Cooking while camping can be a fun and rewarding experience, but it can also be a little bit tricky. Especially for the uninitiated. We try to help remove the learning curve by providing you with actionalbe skills and our views on the best camp kitchen gear (and the worst)!
Whether its which backpacking stove you should pick for an ultralight camping trip, how to most efficiently pack a cooler for a 5-day camping trip or the best banana pancake recipe, we've got you covered with our guides.
Camp Kitchen Gear
Choosing the right camping kitchen gear is something that is often overlooked when packing for a camping trip. However, our guides will take you through the essential items you should take with you.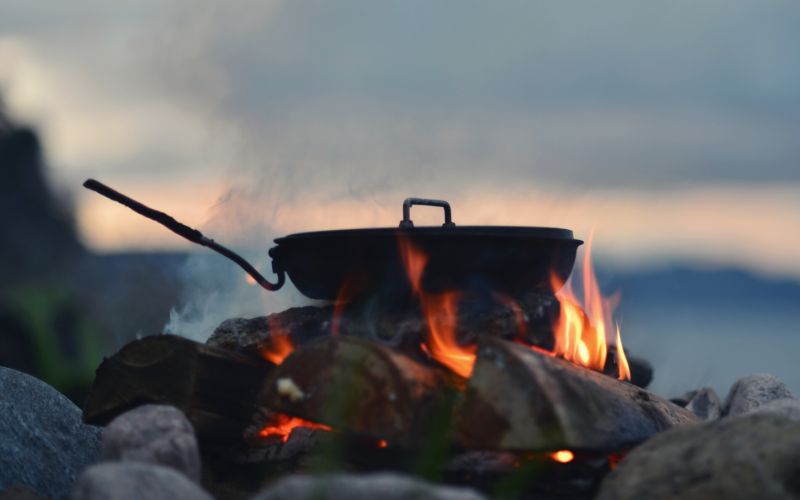 Ready to fry up some tasty eats on your backcountry adventures? Read on to find 9 awesome frying pans custom designed to help you do just that!
For all camp kitchen gear articles click here.
Food & Recipes
Camping food doesn't have to be boring! You can make a variety of dishes that are both tasty and satisfying. Our guides and recipes offer plenty of options for you to choose from, so you can enjoy your camping trip even more.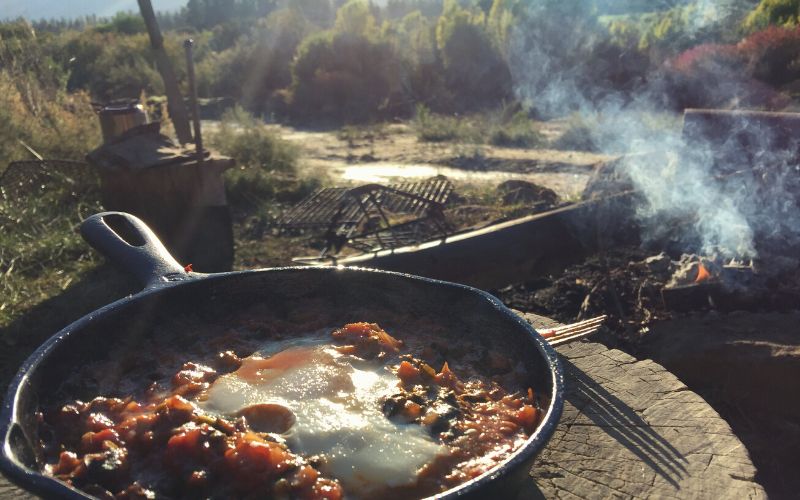 Want to enjoy more satisfying, fun, and nutritious meals on your camping trips? We've got you covered! Plan delicious meals for your whole camping crew with our straightforward camping food list and menus.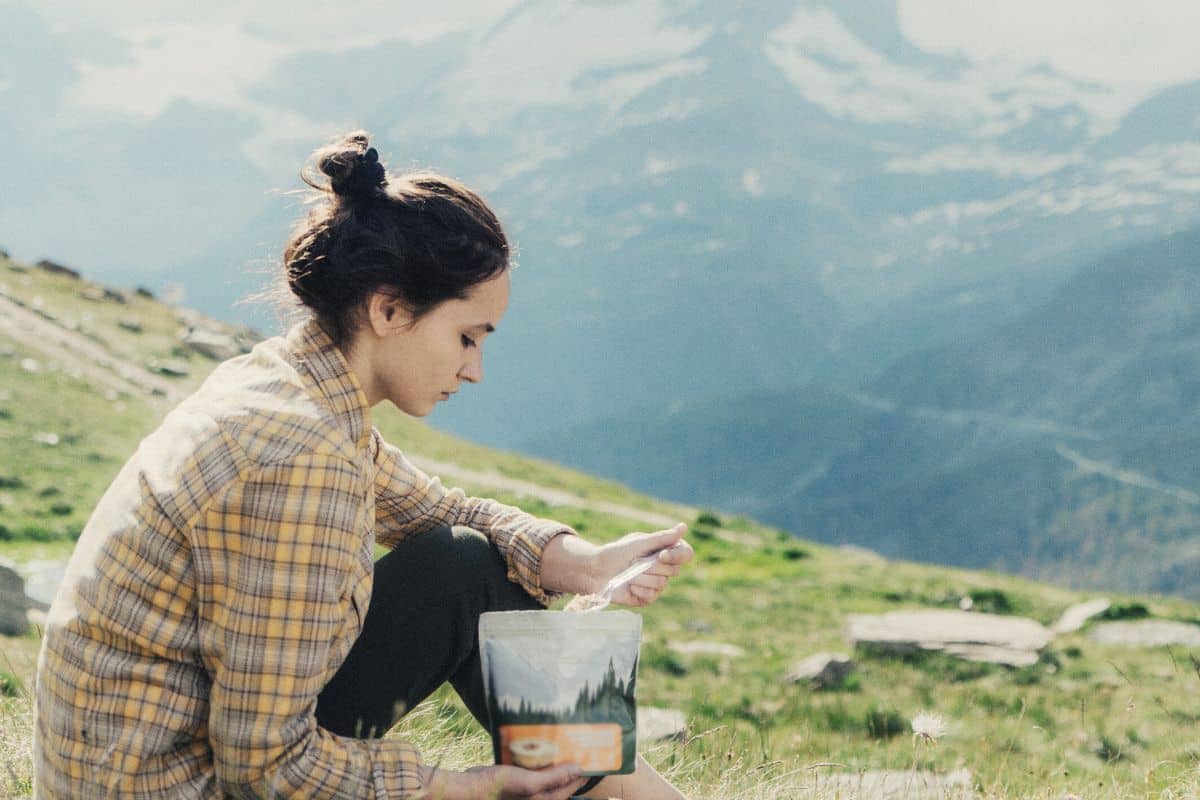 In this guide, we cover all you need to know about food for backpacking, including how much to take, what type to take, how to store it, and how to keep weight, bulk, and costs to a minimum.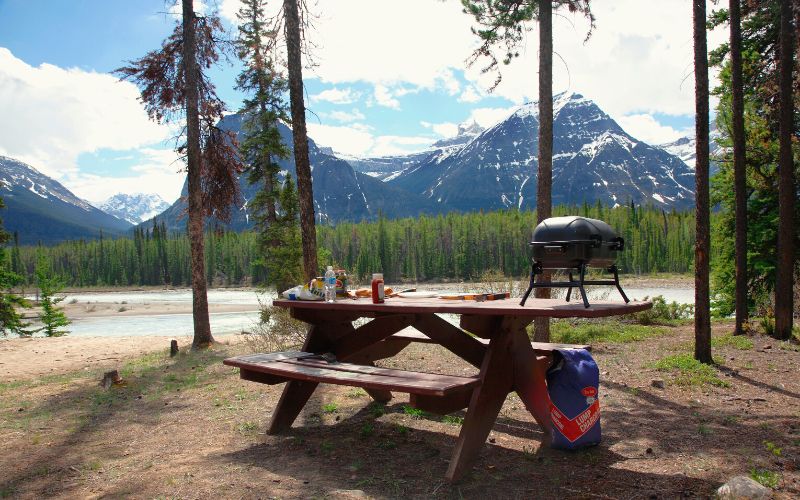 No cooler while camping? No problem! With these 41 delicious snack and camping food ideas, you can ditch the fridge and stave off hunger while in the great outdoors.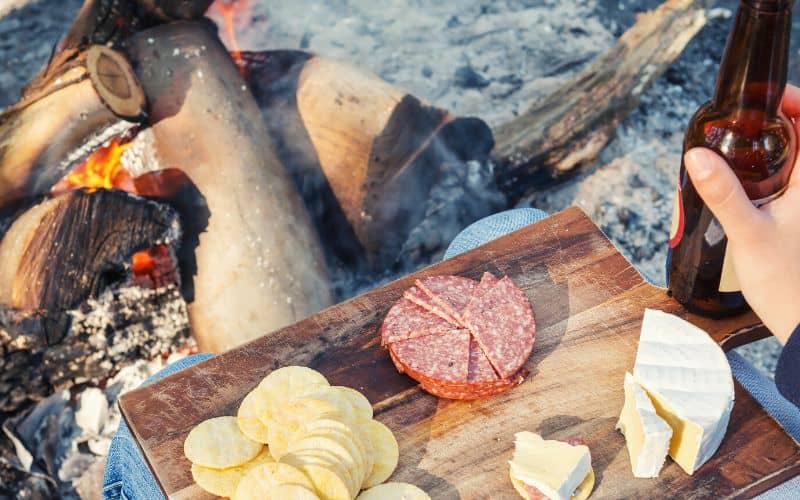 Conquer your hunger and satisfy your cravings with these 24 awesome no-cook camping meals. We've included everything from hearty breakfasts and luscious lunches to filling evening meals and delicious desserts.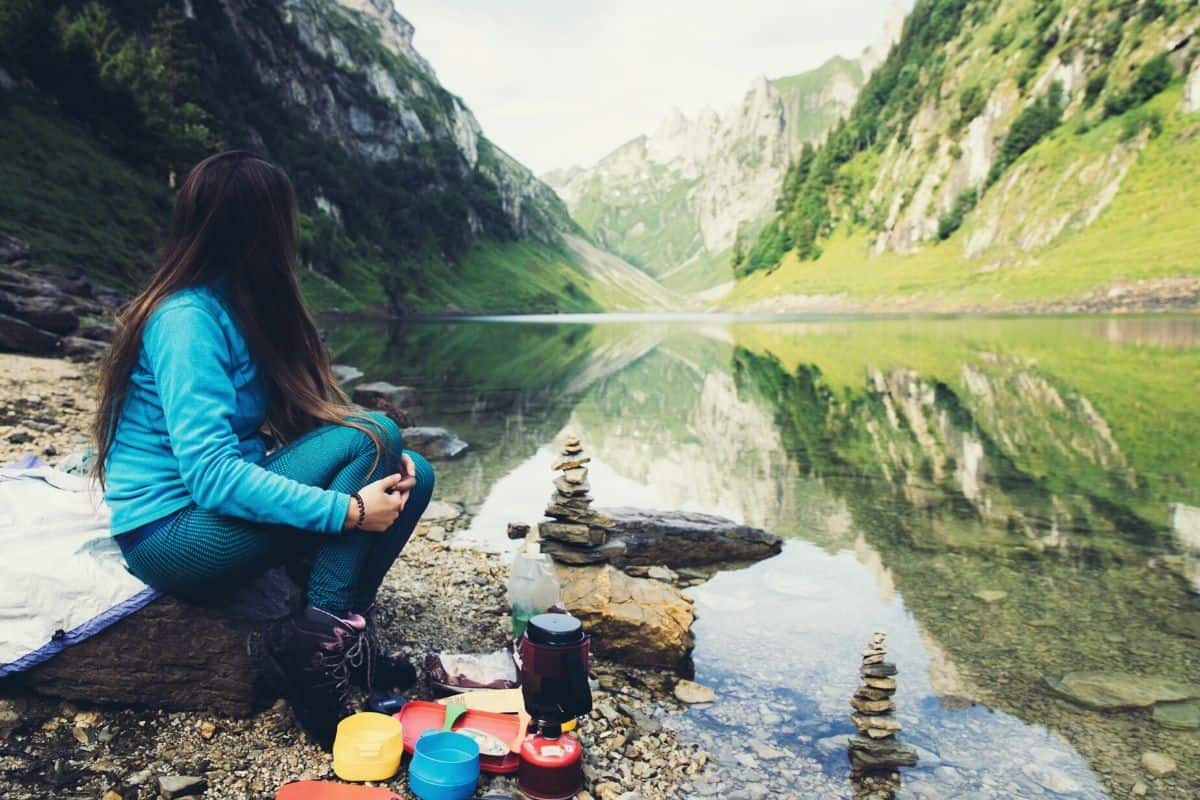 If you're getting sick of trail mix and canned soup, these 21 make-ahead meals will put the 'yum!' back into your camping trip. From nutritious breakfasts to scrumptious dinners, our list of make-ahead camping recipes has it all.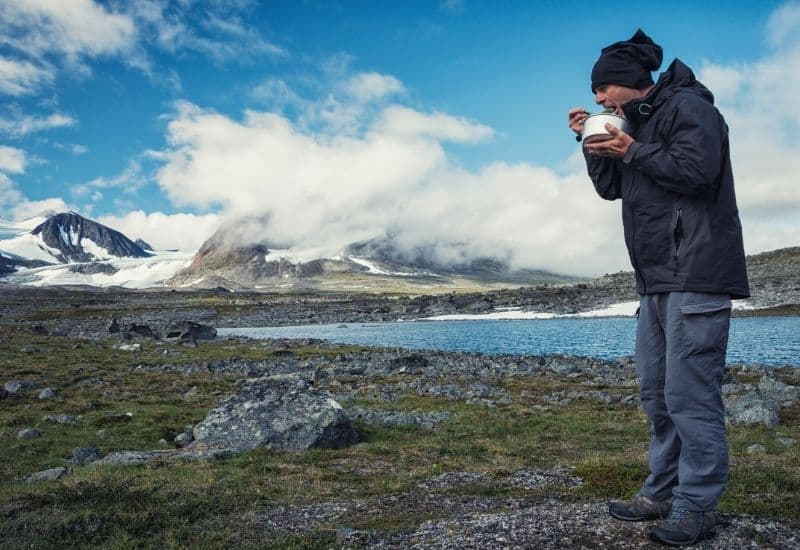 When you're on the trail, a nutritious and satisfying lunch makes all the difference in boosting your performance and maintaining your stamina. Get inspired with these 25 hiking lunch and snack ideas to fuel your body and stay energized!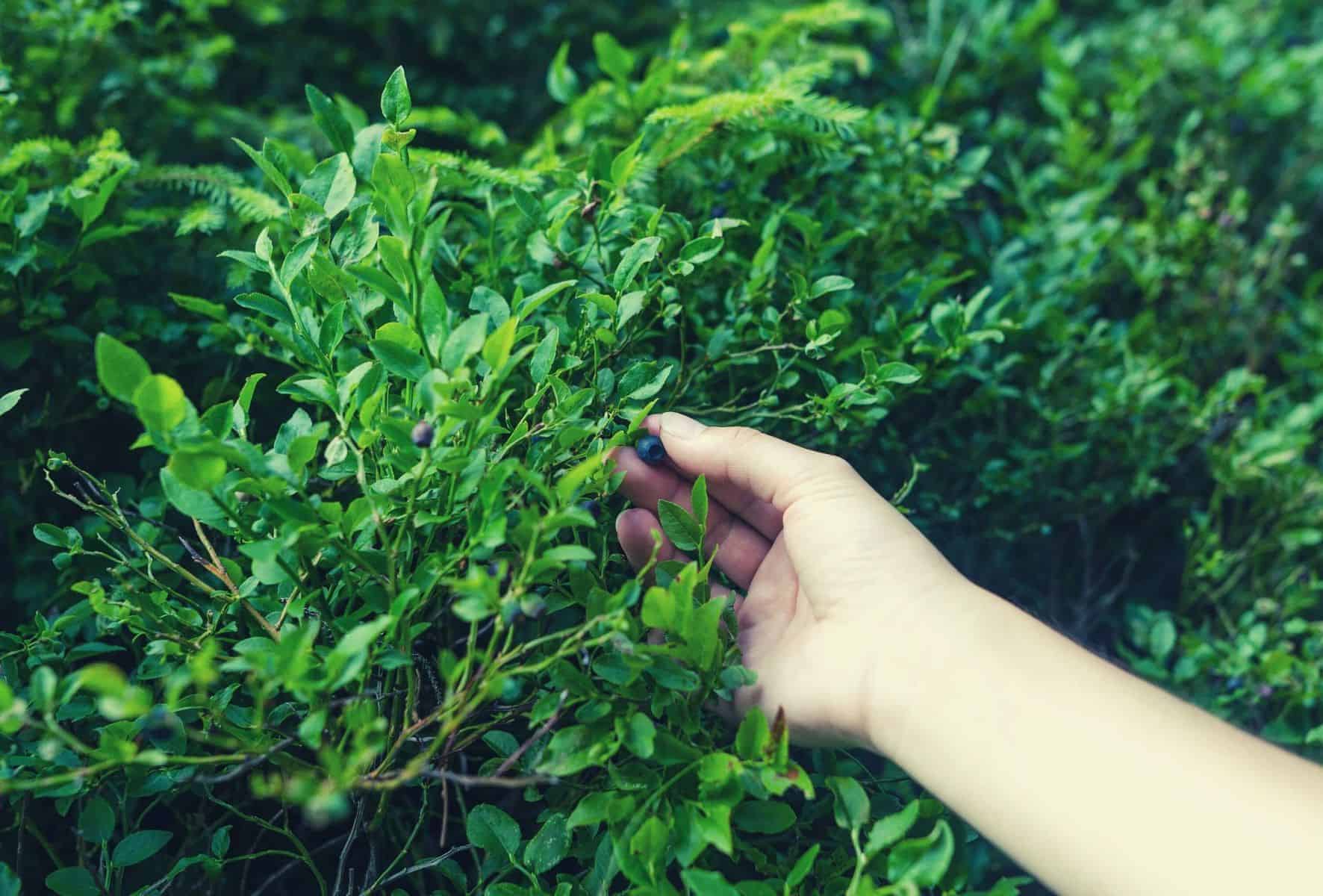 I spent my childhood eating weird things, but I was always fascinated with edible plants. Often returning from the woods with a sizable portion of roots, berries, and leaves, but I would never have made it very far without knowing the universal edibility test. Learn how to test plants are safe to eat with our guide.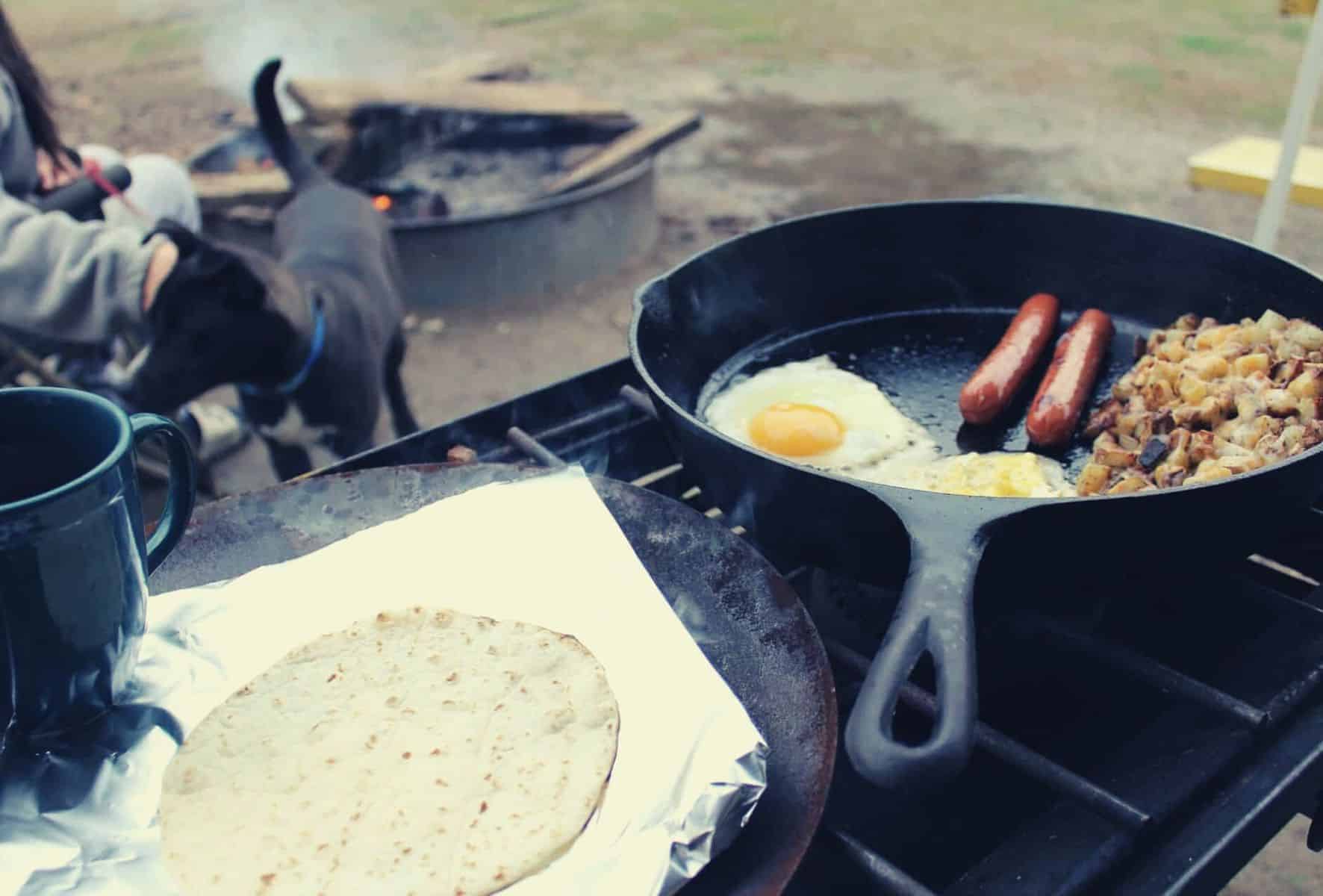 That rumbling feeling of an empty belly is never so loud as it is while in the outdoors, so a collection of the best camping food recipes is essential to an enjoyable trip. We've managed to round up over 89 of the best camping food recipes for you to try on your next trip!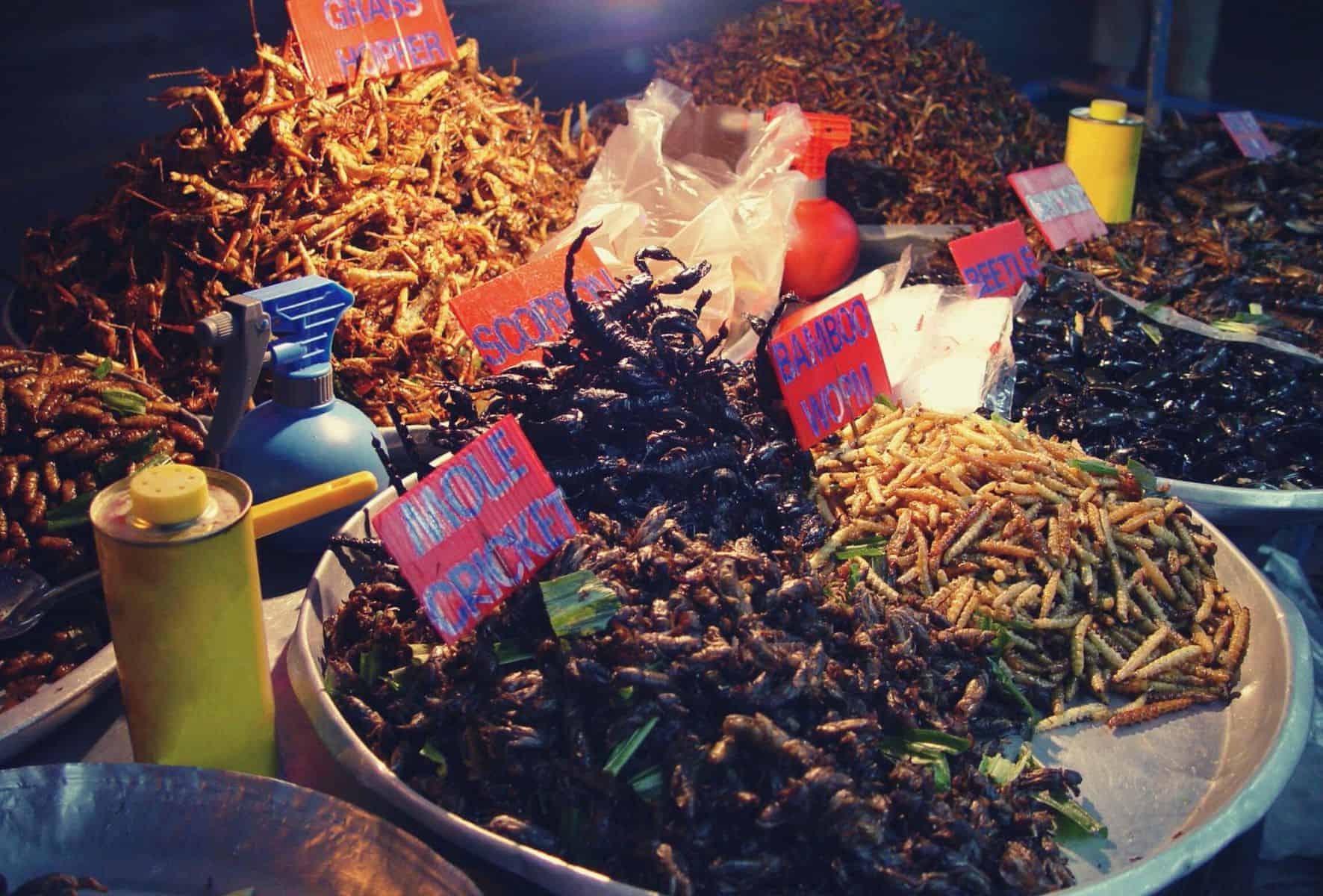 If more than 2 billion people globally are eating bugs, it may not be as weird or gross as it seems. Edible bugs are packed with nutrition and could help you survive during an emergency in the wild, or diversify your meals on your next hiking trip. Find out which bugs are edible and how to prepare them in our guide.
For all food and recipe articles click here.