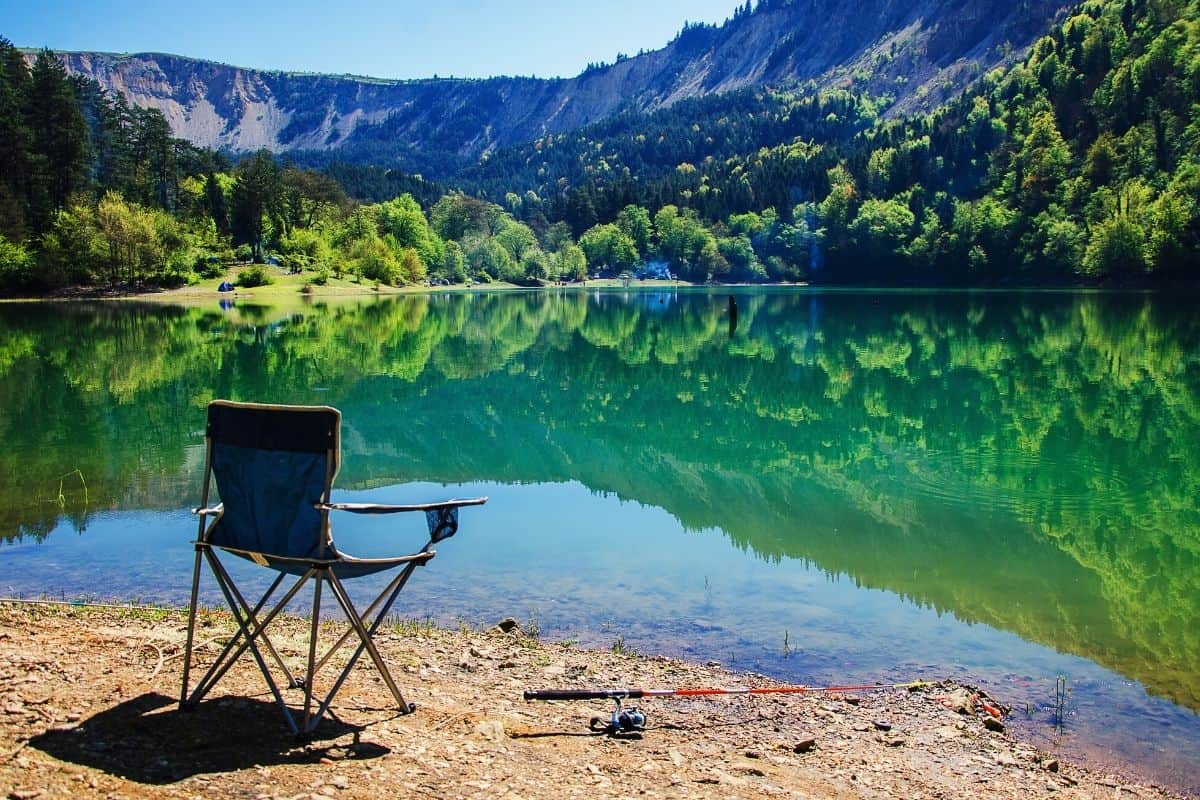 If you need a durable camping chair with a high weight capacity, keep reading! In this guide, we share our top recommendations as well as tips to help you choose the best option for you.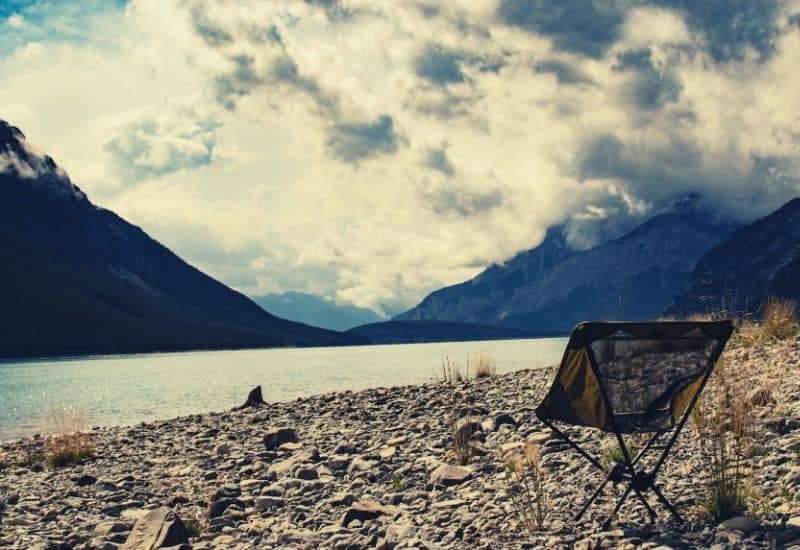 There's no reason to be uncomfortable while camping, especially if you have a chair with you on the trail. Make discomfort a thing of the past by checking out our list of the top 10 backpacking chairs on the market!
Click here to return to the main campsite furniture page.