Camping furniture can be a great way to add comfort and convenience to your camping experience. Whether you are looking for a comfortable place to sit, somewhere to store your gear, or somewhere to sleep, there is camping furniture available that will suit your needs.
Our buying guides, info articles and tips will help make your camping experience more comfortable and enjoyable.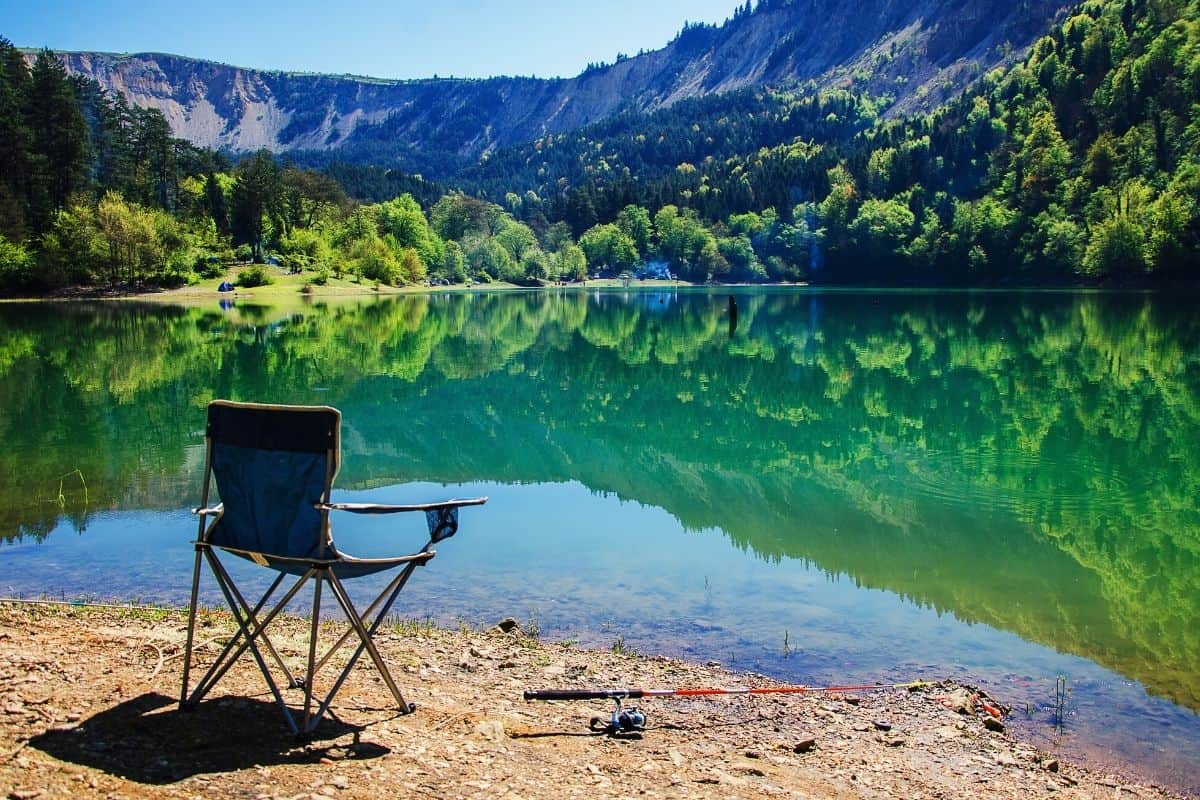 If you need a durable camping chair with a high weight capacity, keep reading! In this guide, we share our top recommendations as well as tips to help you choose the best option for you.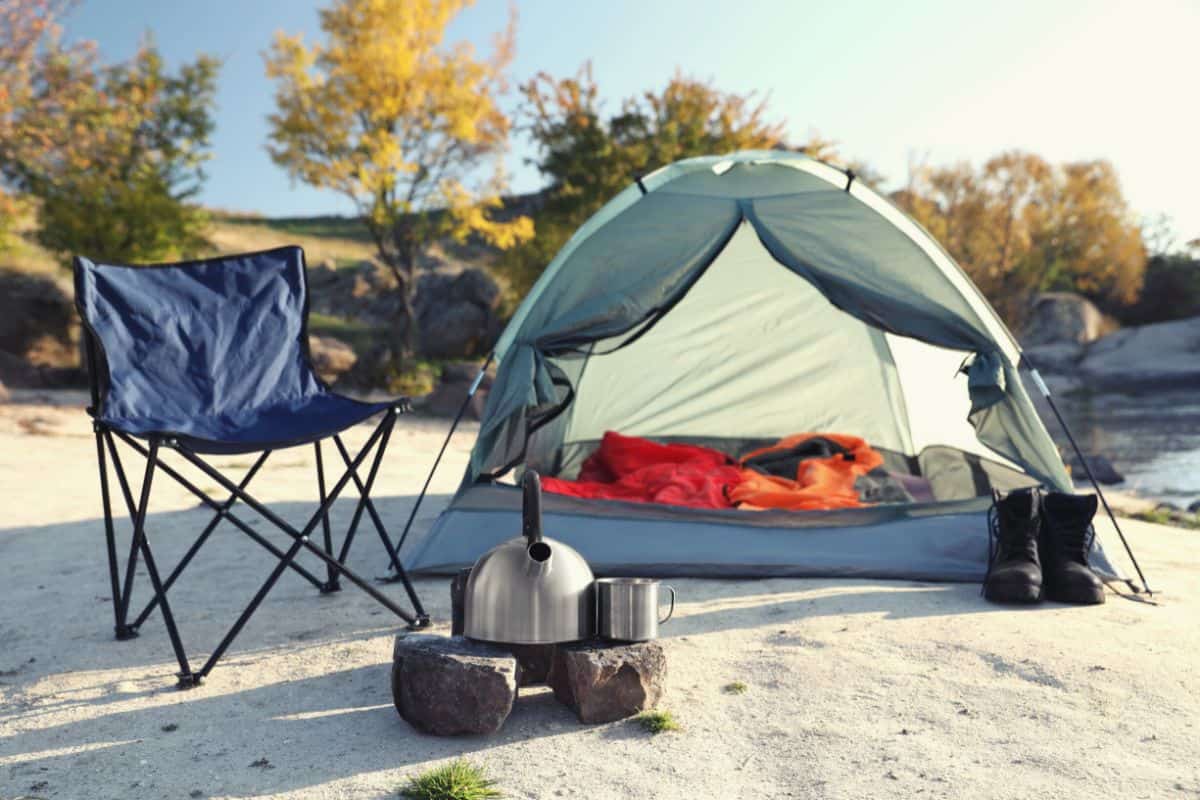 There's no reason to be uncomfortable while camping. Make painful posteriors a thing of the past by checking out our list of the top 11 backpacking chairs on the market!
Here's a full list of our campsite furniture articles.