Camping furniture can be a great way to add comfort and convenience to your camping experience. Whether you are looking for a comfortable place to sit, somewhere to store your gear, or somewhere to sleep, there is camping furniture available that will suit your needs.
Our buying guides, info articles and tips will help make your camping experience more comfortable and enjoyable.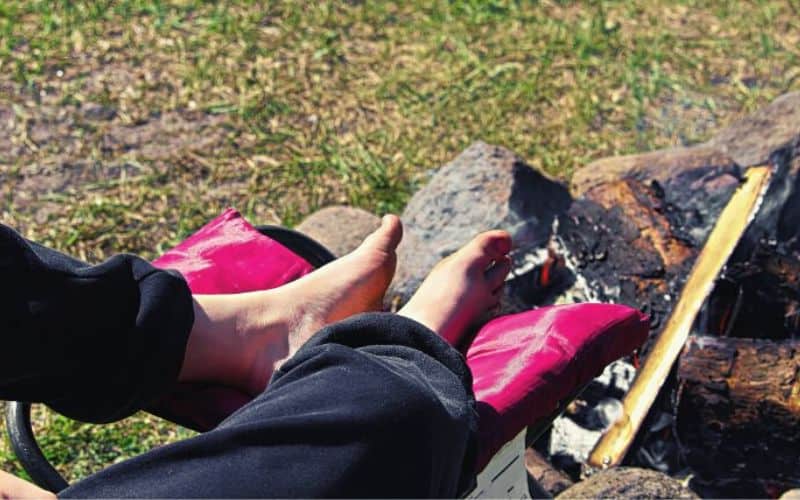 On our list of this year's top ten footrest-equipped camping chairs, you're sure to find the perfect pew for your days and nights lazing around camp.
Here's a full list of our campsite furniture articles.