The Necessary Accessories
A few extra clothing accessories can make the difference between a great trip and one of abject misery. A pair of hiking gloves (or two) to help protect your fingers, sunglasses to protect your eyes from the suns glare, and a good sun hat are just a few that you should consider.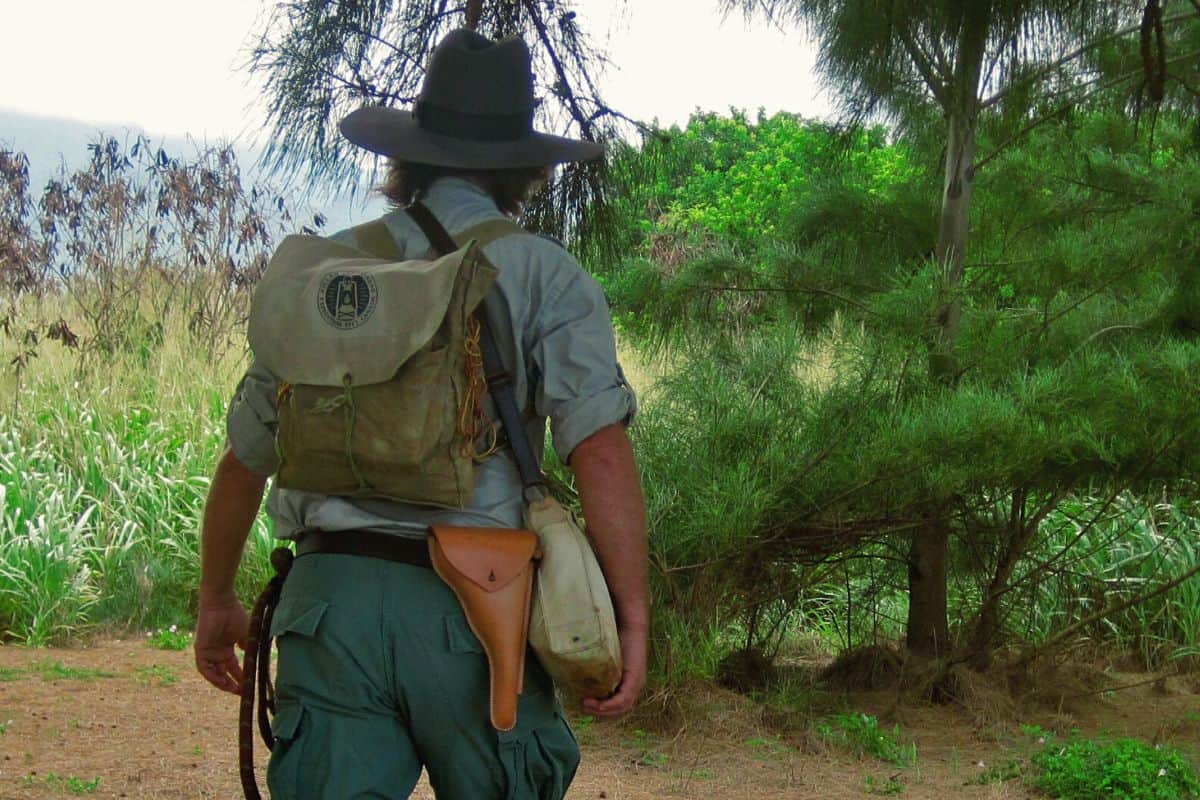 Tired of struggling to maintain a pace, incessantly pulling up your pants, or inadvertently mooning your companions when reaching for that summit high-five? If so, it's time to upgrade your garb with one of these awesome, trail-worthy hiking belts
For more information on clothing accessories then check out this link or head back to the main apparel page.