The Necessary Accessories
A few extra clothing accessories can make the difference between a great trip and one of abject misery. A pair of hiking gloves (or two) to help protect your fingers, sunglasses to protect your eyes from the suns glare, and a good sun hat are just a few that you should consider.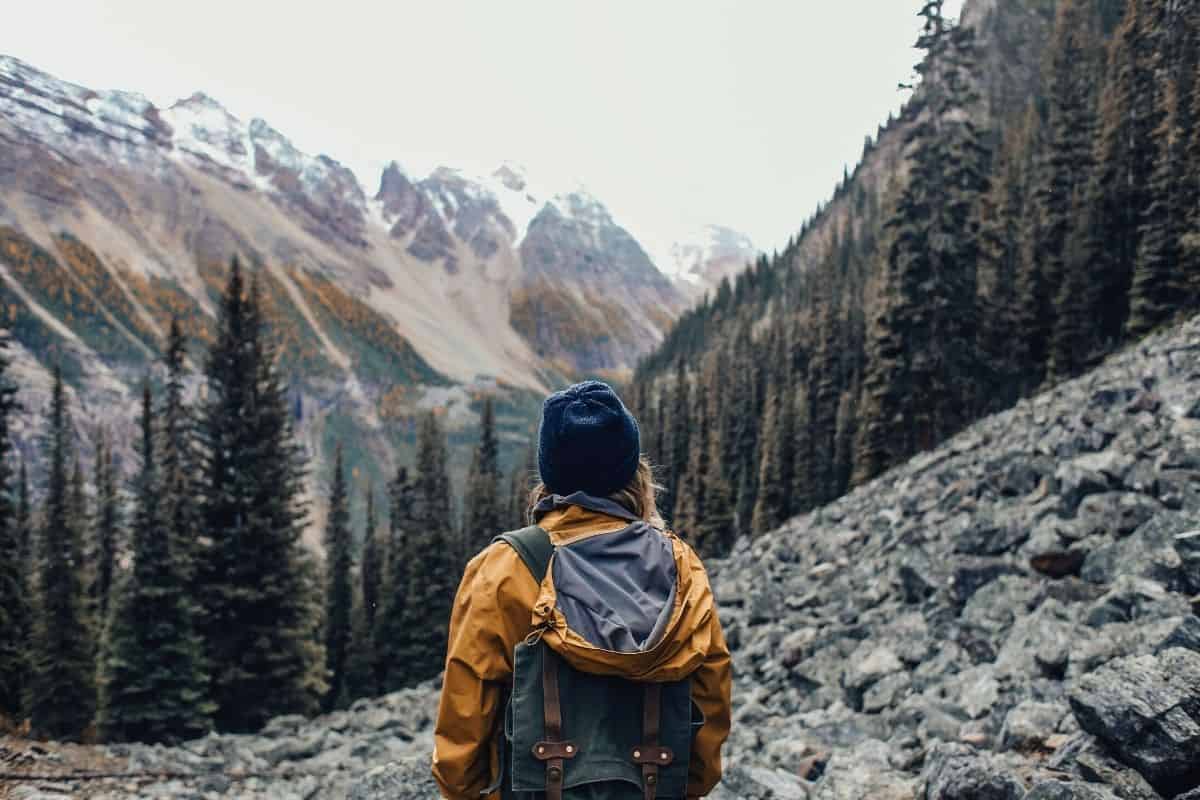 As we lose up to 10% of body heat through our heads it's a good idea to get yourself some head-specific clothing. Check out our selection of awesome hiking beanies to keep you warm on your winter adventures.
For more information on clothing accessories then check out this link or head back to the main apparel page.