If you're looking for an outdoor adventure, consider hiking and camping in Georgia. The state has more than 1,500 miles of hiking trails, including the Appalachian Trail. And there are dozens of campgrounds to choose from, offering a variety of settings and amenities.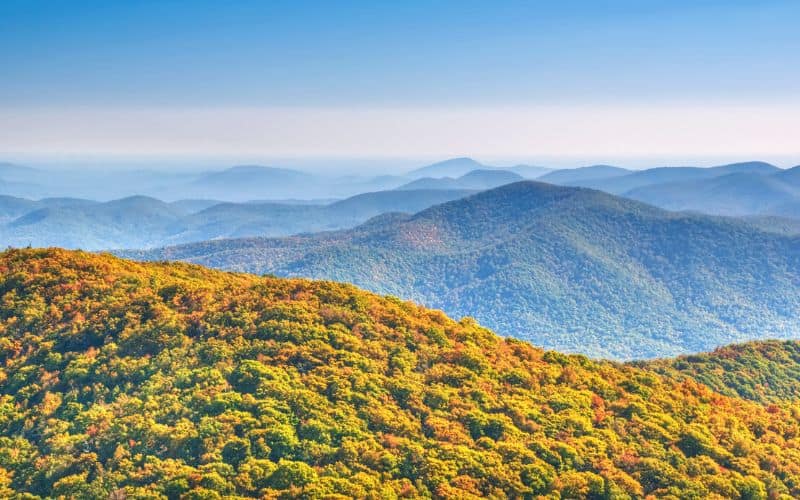 Ready to learn more about the juiciest camping spots in the "Peach State?" This guide will walk you through the top 19 campsites in Georgia and what to see and do when you get there.
Click here to return to the main USA page.