If you're looking for an outdoor adventure, consider hiking and camping in Georgia. The state has more than 1,500 miles of hiking trails, including the Appalachian Trail. And there are dozens of campgrounds to choose from, offering a variety of settings and amenities.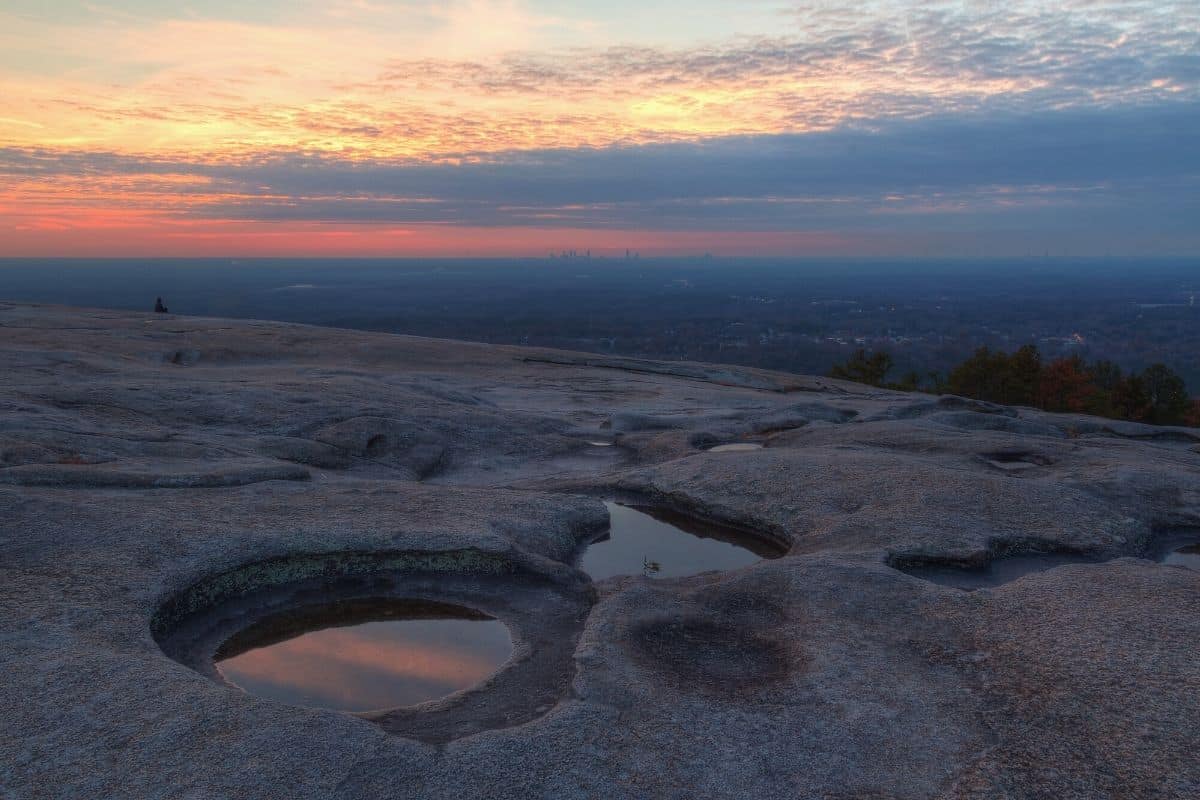 These 11 trails near Atlanta showcase the best the area has to offer, from easy hikes in the Chattahoochee-Oconee National Forests to all-day epics in the Blue Ridge Mountains.
Click here to return to the main USA page.