Hammocks are a great way to kick back, relax and enjoy nature. They're also perfect for adventurous campers and backpackers who want to try something a little different.
Our buyer's guides and informational articles are packed with actional advice, tips, and gear recommendations to help you get started in the world of hammocking.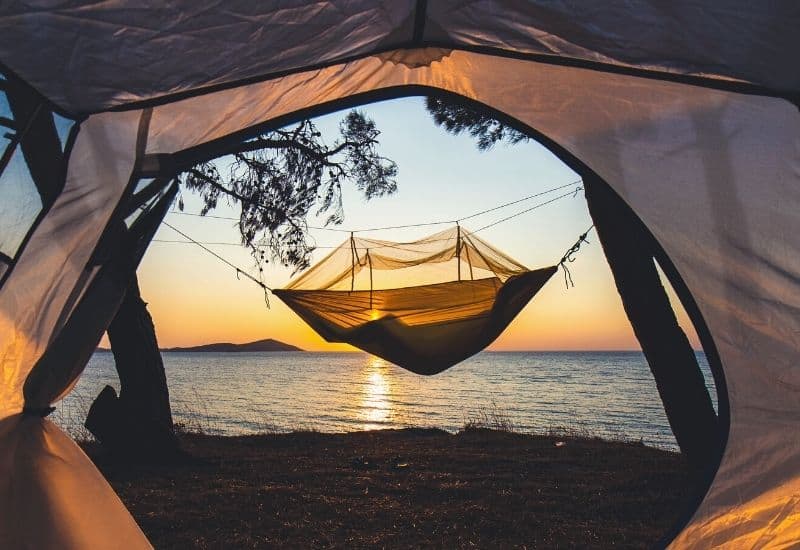 Ready to give hammock camping a try? Great! In this guide, we introduce you to 9 awesome hammocks suitable for different budgets, users, and adventure types.
To see all of our hammocking articles then click here.