Outdoor Apparel
One of the first things novice hikers learn is that regular city-wear just won't cut it in the wilds. When hiking, we're exposed to the elements in a way that we aren't at any other time. To ensure we stay healthy and can perform to our best, we need the best threads our budgets will allow. For the most part, this means technical clothing that's specially designed to protect you against the sun, wind, rain, snow, and all the rest of it, too.
From sunhats and outdoor leggings to down jackets and rain pants and jackets to keep you dry when hiking in the rain, for every situation and every body part, there's a piece of clothing made to keep you healthy, happy, and comfortable on the trail.
And the way you wear it's important, too. Hiking clothes will perform better than regular duds even if thrown on willy nilly. However, you'll get the best performance out of them if you can master the layering system and learn to tweak it for different conditions.
Popular Clothing Related Articles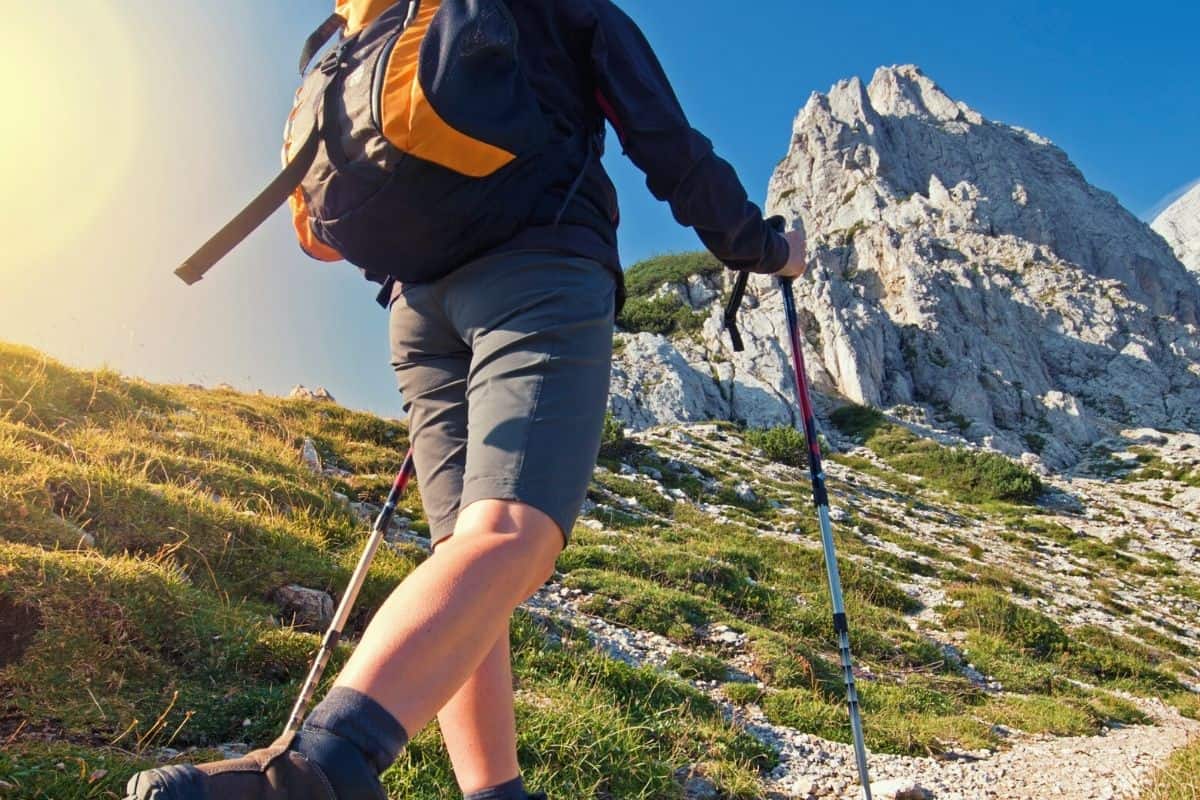 Unsure what hiking outfit will work best for you? Learn how to dress for success in any season of the year in this simple, straight-talking guide.
---
Types of Outdoor Apparel
Check out our articles on specific types of outdoor clothing and footwear…
To check out all our articles on outdoors wear then click here.
---