Hiking and camping in Kansas can be a fun and rewarding experience, but it is important to be prepared for the challenges that come with exploring the great outdoors. Here are you will find tips and recommendations to help you find your perfect outdoors experience in Kansas.
Latest Kansas Posts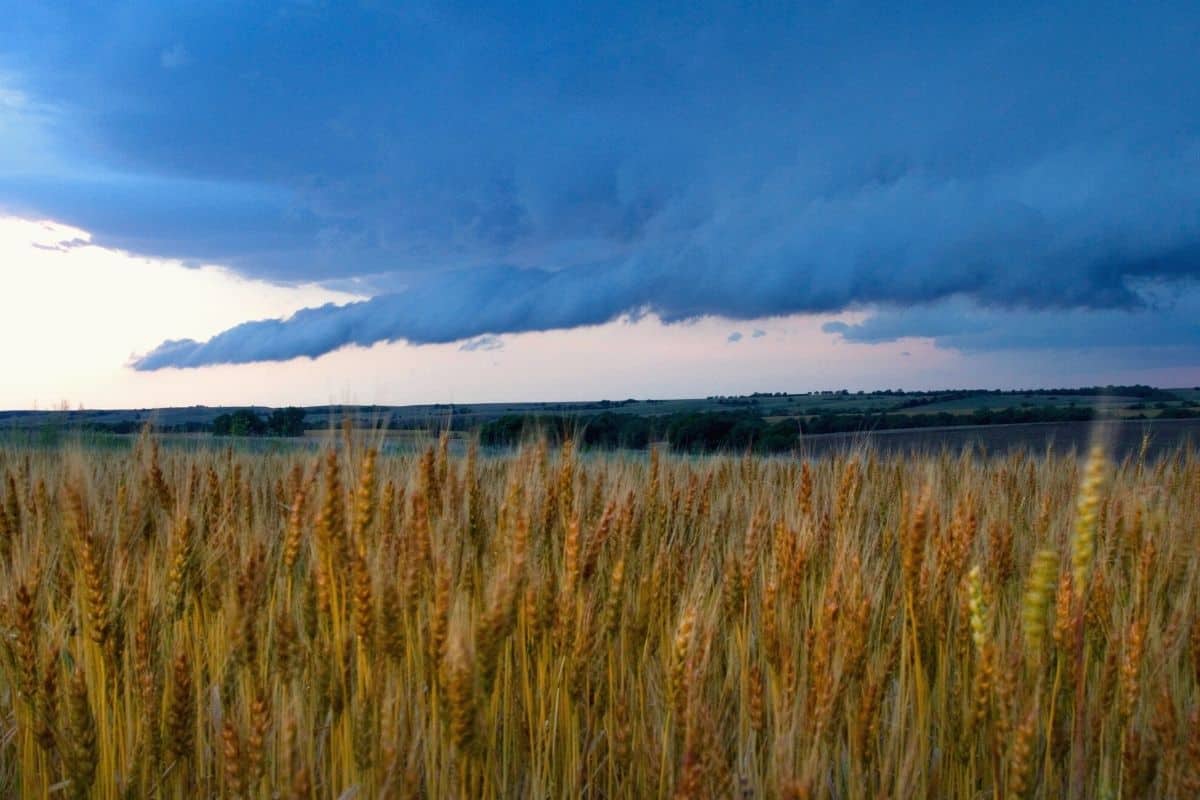 Searching for the top camping spots in Kansas? Look no further! In this post, you'll find 11 awesome camping spots in the Sunflower State to enjoy lakeside relaxing, fishing, hiking fun, and more!
Click here to return to the main USA page.