Maine is a great place to go hiking and camping. The forests are full of wildlife, and the mountains are beautiful. There are also plenty of places to camp, including state parks and private campgrounds. If you're looking for something a little more adventurous, there are plenty of secluded areas where you can hike or backpack in the wilderness. Whatever your style of camping or hiking, Maine is sure to provide an enjoyable experience.
Latest Maine Posts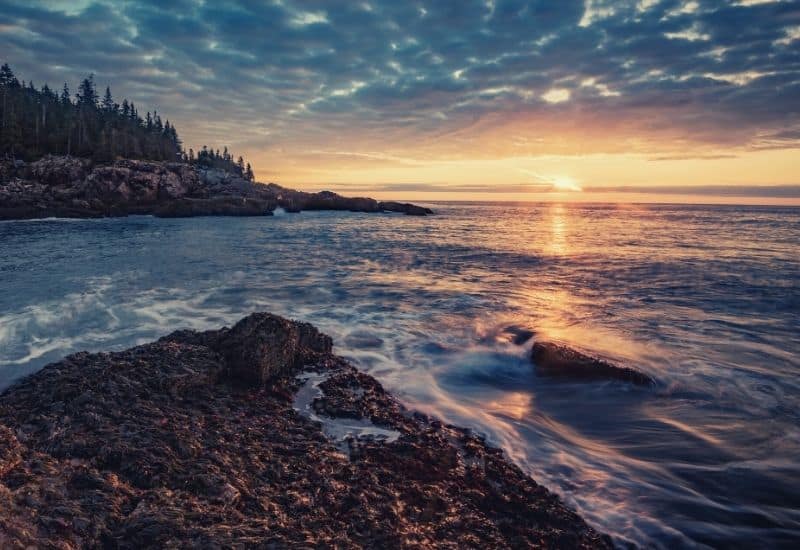 The "Crown Jewel of the North Atlantic" welcomes 3.4 million visitors a year. Read our list of the best hikes in Acadia to get the most out of your visit and avoid getting lost in the crowds.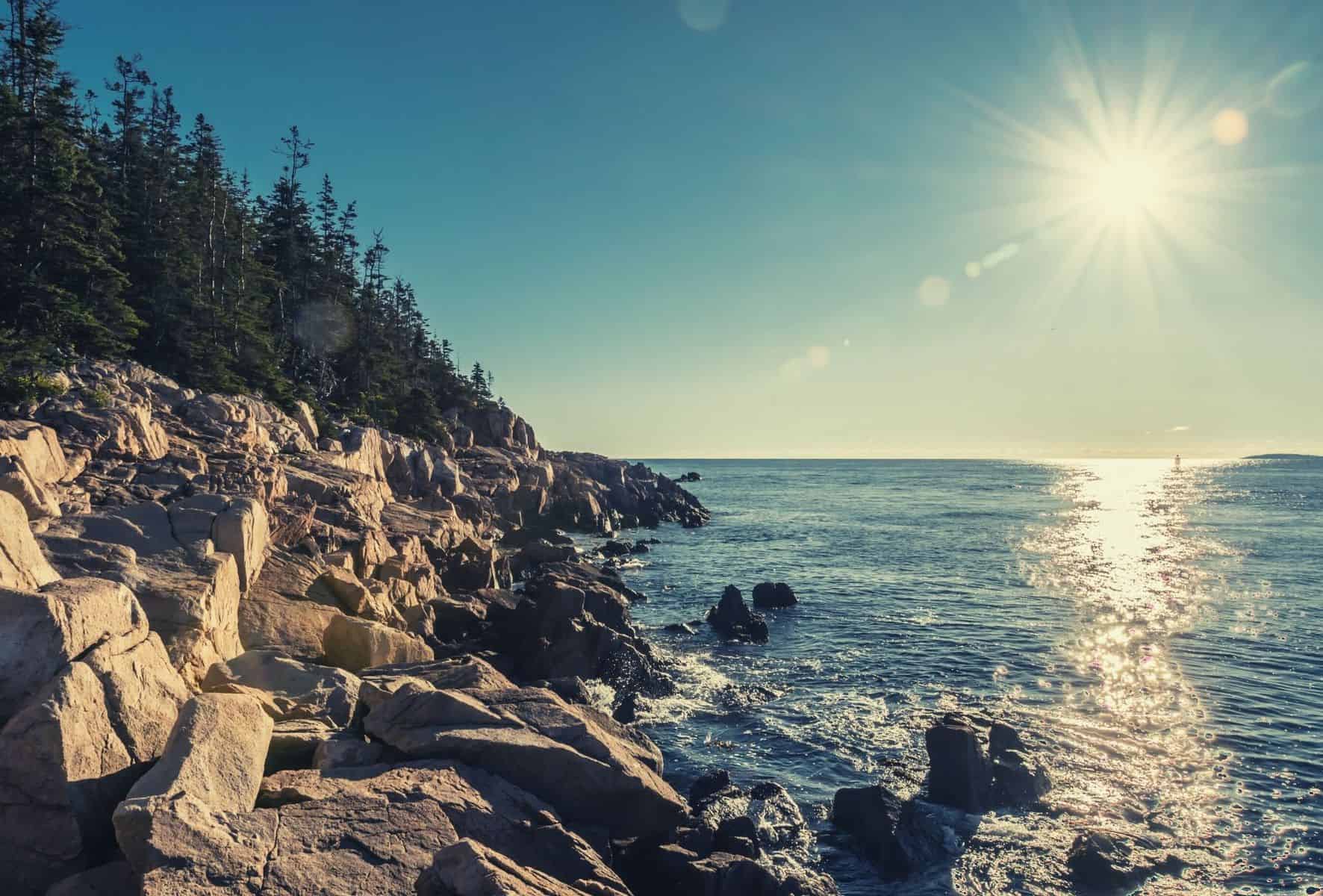 If you want to head to the Pine Tree State for a little R&R, then be sure to check out our guide to best campgrounds in Maine.
Click here to return to the main USA page.