Hiking and camping are popular outdoor activities in Massachusetts. There are many state parks with trails for hiking, as well as campgrounds where people can set up tents or RVs. The Berkshires are a particularly popular area for camping and hiking, with plenty of scenic areas to explore.
Latest Massachusetts Posts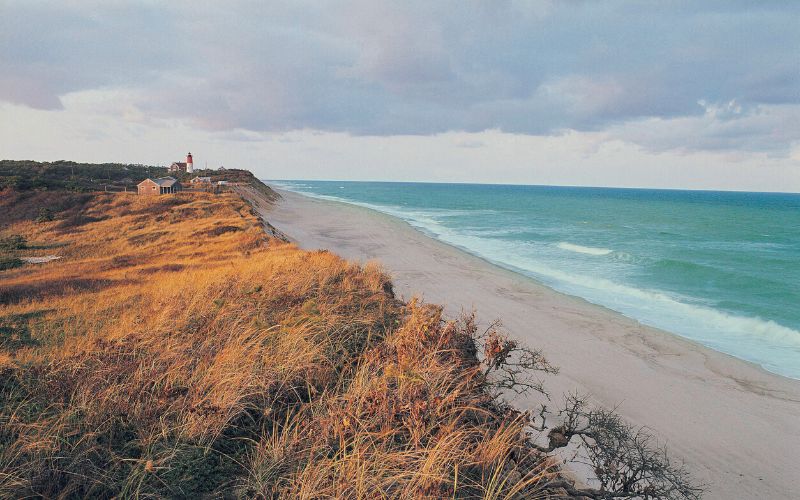 Planning a camping trip in Massachusetts? Let us do the legwork! Our guide to Massachusetts' top campgrounds features 21 awesome sites for every kind of camper.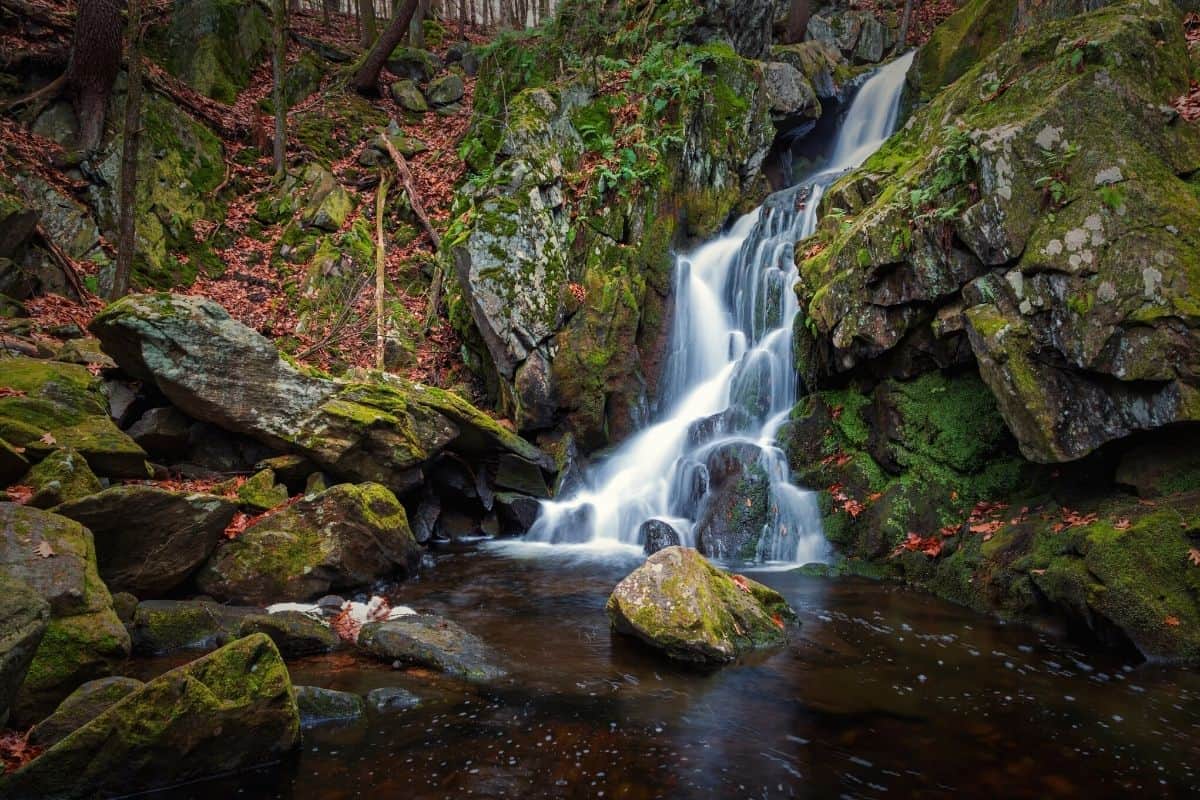 The Bay State is home to some of the top hiking opportunities in New England. Check out these 17 great hikes on your next trip to marvelous Massachusetts.
Click here to return to the main USA page.