Michigan is a nature lover's paradise, with plenty of opportunities for hiking and camping. There are miles of trails to explore in state parks and forests, as well as along the shores of the Great Lakes. You can find everything from small, secluded campsites to sprawling RV parks with all the amenities. No matter what your preference, Michigan has something to offer.
Latest Michigan Posts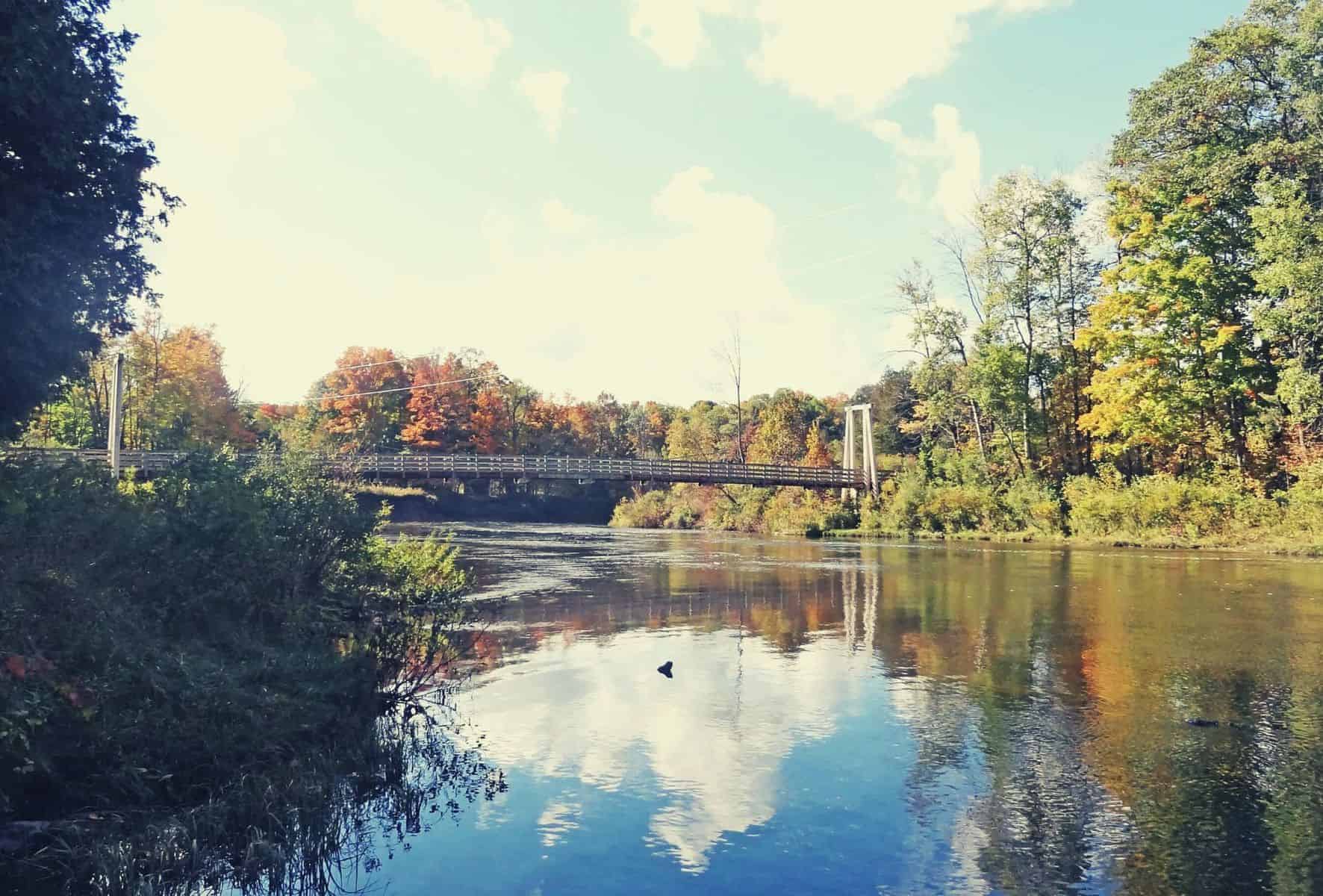 The trail loop along Manistee River is among, if not the best backpacking trail in Michigan's Lower Peninsula. Our guide covers tips for pre-trip planning, parking, campsites, and a thorough, start-to-finish trail description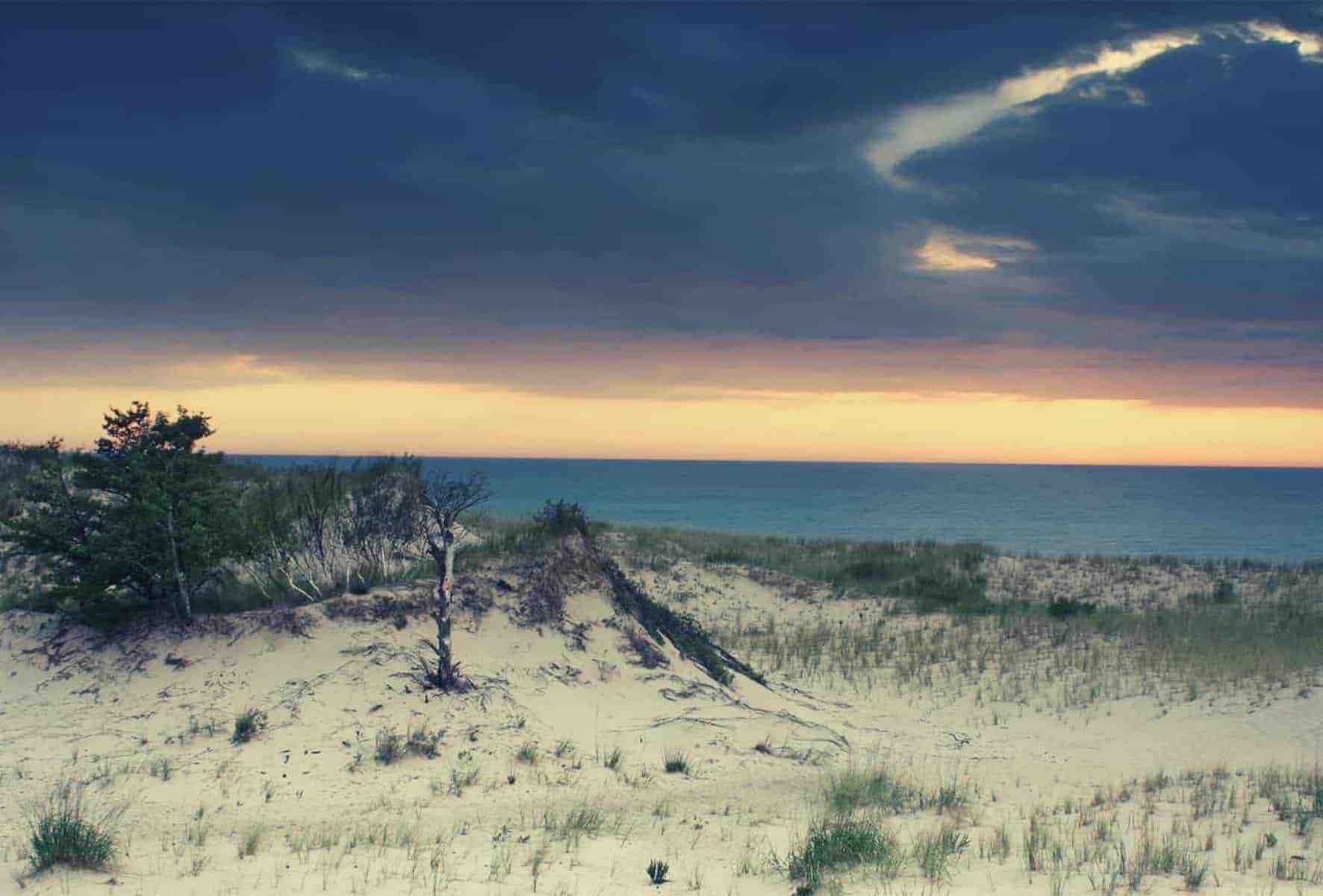 Make your trip to Nordhouse Dunes more complete by reading our in-depth guide to get the low-down of what to bring, when to go & what to expect.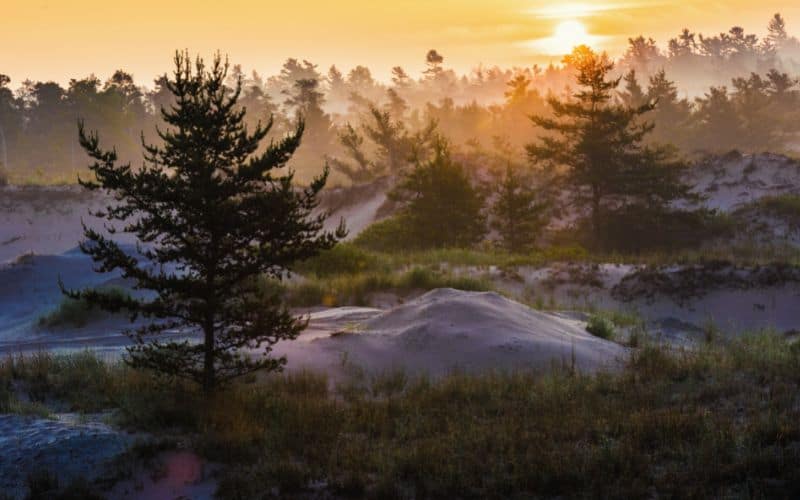 Our list of the best camping spots in the Wolverine State includes fifteen must-see tent and RV-camping locations where you can enjoy all the magic Michigan has to offer.
Click here to return to the main USA page.