Keeping Warm with Cosy Mid Layers
The main purpose of your mid-layers is to keep you warm and that is also why the term insulating layers is often used interchangeably by outdoors enthusiasts. Mid-layers range from humble t-shirts, great for hot-weather to fleece or down jackets. Stay cosy on those cooler days on the trail with our guides to the best mid-layers on the market.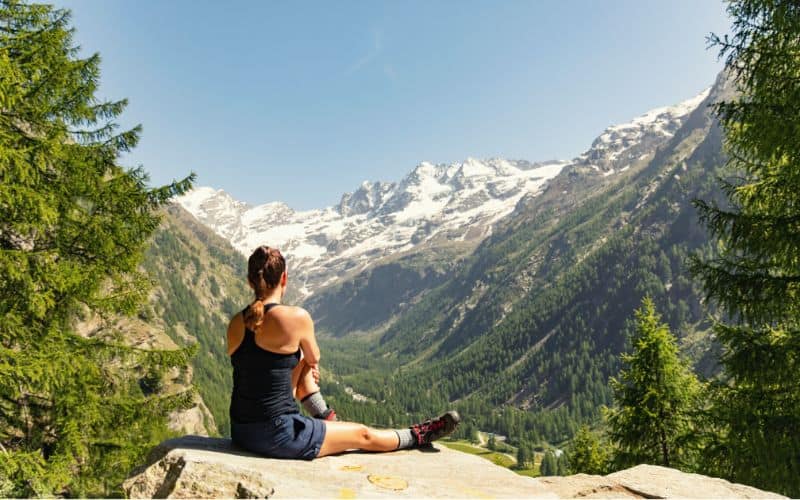 In this guide, we review 8 pairs of awesome shorts that are ideal for summer days on the trails. From ultralight trail shorts to rugged cargo shorts, our list has something for everyone!
To see all our articles on mid-layer clothing click here or click here to return to the apparel overview page.