Keeping Warm with Cosy Mid Layers
The main purpose of your mid-layers is to keep you warm and that is also why the term insulating layers is often used interchangeably by outdoors enthusiasts. Mid-layers range from humble t-shirts, great for hot-weather to fleece or down jackets. Stay cosy on those cooler days on the trail with our guides to the best mid-layers on the market.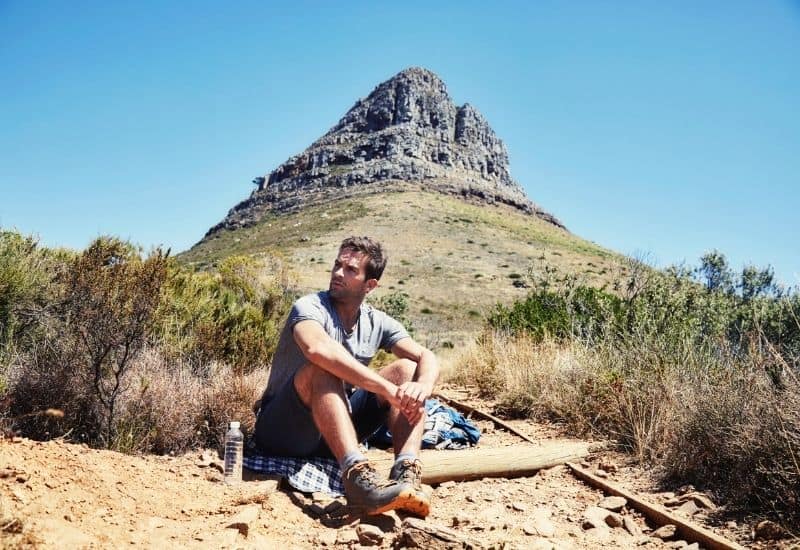 This buying guide introduces you to 8 awesome tees and button-up shirts that are especially designed to cater to the needs of the backcountry adventurer.
To see all our articles on mid-layer clothing click here or click here to return to the apparel overview page.