Hiking and camping are popular outdoor activities in New York, thanks to the state's many forests, parks, and other natural areas. There are hiking trails of all levels of difficulty, from easy nature walks to strenuous backcountry hikes, and campgrounds located in every corner of the state. Whether you're a experienced outdoorsman or a beginner, you're sure to find an activity that's right for you in New York.
Latest New York Posts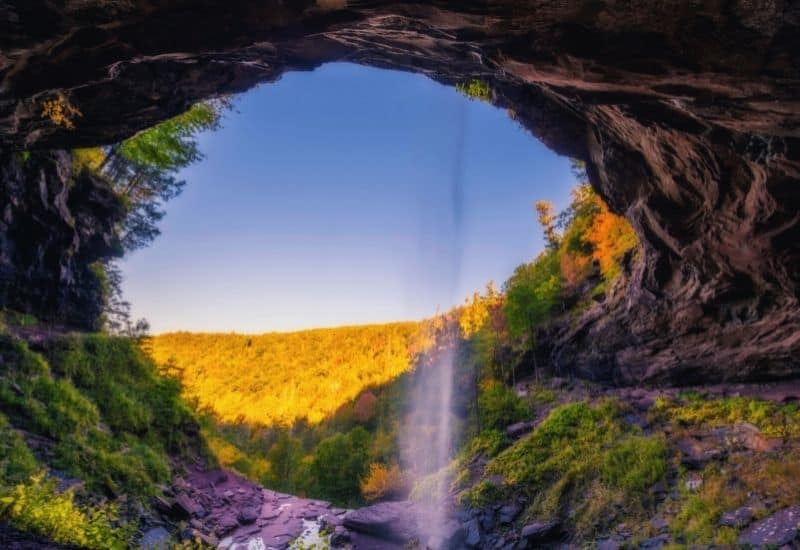 Need a break from the Big Apple? If so, why not head to the Catskill Mountains and check out one of these awesome hiking trails. From all-day adventures to short strolls through serene countryside, our list has something for everyone!
In this article, we introduce you to 14 beautiful hikes in New York State for all ages and abilities. From testy trails in the Hudson River Valley to forest hikes in the Catskills and Adirondacks, our list has it all!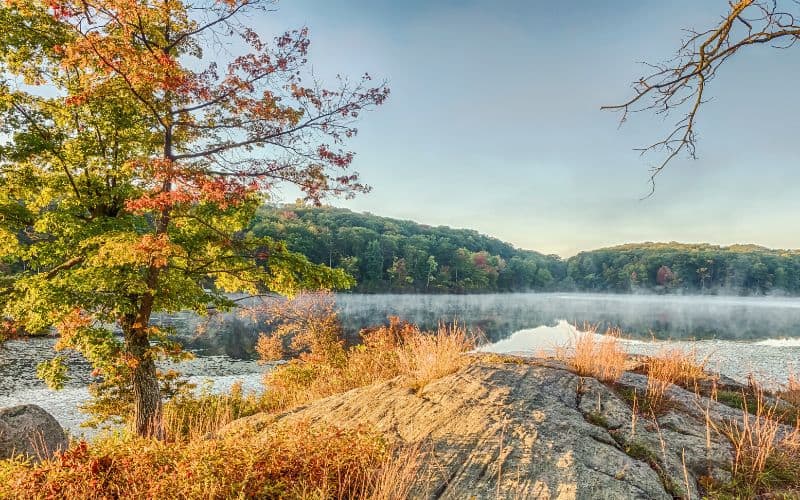 From the wild beauty of the Catskills to the remote wilderness of the Adirondacks, discover your next favorite NY getaway in this guide to the Empire State's top campgrounds.
Click here to return to the main USA page.