If you're looking for a great way to get outside and enjoy nature, consider hiking and camping in Ohio. With miles of trails and plenty of campgrounds, Ohio is the perfect place to explore the outdoors. You can find everything from easy hikes that are perfect for beginners to strenuous trails that will test your endurance
Latest Ohio Posts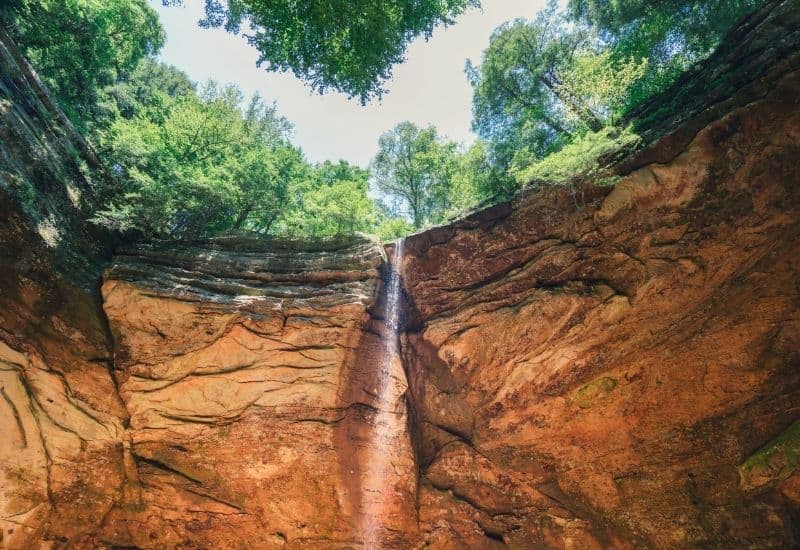 Ohio's Hocking Hills State Park is home to spectacular waterfalls, towering gorges, and an extensive trail system. Read on for our guide to the best hikes for hikers of all fitness and experience levels.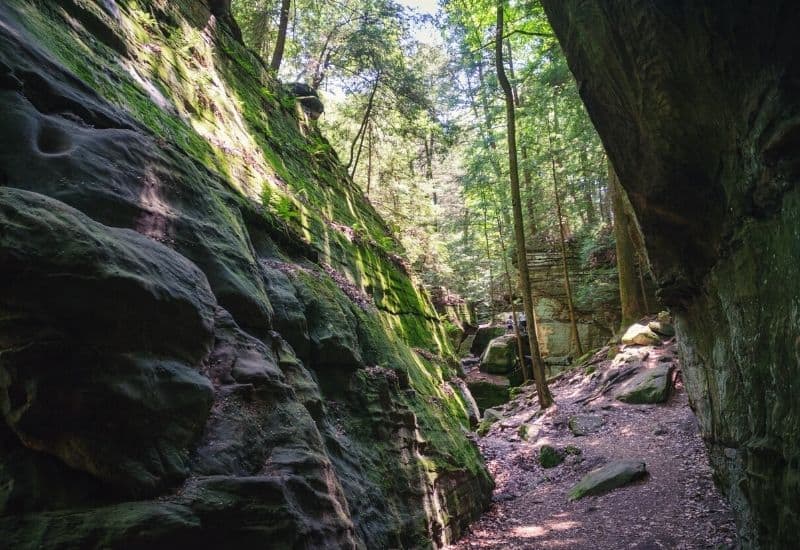 Looking for great hiking within easy driving distance of Cleveland? If so, it's time to explore 9 of the Buckeye State's top hiking trails in the idyllic Cuyahoga Valley National Park.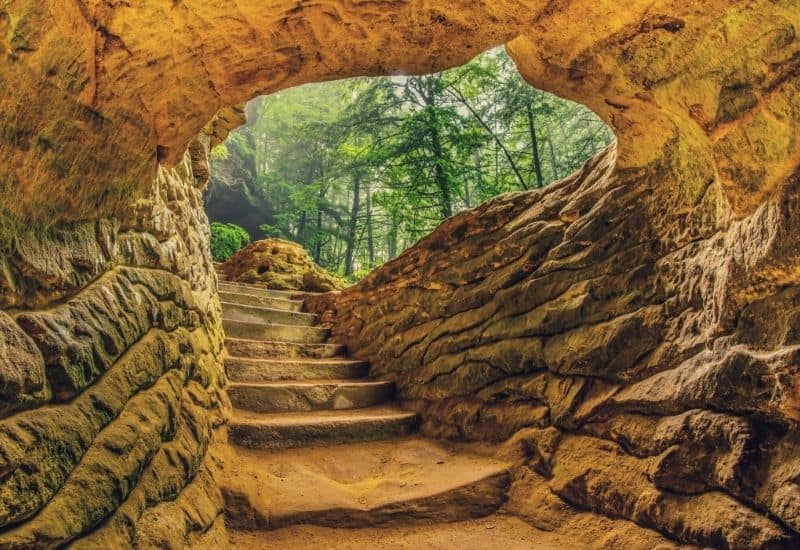 The Buckeye State is one of the Midwest's top hiking areas—if you know where to look. We've put together the ultimate guide to the best hiking trails in Ohio to help you find your next adventure.
Click here to return to the main USA page.