Outdoor Footwear
No gear item impacts more upon our comfort and enjoyment of our time on the trails than what we put on our feet. Protecting your feet starts with the very first layer: your socks. An appropriate pair of socks brings many benefits. Not only will they reduce the risk of blisters and cold feet, but also help to ensure your hiking shoes/boots aren't soaked in sweat just a few miles down the trail.
On tougher trails and rougher terrain, wearing the right hiking boots will also ensure you have the protection, stability, support, and grip you need to progress safely and in comfort. They'll also last longer, keep your feet dry, and help you avoid trip-ending ailments like athlete's foot, blisters, and stubbed toes.
Everyday gym shoes might suffice on short, mellow hikes on well-maintained trails. But wearing them anywhere else in the wilds is like bringing a knife to a gunfight, i.e. inadvisable.
Luckily, hiking boots are far more adaptable than people are apt to give them credit for. In some cases, all it takes to turn them from instruments of torture to slipper-like is a little tweak in the way you tie your laces. Acquiring this skill takes in the region of five minutes. The benefits of doing so, however, are likely to serve you well for the remainder of your hiking career.
Popular Hiking Footwear Posts
Wanting more Footwear Related Articles?
Boots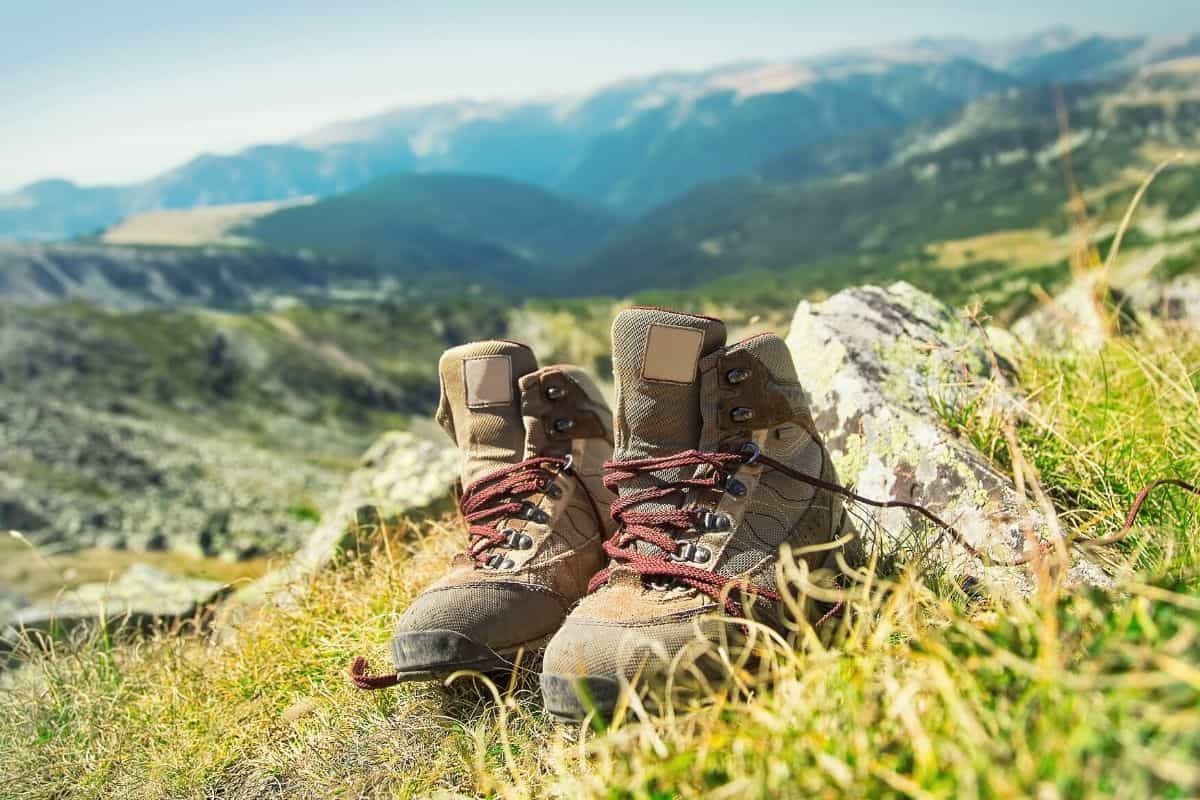 In this guide, we'll show you our 7 favorite low-cost hiking boots and provide all the info you need to choose the perfect pair for you. From ultralight boots to heavy-duty, waterproof models, our list has it all!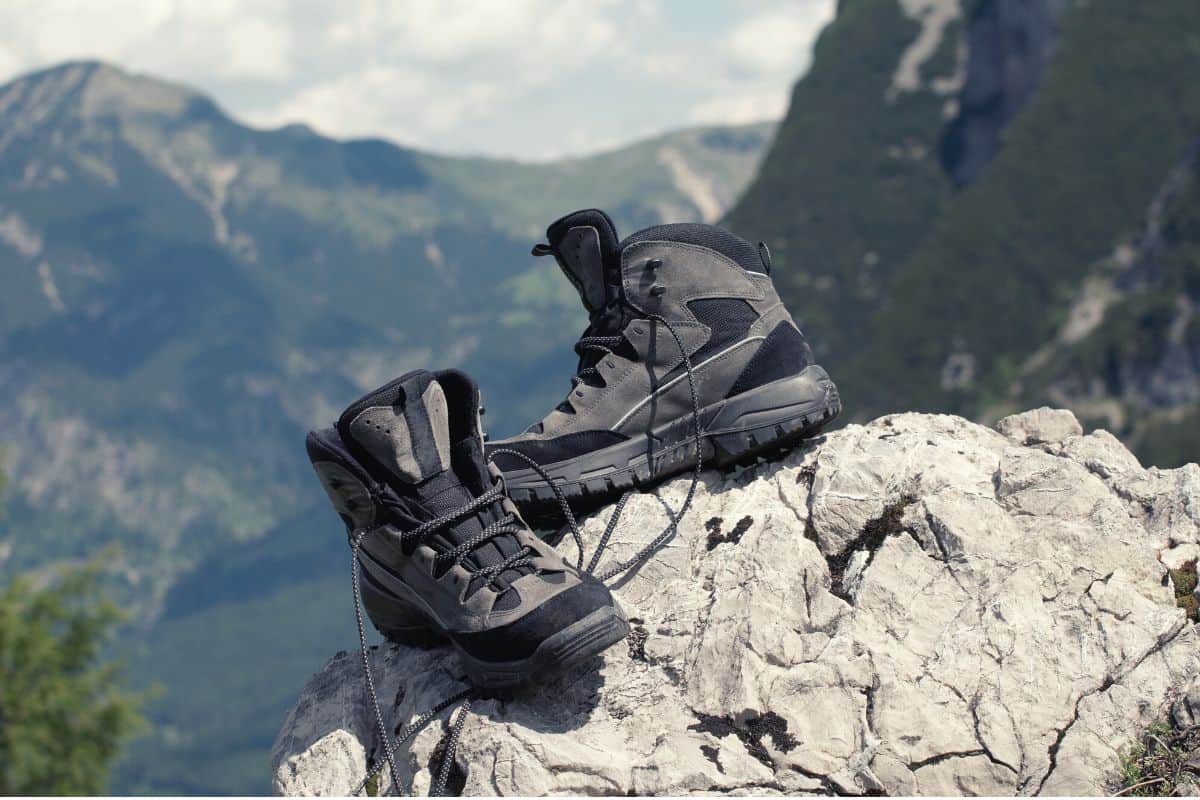 We know how important footwear is to your hiking game. To help ensure you have the best hiking boots for your needs, we've put together a list of the top 13 models on the market.
Struggling to find hiking boots designed for wider feet? Worry not, in this helpful guide we've reviewed all our favorite extra-wide hiking boots for men and women.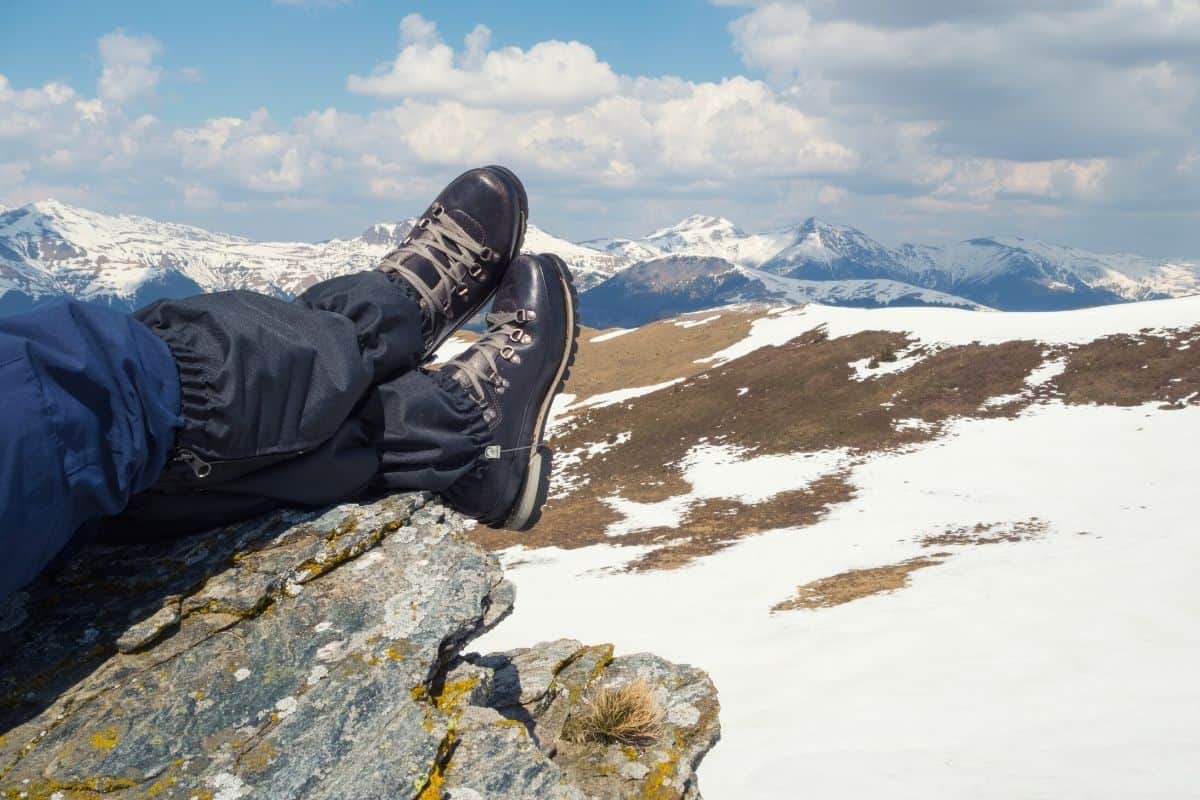 Before rushing out to try your new boots on the trail, you should really consider how to break in your hiking boots at home… Here we break down how.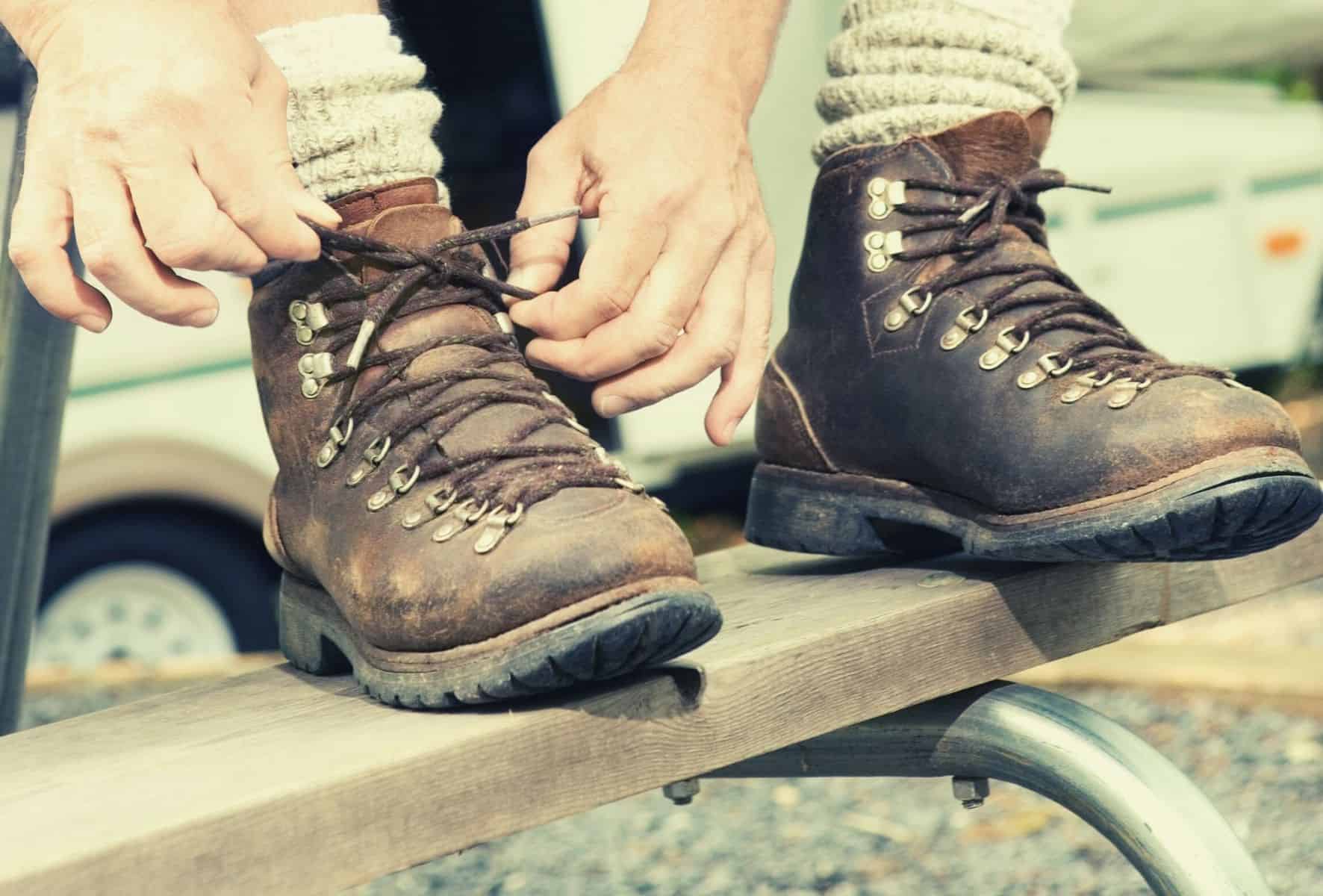 An ill fitting pair of boots can tear you feet to shreds out on the trail, before you buy make sure you know how hiking boots SHOULD fit.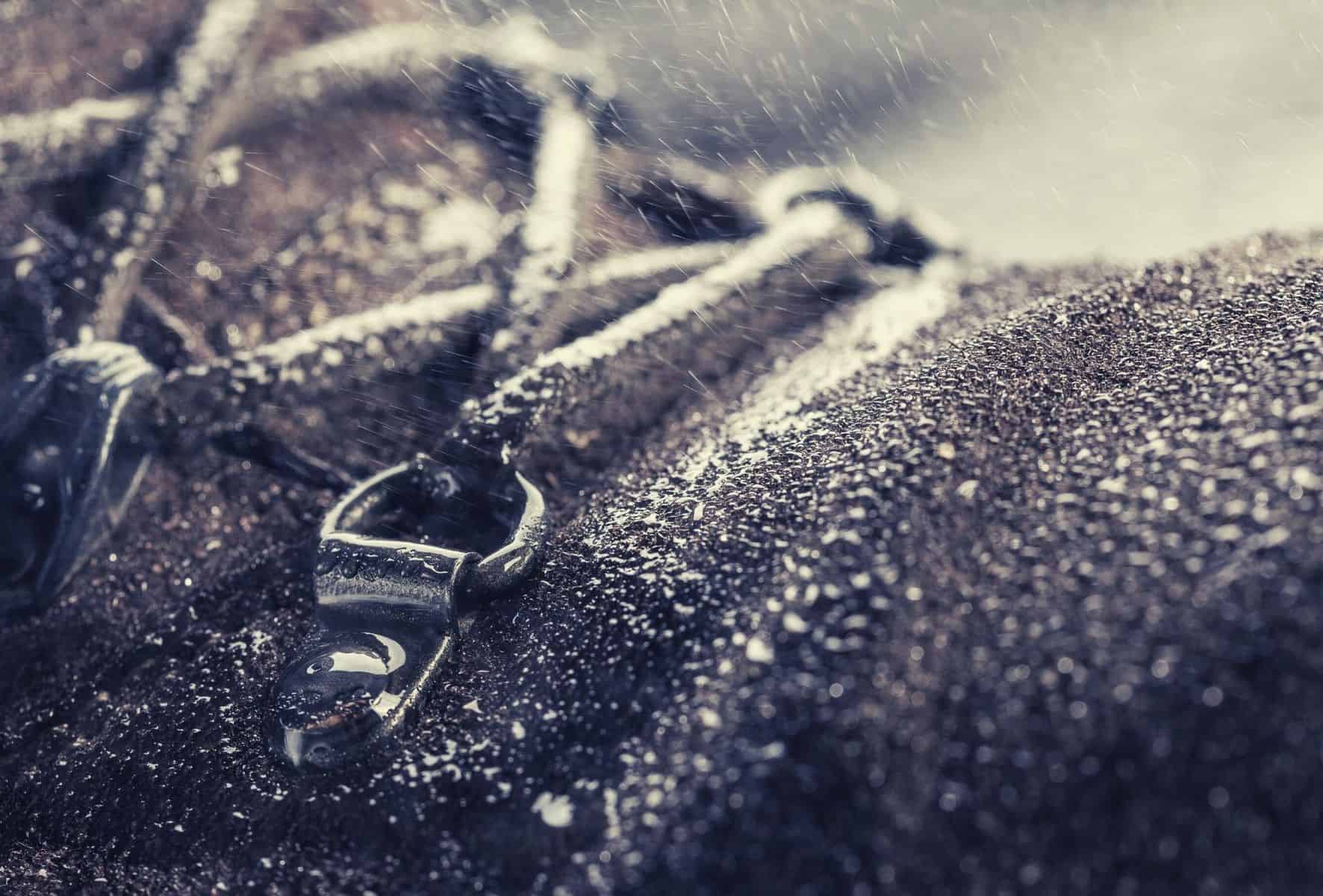 After giving your boots a thorough clean, waterproof them by spraying them over with a waterproofing compound or by applying wax or cream. To ensure their longevity, make sure to make a habit of cleaning and waterproofing them after every half-dozen hikes.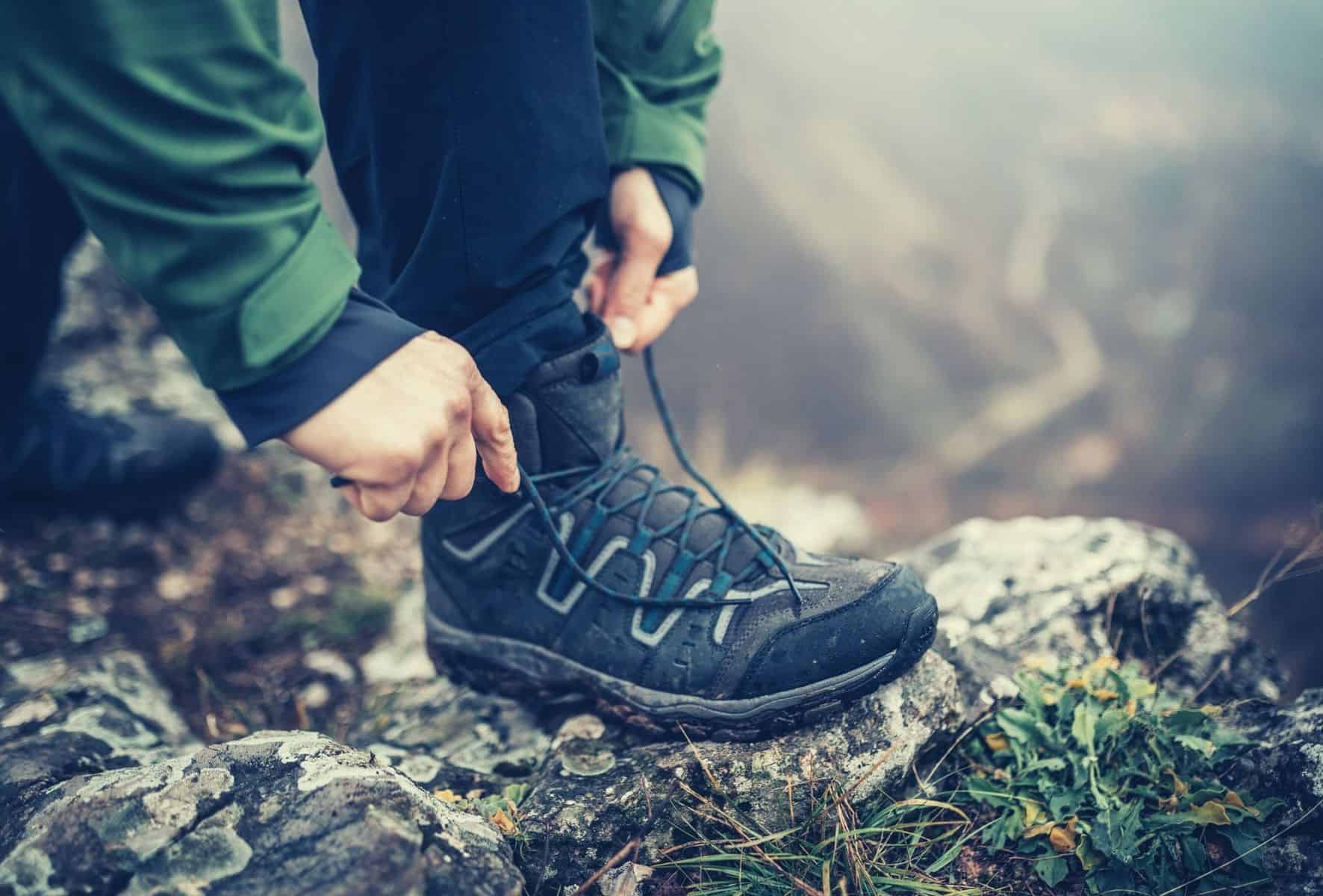 Did you know you should lace your boots differently depending on the situation? We show you 5 techniques to tie your hiking boots for maximum comfort.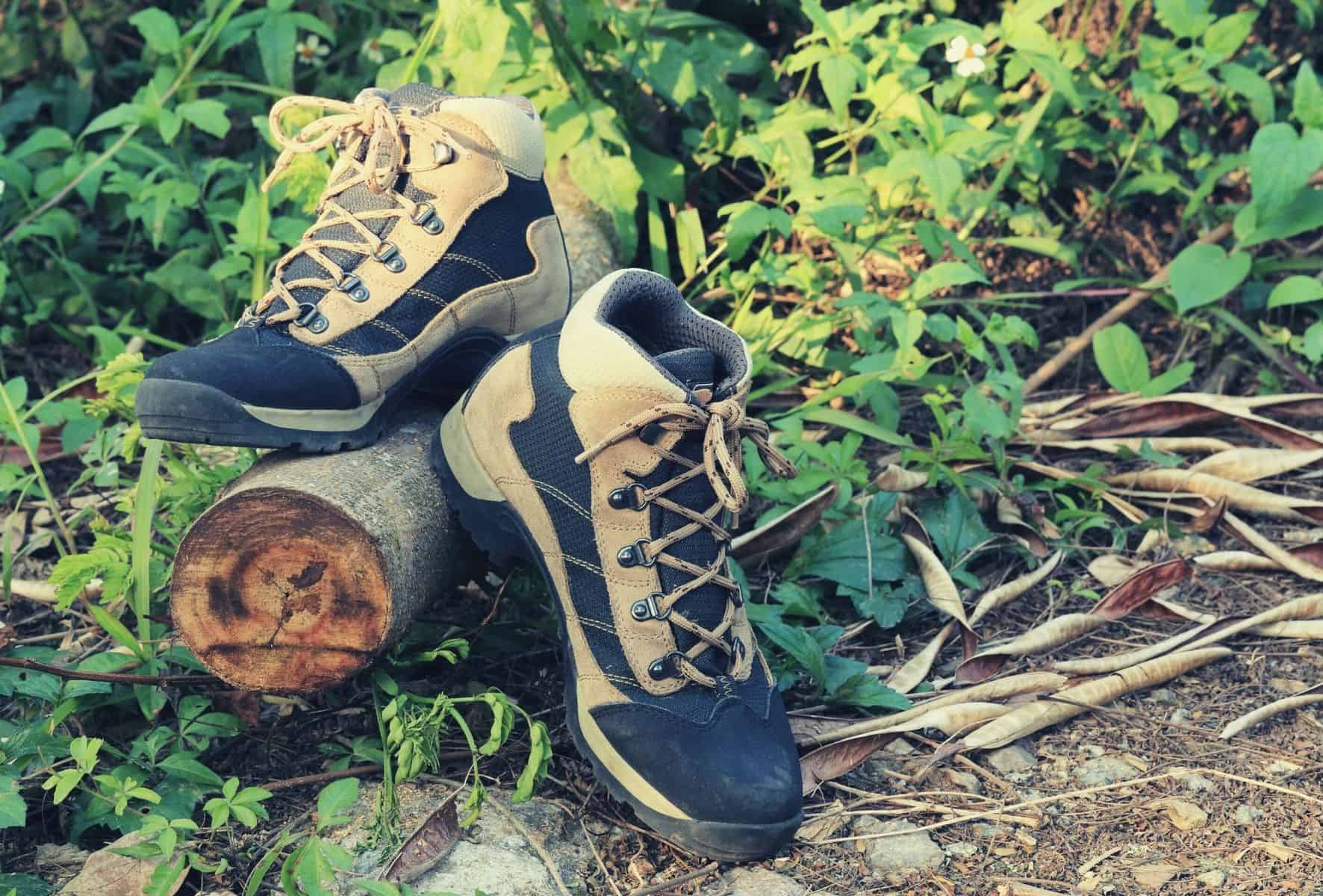 When looking for a new pair of boots, understanding the "anatomy" of a hiking boot comes in handy – we walk you through all the terms and jargon.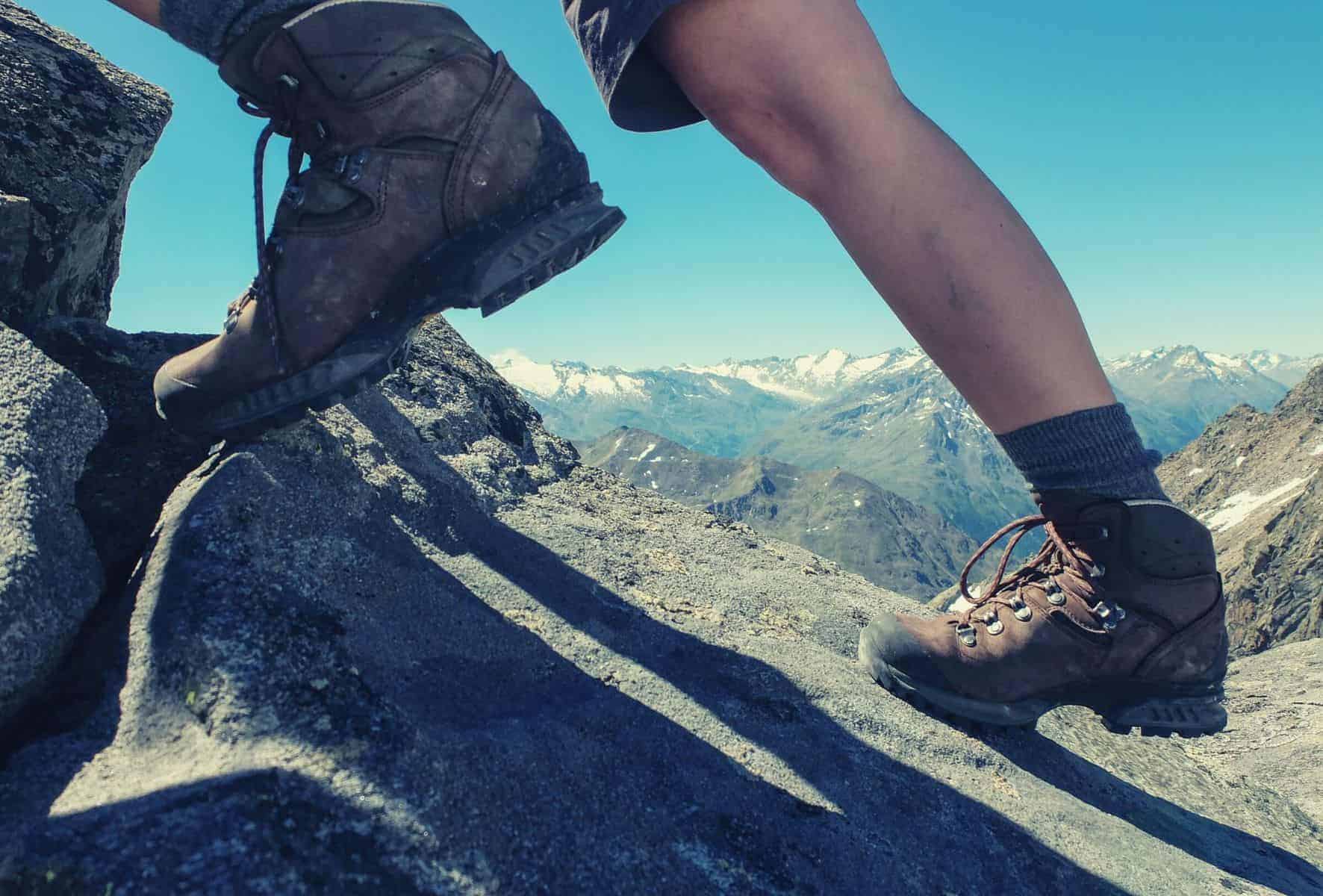 Hanwag Tatra GTX hiking boots are made to last, their all leather exterior making them among the most durable in our review, see how well they performed.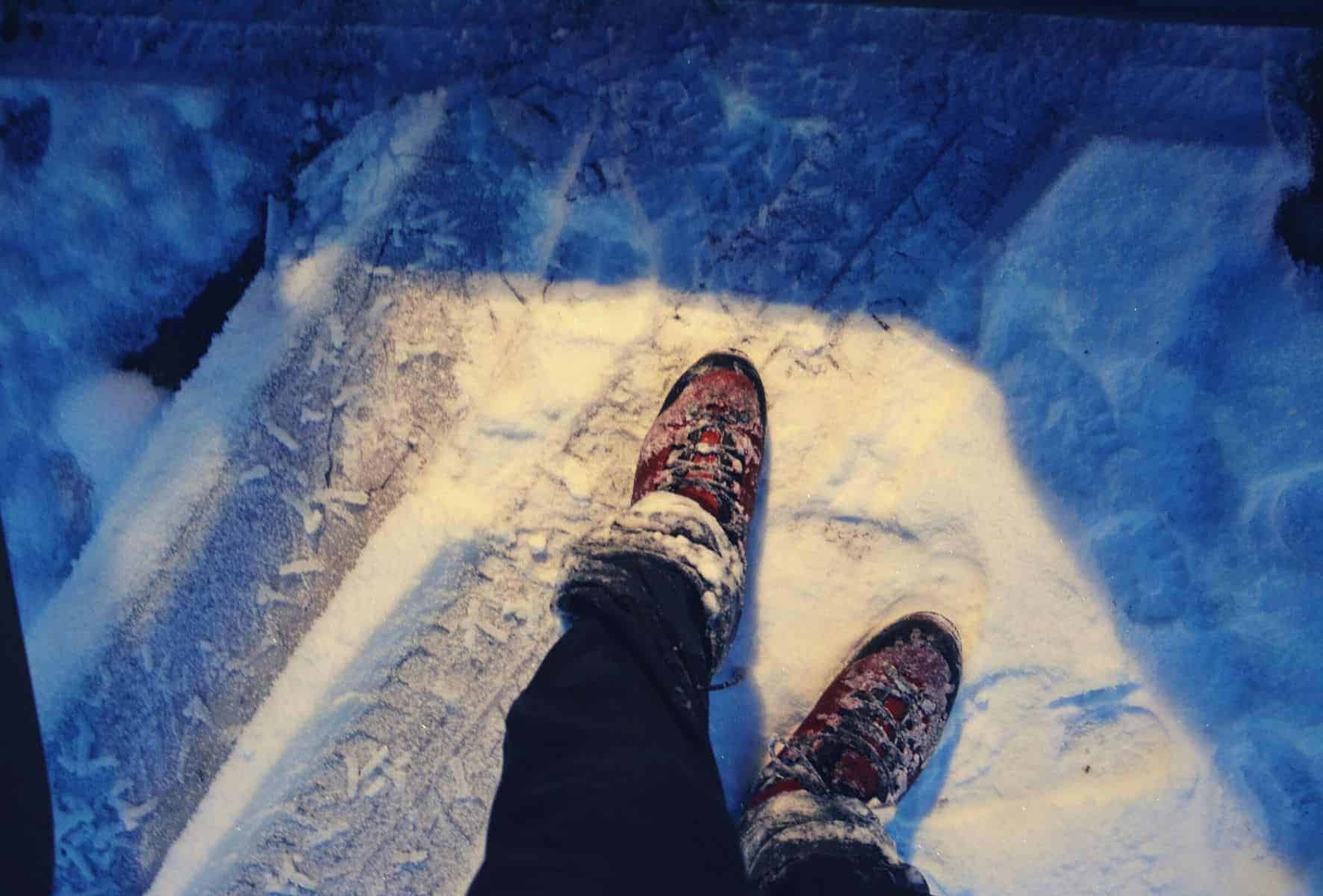 Lowa Tibet GTX are a very stable, and comfortable hiking boot without being overly heavy. Check out how well they fared in our review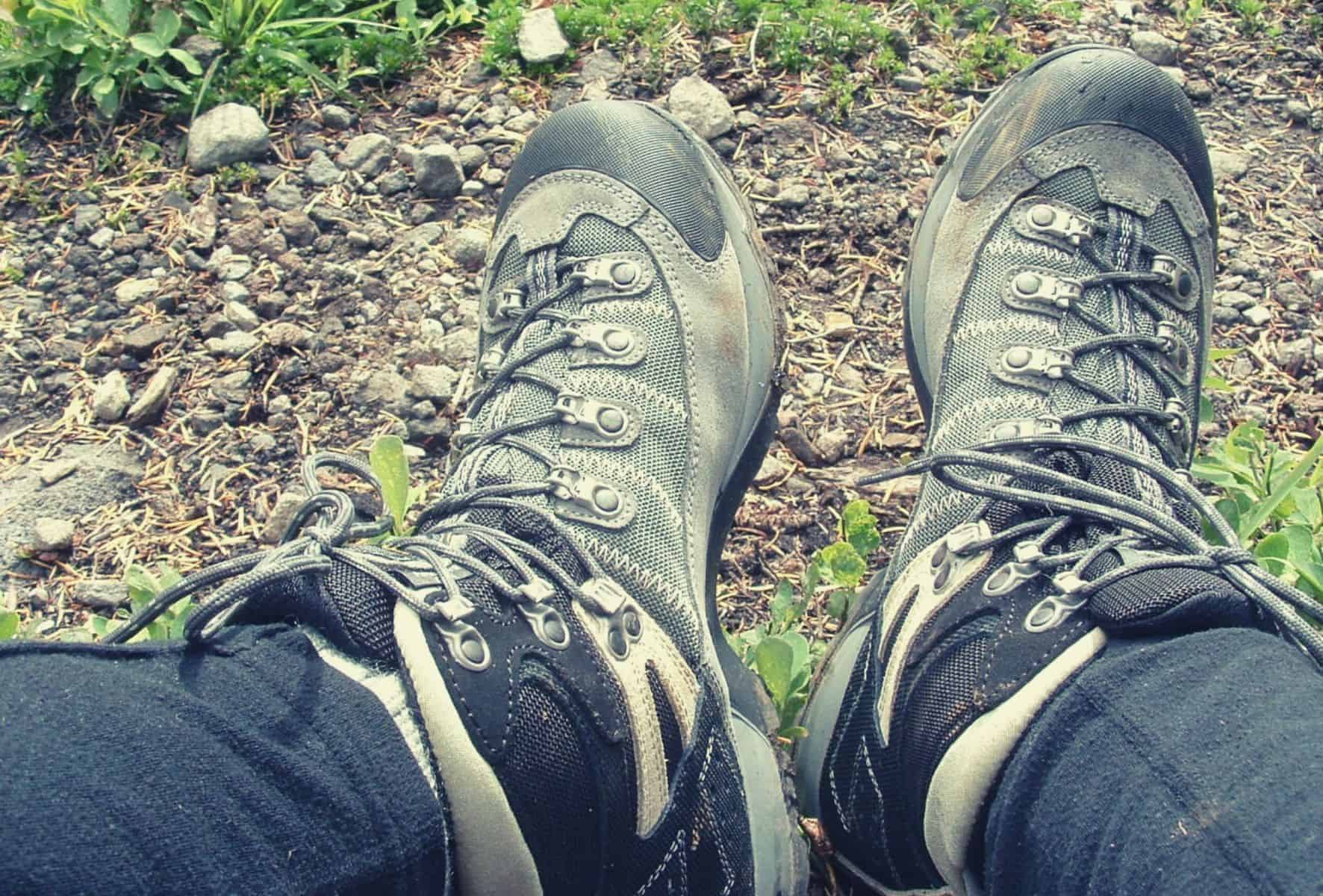 The Asolo Fugitive GTX is a breathable and flexible hiking boot suitable for minimalist hiking purposes. Find out how it performed in our full review.
…or click here for more boots related articles.
Shoes & Sandals
…or click here for more shoes or sandals related articles.
Socks
…or click here for more socks related articles.
Ice & Snow
…or click here for more cold weather footwear related articles.
---
Check out our full list of outdoors footwear-related articles here or head back to the main apparel page here.