If you're looking for an outdoor adventure, Rhode Island is the perfect place to go hiking and camping. With miles of trails and forests to explore, as well as plenty of campsites, you'll never run out of things to do. Here are some of the best hiking and camping spots in Rhode Island.
Latest Rhode Island Posts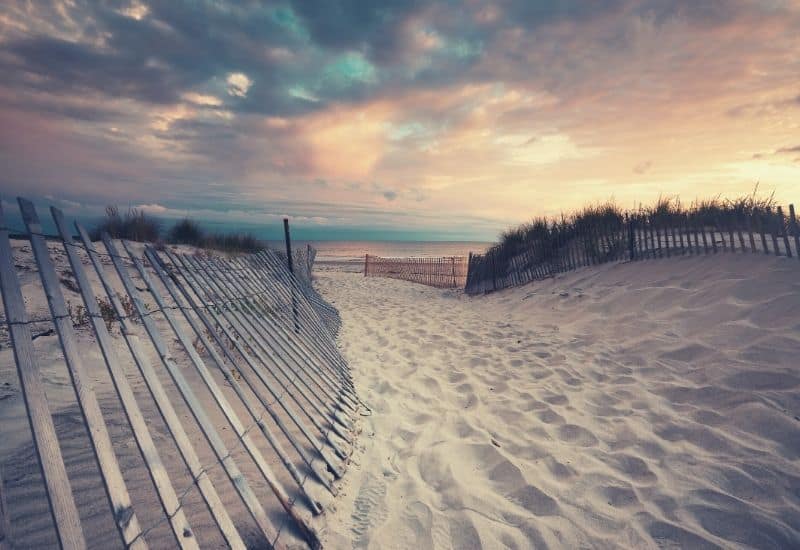 Offering a mix of sandy beaches, serene forests, and babbling brooks, there's plenty of adventure to be had in Rhode Island. Here's our guide to the top 12 hikes in the Ocean State to get you started.
Click here to return to the main USA page.