When it comes to hiking and camping, safety should be your number one priority. To help you we provide guides on various topics to make sure you stay safe.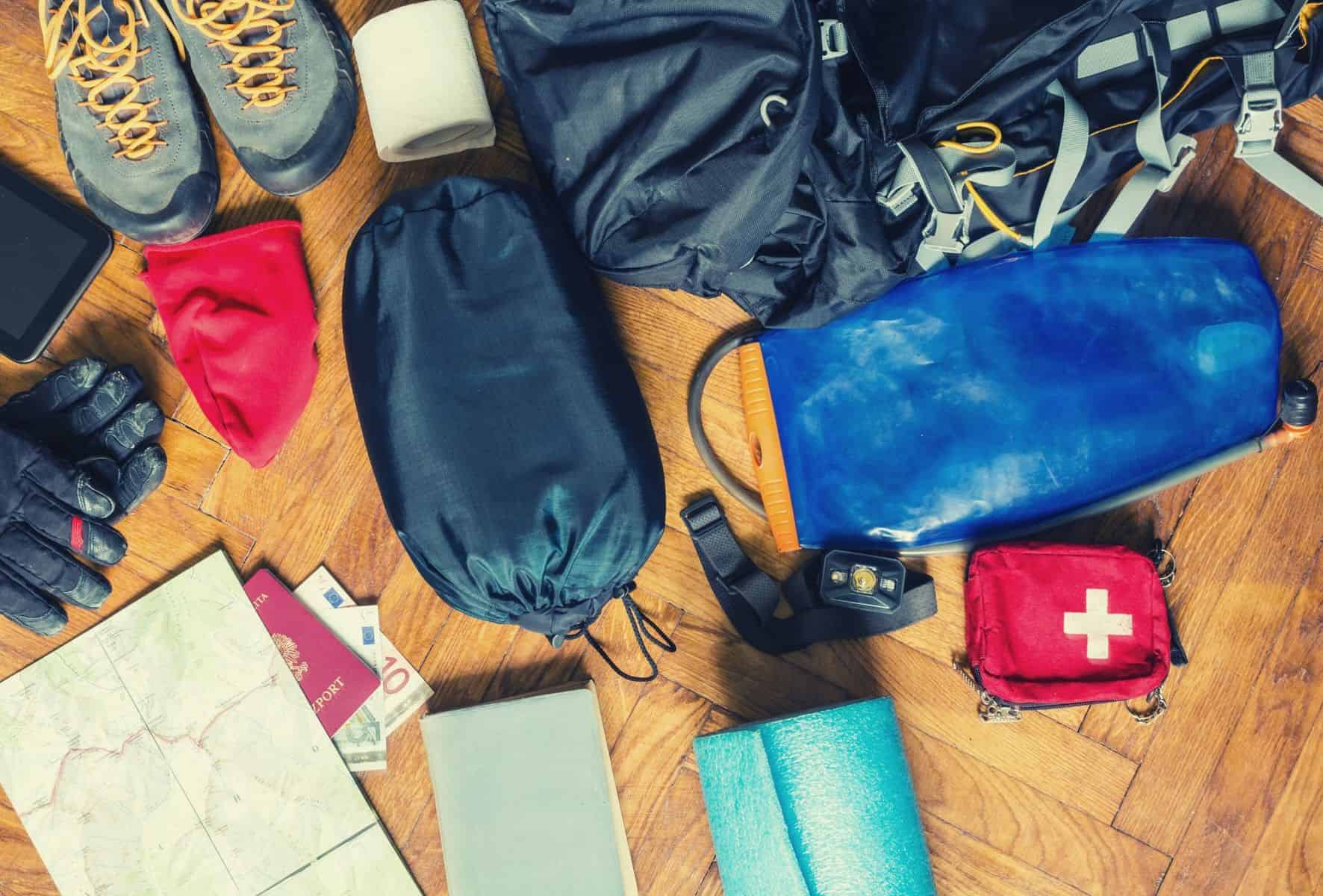 Many a backpacking or hiking trip gone wrong can trace the root cause back to not carrying the ten hiking essentials, or not being able to use them. Come with us as we break down the what? why? and how? to help you keep your future adventures on trail and without incident.
To read all off our Safety & Environment articles click here or try here to return to the main gear page.