Tents & Shelters for Backpacking & Camping
Having a great backpacking or camping trip starts with the right gear, and there is none more important than your tent. A tent is your home away from home, and it should keep you dry, comfortable, and safe from the elements. But with all of the different types and brands of tents on the market, how do you choose the right one for you?
We help you narrow down what is important for you in a tent. How to choose the best type, brand and model for your needs. Plus loads of actionable advice on how to pitch a tent, to how best to clean and care for one.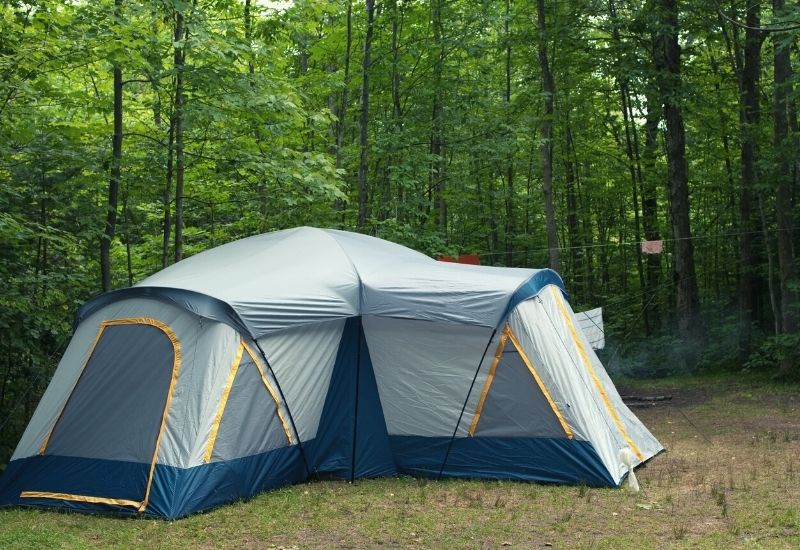 We took 7 awesome cabin tents for a test drive to find the cream of the crop. Discover our findings – and the best cabin for your family camping trips – in this detailed buyer's guide.
To see all our articles on tents and shelters click here or to return to the main gear page click here.