Tents & Shelters for Backpacking & Camping
Having a great backpacking or camping trip starts with the right gear, and there is none more important than your tent. A tent is your home away from home, and it should keep you dry, comfortable, and safe from the elements. But with all of the different types and brands of tents on the market, how do you choose the right one for you?
We help you narrow down what is important for you in a tent. How to choose the best type, brand and model for your needs. Plus loads of actionable advice on how to pitch a tent, to how best to clean and care for one.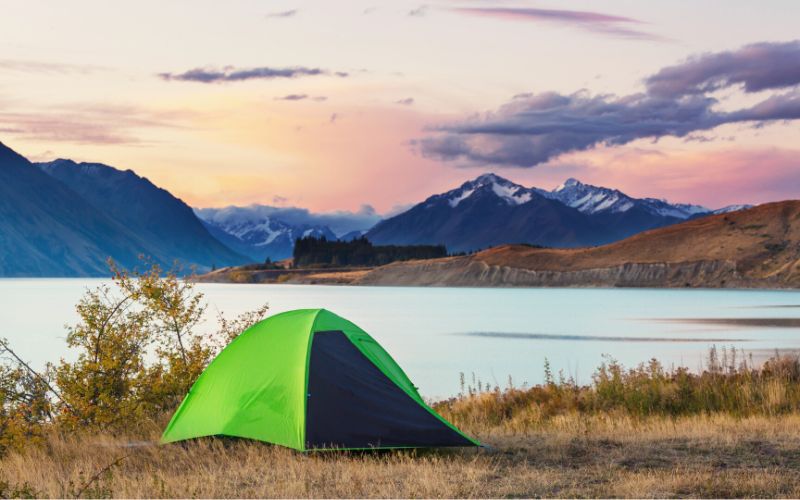 If you're looking for ways to sleep through the night while camping, look no further! This guide is full of game-changing tips that will make your nights in a tent more comfortable than ever before.
To see all our articles on tents and shelters click here or to return to the main gear page click here.