Overnighting in the outdoors is one of the most gratifying experiences for many campers and backpackers. However, things can south quickly if you're ill prepared – spending a chilly night in the woods with inadequate gear is a surefire way to have a miserable time. Whether you're a car camper who enjoys a luxurious nights sleep on a cot bed, or you're an ultralighter who is looking for a sub 10 oz sleeping bag we've got you covered with multiple buying guides, oodles of information and plenty of tips to help you stay warm, comfortable and get a good nights sleep.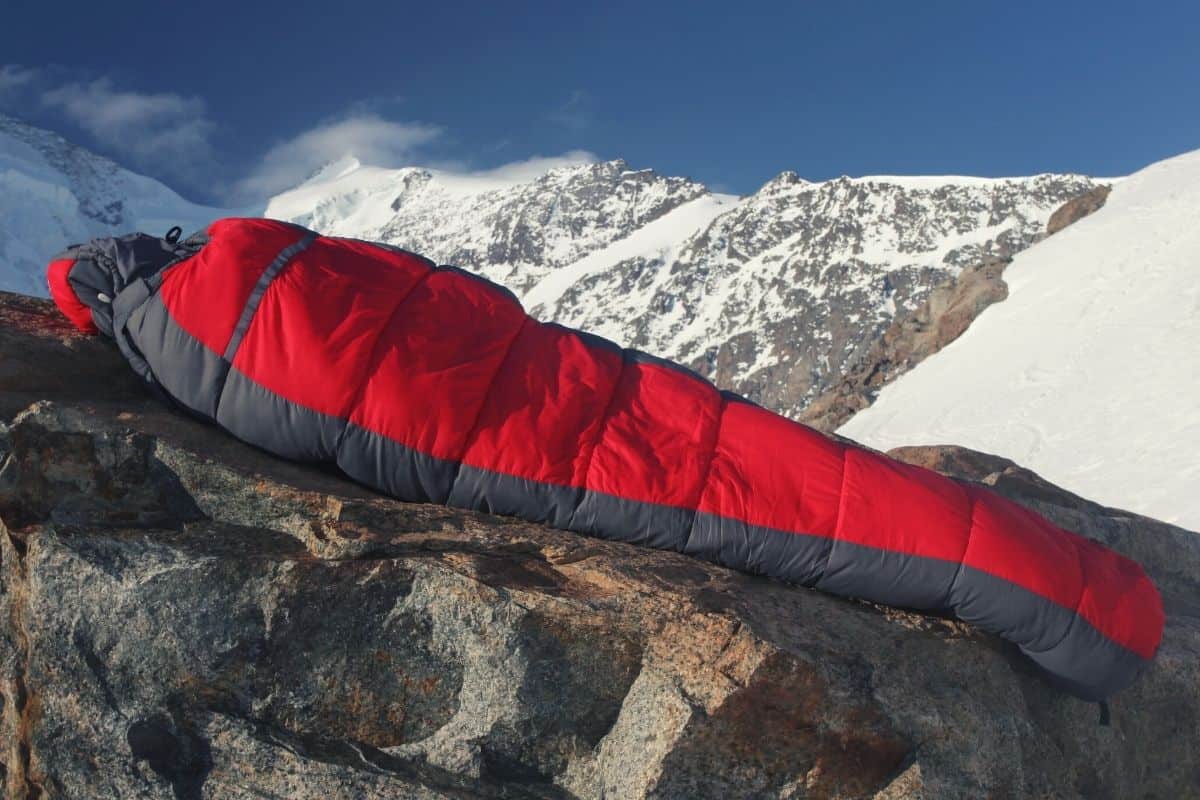 Keen to carry on camping through the cold season? Check out our buying guide and reviews of this year's top sleeping bags for camping in cold weather.
To see all our articles on sleeping bags, cots/pads and accessories click here or to return to the main gear page click here.