If you're looking for a great outdoor adventure, consider hiking and camping in South Dakota. With miles of trails that wind through picturesque landscapes, and plenty of campsites to choose from, South Dakota is the perfect destination for anyone who loves spending time outdoors.
Latest South Dakota Posts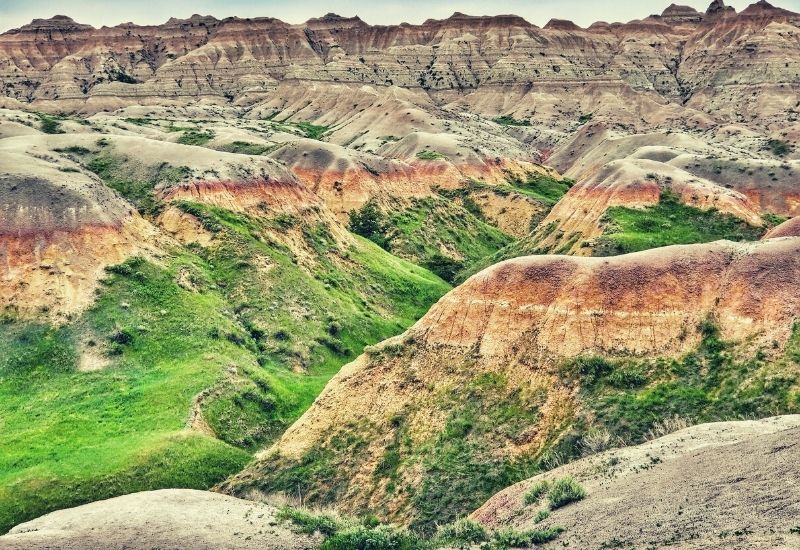 Who knew that America's Midwest held more than Mount Rushmore? Journey with us to Badlands National Park and discover stunning views and the original home of Sue, the largest T-Rex on one of the top eight hikes in the Park.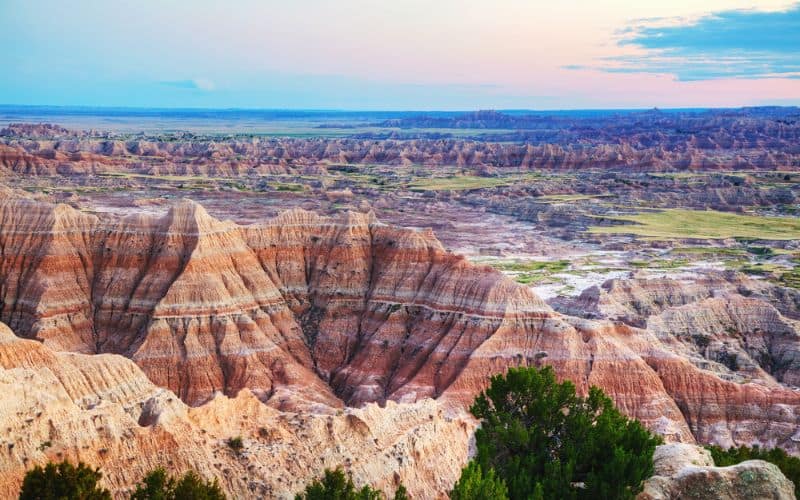 Whether it's parking your RV in the Badlands or pitching your tent near a pristine lake, our guide features the top spots to sleep under the stars in the Mount Rushmore State.
Click here to return to the main USA page.