Spending time in the outdoors often requires undertaking tasks such as preparing firewood, cleaning game or repairing gear. To do these things well needs the right tools for the job. Here you can find a collection of buying guides, plus articles full of tips and advice so you will always have the correct tool for the task at hand.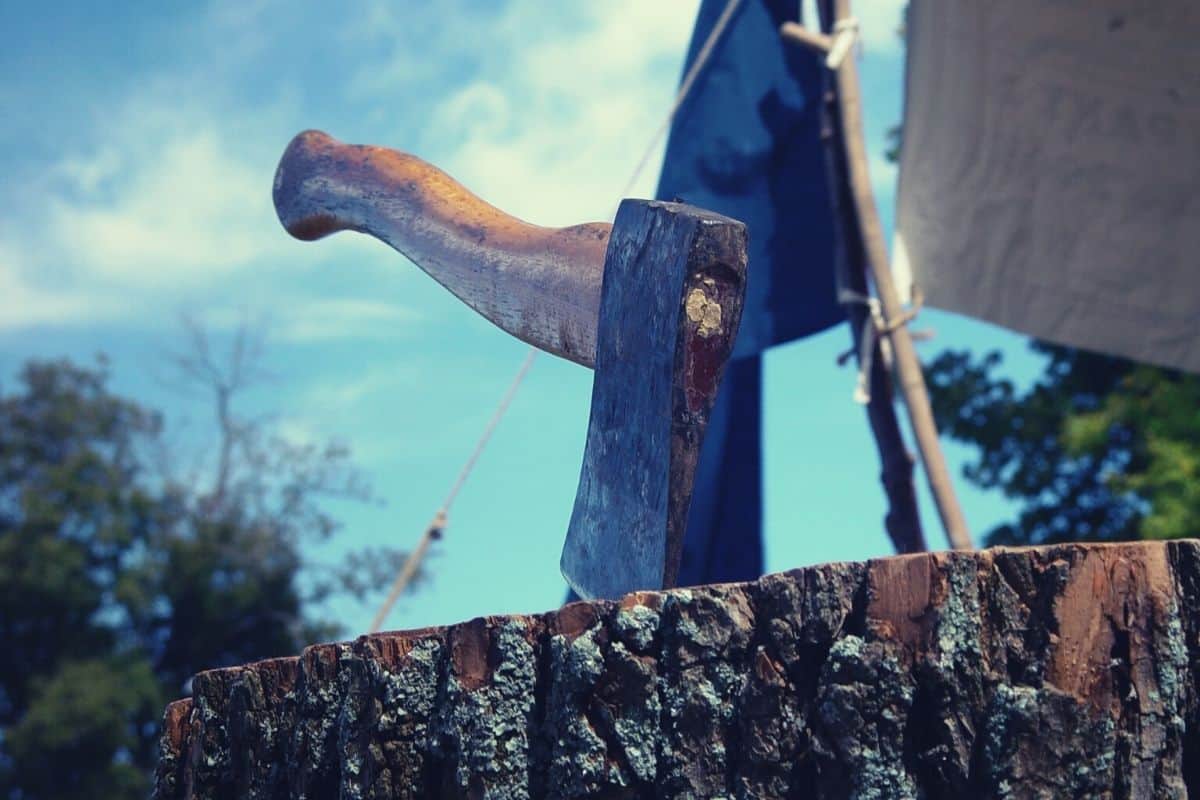 In this guide, we introduce you to 11 awesome axes and hatchets that are ideal for backcountry adventures. From lightweight, compact axes to no-nonsense beasts for splitting and limbing, our list has it all!
If you want to see all our tool related content then click here, or here to return to the main gear overview page.