Spending time in the outdoors often requires undertaking tasks such as preparing firewood, cleaning game or repairing gear. To do these things well needs the right tools for the job. Here you can find a collection of buying guides, plus articles full of tips and advice so you will always have the correct tool for the task at hand.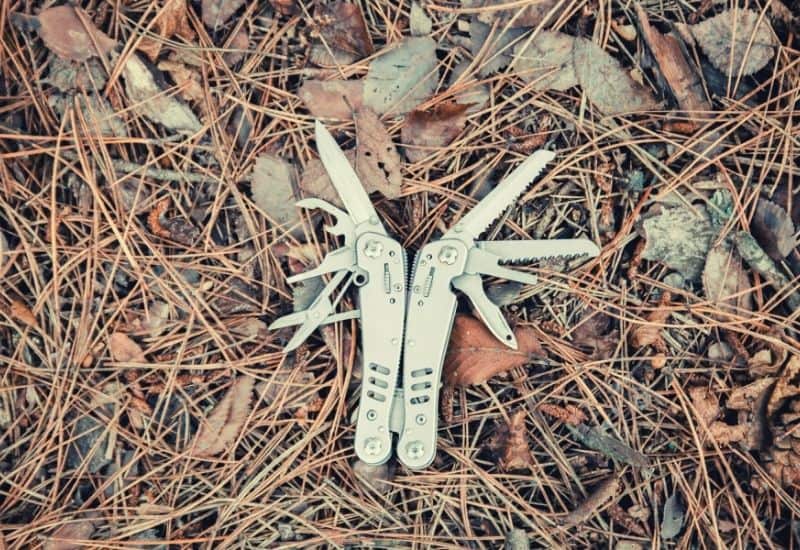 Struggling to find the perfect multi tool for backpacking but don't know where to start? We created this guide to the top backpacking multi tools available today so you can have the gear you need in the mountains.
If you want to see all our tool related content then click here, or here to return to the main gear overview page.