Our Beginnings
My Open Country started out as a hobby website, but it quickly became a fast-growing campaign to try and get more people excited about the outdoors and wilderness.
We believe life wasn't meant to be lived behind a computer screen so we've pulled together as much information as we can into one site, so you can spend less time planning and more time doing.
Since its earliest days in 2017 the site has grown tremendously, with our writing team having covered hundreds of topics to date. So, boot up, and improve your wilderness adventures with our in-depth articles on hiking and backpacking skills, inspirational guides, and awesome gear reviews.
Our Editorial Process
Every single article on this site has either been written or edited by Kieran or myself to ensure the highest quality standards. We do sometimes post content written by outside authors but rest assured that nothing is published without the "a-ok" from the head editor. This is done to ensure that any information we publish is accurate and safe, so you can trust it.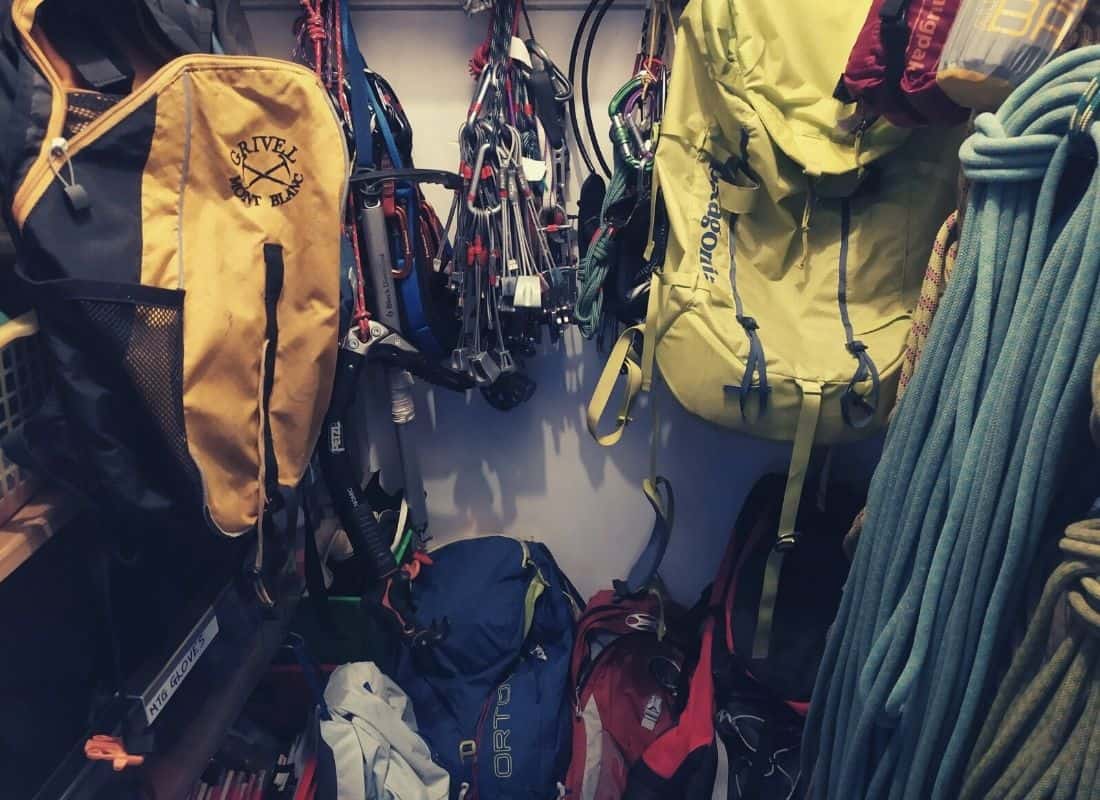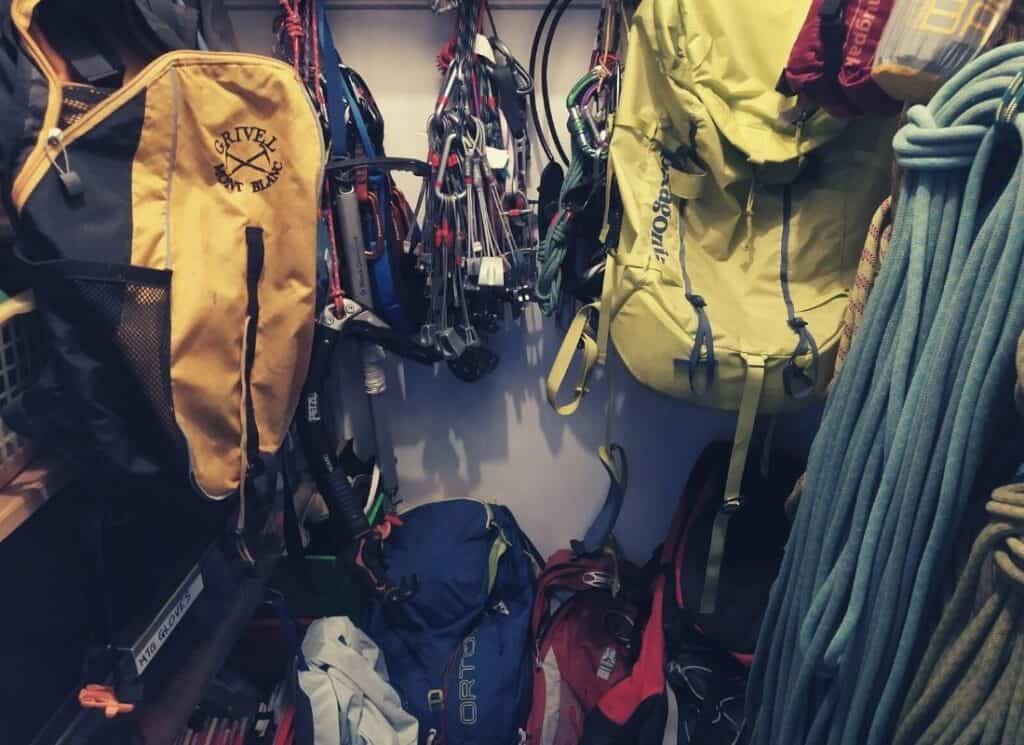 Our reviews rely on a mixture of hands-on real-life experience with the product and extensive online feedback from verified customers of these items. In addition, our team has thousands of hours of combined outdoors experience and between us, we've gone through enough gear over the years to stock a complete store. If we are honest, there are almost as many hours of nerdy gear chat between us on various messaging platforms.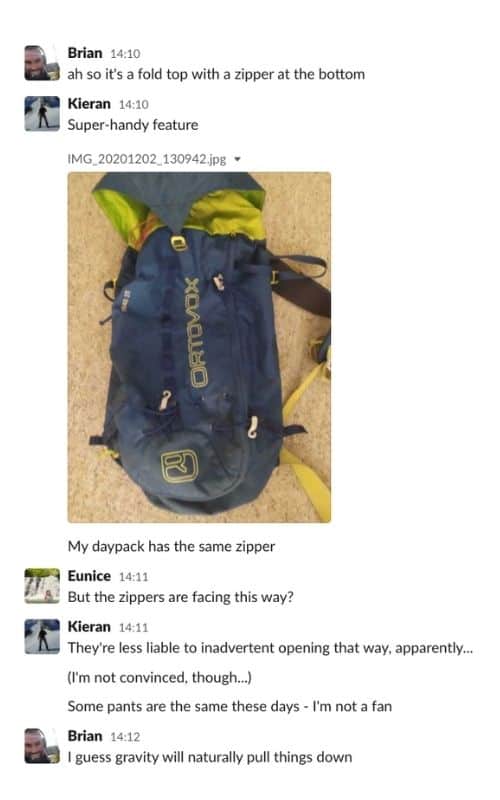 Our product reviews try and focus on which particular situations or users is each item best suited for. As such we find this combined approach the best method as what may work well for my needs, may not necessarily work for yours.
Why MyOpC Matters
So why should you read My Open Country? I would say the main reason you would want to check us out is because you want to dramatically improve your outdoors adventures in a safe & responsible way.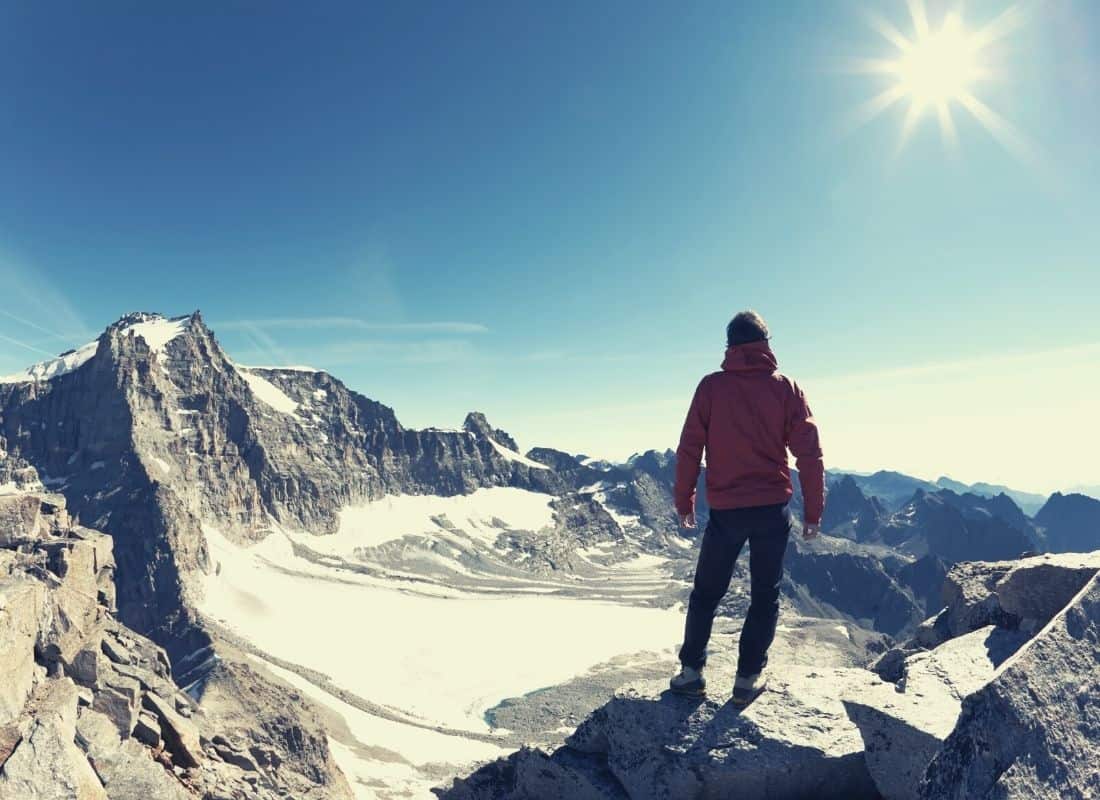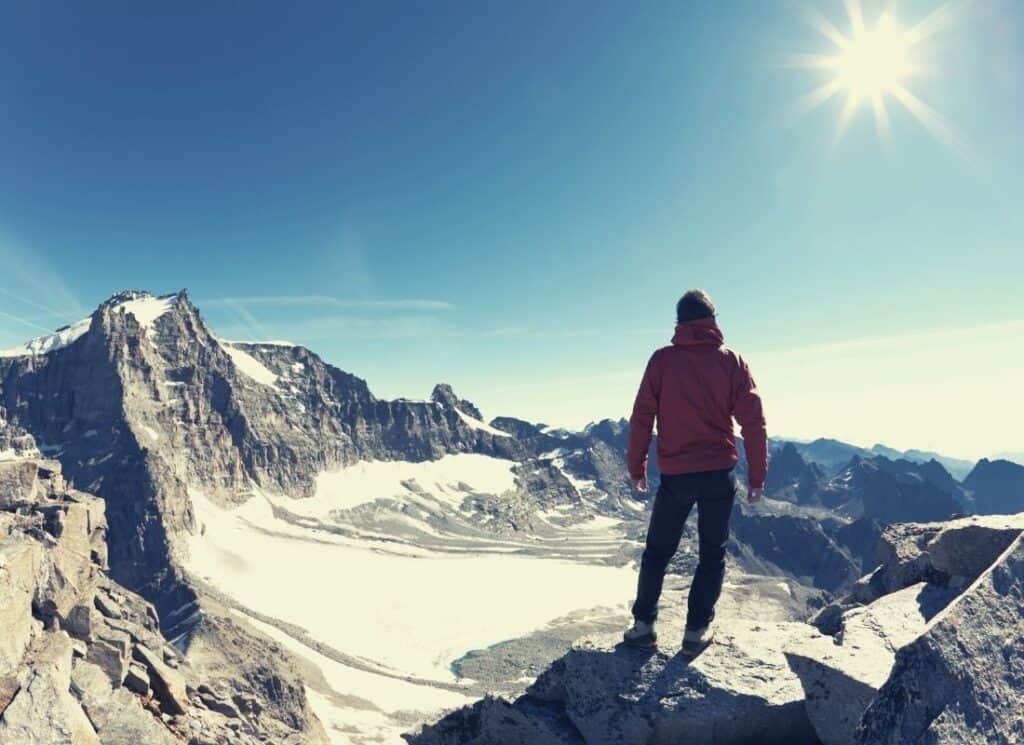 If you resonate with the following statements, you will enjoy the content you find on this site:
You want to improve your outdoor skill set to make your trips safer and more enjoyable.
You want to feel comfortable enough to focus on moments and people you are sharing them with over the technicalities of backpacking.
You want gear advice based on customer experience and not commercial sales pages.
You are environmentally conscious and want to give your children a shot at having the same experiences you are having by protecting nature.
Our Team
Our team of writers has clocked in thousands of hours hiking, climbing, mountaineering, backpacking, camping across all 6 continents as well as training or leading others. You can be sure that the information we provide is accurate and up to date. Find out more about our team here!
Knowing from experience how difficult it can be to try and start something new, we set up My Open Country as a means for anyone to quickly and easily garner the information they need to make quality informed decisions and choices.
We hope you enjoy My Open Country and feel free to contact us.