Which Outdoors Activity Do You Need Help With?
Thinking about taking your kids car camping for the first time? Want to know the most efficient way to layer clothes for cold weather? Looking for some trip guides for your next hiking adventure? How to (avoid or) treat for poison ivy? Look no further than My Open Country®, where our in-house experts give their advice on all the above and more.
From camping, backpacking, hiking, health & hygiene, clothing, environment & safety, navigation, food & water, family adventures, fitness, trail entertainment or survival techniques. Just pick your topic below to get started!
Recent Posts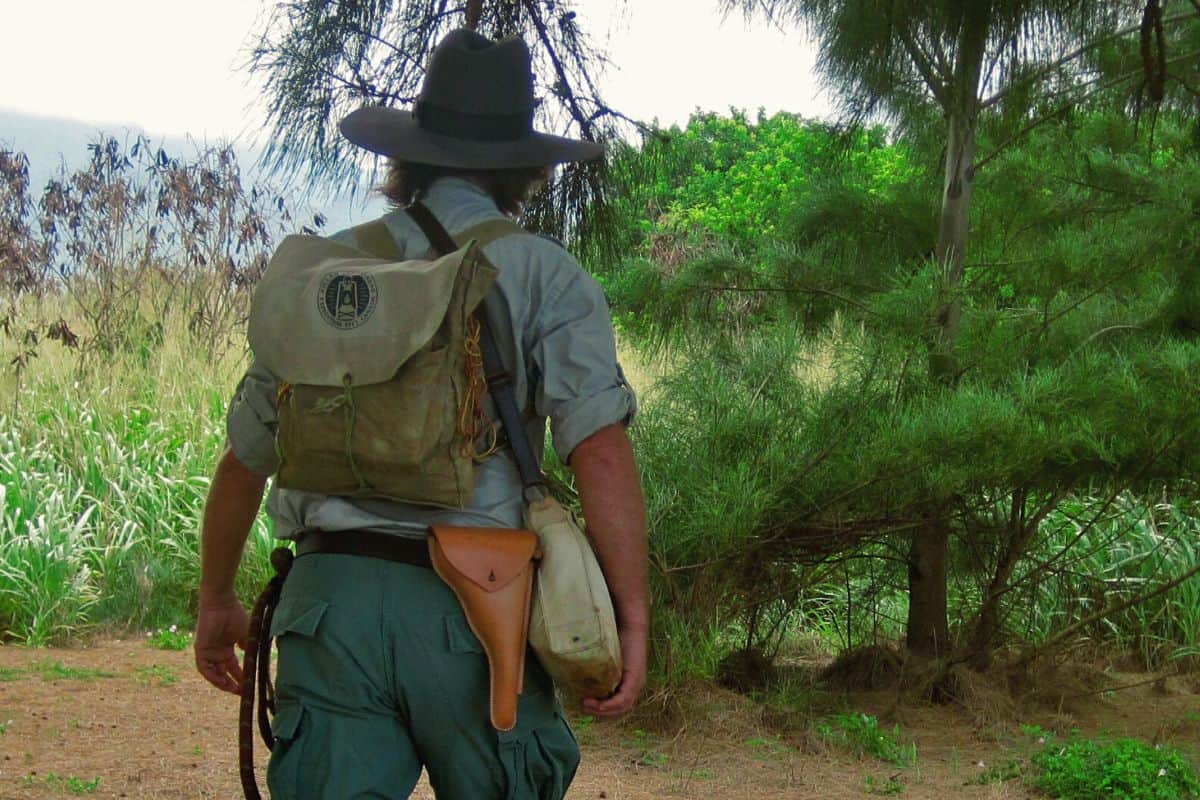 Tired of struggling to maintain a pace, incessantly pulling up your pants, or inadvertently mooning your companions when reaching for that summit high-five? If so, it's time to upgrade your garb with one of these awesome, trail-worthy hiking belts
As featured on…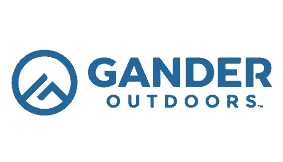 What is My Open Country®?
My Open Country® is a campaign to try and get more people excited about the outdoors and wilderness. We believe life wasn't meant to be lived behind a computer screen so we've pulled together as much information as we can into one site, so you can spend less time planning and more time doing.
Improve your wilderness adventures with our in-depth articles on hiking, camping and backpacking skills, inspirational trip guides and awesome gear reviews.
Hiking Guides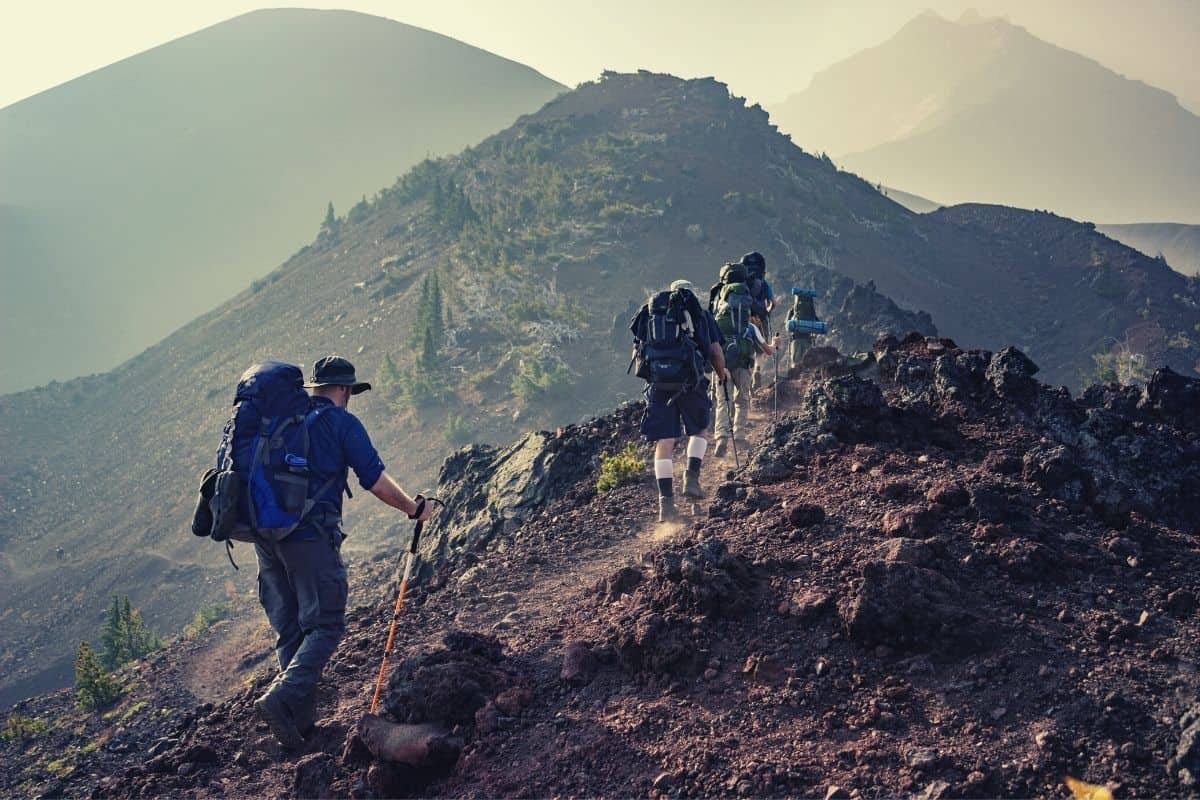 Knowing your average hiking speed will help you plan, pack & hike better. This guide will take you through how to calculate your speed as well as what this means for your hike.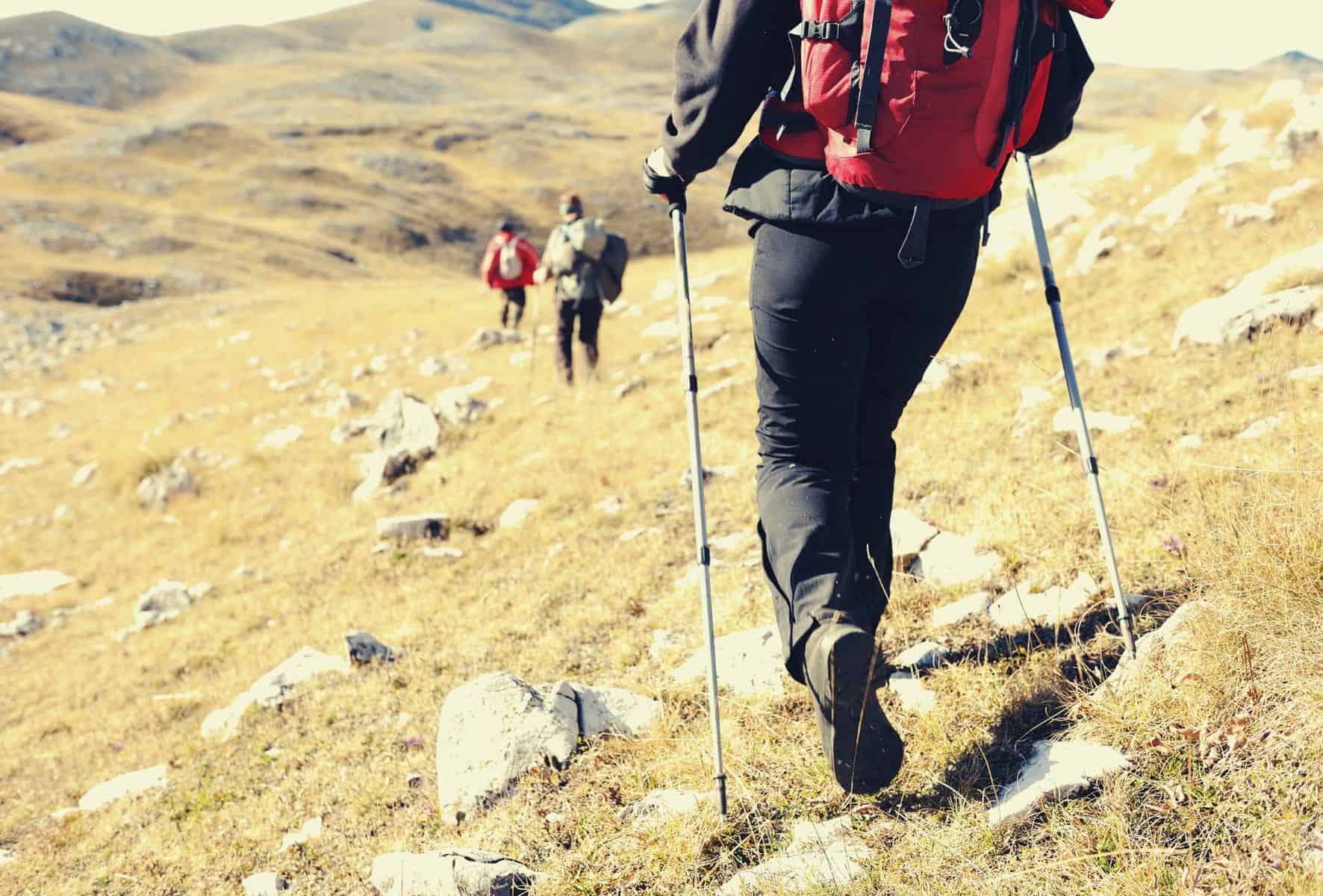 Any new endeavor can seem intimidating, but don't worry. We've put together our Hiking for Beginners guide so you won't make the same mistakes we did.
Hiking Gear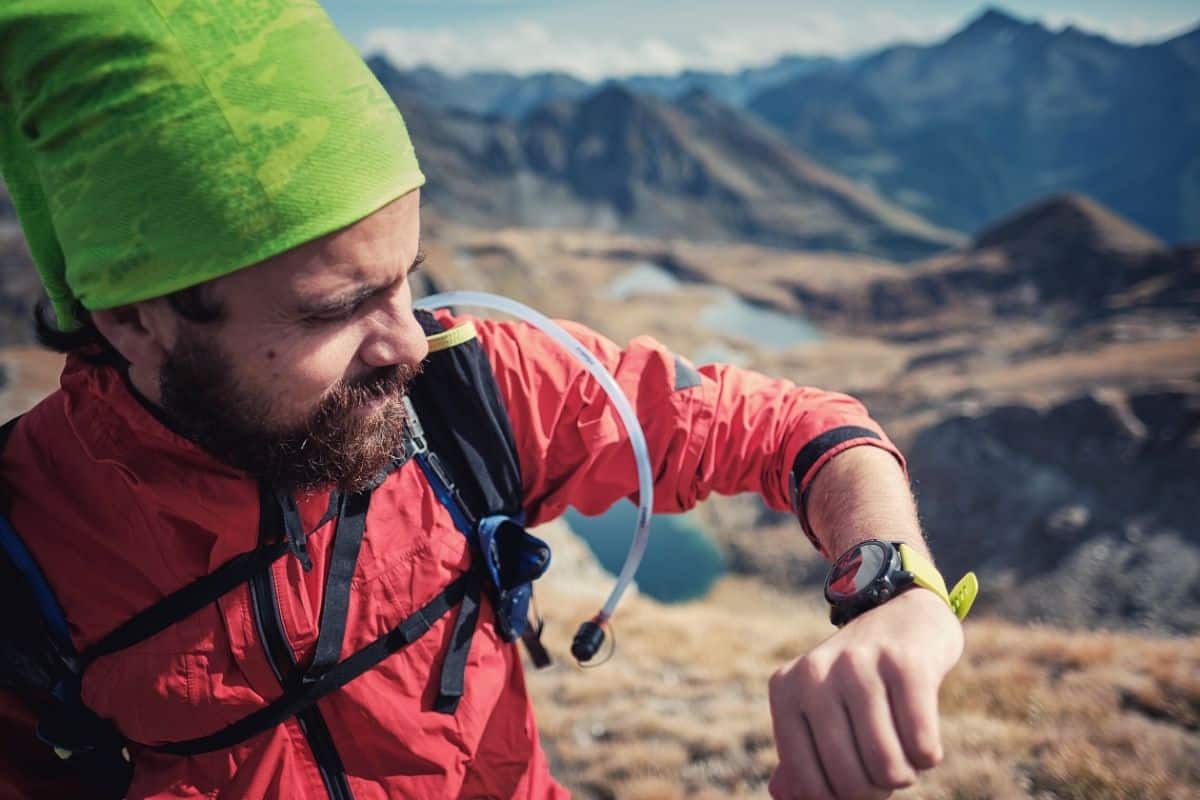 Tired of fooling around with paper maps and/or losing your way on the trail? If so, it's time to invest in a great hiking watch! In this guide, we show you 10 of our favorites.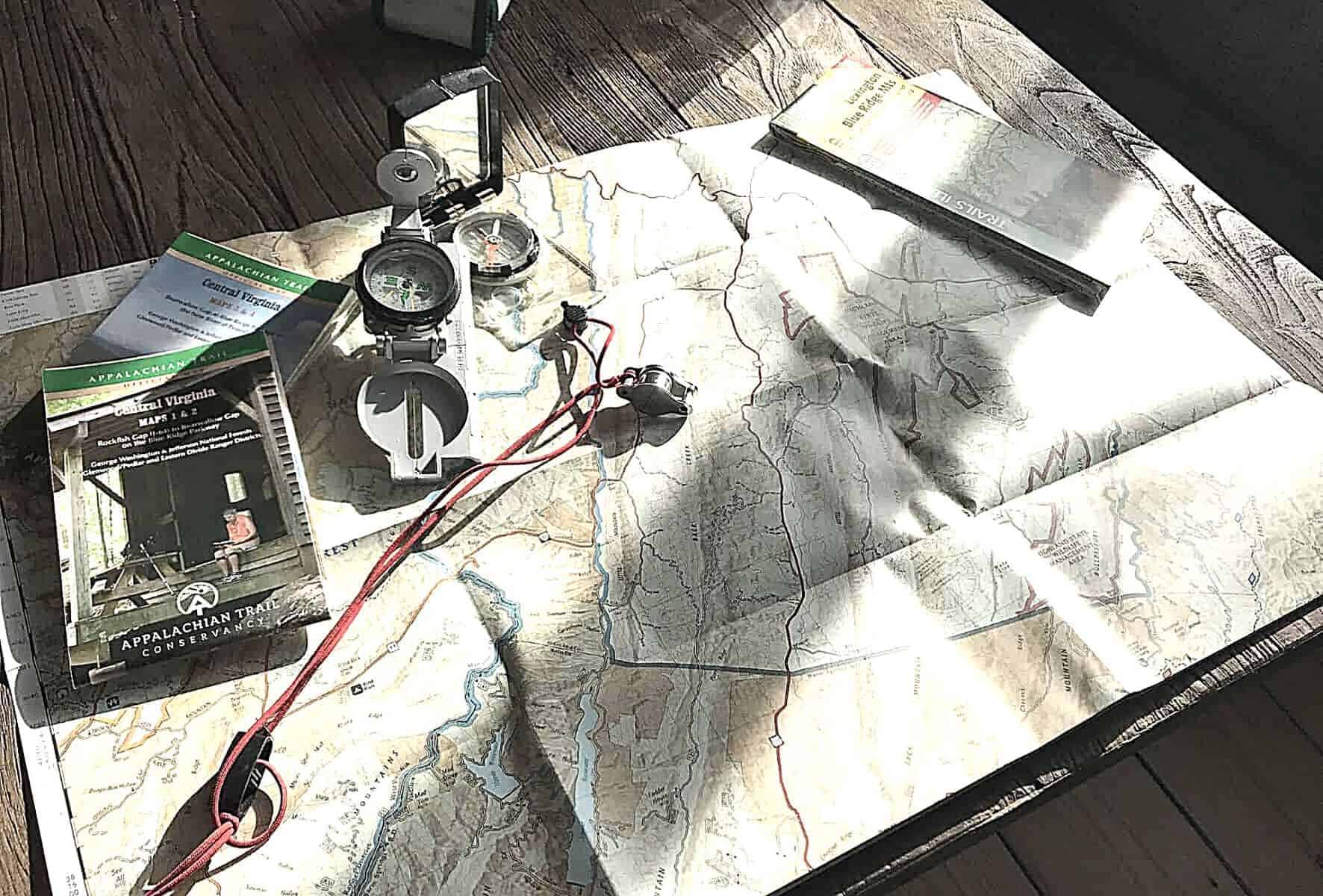 An essential for the outdoors, picking the best compass for hiking is simple with our hands-on reviews of the top models.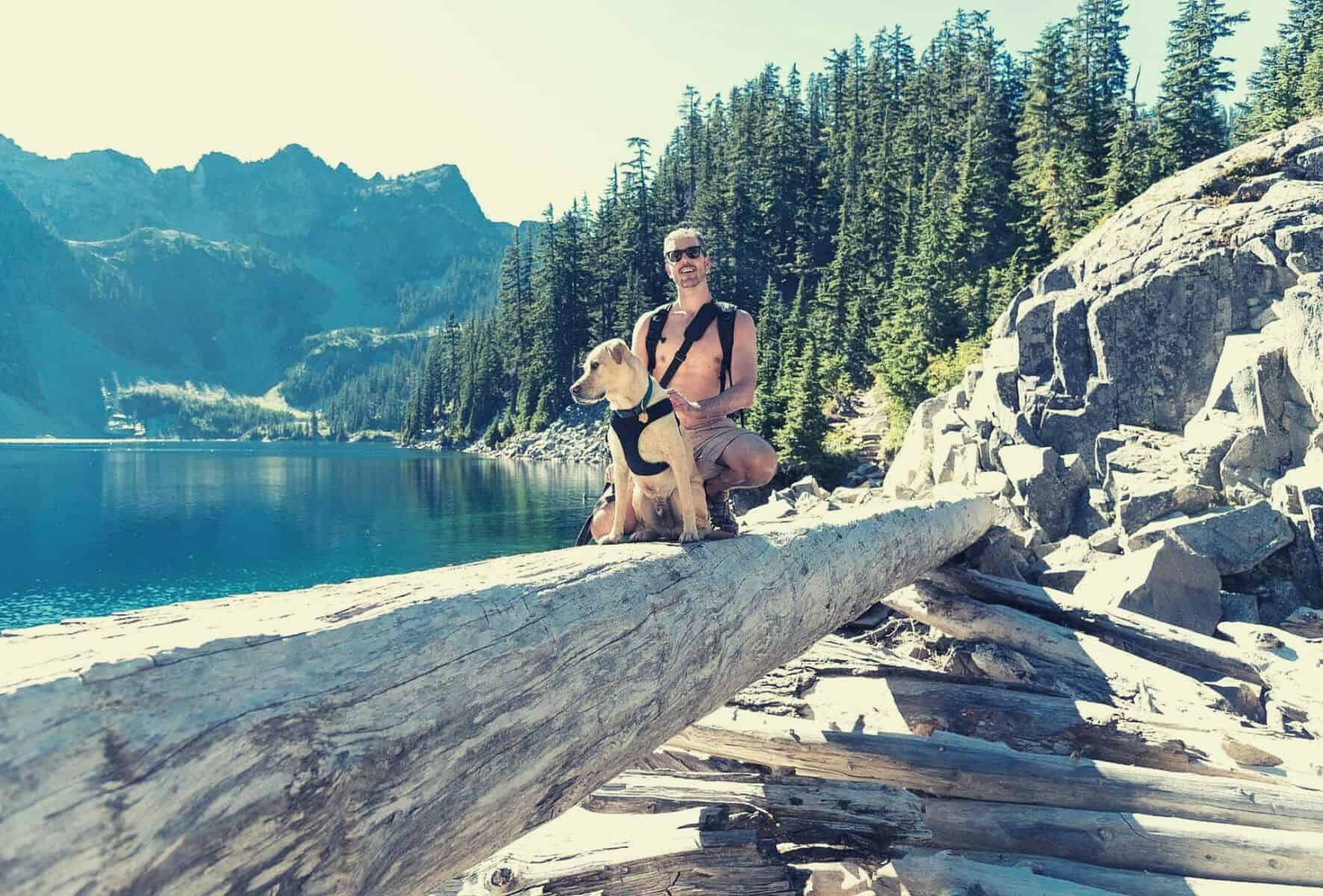 The best dog harness for hiking will make your next adventure with your dog safer and more enjoyable. Check out our reviews to find out who won.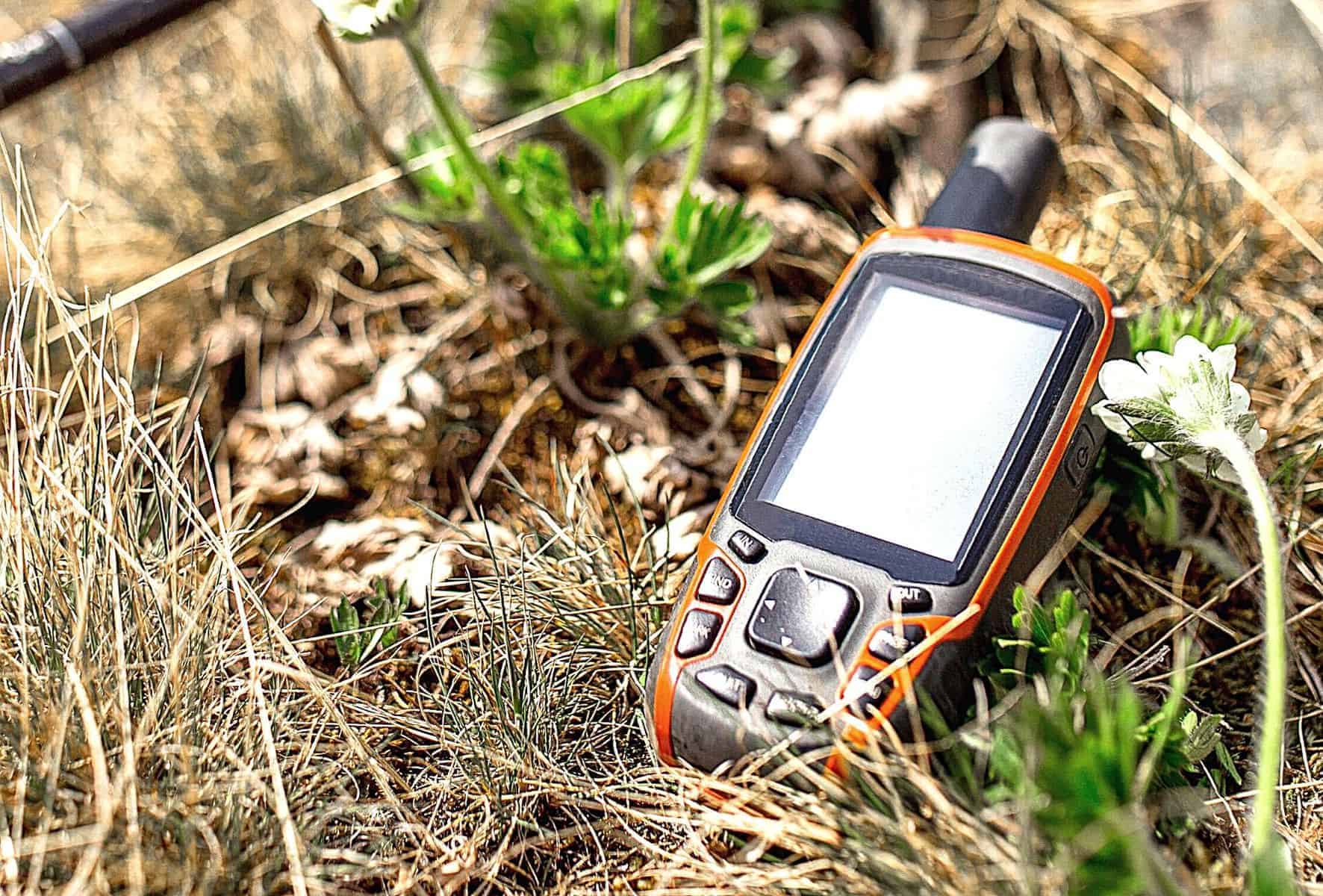 With many options available picking the best hiking GPS can be a tough choice – we break down what's important & give our views in this handheld GPS review.
Backpacking Guides
Sorry, no posts were found.
Backpacking Gear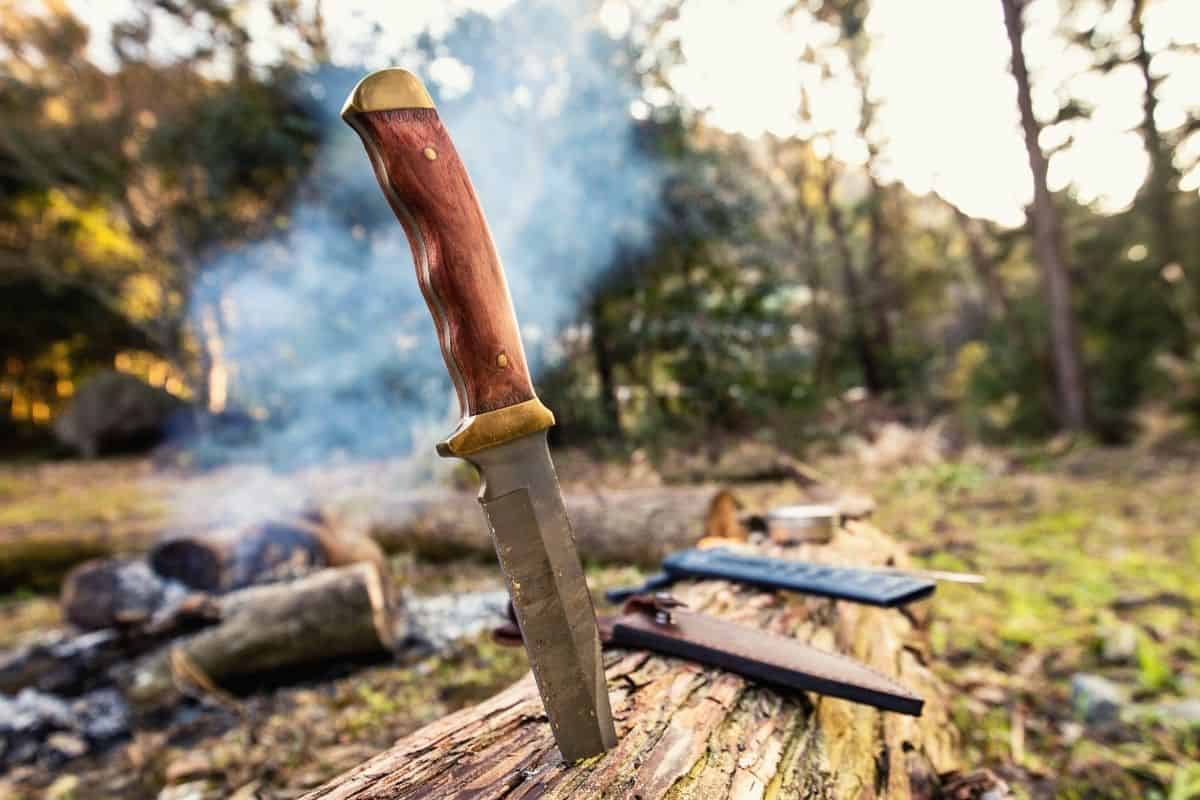 In this guide, we introduce you to seven of our favorite camping knives. From full-tang, fixed-blade knives to pocketable folding knives, our list has something for everyone!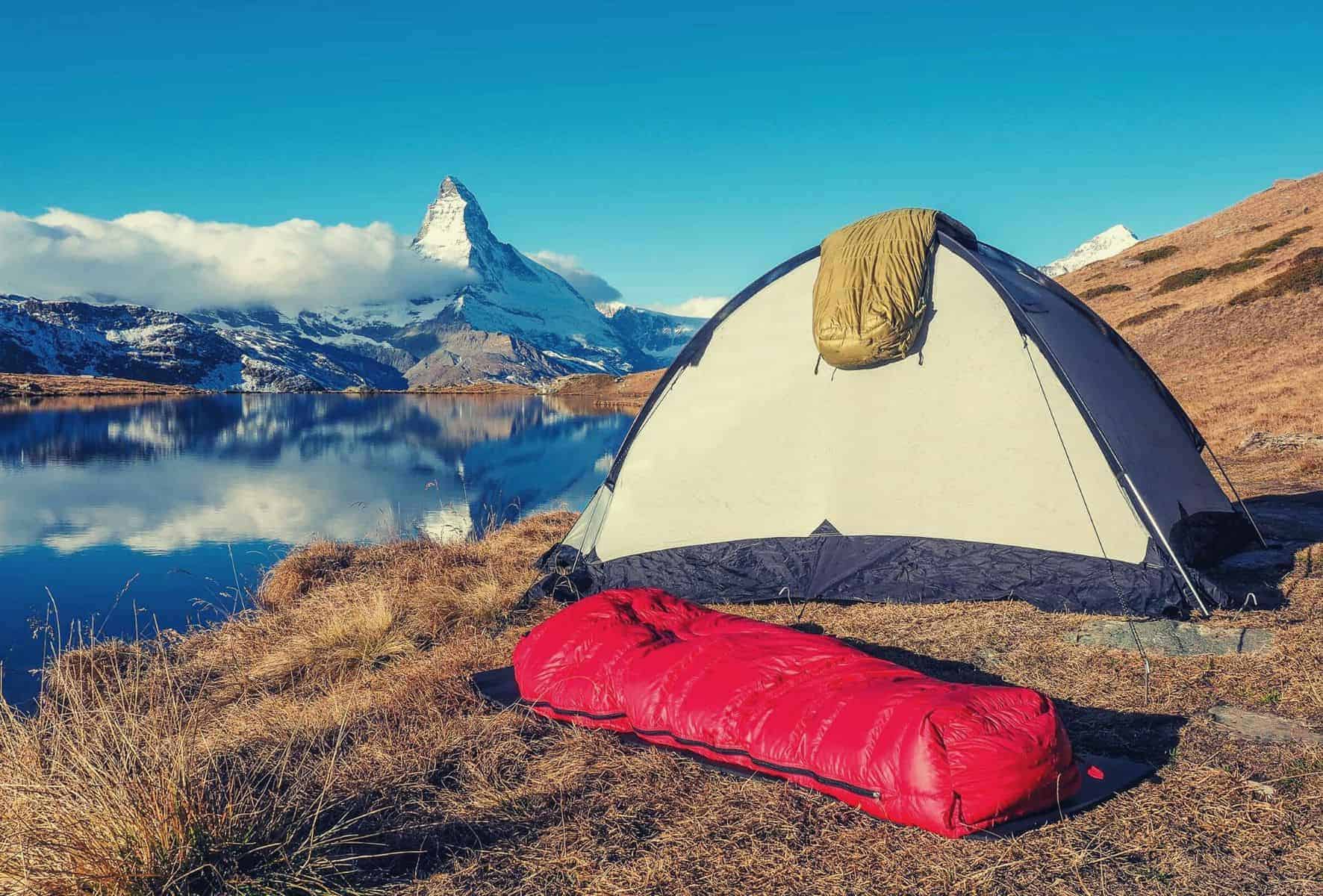 Our list of this year's top liners has it all, from ultralight models for backpacking trips to luxurious and crazily cozy winter warmers.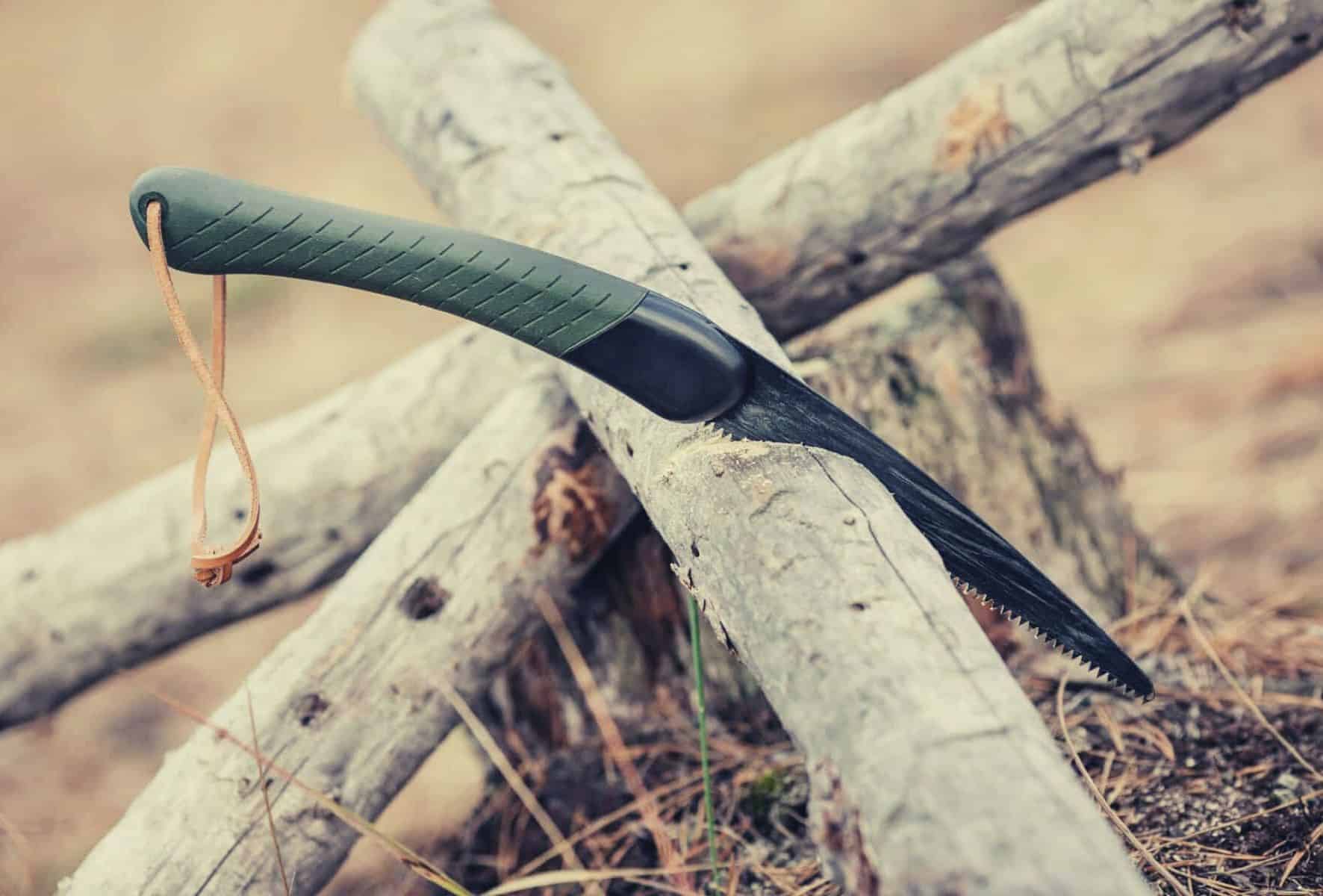 Needs a new backpacking saw? We discuss the various types, pros/cons and give our recommendations for the best backpacking saw for your needs.
Camping Guides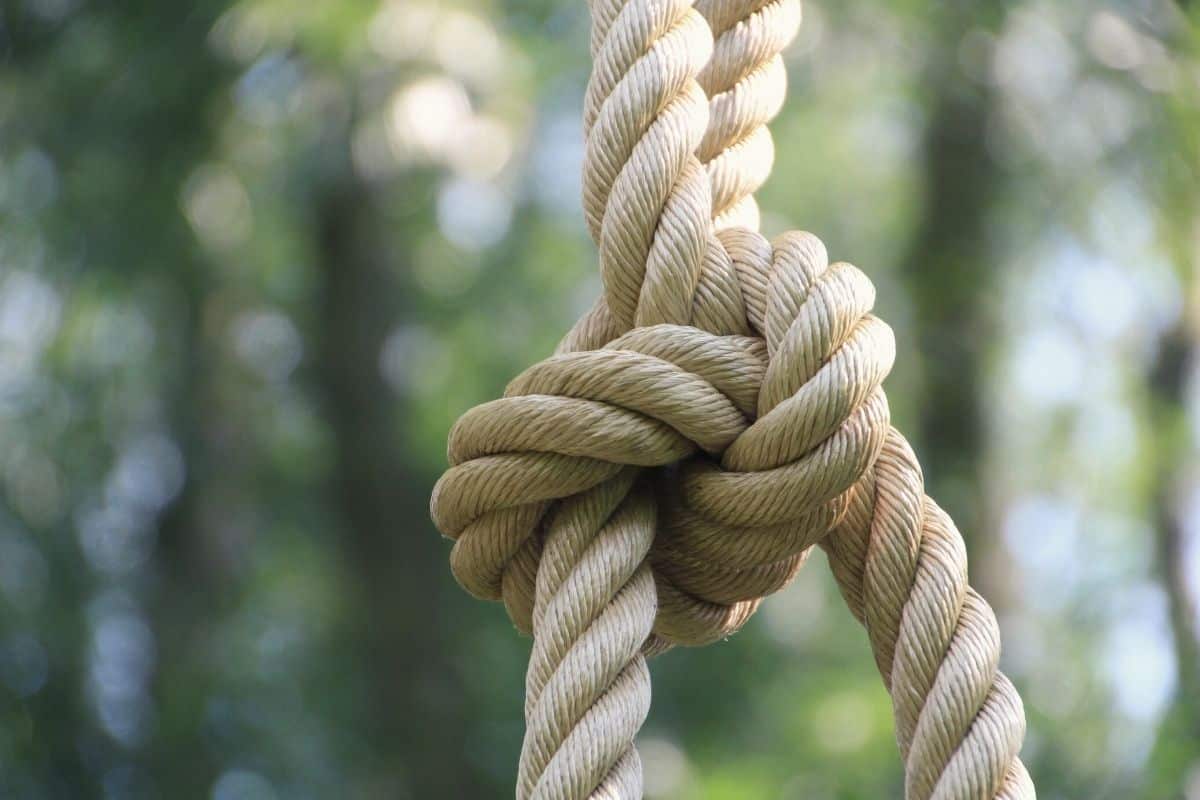 Every good scout knows their basic camping knots! But if you weren't paying attention we've got you covered in our comprehensive guide on how and when to use them.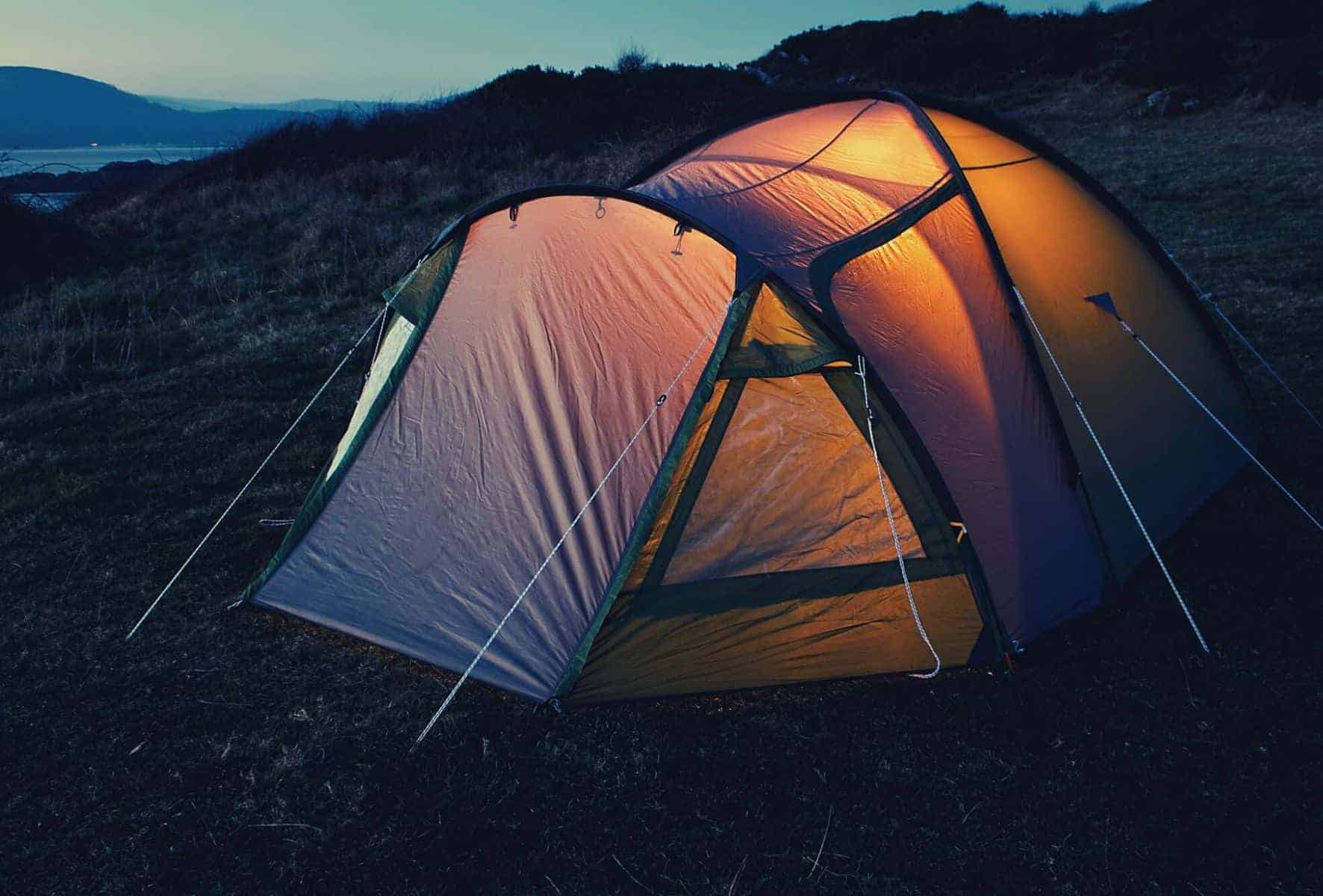 A little bit of know how can be the difference between ok and an awesome trip. Read our guide to camping for beginners to jump start your outdoor adventures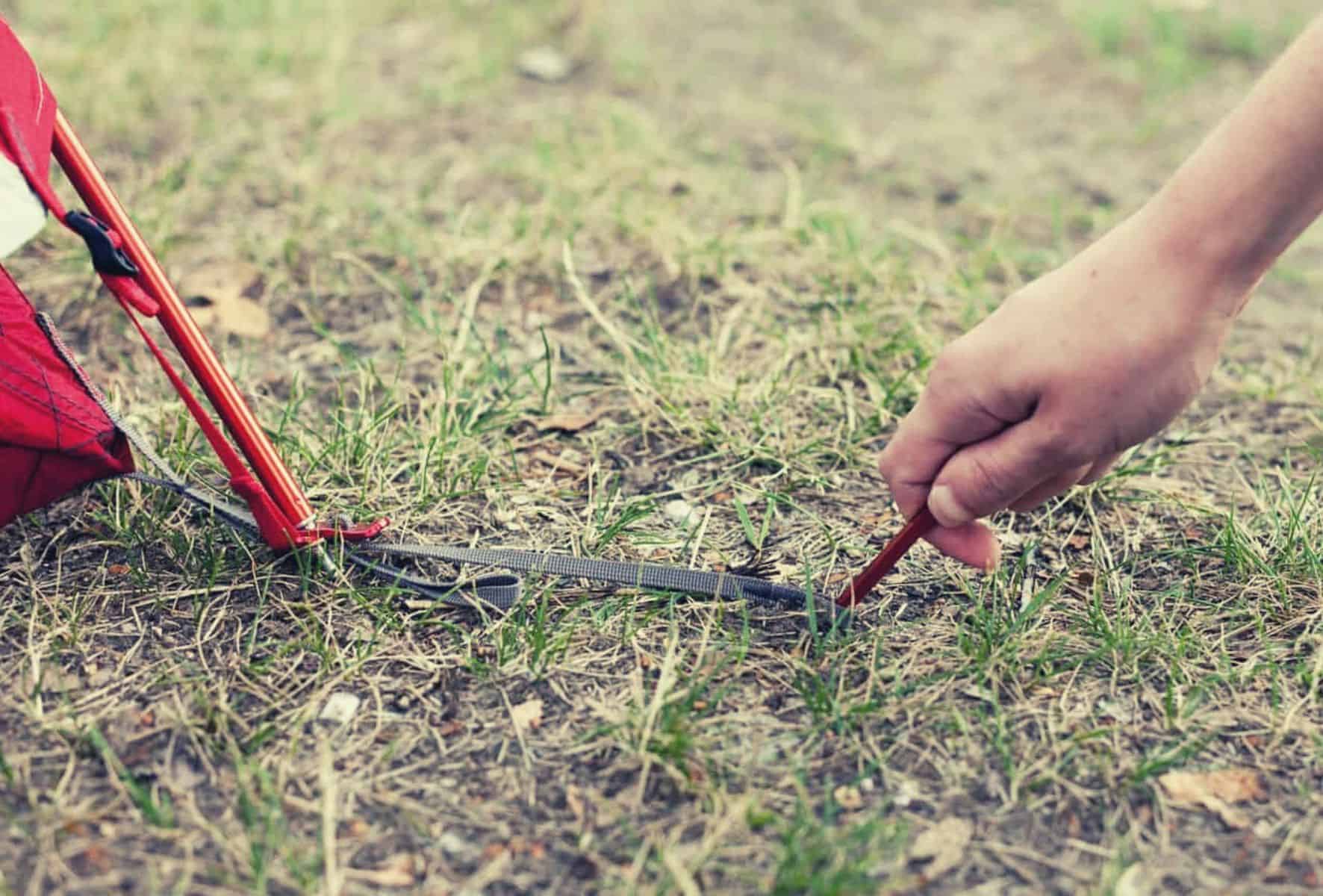 Pitching a tent may seem simple to a beginner, but learning how to pitch you tent on different terrains requires different techniques. We show you how.
Camping Gear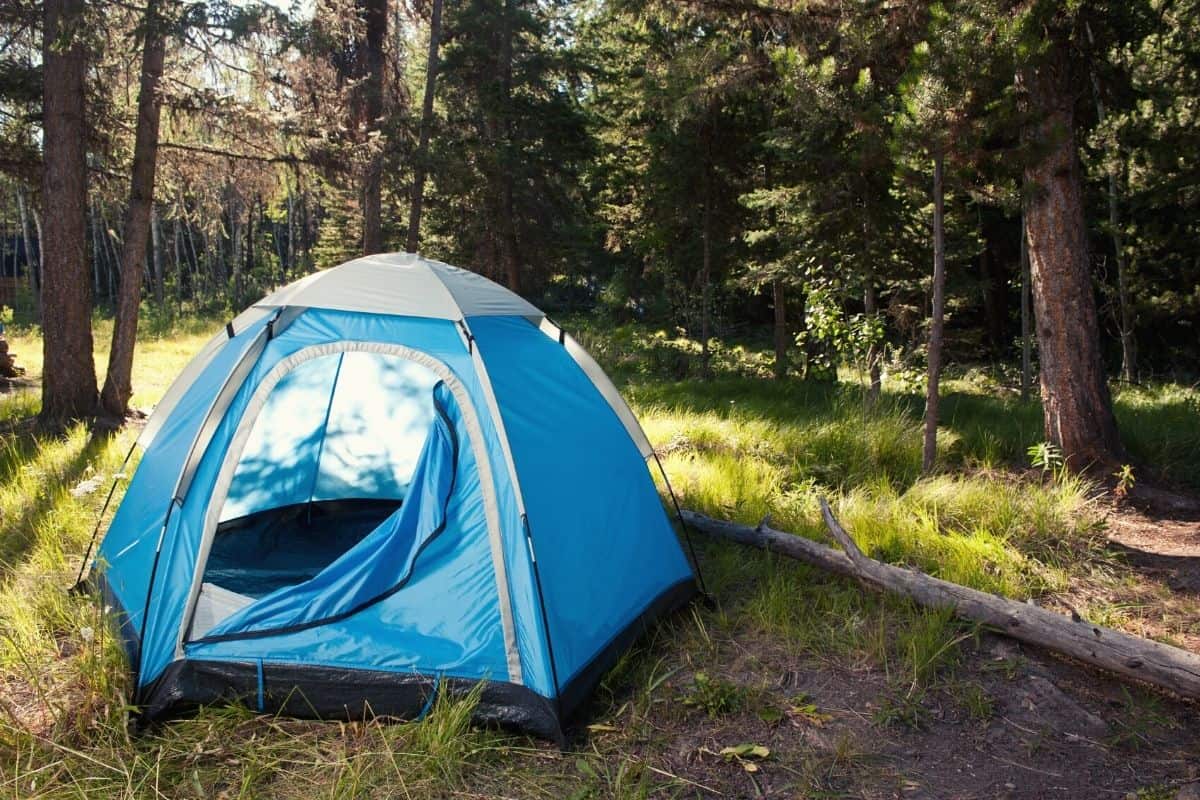 Twos company, threes a crowd, fours a party? In our guide to the best 4-person tent find out what models will best suit you and your fellow campers' camping style and what features to specifically look out for.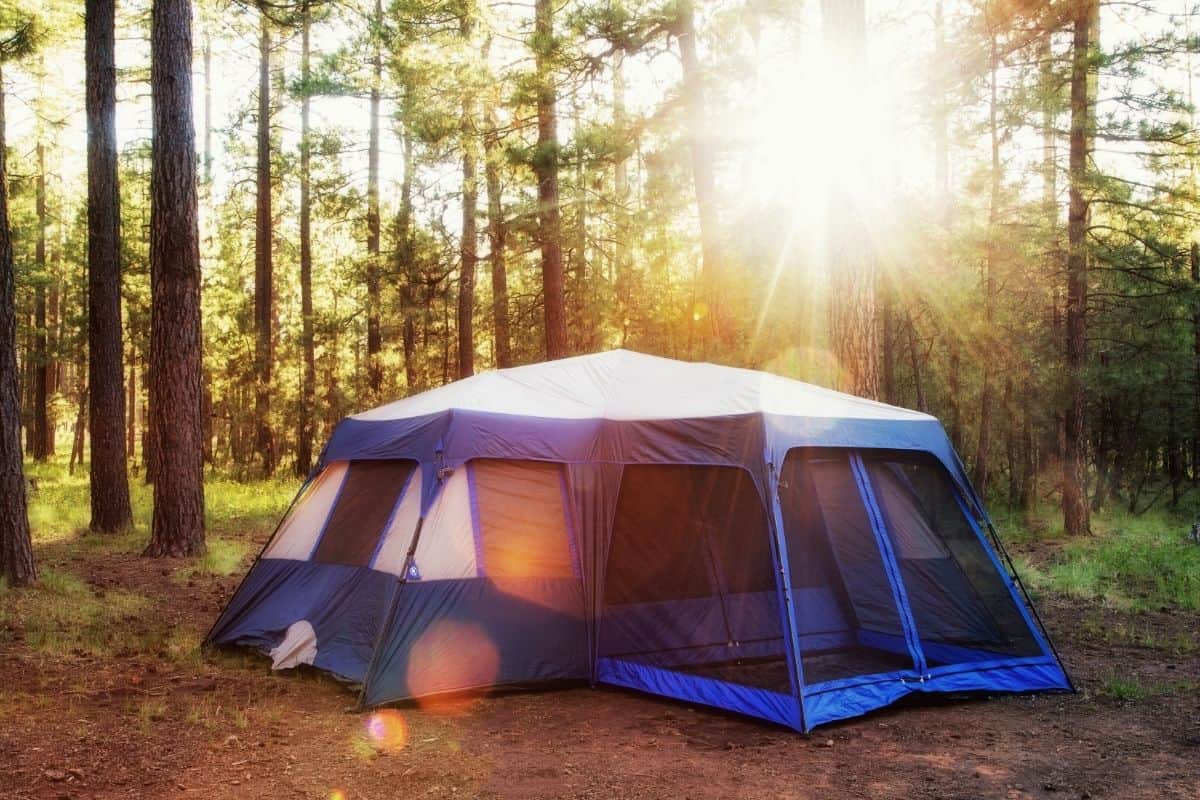 For those memorable extended family camping trips, you need a big tent – we've reviewed the top 10-person tents to help you find the perfect option for you.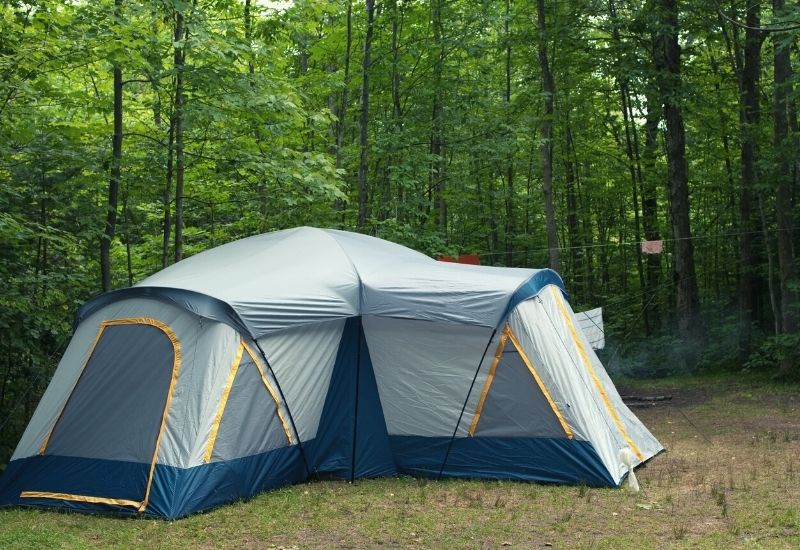 We took 7 awesome cabin tents for a test drive to find the cream of the crop. Discover our findings – and the best cabin for your family camping trips – in this detailed buyer's guide.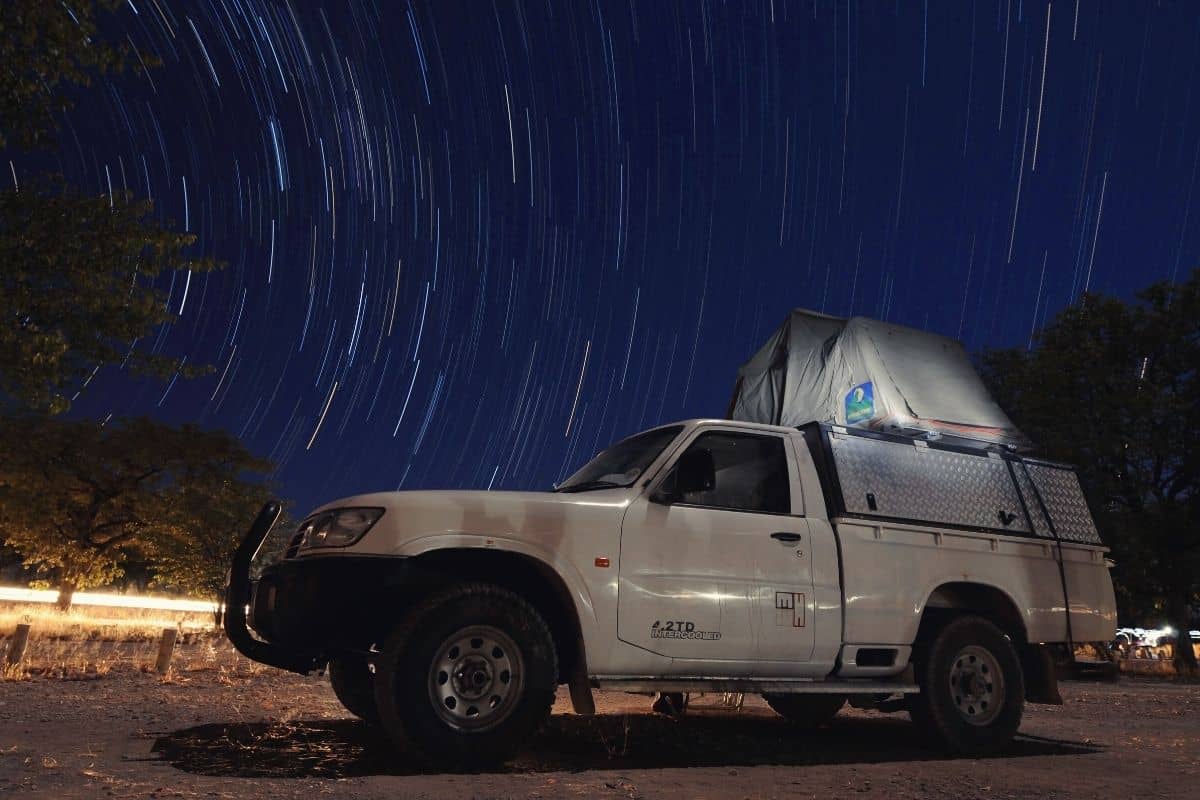 Ready to kit out your rig for overnight adventures? In this guide, you'll find a selection of 7 awesome rooftop and truck-bed tents and all the advice you need to pick the perfect model for your needs.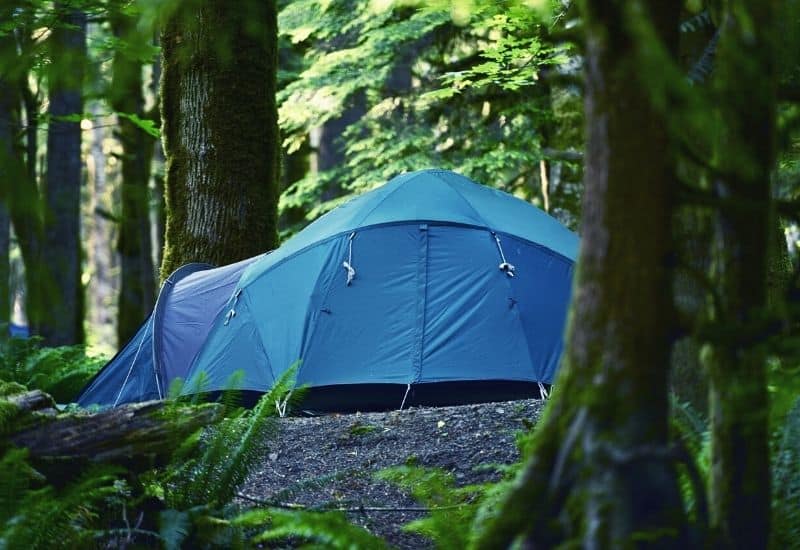 In this detailed buying guide, you'll find 7 awesome, oversized tents that truly feel like a "home away from home." Read on to find the perfect tent for your camping trips with friends and family!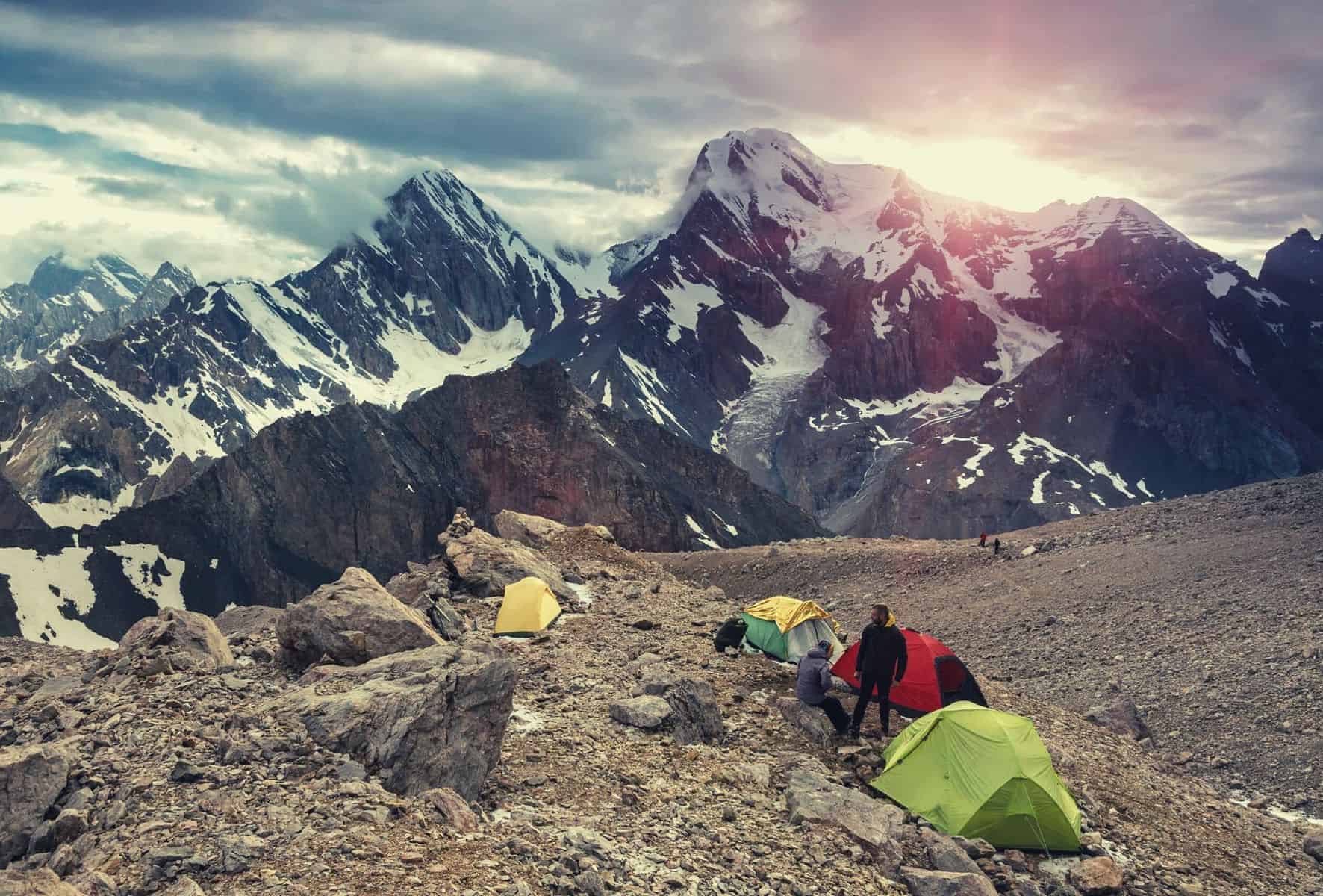 If you overnight in the wilderness, you'll need shelter. We've reviewed some of the Best Tent Brands and their latest models to help you pick a favorite.
Outdoor Apparel Guides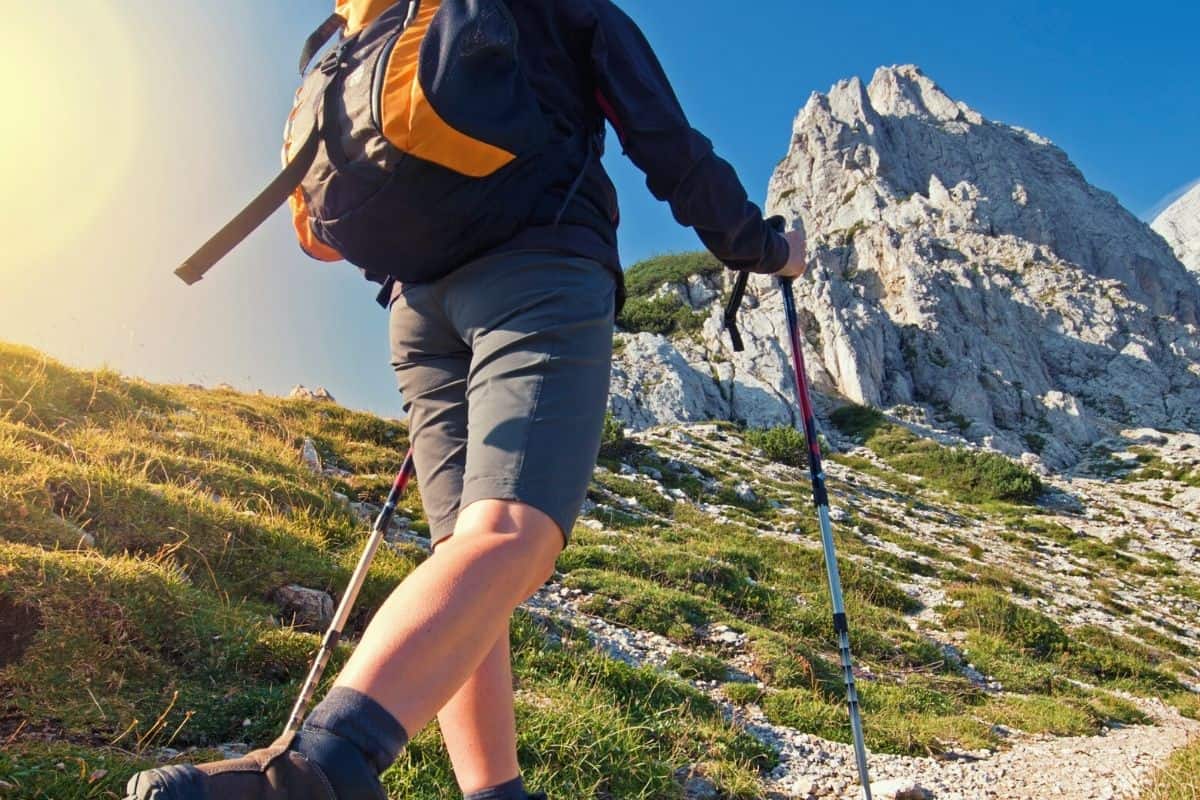 Unsure what hiking outfit will work best for you? Learn how to dress for success in any season of the year in this simple, straight-talking guide.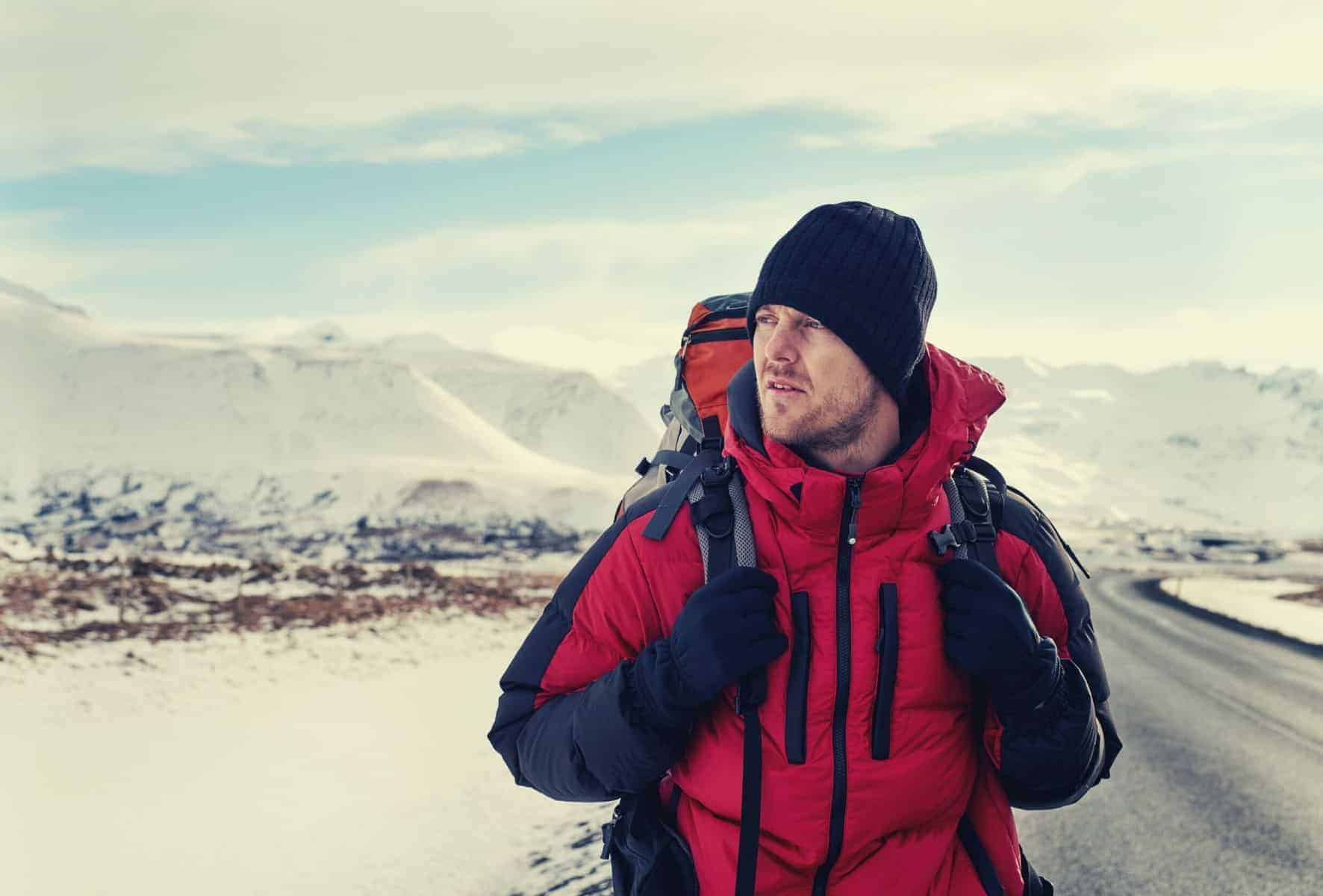 Most folks assume that throwing on as many layers as possible is the best way to defeat the cold. However, a 3-Layer system is actually more efficient at preventing the chills. Learn how to layer clothes like the pros to stay warm when your outdoors this winter with our straightforward guide.
Outdoor Apparel Gear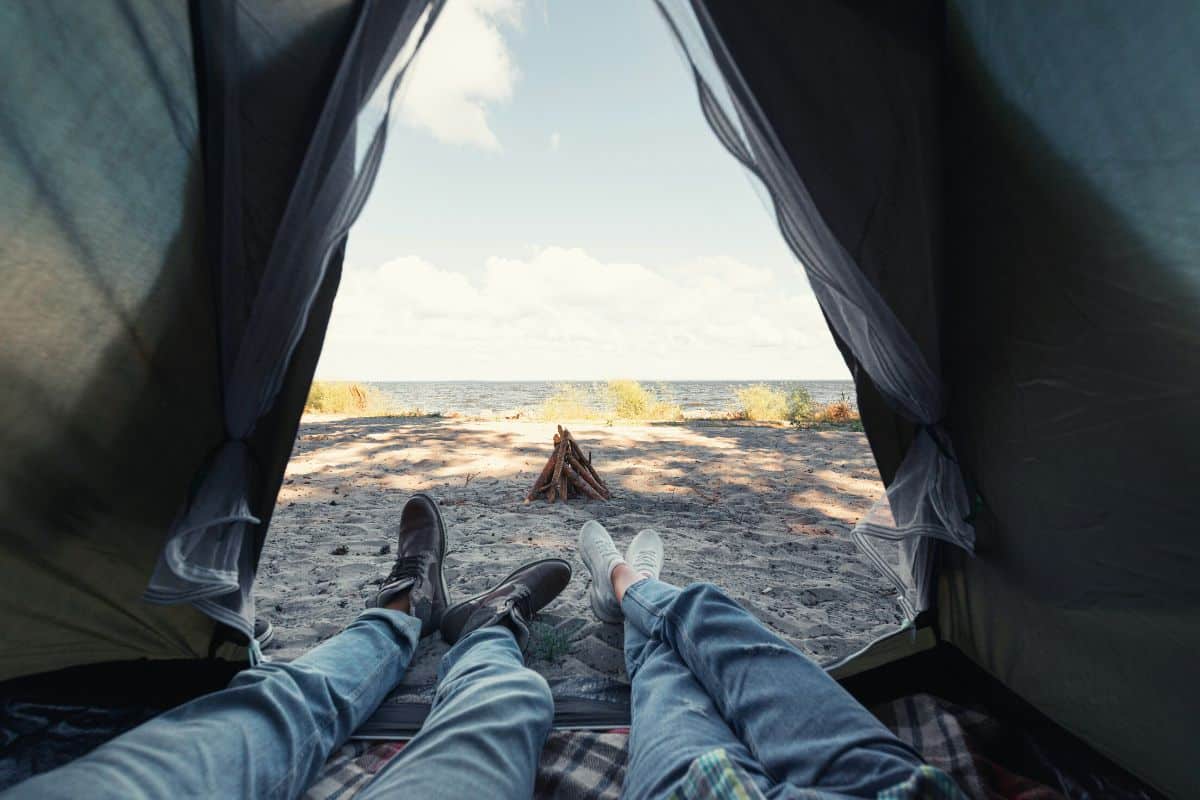 Do your trail-wearied feet a favor with a pair of these super-comfy camp shoes for post-hike R&R and lazy days around the campsite.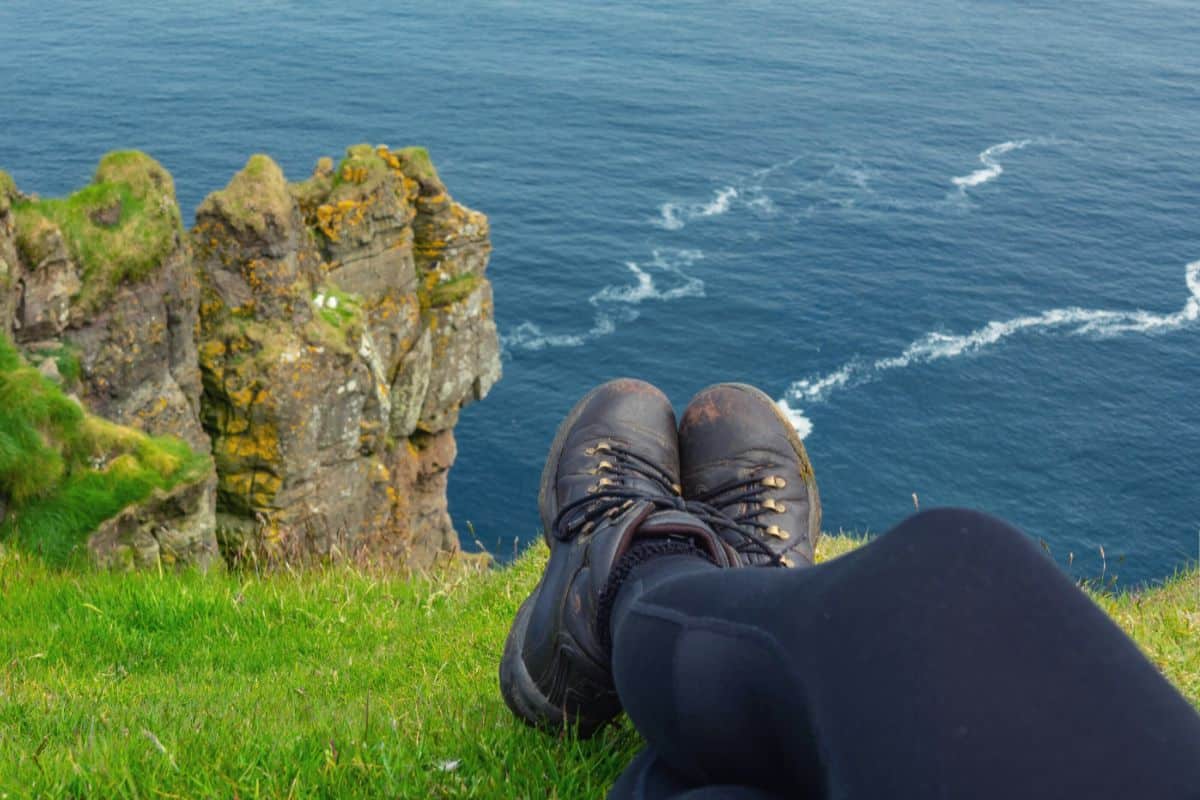 Buying advice and a carefully curated list of the top 9 hiking leggings for summer hikes, winter hikes, easy trails, tough trails, and everything in between.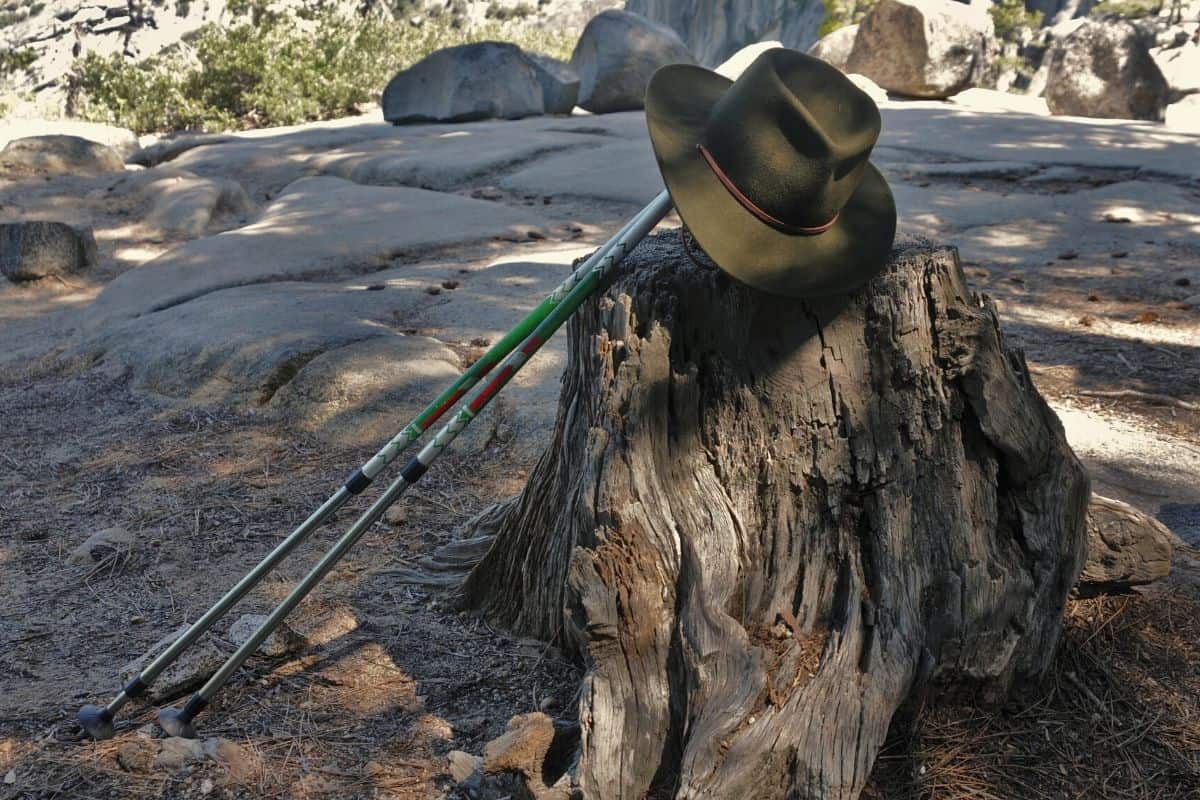 In this post, we introduce you to 11 of our favorite hiking hats and caps, all of which are blessed with hiker-friendly features and are especially designed for life on the trail.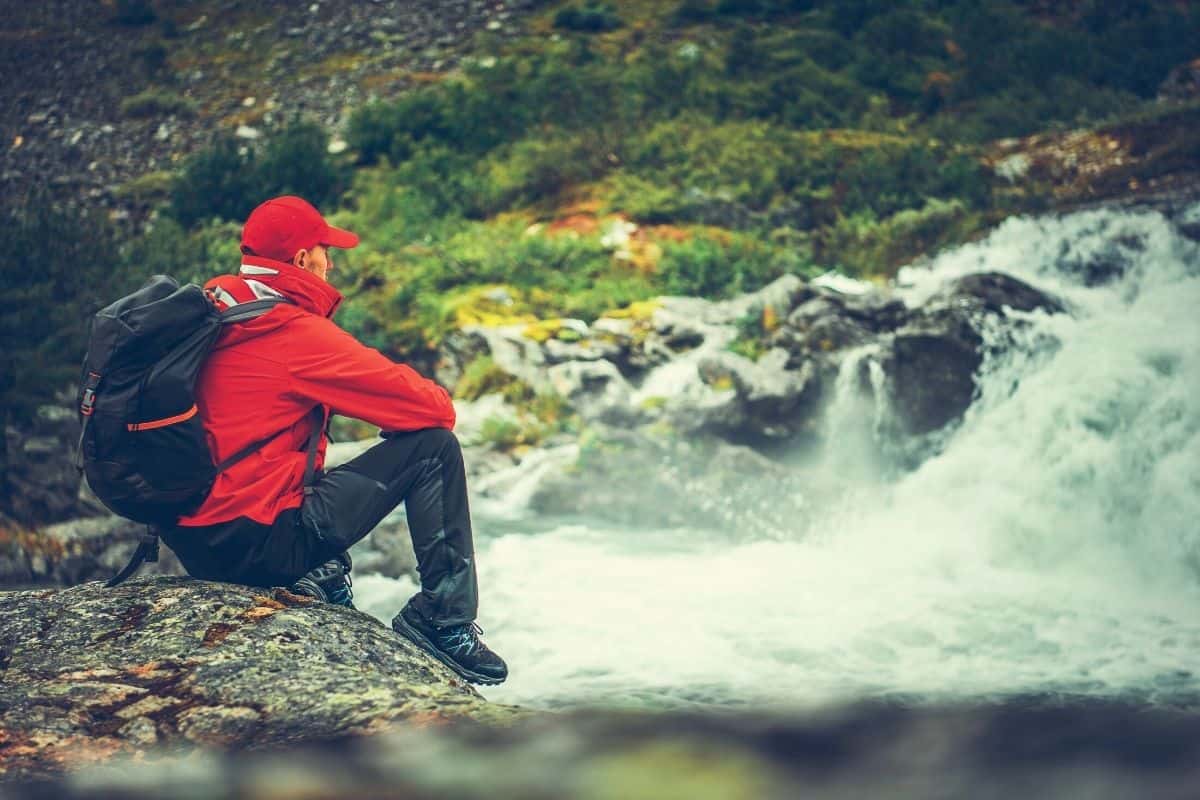 You can't always predict when Mother Nature will throw a downpour your way, but you can prepare! In our guide we recommend our favorite waterproof pants and also what features to keep an eye out for in the best rain pants.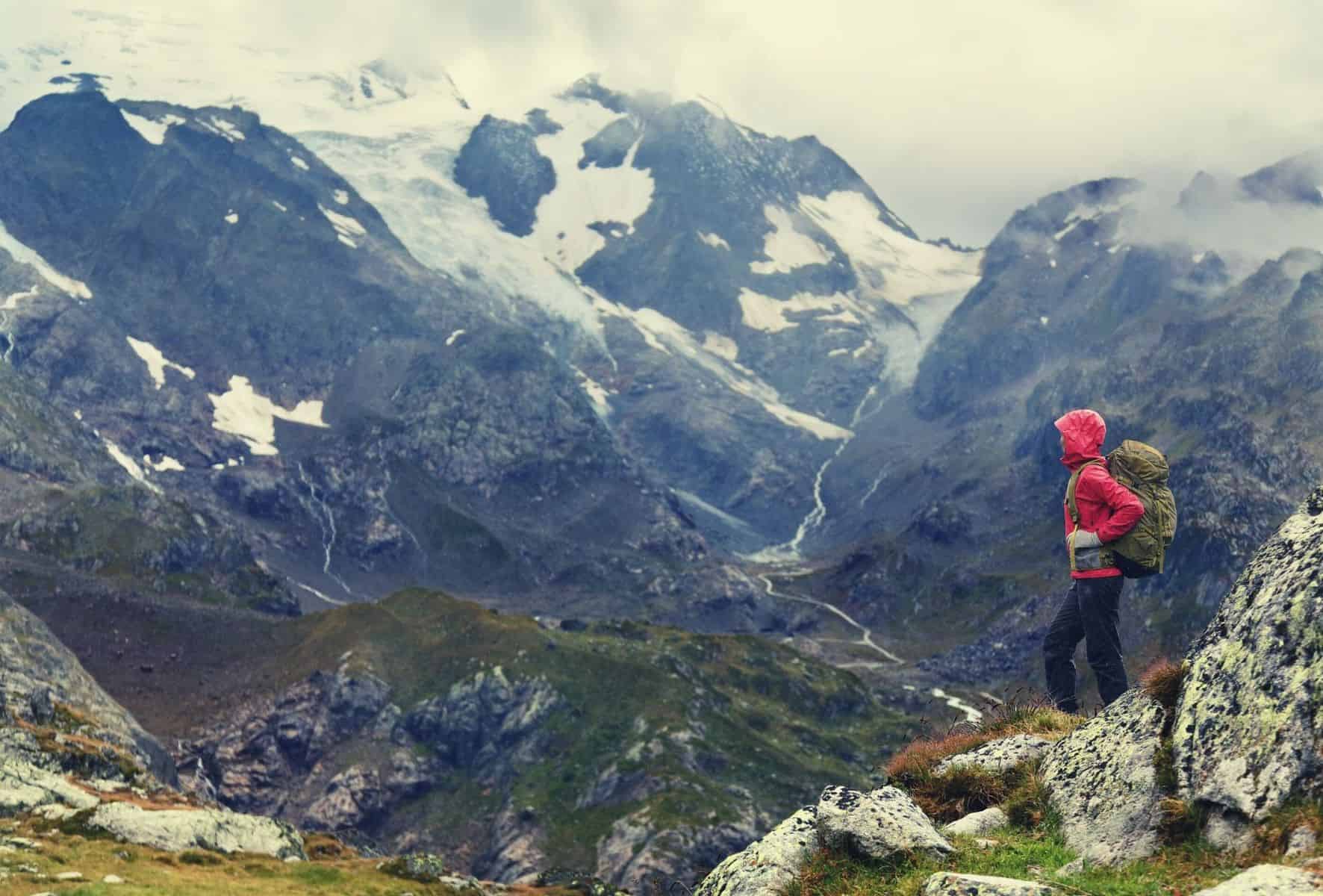 If you like a little versatility in your mid & shell layers, then consider our top pick for the title of the Best 3-in-1 Jacket.
If you need some dexterity along with protection from the elements, then we recommend you check out our guide to the best thin winter gloves.
Trails & Campsites Inspiration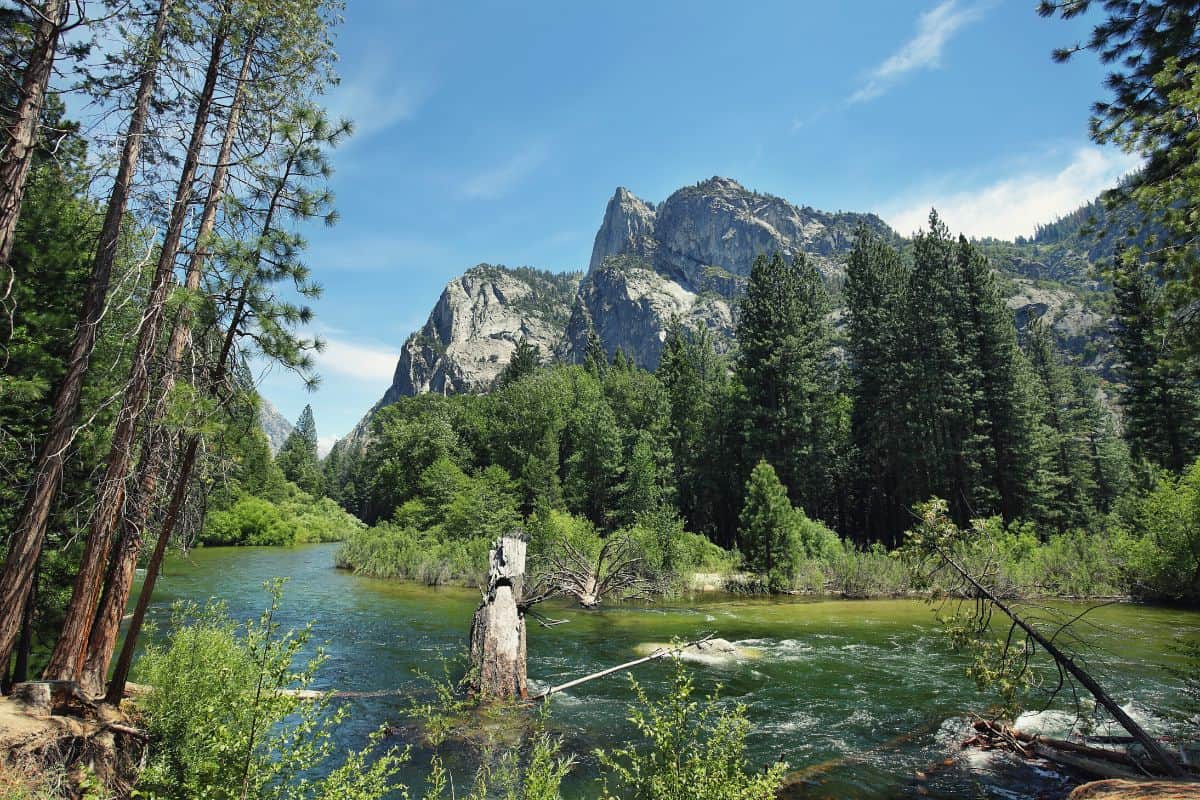 Whether you want to walk among giant sequoias or trek into the alpine, Kings Canyon National Park is a must-visit. Our list of the 11 best hiking trails in Kings Canyon has everything you need to plan your next trip.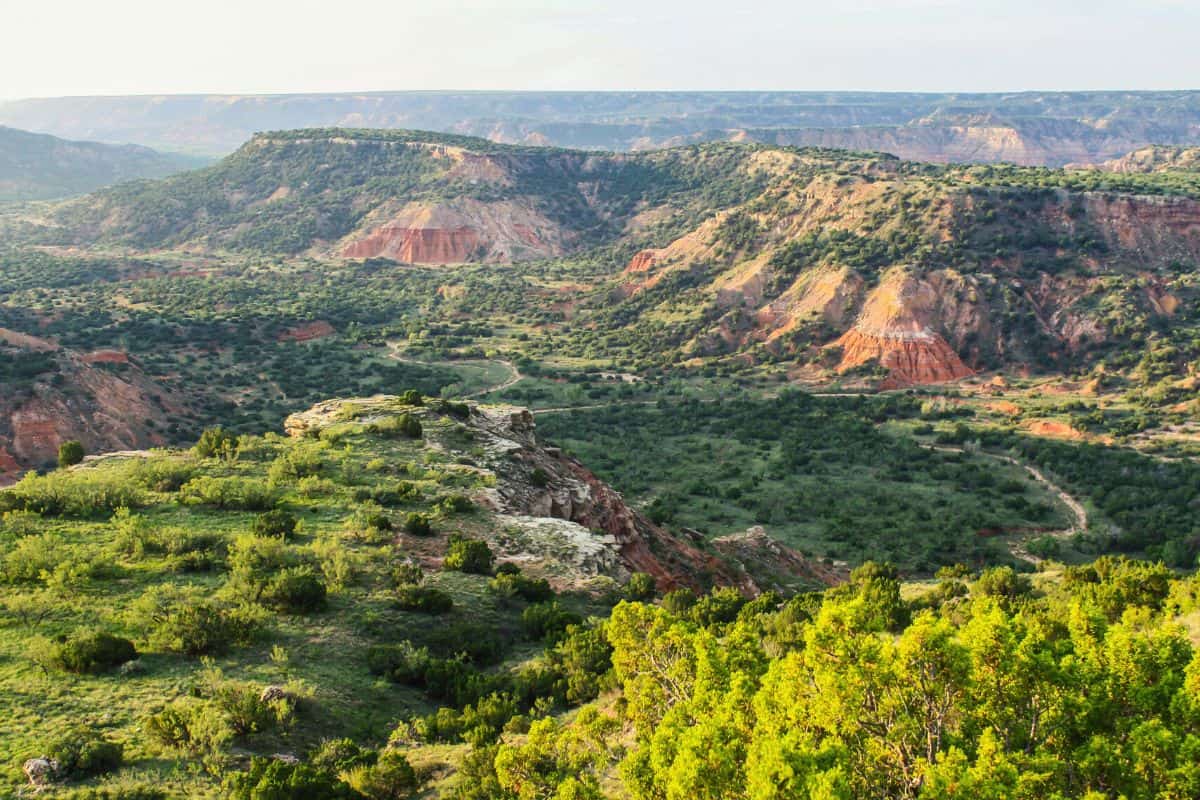 Everything is bigger in Texas, and that includes the camping possibilities! Check out our guide to the 19 best places to camp, Texas Edition.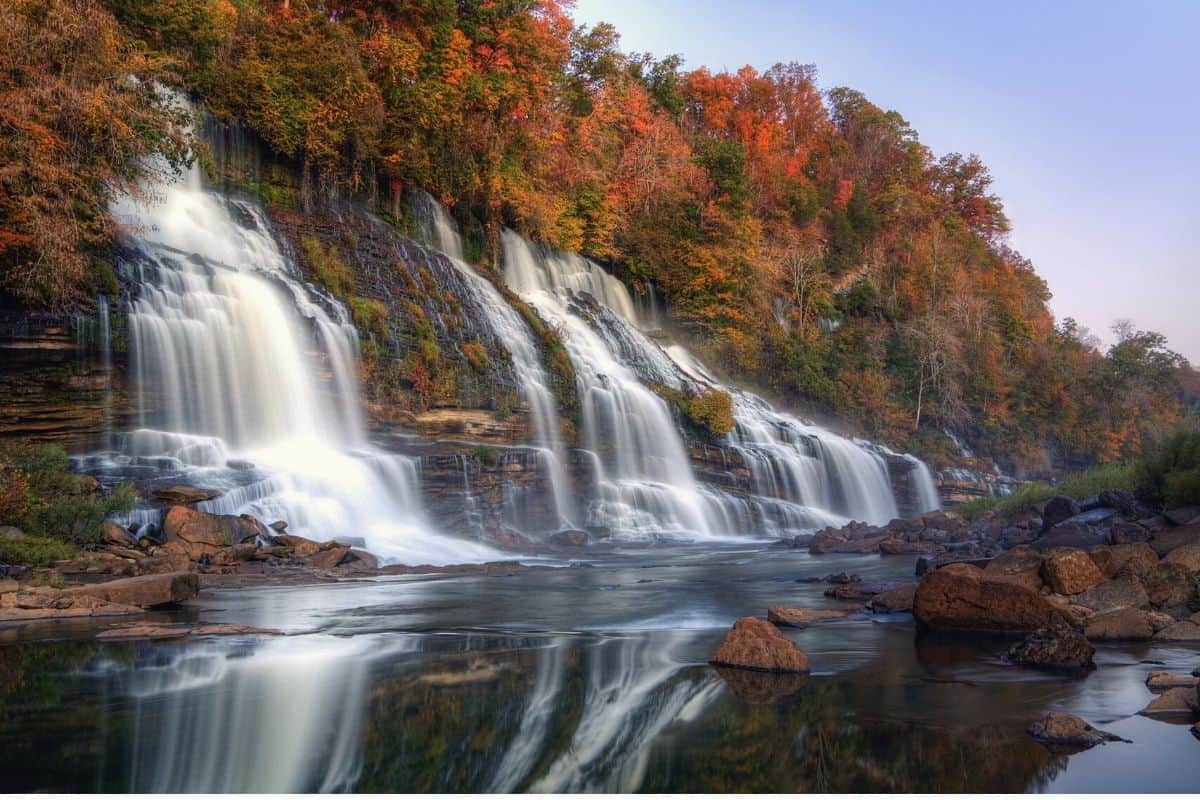 This list of the best trails in the area will lead you to some of the best hiking near the music city. The Nashville hiking scene, you'll see, is just as good as the music!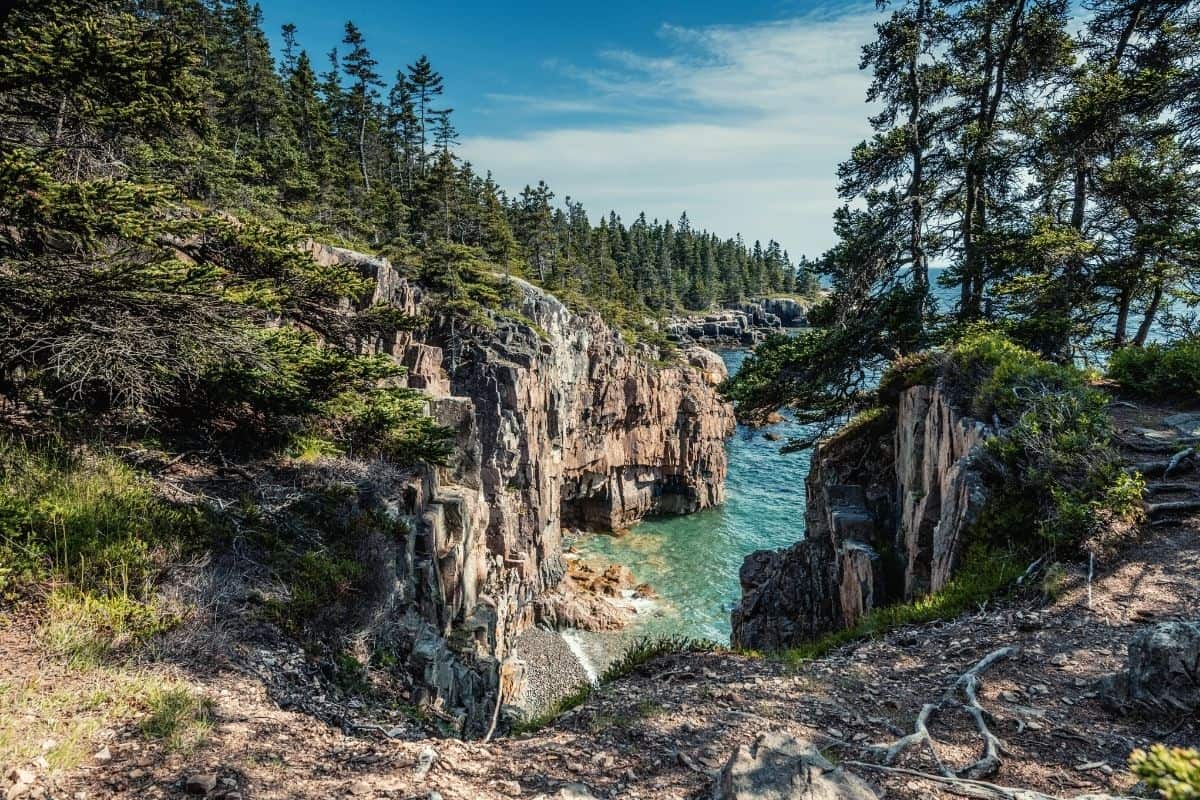 The Pine Tree State is known for its incredible coastline, forested interior, rolling mountains, and not least its delicious seafood! Our guide on the best camping in Maine gives you the low down on our favorite 10 camping spots in the state.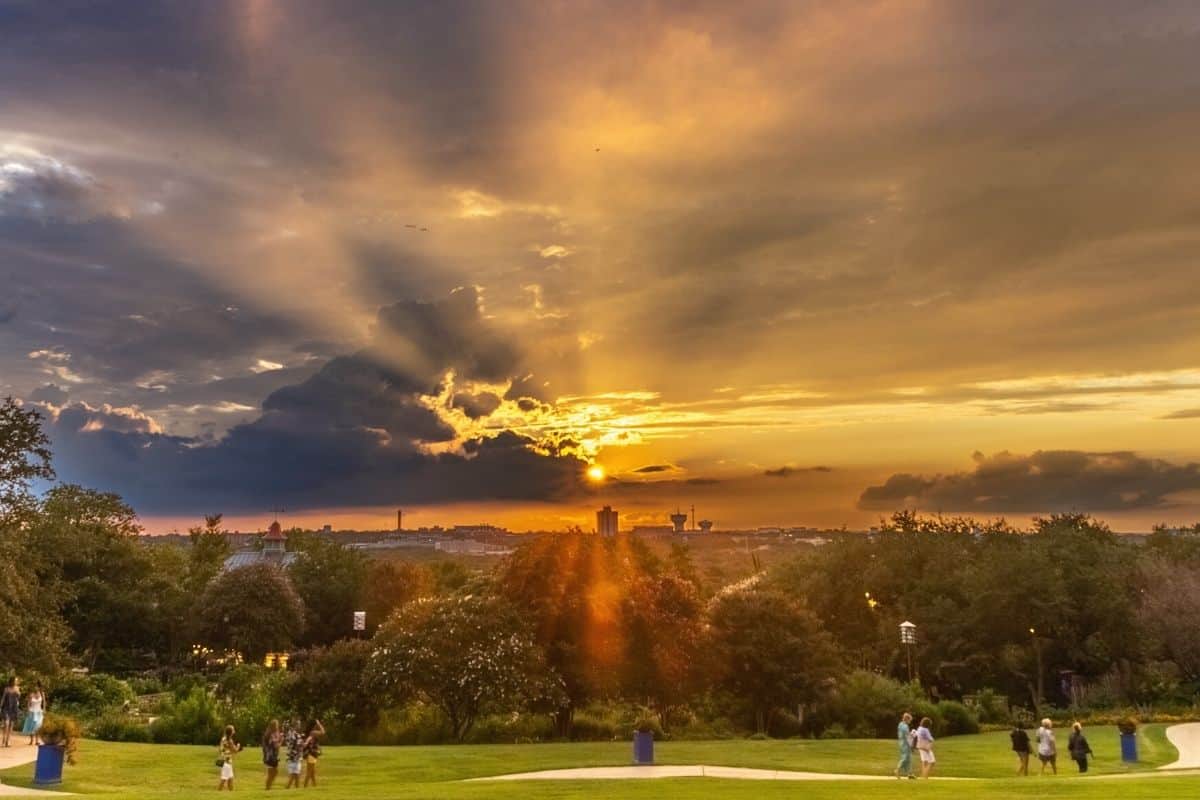 Planning a trip to the Alamo City? For inspiration on the best hiking near San Antonio check out our guide to the top 10 hikes within short driving distance of the city.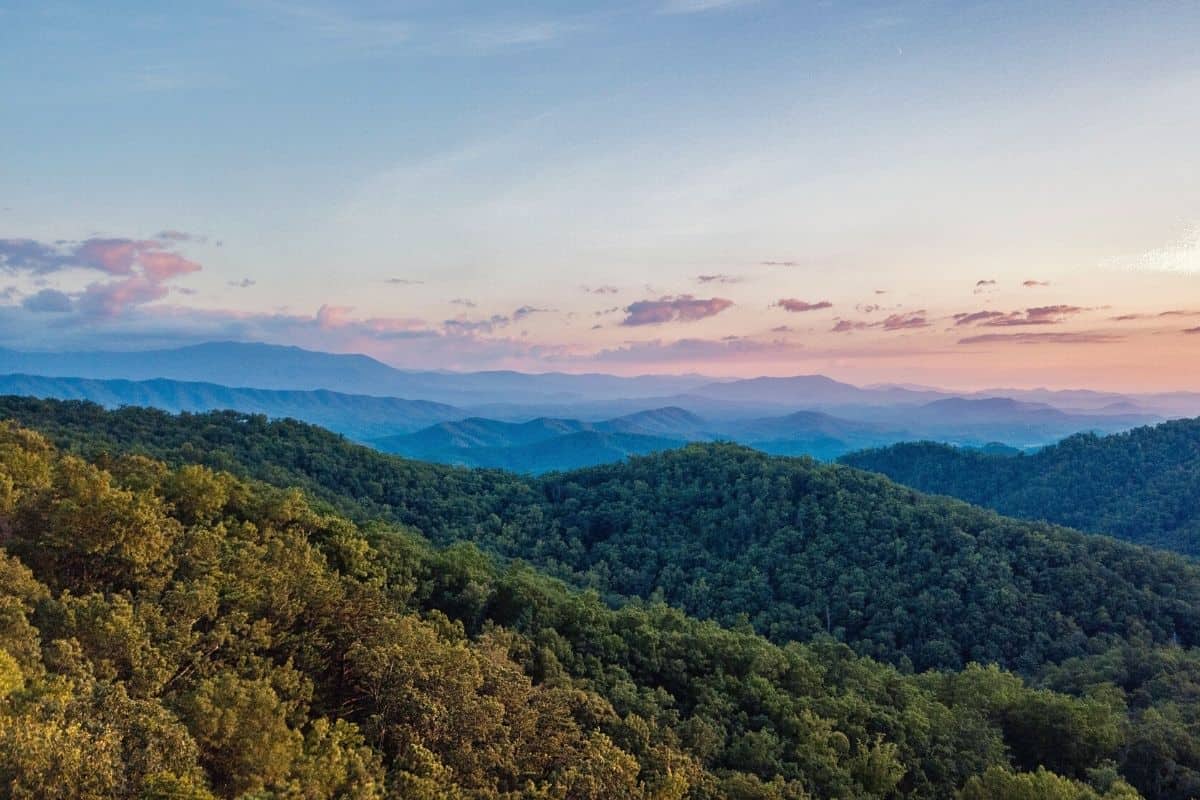 If you're planning to vacation in the Volunteer state then be sure to check out our guide to the ten best camping spots in Tennessee! From remote wilderness camping to modern RV parks we have something for everyone!