Which Outdoors Activity Do You Need Help With?
Thinking about taking your kids car camping for the first time? Want to know the most efficient way to layer clothes for cold weather? Looking for some trip guides for your next hiking adventure? How to (avoid or) treat for poison ivy? Look no further than My Open Country®, where our in-house experts give their advice on all the above and more.
From camping, backpacking, hiking, health & hygiene, clothing, environment & safety, navigation, food & water, family adventures, fitness, trail entertainment or survival techniques. Just pick your topic below to get started!
Recent Posts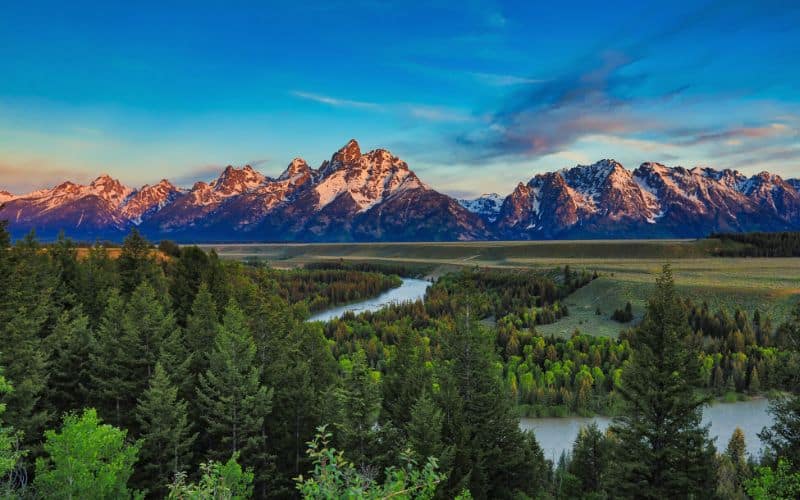 The Cowboy State boasts world-class hiking trails amidst incredible natural beauty ranging from desert-like badlands to snowy peaks. Discover the best of them in this guide!
As featured on…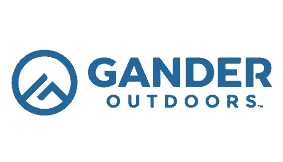 What is My Open Country®?
My Open Country® is a campaign to try and get more people excited about the outdoors and wilderness. We believe life wasn't meant to be lived behind a computer screen so we've pulled together as much information as we can into one site, so you can spend less time planning and more time doing.
Improve your wilderness adventures with our in-depth articles on hiking, camping and backpacking skills, inspirational trip guides and awesome gear reviews.