Which Outdoors Activity Do You Need Help With?
Thinking about taking your kids car camping for the first time? Want to know the most efficient way to layer clothes for cold weather? Looking for some trip guides for your next hiking adventure? How to (avoid or) treat for poison ivy? Look no further than My Open Country, where our in-house experts give their advice on all the above and more.
From camping, backpacking, hiking, health & hygiene, clothing, environment & safety, navigation, food & water, family adventures, fitness, trail entertainment or survival techniques. Just pick your topic below to get started!
Recent Posts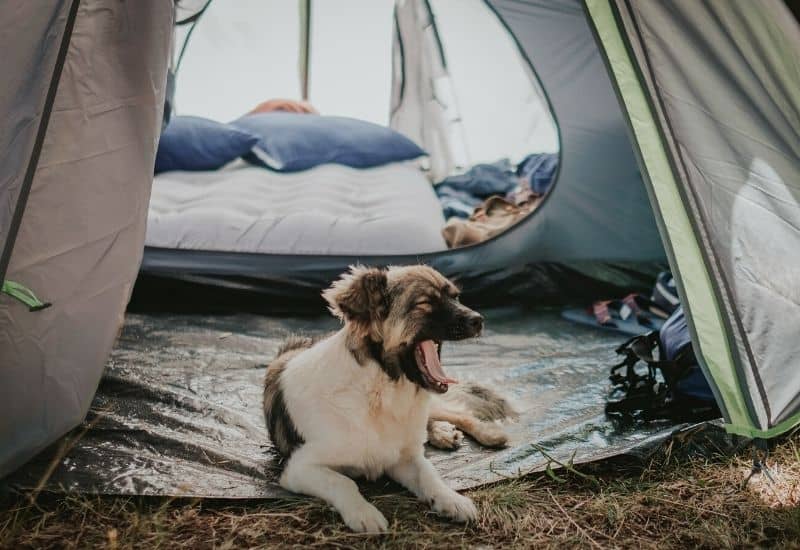 Believe it or not, it is possible to enjoy a fantastic night's sleep in your tent! Ditch that all-too-slender sleeping pad and check out these 7 awesome camping cots for at-home comfort in the great outdoors.
As featured on…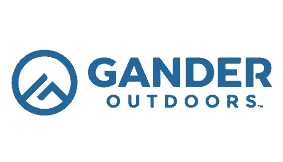 What is My Open Country?
My Open Country is a campaign to try and get more people excited about the outdoors and wilderness. We believe life wasn't meant to be lived behind a computer screen so we've pulled together as much information as we can into one site, so you can spend less time planning and more time doing.
Improve your wilderness adventures with our in-depth articles on hiking, camping and backpacking skills, inspirational trip guides and awesome gear reviews.
Hiking Guides
Hiking Gear
Backpacking Guides
Backpacking Gear
Camping Guides
Camping Gear
Outdoor Apparel Guides
Outdoor Apparel Gear
Trails & Campsites Inspiration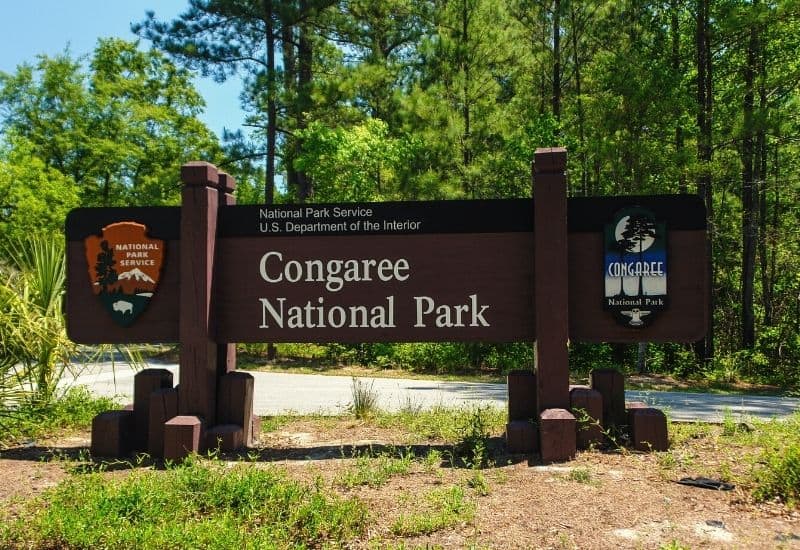 Discover one of the world's tallest temperate forests in our guide to one of the US's most (unfairly!) underrated national parks – South Carolina's Congaree National Park.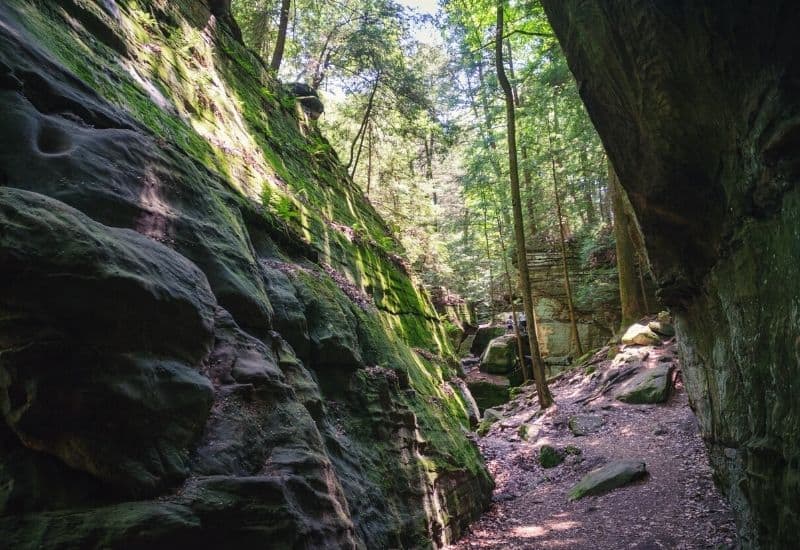 Looking for great hiking within easy driving distance of Cleveland? If so, it's time to explore 9 of the Buckeye State's top hiking trails in the idyllic Cuyahoga Valley National Park.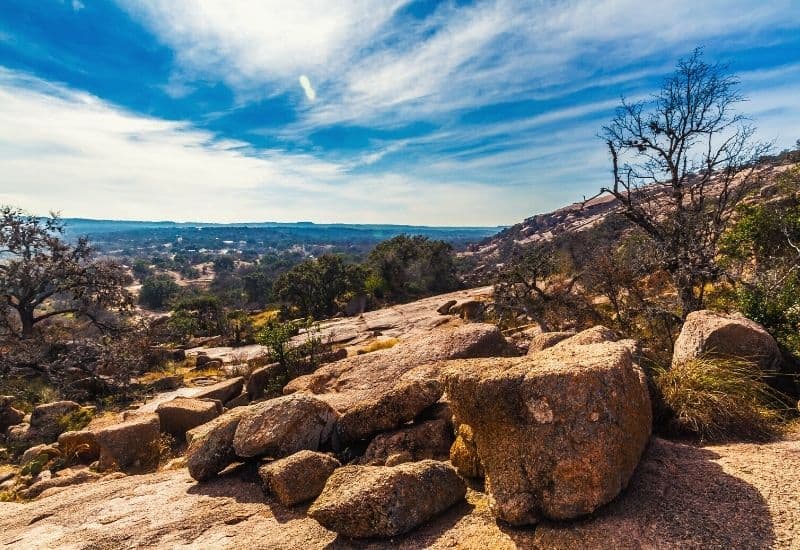 Our guide to the Alamo city's top 10 hiking trails has something for everyone, from mellow, family-friendly hikes to all-day adventures – all within 1.5 hours of downtown.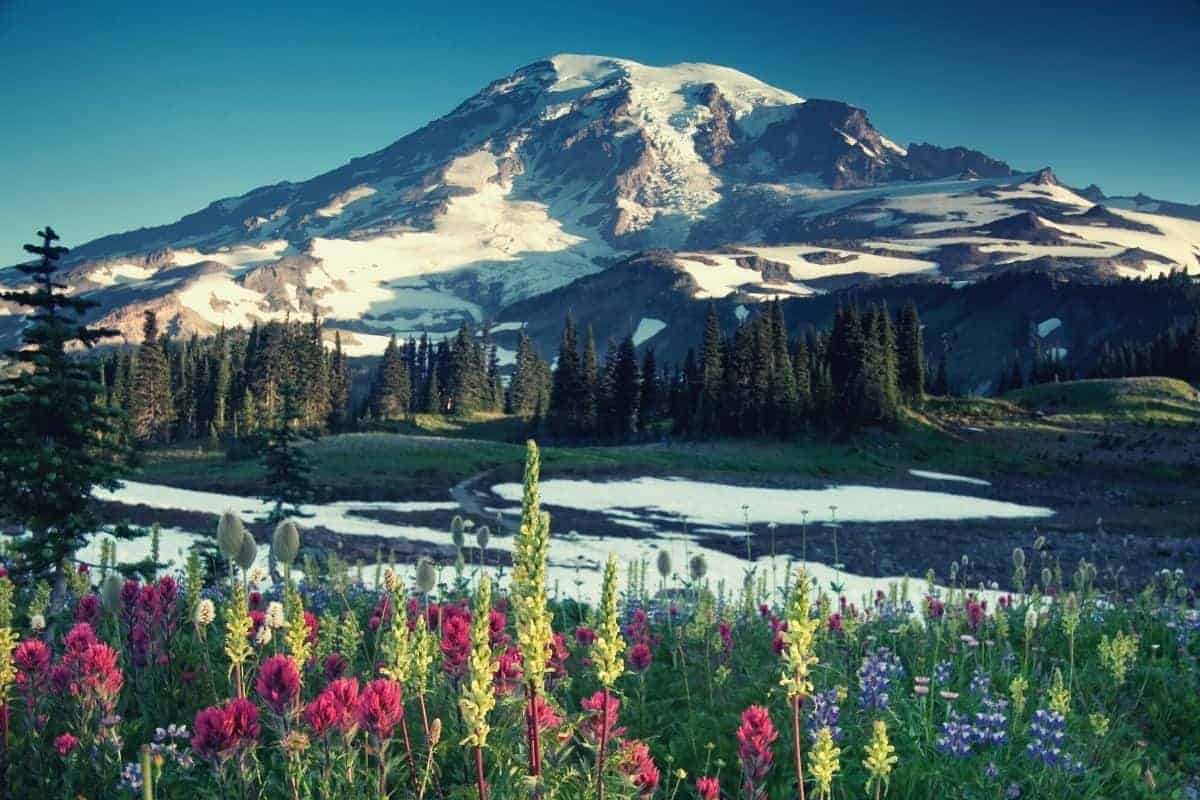 Traveling to Washington, but not sure what trails to check out? In this guide, we introduce you to the Evergreen State's 14 most unmissable and memorable hikes.
Paria Canyon straddling the Utah/Arizona border is considered one of the longest slot canyons in the world. If you are considering backpacking this 30+ mile long route then we'll take you through everything you need to know to have a hassle-free trip.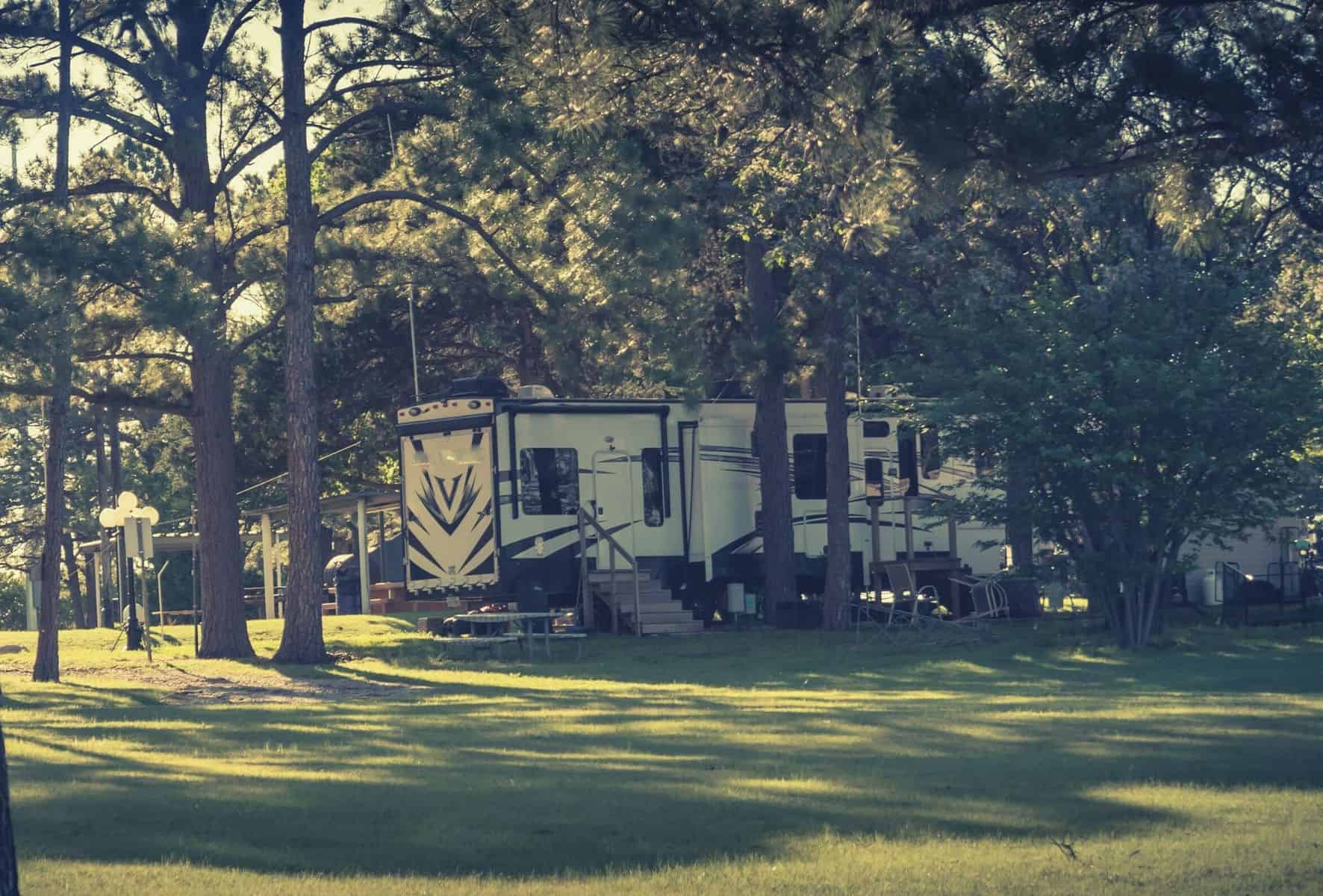 Everything is bigger in Texas, and that includes the camping possibilities – check out our guide to the 10 Best Places to Camp, Texas Edition. You'll find something for everyone…