Which Outdoors Activity Do You Need Help With?
Thinking about taking your kids car camping for the first time? Want to know the most efficient way to layer clothes for cold weather? Looking for some trip guides for your next hiking adventure? How to (avoid or) treat for poison ivy? Look no further than My Open Country, where our in-house experts give their advice on all the above and more.
From camping, backpacking, hiking, health & hygiene, clothing, environment & safety, navigation, food & water, family adventures, fitness, trail entertainment or survival techniques. Just pick your topic below to get started!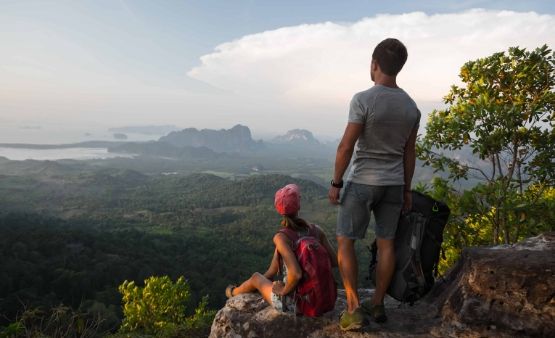 HIKING FUNDAMENTALS
From beginner to seasoned hiker, our experts cover a range of topics to help you get the most out of your next hike.
Hiking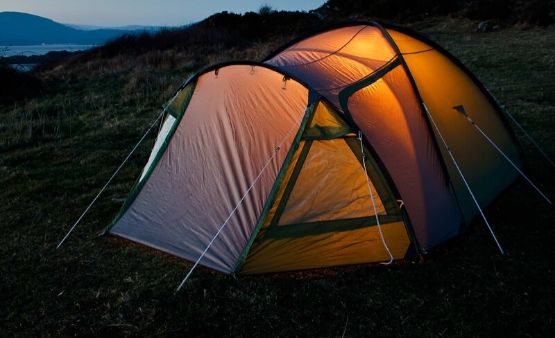 CAMPING RUDIMENTS
Camping comes in many flavors from boondocking, to car camping to ultralight backpacking enthusiasts.
Camping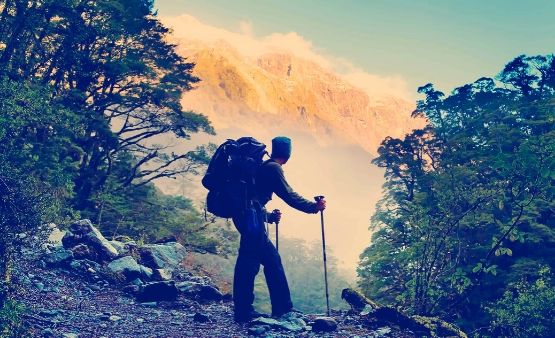 BACKPACKING BASICS
Aiming to complete the triple crown? or just looking to hit the trail for a few days? Get off on the right foot.
Backpacking
Recent Posts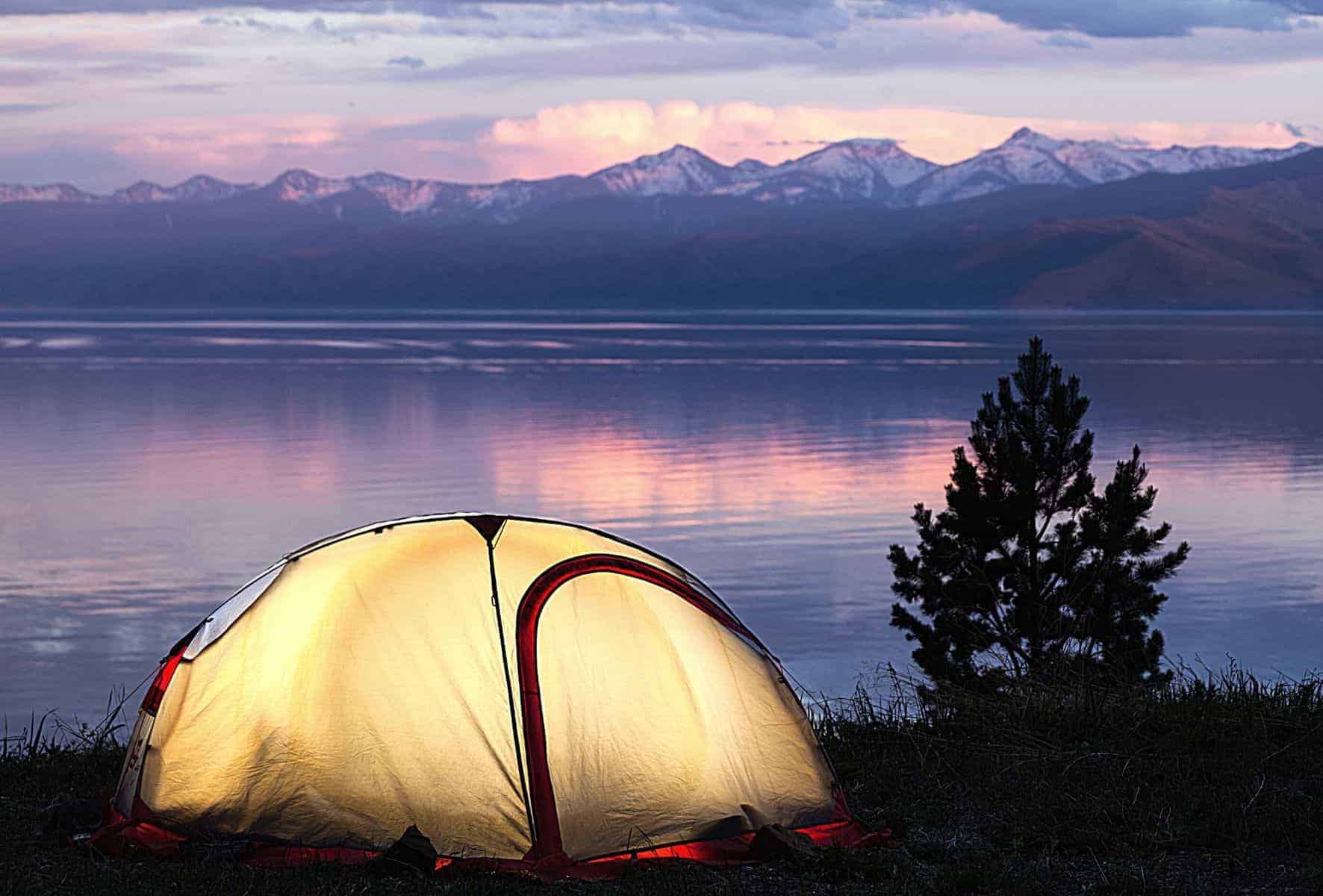 Improve your next camping trip with the Best 4-Person Tent to suit your needs – we break down some of the top models to help you choose the best fit for you.
As featured on…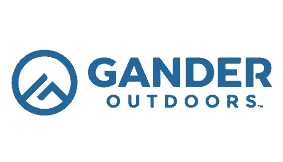 What is My Open Country?
My Open Country is a campaign to try and get more people excited about the outdoors and wilderness. We believe life wasn't meant to be lived behind a computer screen so we've pulled together as much information as we can into one site, so you can spend less time planning and more time doing.
Improve your wilderness adventures with our in-depth articles on hiking, camping and backpacking skills, inspirational trip guides and awesome gear reviews.
Hiking Guides
Hiking Gear
Backpacking Guides
Backpacking Gear
Camping Guides
Camping Gear
Outdoor Apparel Guides
Outdoor Apparel Gear
Trails & Campsites Inspiration
Paria Canyon straddling the Utah/Arizona border is considered one of the longest slot canyons in the world. If you are considering backpacking this 30+ mile long route then we'll take you through everything you need to know to have a hassle-free trip.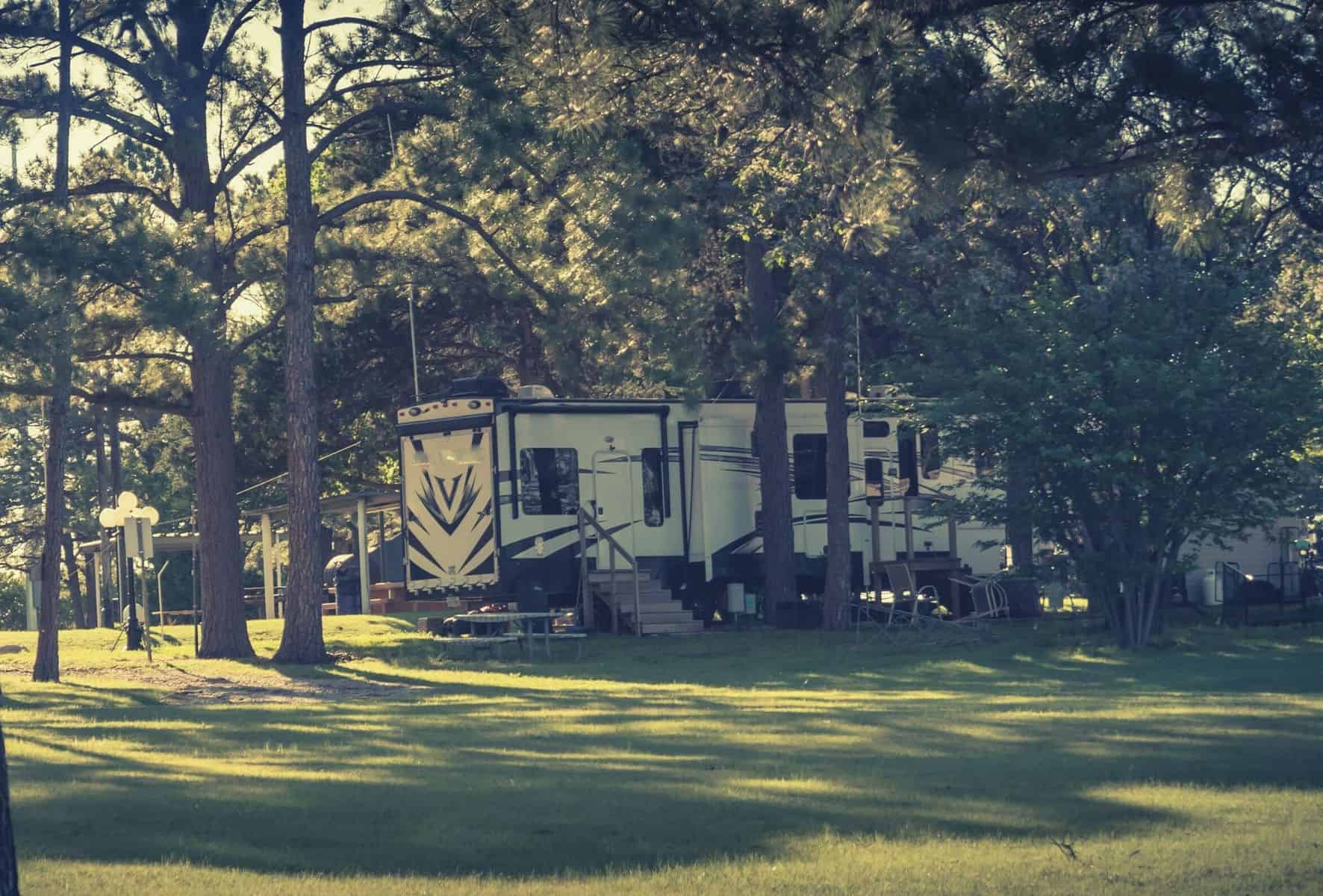 Everything is bigger in Texas, and that includes the camping possibilities – check out our guide to the 10 Best Places to Camp, Texas Edition. You'll find something for everyone…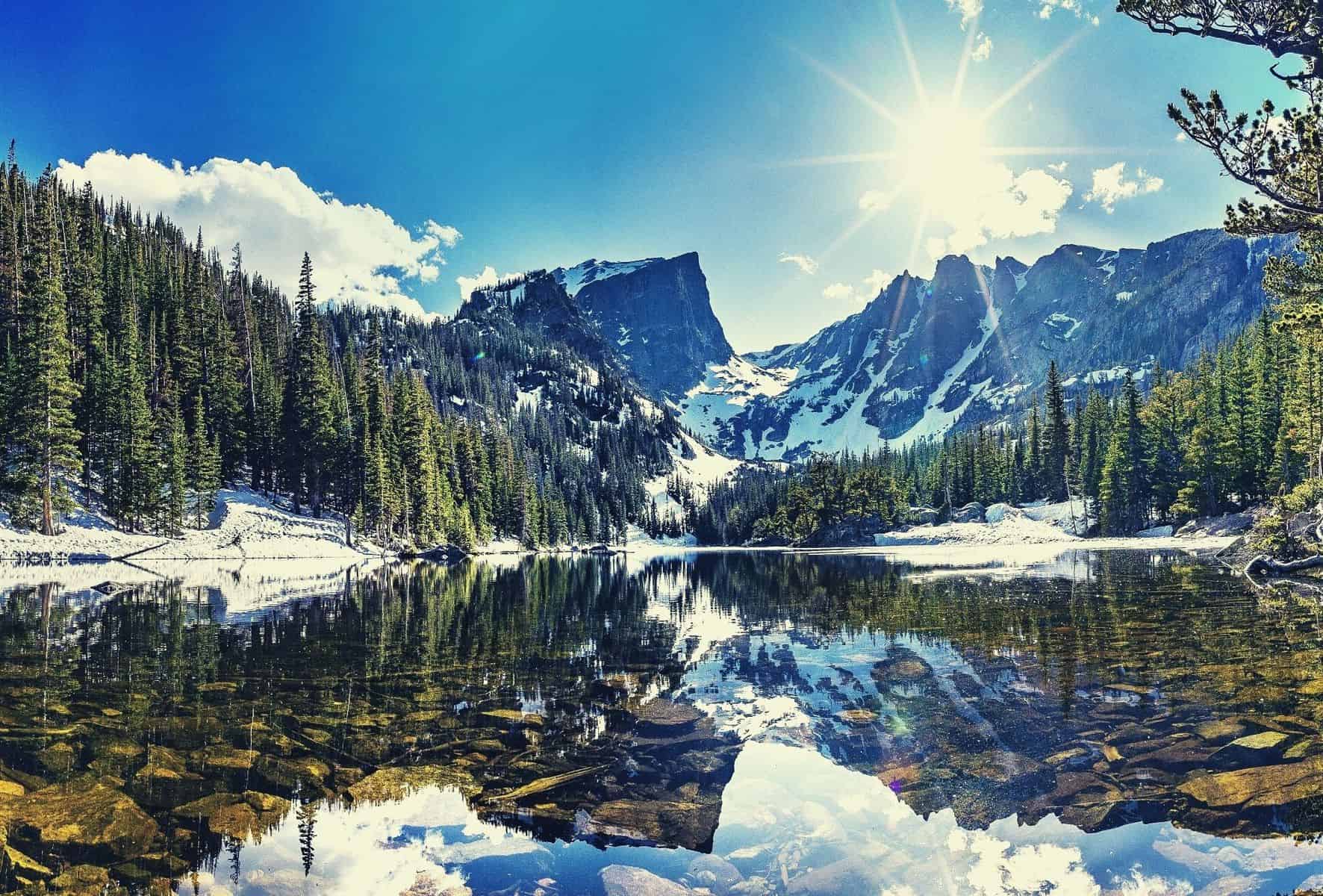 The Centennial State has an incredible diverse landscape, and we share 10 of our top picks for the best camping spots in Colorado. Why not dive right in.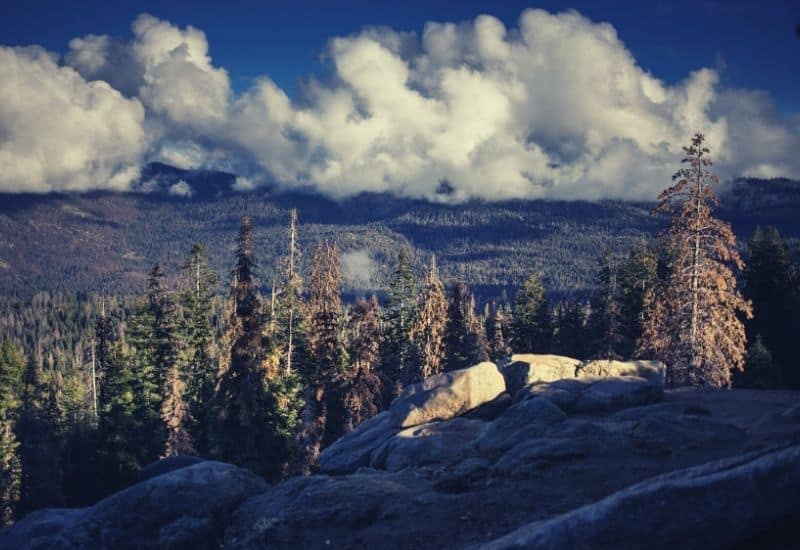 Whether you want to walk among giant sequoias or trek into the alpine, Kings Canyon National Park is a must-visit. Our list of the 10 best hiking trails in Kings Canyon has everything you need to plan your next trip.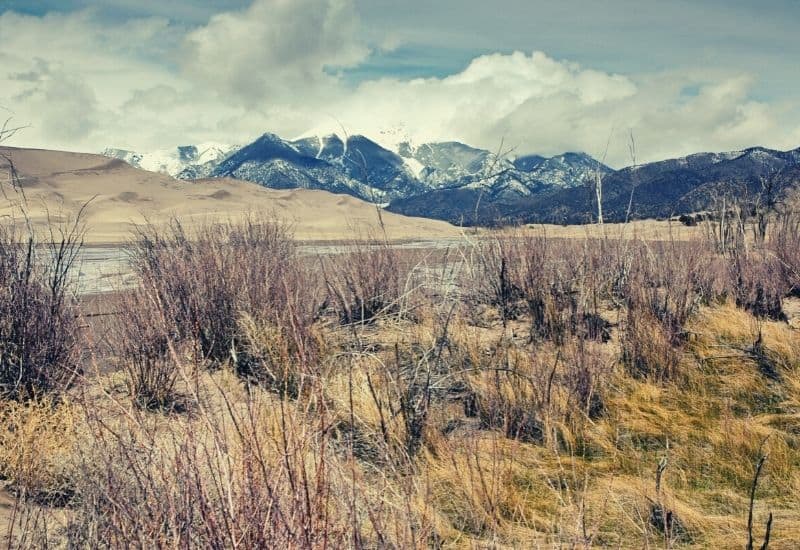 Explore Great Sand Dunes National Park, one of the most unique geological featuers in the MidWest. Learn about preparation for the unique terrain and hot to get to the best spots in the park.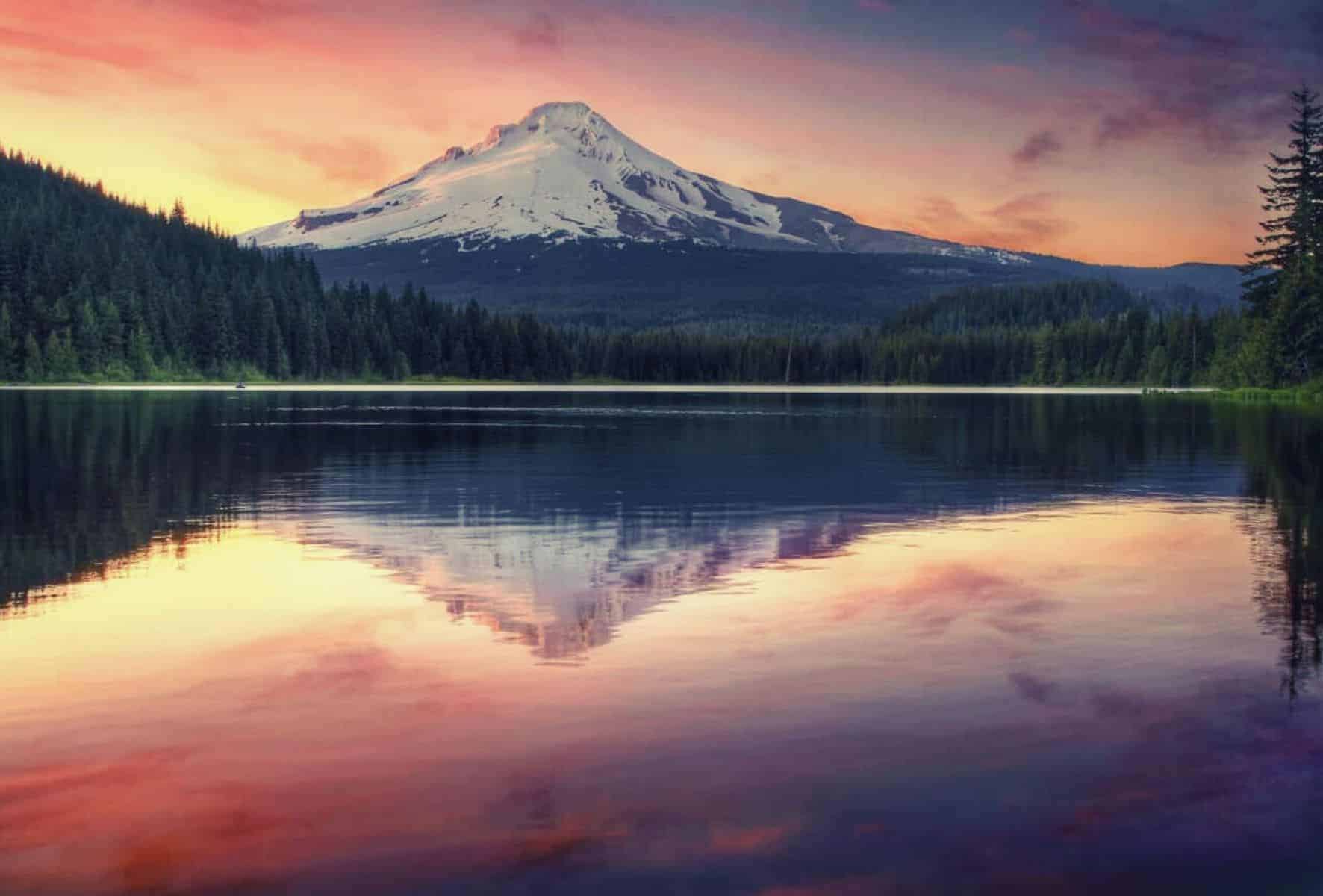 We've reviewed dozens of beautiful camping spots, and narrowed the list down to the 12 Best Camping Spots in Oregon.