The US has a multiude of different environments and landscapes making it a hikers or campers paradise. Our range of guides should help you find great day-hikes, campsites or backpacking routes in nearly every corner of the country.
Searching for the top via ferrata routes in the US? We've got you covered! Here are 11 'iron way' climbs showcasing all there is to love about this kind of simplified mountaineering!
Latest USA Posts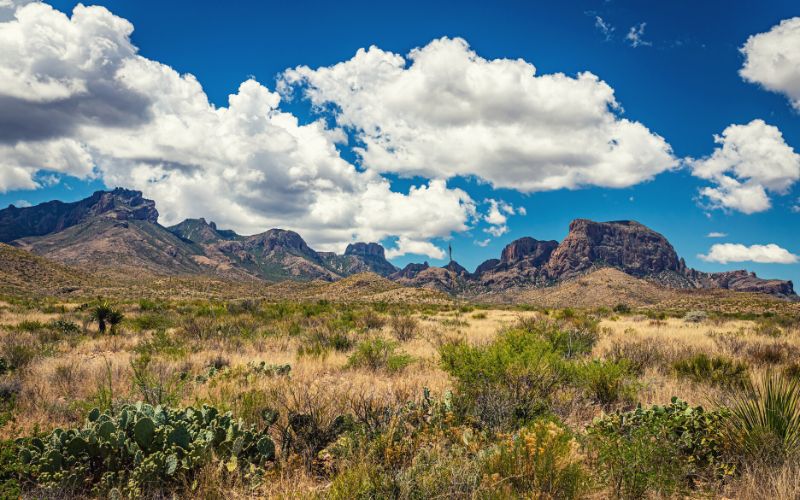 A glamping vacation allows you to enjoy the impressive natural beauty of Texas without renouncing the comforts of home. If 'roughing it' isn't your thing, any of these 15 awesome glamping spots is the place to be!
Hiking and Camping Guides Across the US States
With dozens of guides covering most of the US states, we can help you find your next outdoor adventure.
Missouri
Nebraska
Nevada
North Carolina
North Dakota
Oklahoma
Vermont
Virginia
West Virginia