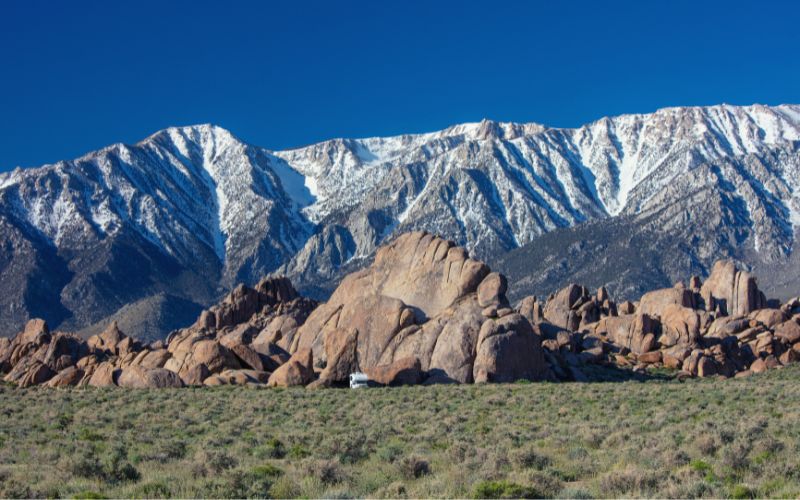 From ancient redwood forests to epic mountain peaks, California has some of the most exciting camping locations in the country. Discover the top 17 campgrounds in our comprehensive guide and start planning your next adventure today.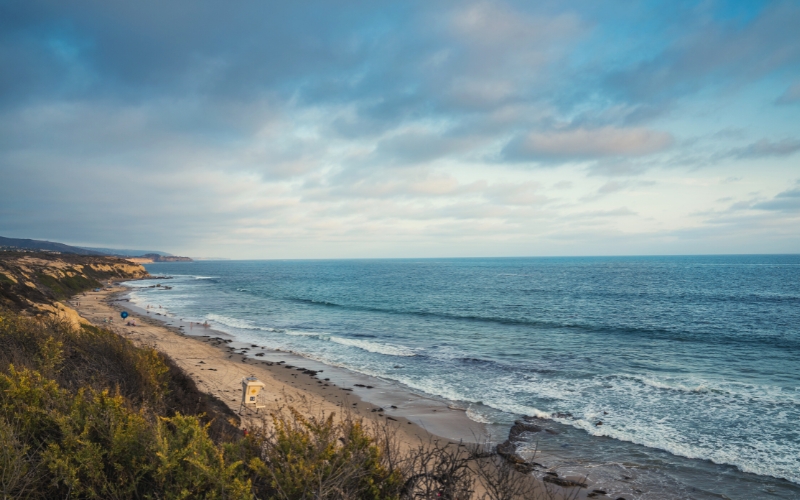 Ready to discover some incredible trails in Southern California? From expansive desert wilderness to stunning waterfall treks, this guide has something for all hiking abilities.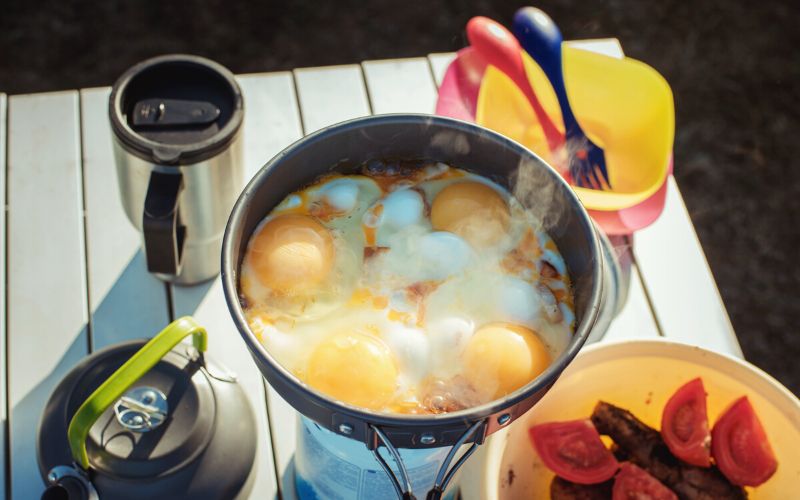 Don't lose your food to hungry critters. Follow our best tips and tricks using 7 different storage tools and methods to keep your food safe on your next backpacking adventure.