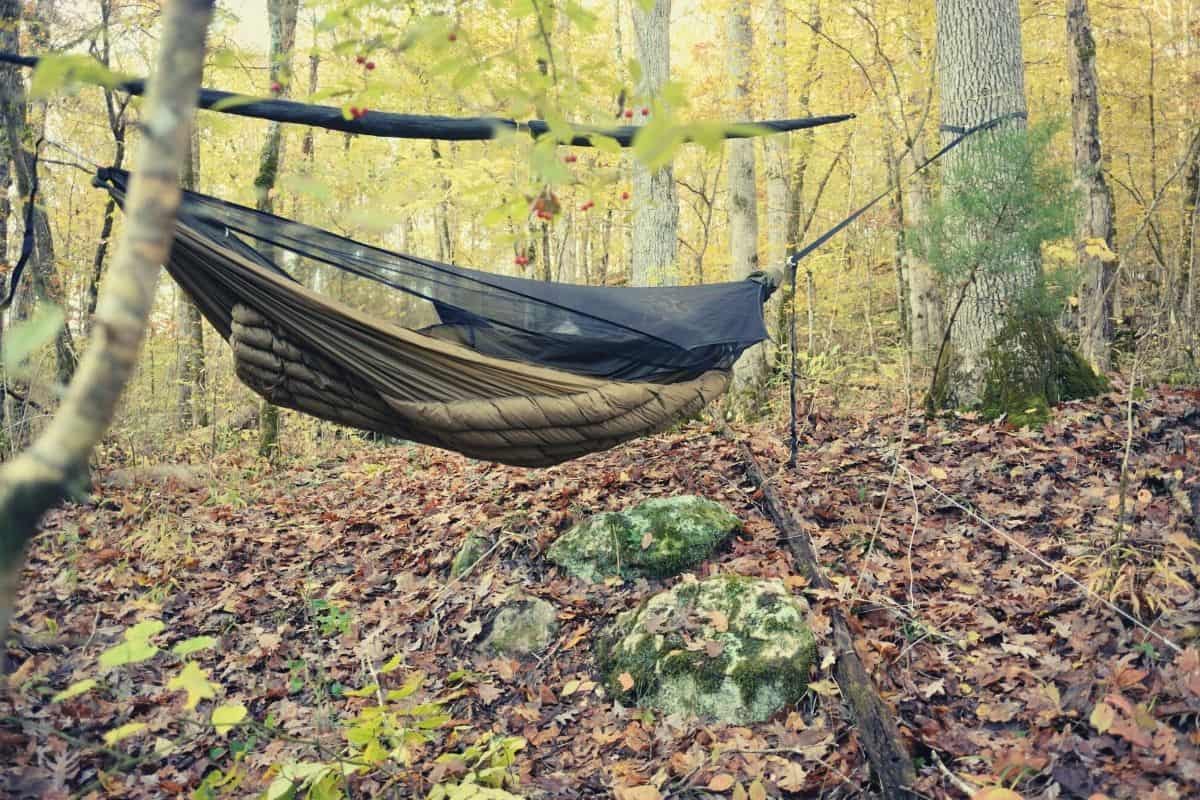 Find out how easy and fun it is to spend the night in a hammock with our step-by-step guide and tips on honing your hammock camping setup.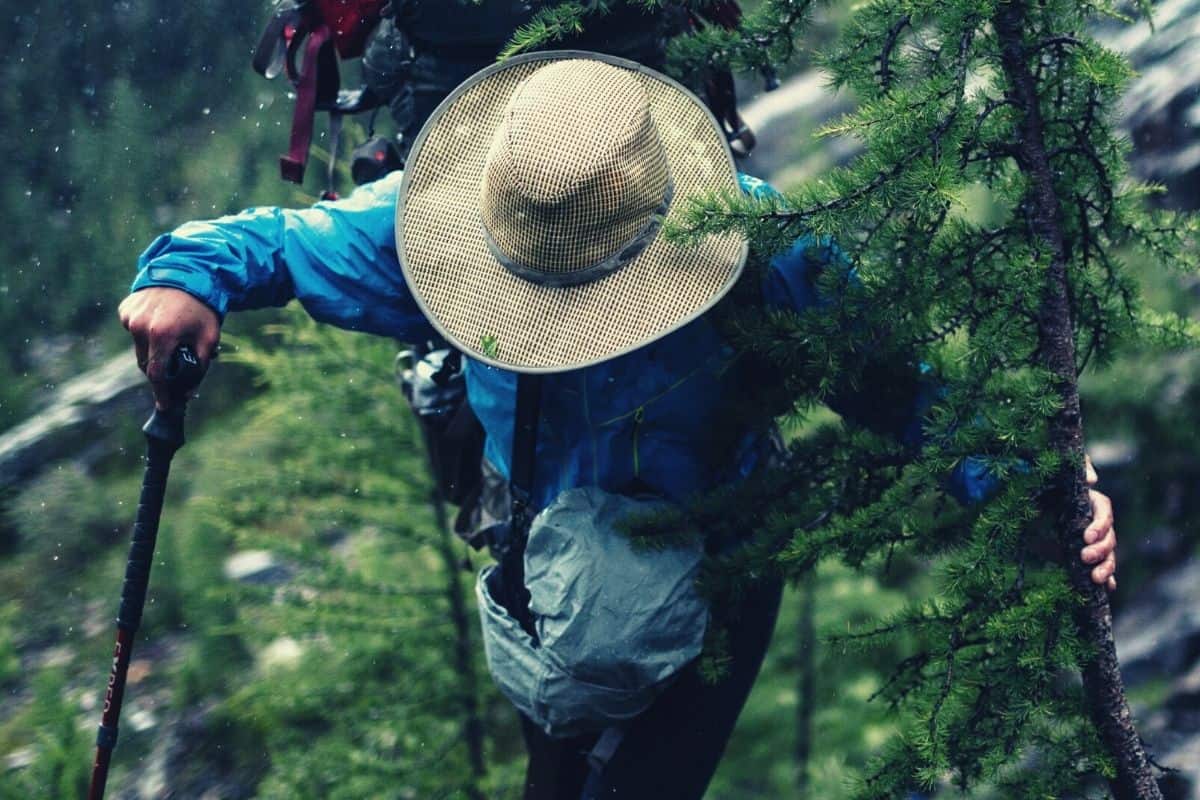 Don't let a little rain spoil your trail time. Do your dome and a favour by adding one of these awesome wet-weather hiking hats to your kit.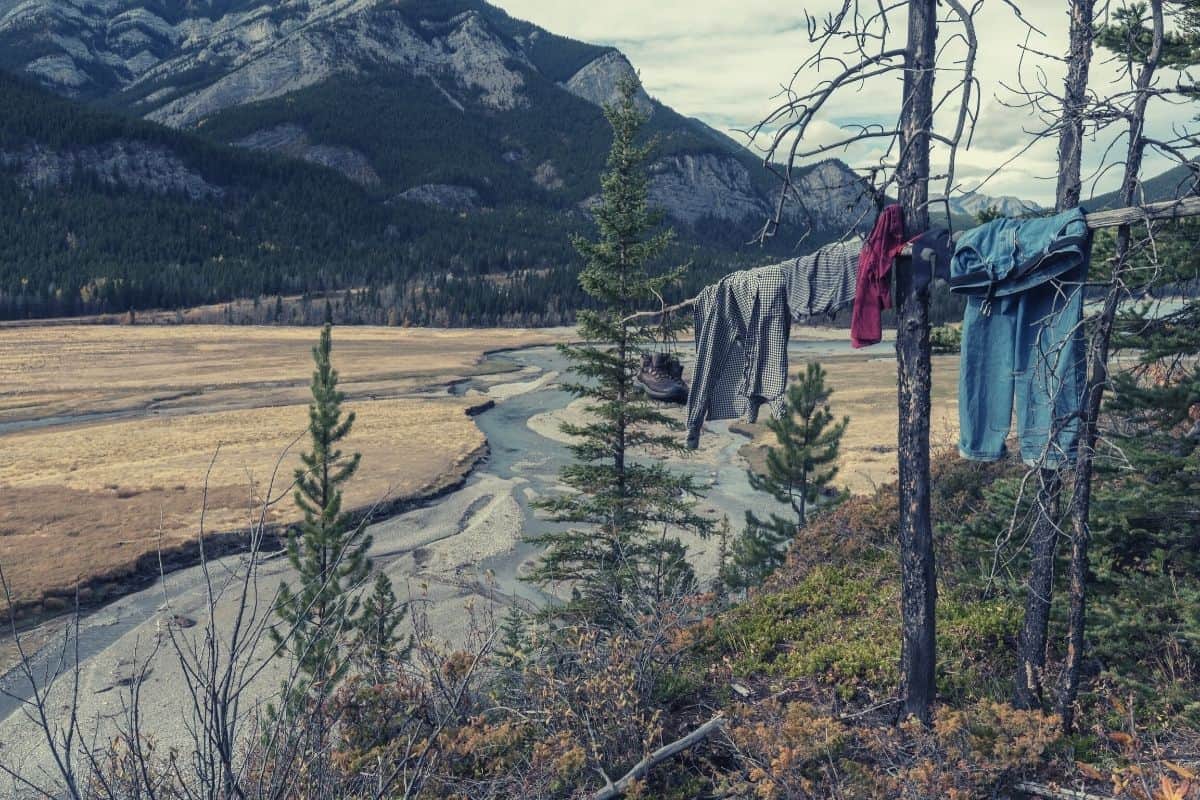 Going camping, but not sure what to pack? In this guide, we bring you the lowdown on the threads most likely to ensure you enjoy a safe and successful trip.