If you love the outdoors, there's no better place to be than Montana. With its wide-open spaces, pristine forests, and towering mountains, Montana is a hiker and camper's paradise.
Latest Montana Posts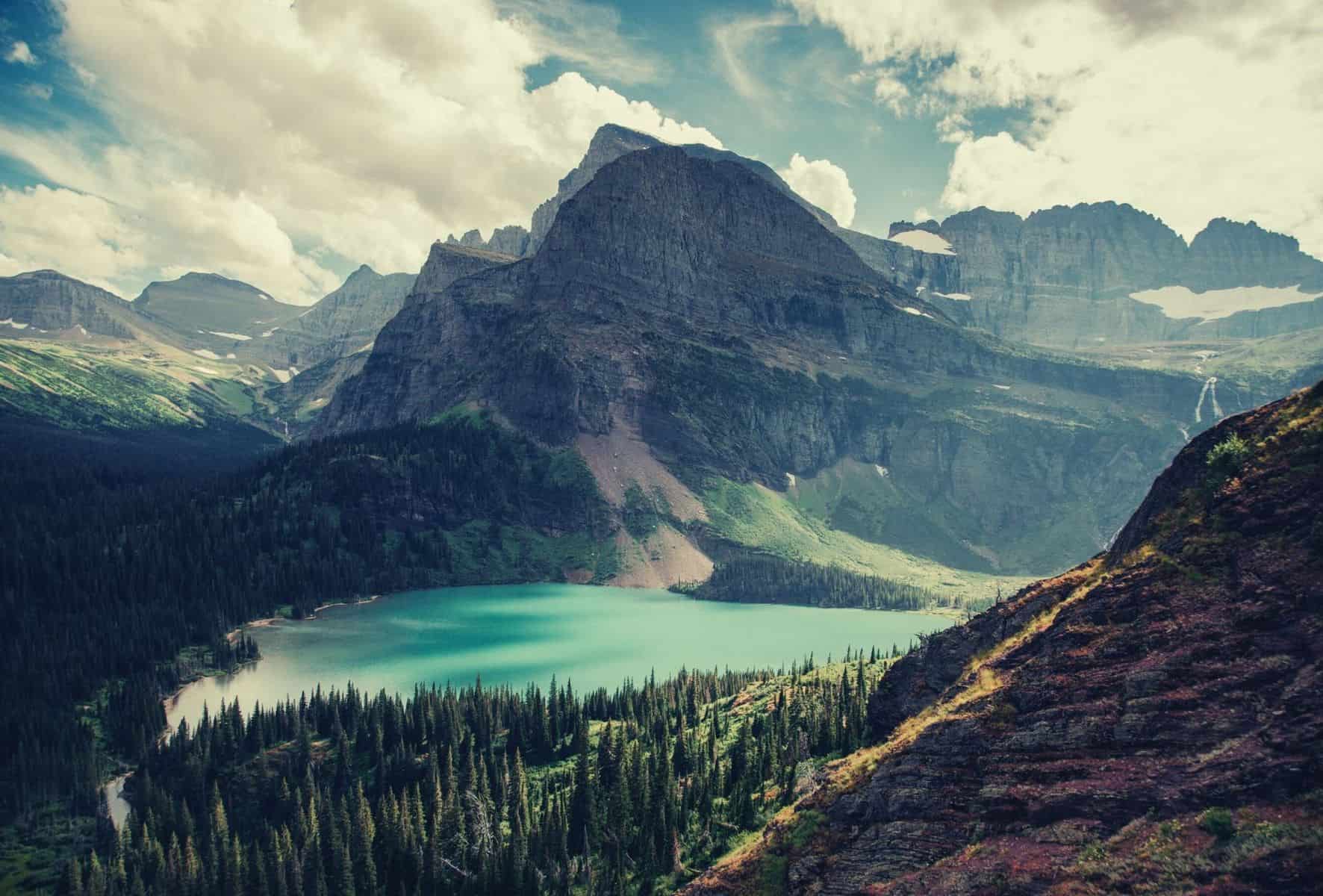 If you fancy spending time in Big Sky Country then you're sure going to want to check out our guide to the 10 best camping spots in Montana. We've got somewhere for everyone…
Click here to return to the main USA page.