If you're looking for a great outdoor activity to do in Connecticut, consider exploring the state's hiking trails, state parks and campsites. There are plenty of options to choose from, so no matter what kind of outdoorsy person you are, you're sure to find something to enjoy.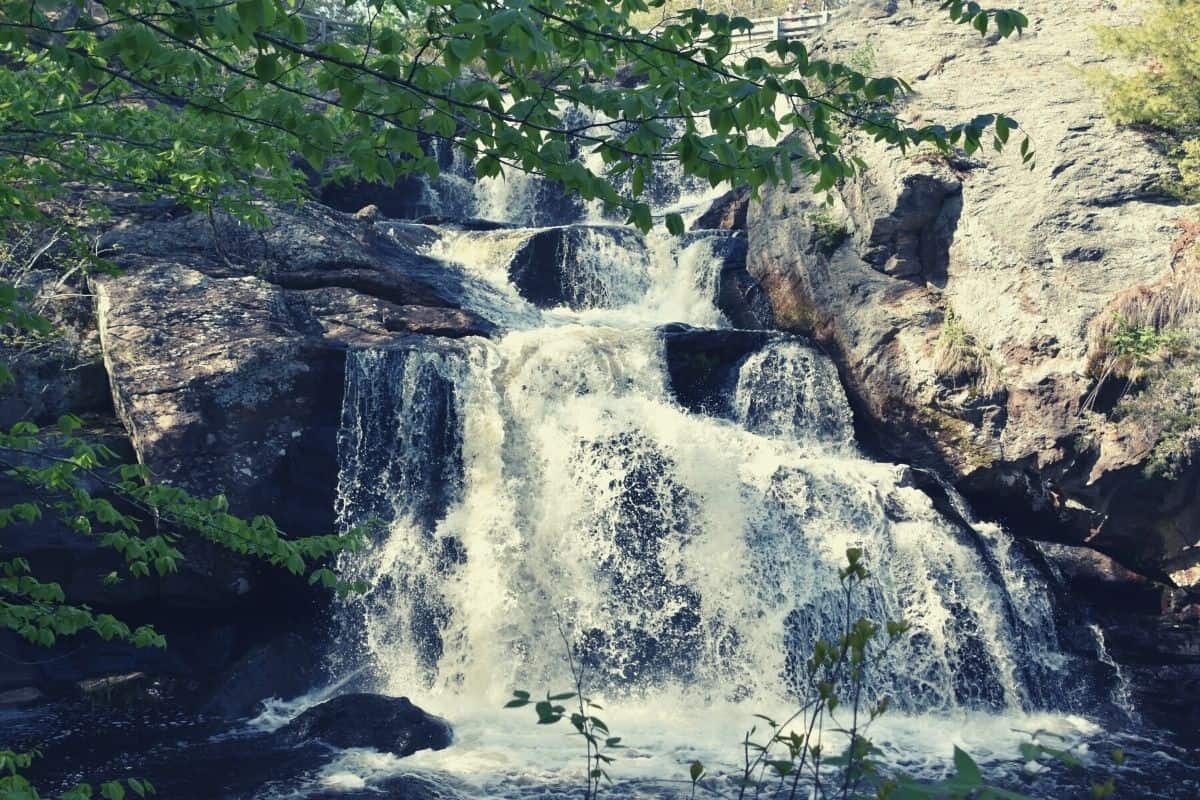 With mountains, beaches, lakes, and forests, there's something for everyone in the great state of Connecticut. Explore the Constitution State on one of these 10 hand-picked trails!
Click here to return to the main USA page.