If you're looking for an outdoor adventure, Idaho is a great place to explore. Hiking and camping are two popular activities that can be enjoyed in many different areas of Idaho.
Latest Idaho Posts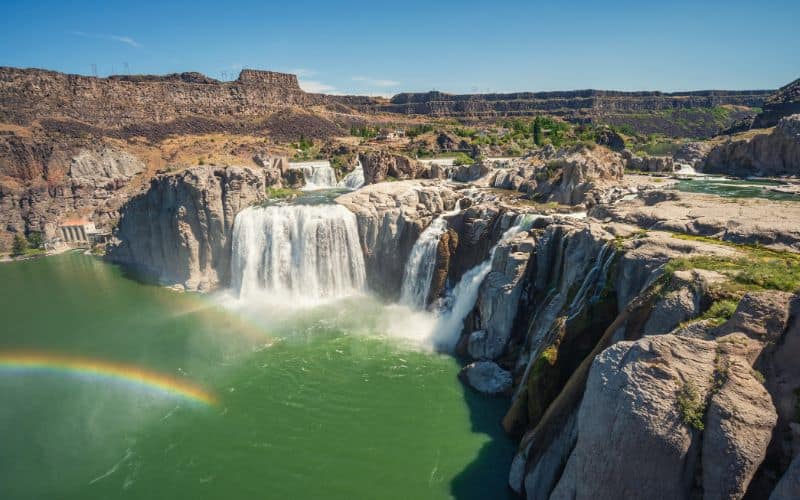 Idaho is home to some of the most beautiful and varied topography in the U.S., and through it all weave some superb hiking trails. Discover the best of them in this guide.
Who knew that the Gem State was hiding such stunning campgrounds? We did, and we're sharing our carefully curated list right here! Discover all the best places to pitch or park in idyllic Idaho.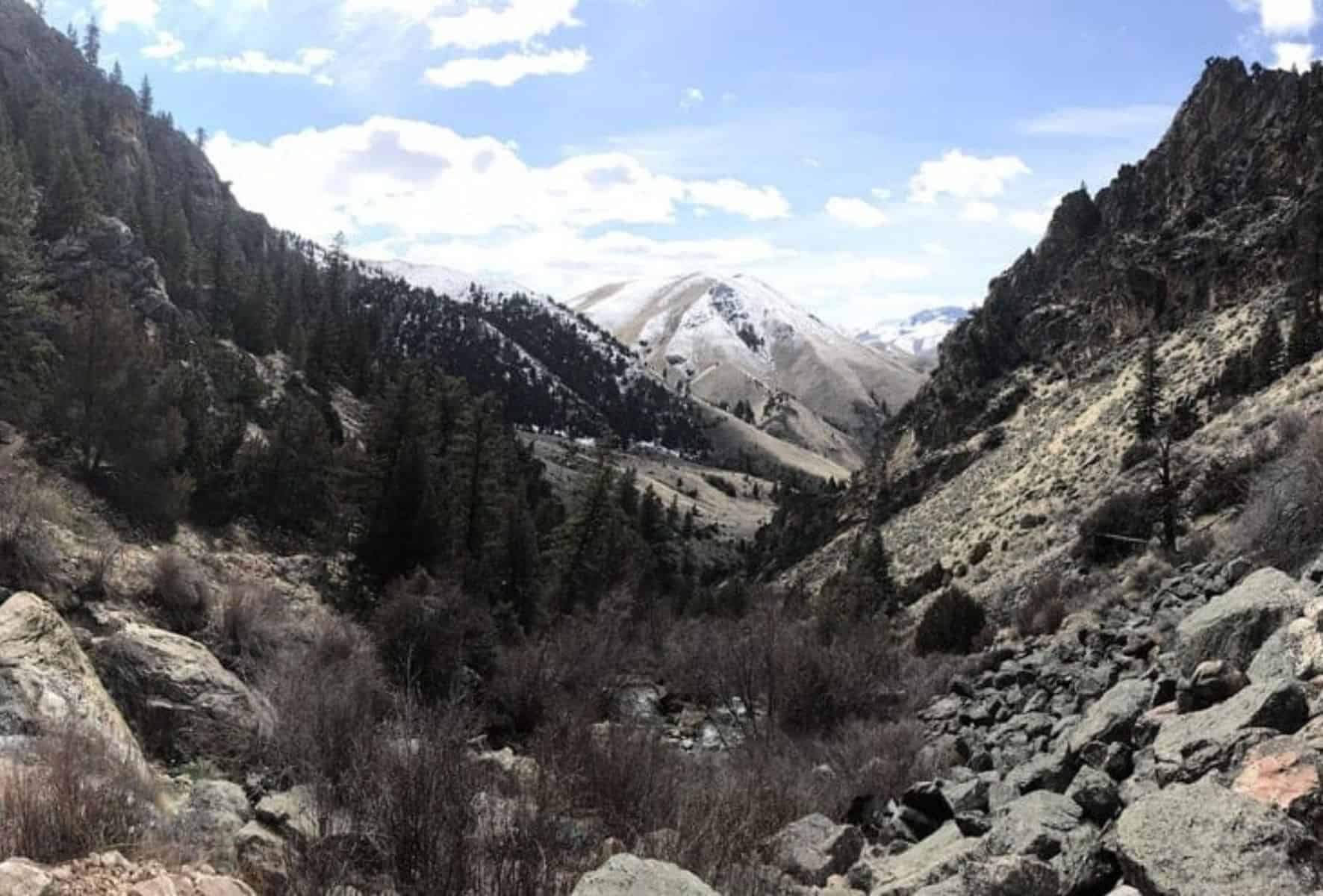 A hike to Goldbug Hot Springs is easily done within a day, but plenty of primitive campsites line the trail. Check out our guide for all you need to plan your trip from directions, to a trail description to what to pack!
Click here to return to the main USA page.