Hiking and camping are two of the most popular outdoor activities in Louisiana. And for good reason: the state has an abundance of natural beauty to offer visitors, from its miles of coastline to its vast forests and bayous. There are also plenty of opportunities for outdoor recreation, including hiking, camping, fishing, hunting, and birdwatching.
Latest Louisiana Posts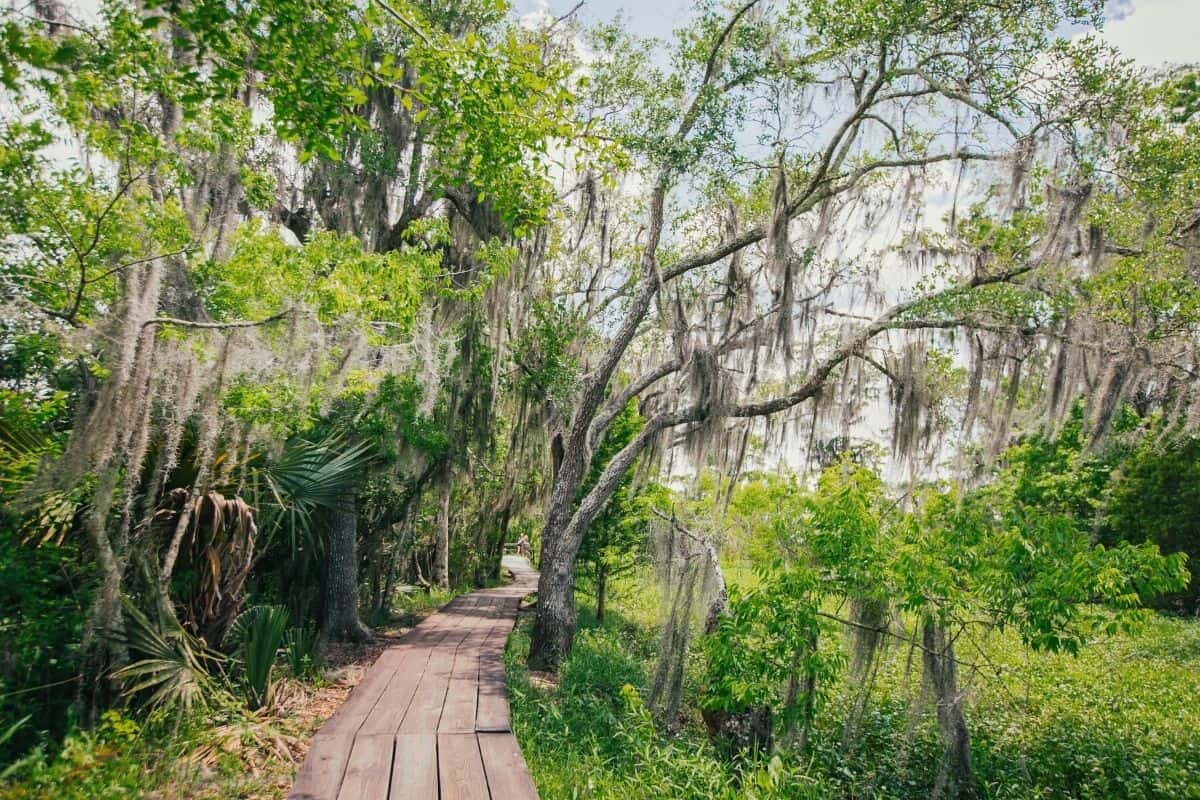 Looking for some awesome Louisiana trails? We've got you covered! These 12 routes offer adventure, history, bayou views, scenic swamps, and incredible wildlife viewing opportunities!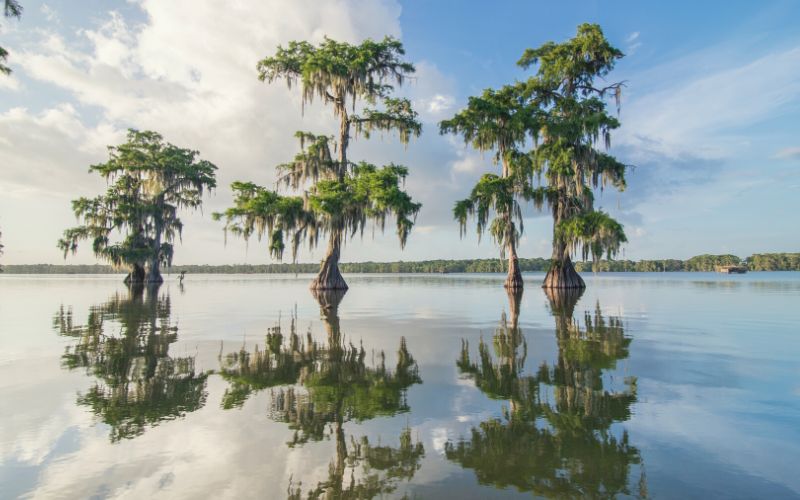 There's a whole lot more to Louisiana than fantastic food, jazz music, and bustling New Orleans! Louisiana is jam-packed with amazing state parks and diverse campgrounds. Plan your next camping adventure with the help of our guide!
Click here to return to the main USA page.