If you're looking for an outdoor adventure, Mississippi is the perfect place to go camping and hiking. With plenty of state parks and forests to choose from, you can find a great spot to set up camp or take a hike. And with miles of trails to explore, you're sure to find the perfect hike for your skill level and interests.
Latest Mississippi Posts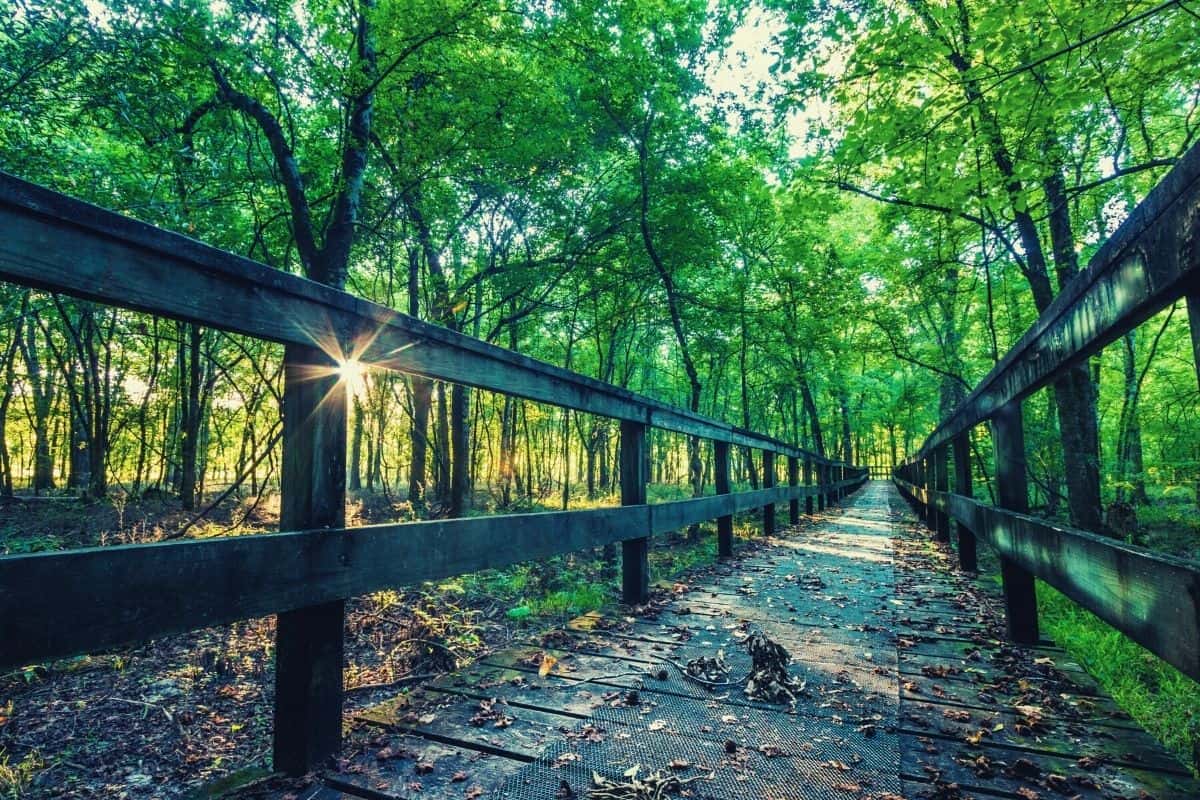 Keen to have a mosey around the wilds of Mississippi? Discover the many marvels the Magnolia State has to offer in our comprehensive guide to its top 7 trails.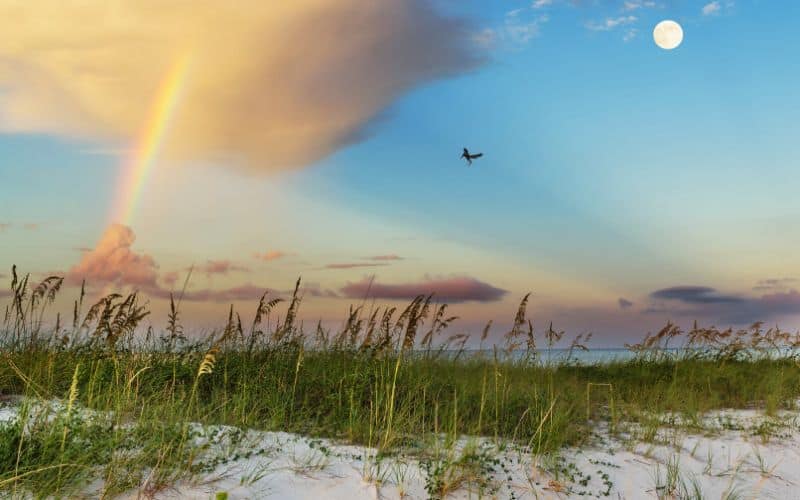 If you fancy spending time in the natural beauty of Mississippi, you're going to need to know where to camp! Our Magnolia State camping guide has it all – family-friendly RV parks, national forests, secluded lakeside campgrounds, and more!
Click here to return to the main USA page.