If you're looking for an outdoor adventure, California is a great place to explore. With its miles of coastline and towering mountain ranges, the Golden State has something for everyone. Hiking and camping are two popular activities that can be enjoyed in many different areas of California.
Latest New Jersey Posts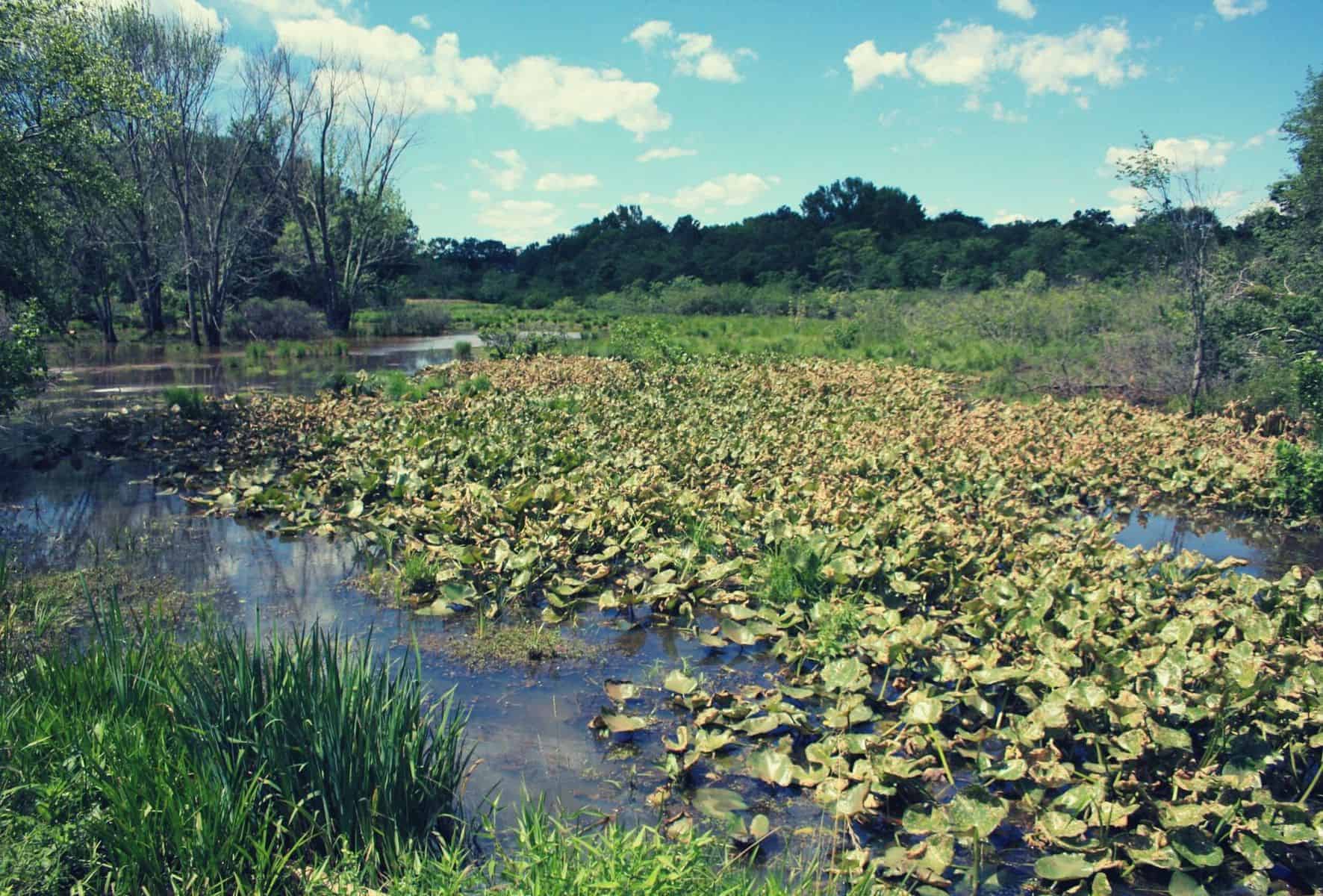 If you're thinking about vacationing in the Garden State, then don't miss our guide to the 10 Best Camping spots in New Jersey! From RVers to backpackers, we've found something for everyone…
Click here to return to the main USA page.