If you're looking for a great way to get outdoors and explore the natural beauty of New Mexico, hiking and camping are two activities that should definitely be on your list. There are plenty of amazing trails to choose from, and the scenery is breathtaking no matter where you go. You'll also find plenty of campgrounds throughout the state, so you can easily make a trip that fits your schedule and preferences.
Whether you're an experienced hiker or camper looking for new adventures, or someone who's just getting started, hiking and camping in New Mexico is an experience you won't soon forget. So what are you waiting for? Start planning your trip today!
Latest New Mexico Posts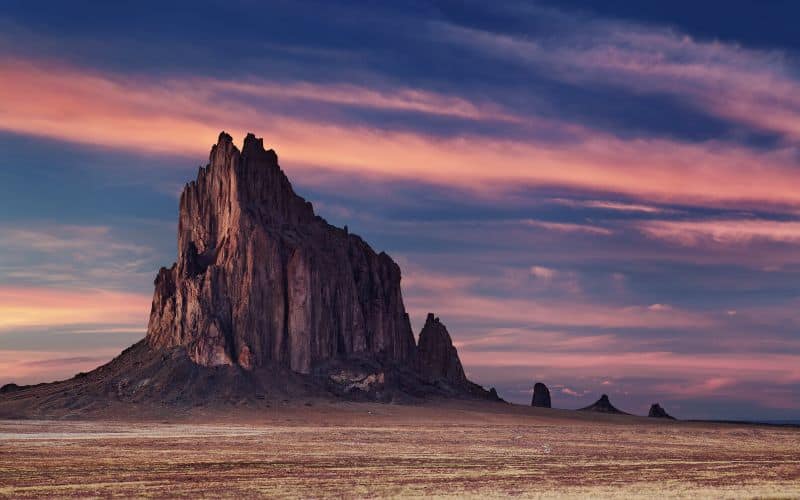 New Mexico is home to some of the greatest camping spots in the country. In this guide, we introduce you to the top RV sites, tent sites, and primitive campsites this beautiful part of the world has to offer.
Click here to return to the main USA page.