If you're looking for a great outdoor adventure, look no further than Wisconsin. This beautiful state is filled with miles of hiking and biking trails, as well as plenty of places to camp out under the stars. Our guids below show just a few of the many wonderful things Wisconsin has to offer hikers and campers.
Latest Wisconsin Posts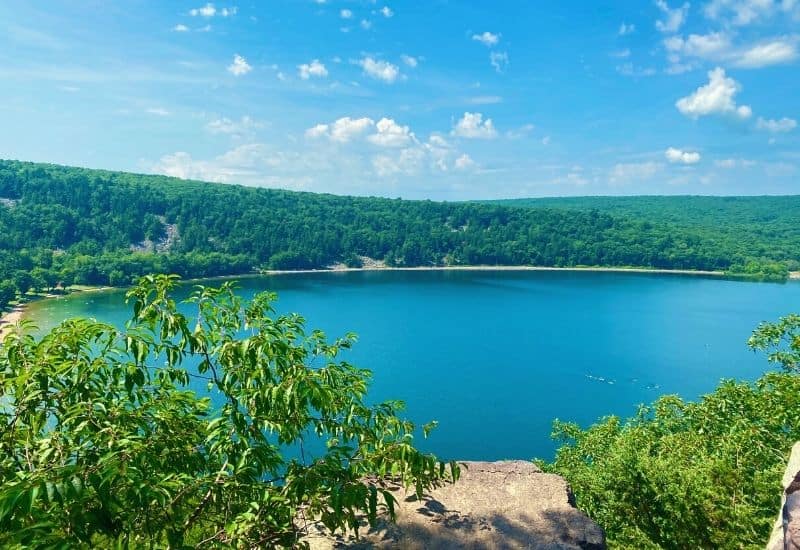 Head to beautiful Wisconsin and check out the multitude of activities and attractions you'll find in and around 15 of the best campsites in the state.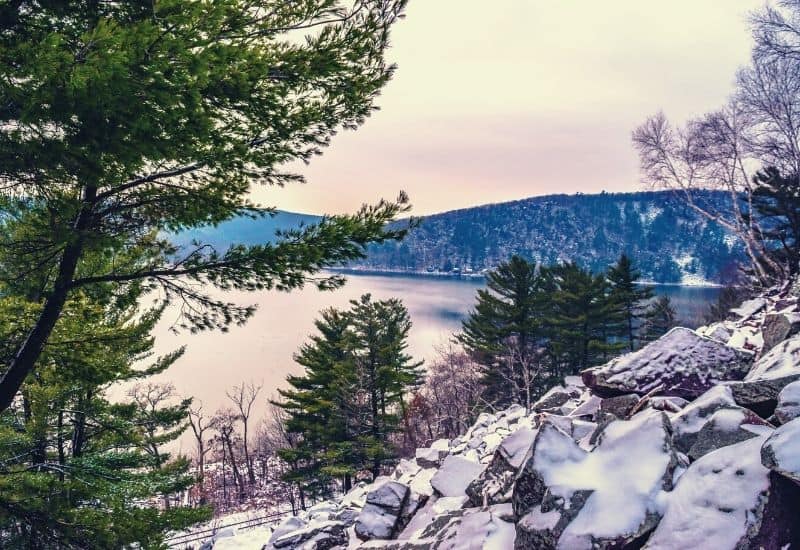 From Great Lakes and kettle lakes to shoreline saunters and all-day adventures, Wisconsin has just about everything a hiker could wish for. Discover it all in this comprehensive guide to Wisconsin's top 12 hiking trails.
Click here to return to the main USA page.