If you're looking for a nature getaway that's not too far from home, Florida is the perfect destination. The state has an abundance of parks, forests, and wildlife refuges where you can go hiking and camping.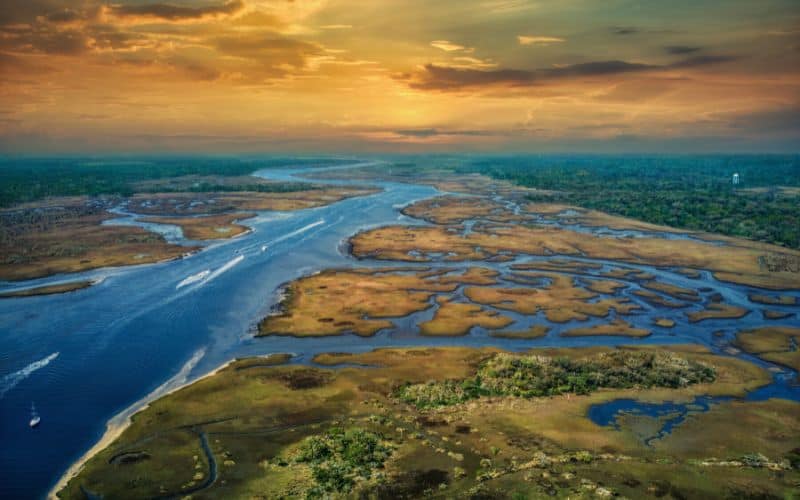 American crocodiles, underground caverns, and Class II rapids are just a few of the fantastic things you can encounter on these Florida trails. This guide to the top treks in the state covers what to know about each, including descriptions and highlights.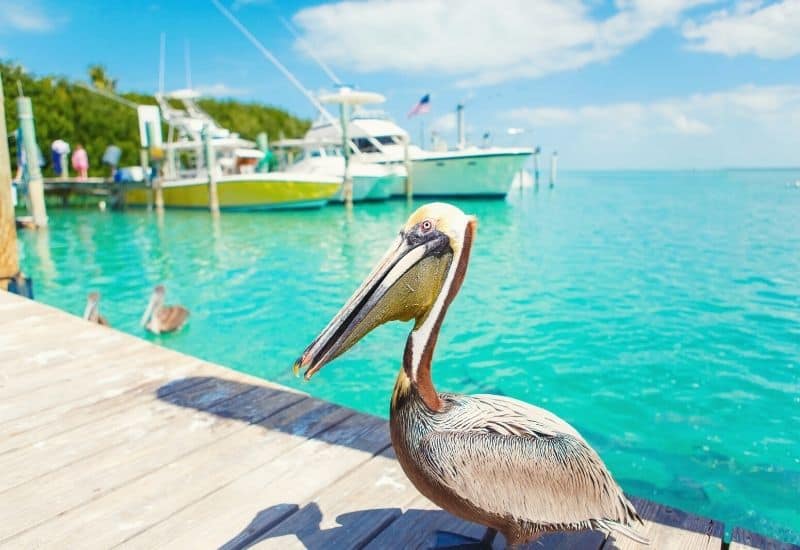 Ready to have some fun in the sun? In this guide, we introduce you to 18 awesome tent camping locations in the Sunshine State, from basic tent-camping campgrounds to more elaborate private RV parks.
Click here to return to the main USA page.