Even when you buy the fanciest of wet-weather hiking gear, a little bit of TLC is still needed to keep it in top shape for the long run. This is never more true than in the case of products with a DWR finish, which, of all items in our backcountry kit, are liable to deterioration with time and frequent use.
The good news is that most of this gear can be restored to factory-like efficiency with just a minimal outlay of attention and effort. In this article, we'll show you how it's done with a short, practical guide on how to get the most out of your DWR product using a DWR spray or wash.
Key Takeaways
Durable water repellent finishes/coats wear off with time.
When the coating wears off, your gear's waterproofing will be seriously compromised, especially in heavy or sustained rain.
Washes or sprays can be used to restore like-new efficiency.
Potential Performance Issues with DWR Products
The water resistance in DWR products can deteriorate and lose effectiveness with time owing to repeated washing, abrasion, weather exposure, and contamination by things like dirt, grease, and sweat.
To check if the effectiveness of your DWR product has declined, simply spray or pour a few drops of water on its surface at various points. If the water beads up and rolls off, or drops off after a gentle shake, then your DWR coating is healthy and not in need of reactivation or restoration. If, however, the water spreads on the surface and darkens the material, then it's treatment time…
Maintenance & Care Measures for DWR
A number of measures can be taken to reduce the deterioration of a DWR coating and perk up its water-repellent properties: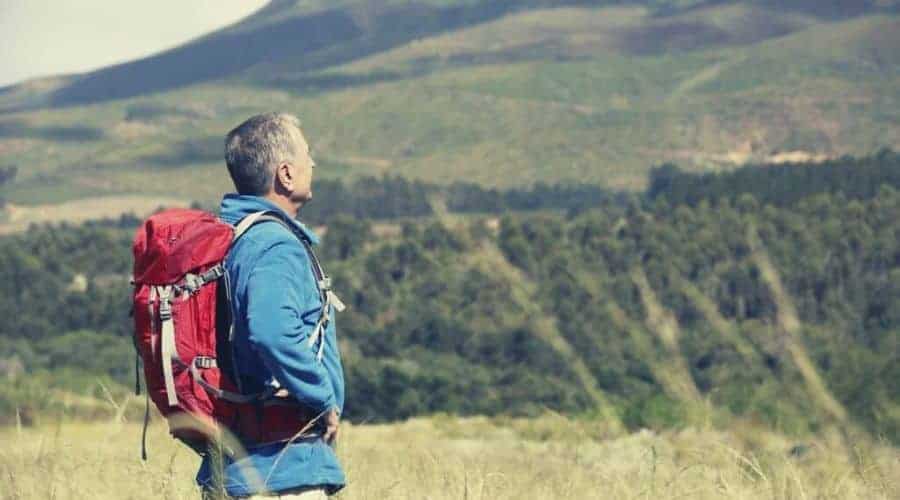 Regular Washing
Many hikers are apt to think that washing a breathable waterproof fabric product a will somehow damage it. In reality, regular washing of your waterproof jacket is the single most important factor in keeping the garment healthy and maintaining DWR performance.
To wash your DWR product, follow these instructions:
Wash the garment with an additive-free detergent like Nikwax Tech Wash (not liquid detergents or anything that contains fabric softeners as these can impact the effectiveness of the DWR finish).
Before washing, read the care label inside the jacket and follow any specific instructions provided.
Machine wash your garments on a full cycle.
Repeat the rinse cycle to make sure all soapy residue is removed.
Machine dry on a low/medium setting or leave to dry on a radiator.
How to Re-Waterproof a Jacket
While the above measures (tumble drying and washing) are preventative in nature and can be used to slow down the deterioration of a DWR coating's effectiveness, after a number of washes you may notice that washing alone is not enough to revive the water repellency of your jacket. If this is the case, you most likely need to take the more pro-active measure of re-proofing your garment.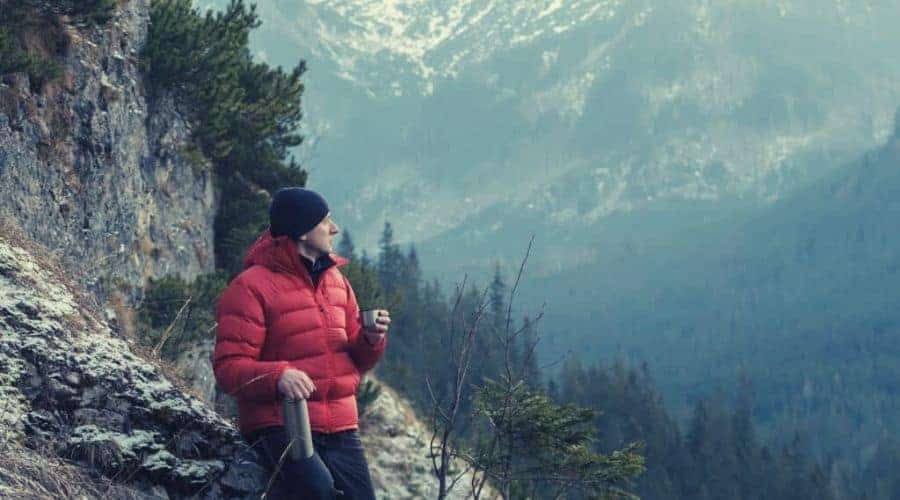 Reproofing is a simple process that restores the durable water repellency in your jacket as closely as possible to its factory levels of waterproofing and is fundamental to the longevity of your jacket's effectiveness. How often you need to re-proof your jacket will depend on how regularly you use it and how often you wash it. A ballpark figure that can be applied to most products is to reproof every 15-20 washes.
Other Guides in our Waterproof Series
Wash-in Reproofing
To reproof your jacket with a wash-in treatment, use the following instructions:
Preparation – First up, wash your jacket using the instructions given above. Once dry, double-check that you have the right treatment for reproofing your jacket: for DWR finishes, products like Nikwax Softshell Proof, Nikwax TX Direct Wash-In, or Gear Aid ReviveX will all do the trick.
Wash – Machine wash your garment as advised on the label's care instructions.
Dry – Tumble dry your jacket on a low setting or hang to dry on a radiator.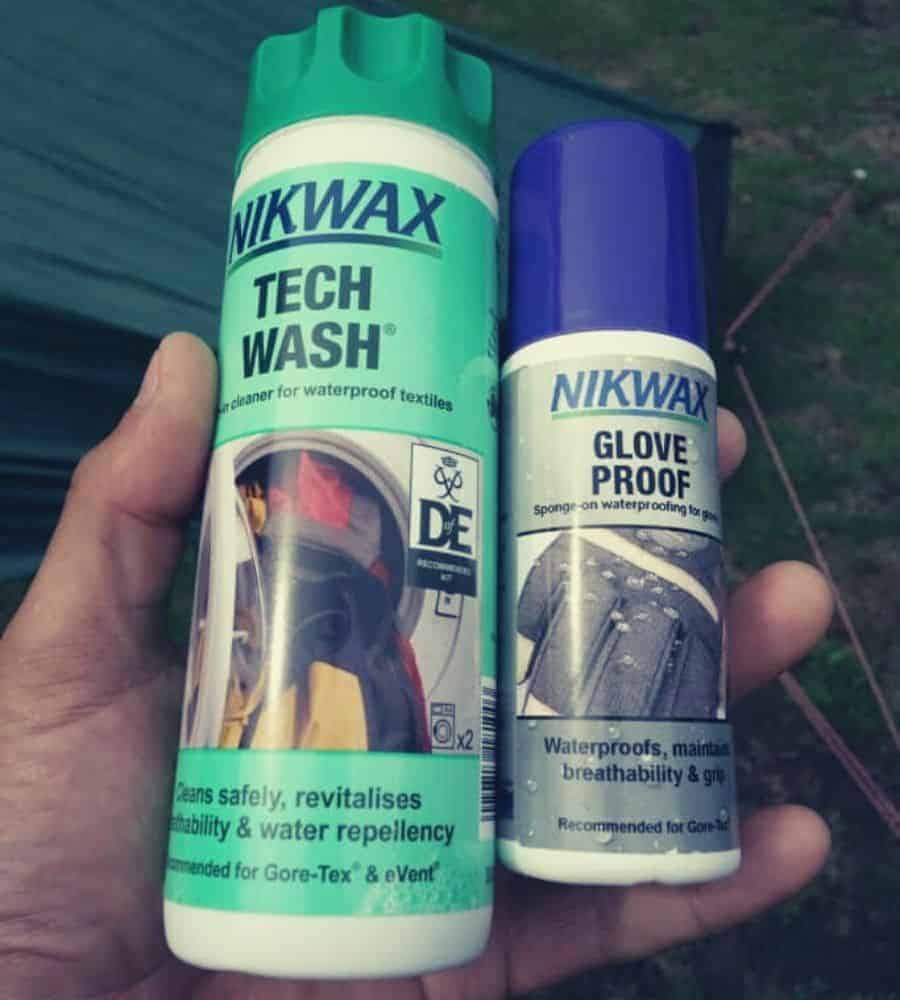 DWR Spray-On Reproofing
Reproofing your DWR garment with a spray-on treatment is a more "time-efficient" option that produces similar results to using a wash-in product. To do so, wash your garment as instructed above, leave to dry, and then cover it thoroughly with the spray, taking care not to miss any portion of the material (as seen in the video above).