If you're looking for a great outdoor adventure, Illinois is the place to be. With miles of hiking and biking trails, as well as camping and fishing spots, Illinois has something for everyone. Here are some of the best hiking and camping spots in the state.
Latest Illinois Posts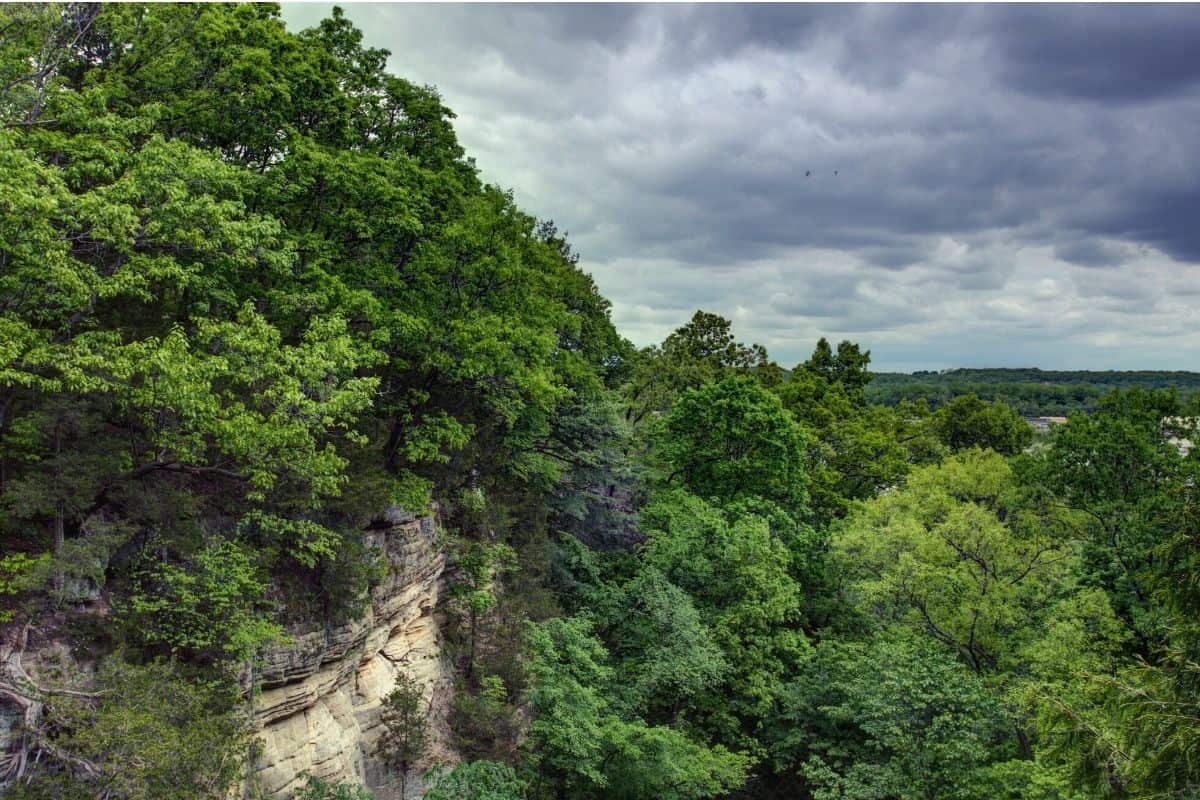 From Lake Michigan down to Shawnee National Forest, Illinois has a wealth of fantastic campsites suited to every style of camper. Discover 15 of the best of them in this guide.
Click here to return to the main USA page.