If you're looking for an outdoor adventure, there's no better place to go than New Hampshire. The Granite State is home to some of the most beautiful hiking and camping trails in the country, and its picturesque landscape is sure to take your breath away.
Latest New Hampshire Posts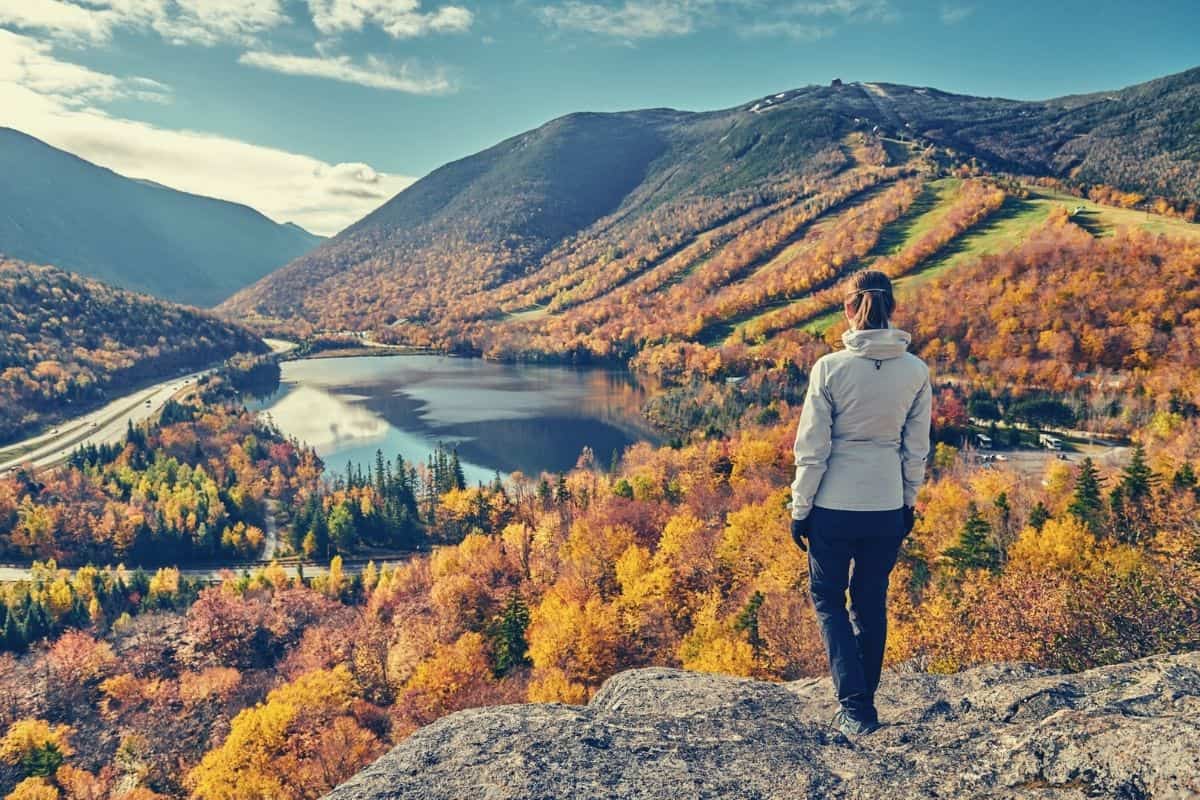 The Granite State is known for its outdoor recreation opportunities. We compiled the ultimate list of the best hikes in New Hampshire to help you plan your upcoming trip to the White Mountains.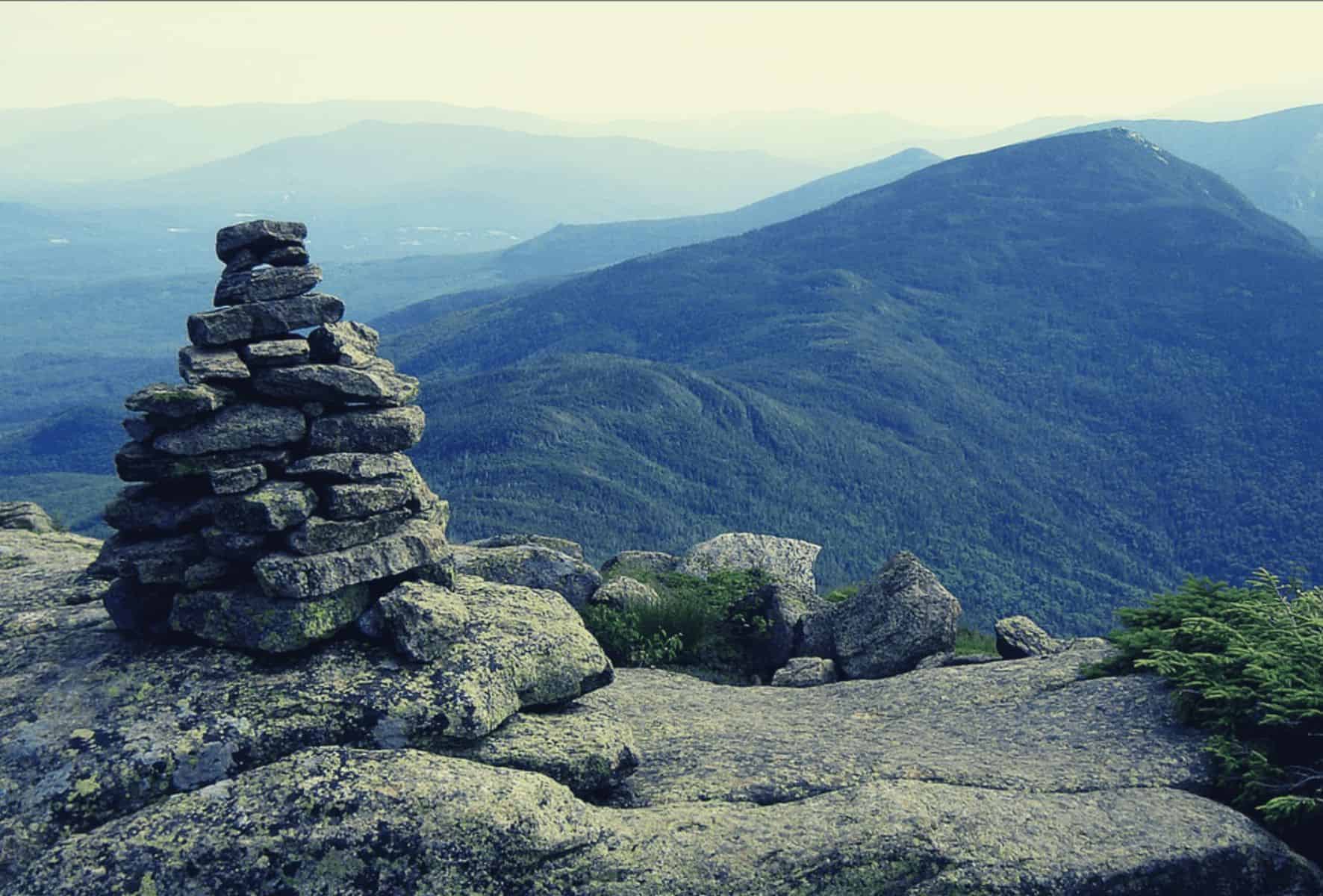 Connecting eight 4,000+ ft. summits throughout the western half of the beautiful Pemigewasset Wilderness, the Pemi Loop is considered one of the most sought-after accomplishments for all hikers in the northeast United States.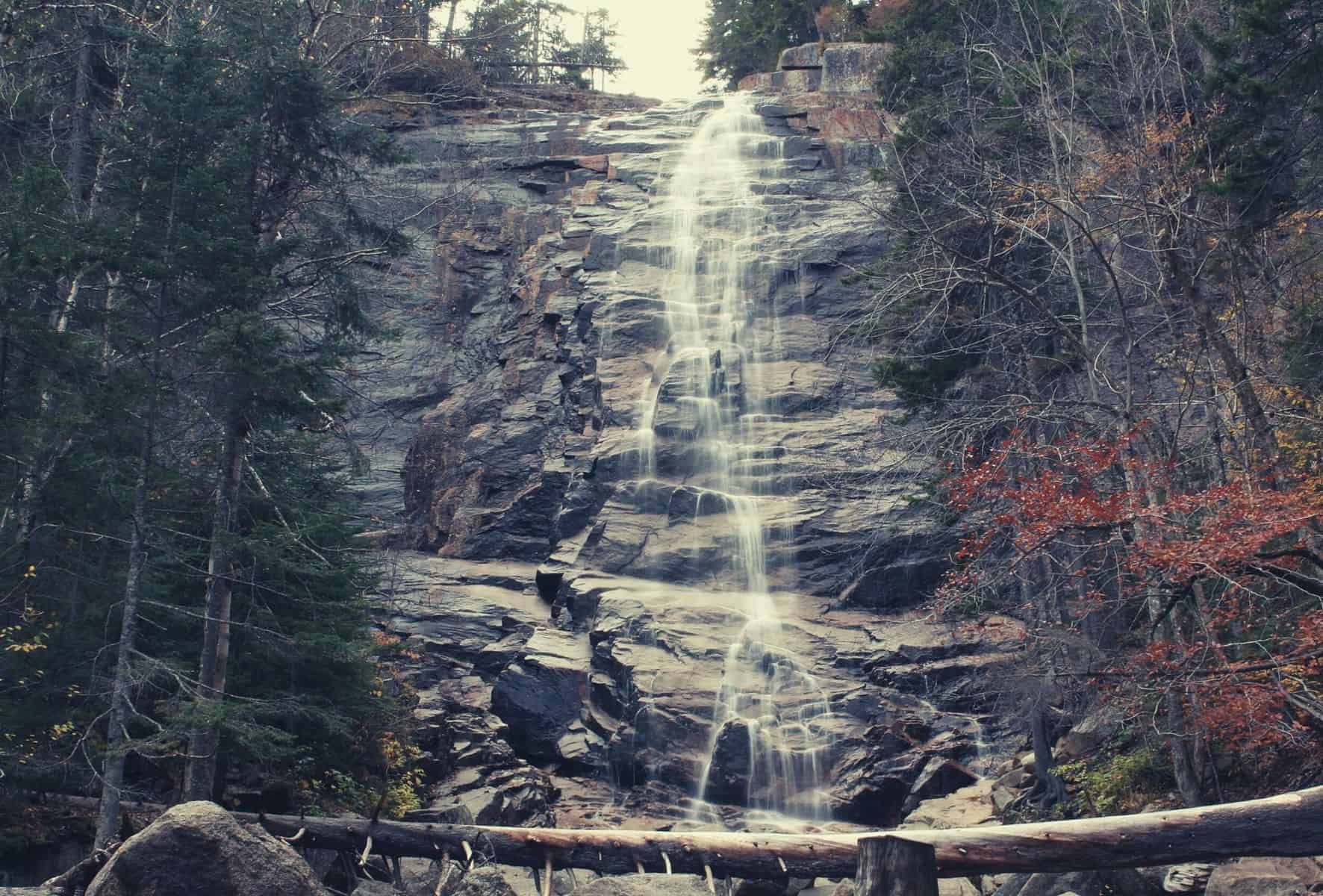 Introduction The Arethusa Falls Trail is located within New Hampshire's Crawford Notch State Park, which itself is contained within the larger White Mountains National Forest. While many, mistakenly, refer to…
Click here to return to the main USA page.