If you're looking for an outdoor adventure, there's no better place to go than New Hampshire. The Granite State is home to some of the most beautiful hiking and camping trails in the country, and its picturesque landscape is sure to take your breath away.
Latest New Hampshire Posts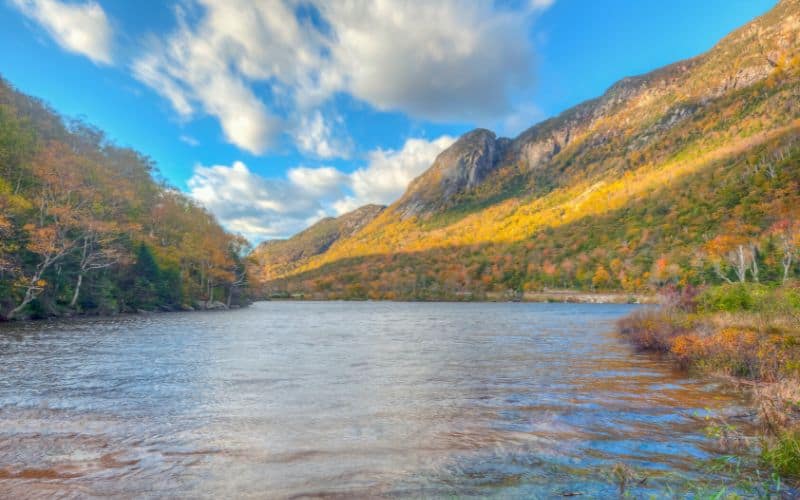 New Hampshire is home to one-of-a-kind natural beauty. Discover waterfalls, rugged summits, and breathtaking coastlines. Use this guide to find your next favorite NH campground!
Click here to return to the main USA page.