If you're looking for a great outdoor adventure, consider hiking and camping in Kentucky. The Bluegrass State is home to some of the most beautiful forests and parks in the country, including Mammoth Cave National Park and Daniel Boone National Forest. There are also plenty of opportunities for fishing, swimming, and boating. So if you're looking for a challenging and rewarding outdoor adventure, head to Kentucky for the perfect hiking and camping trip!
Latest Kentucky Posts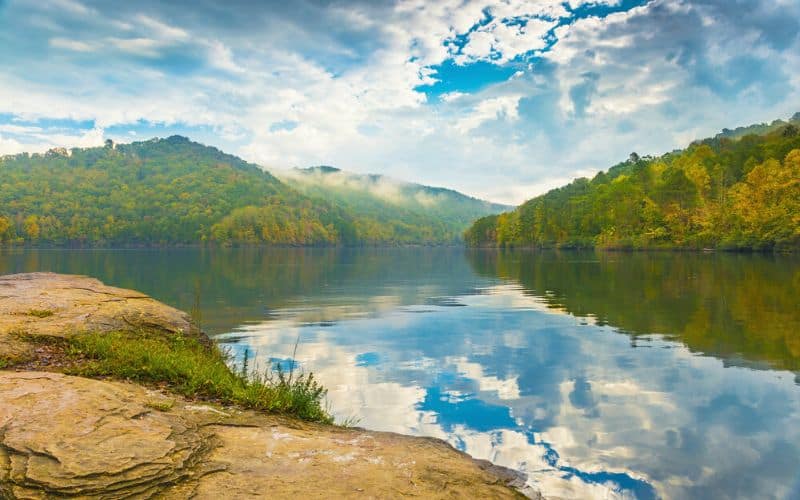 Camping is the best way to experience the extensive natural beauty of Kentucky. Whether you're an RVer or a tent camper, use this guide to find the perfect place to stay.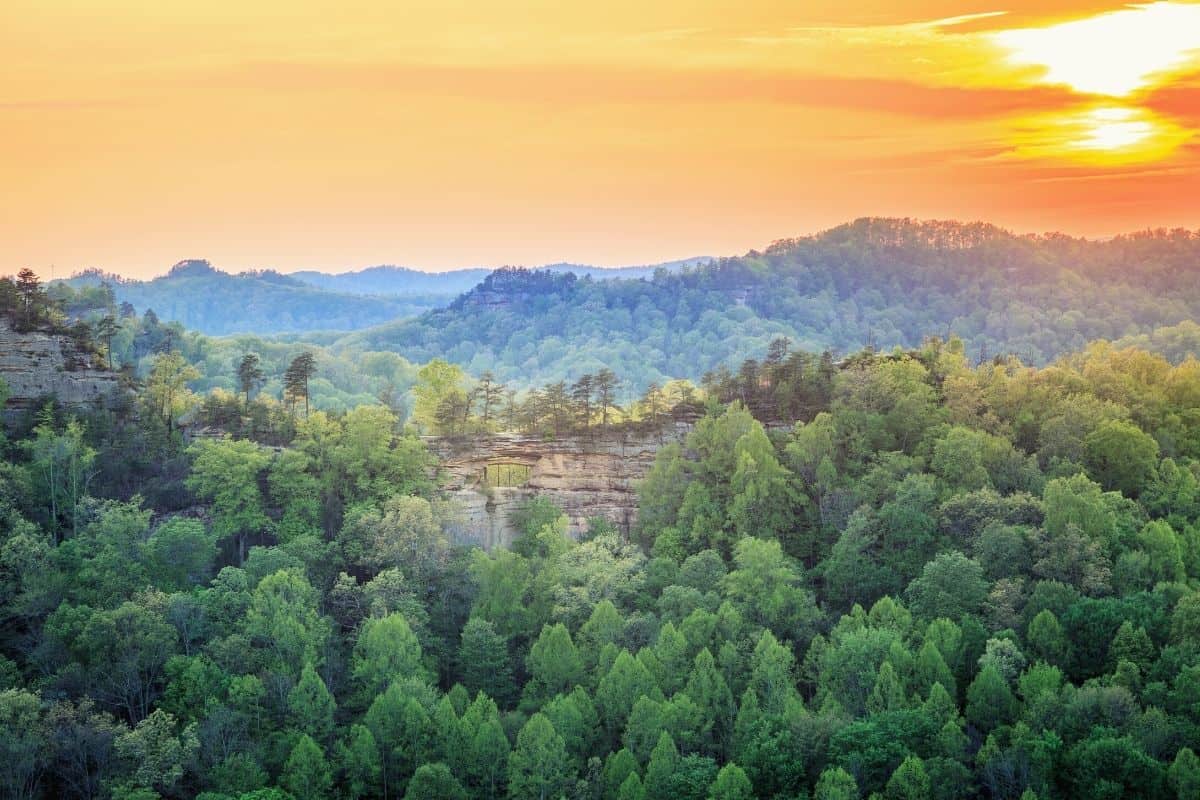 The Red River Gorge geological area is a hiking destination unlike any other. Learn all about the wonders that await in this comprehensive guide to the area's top 9 trails.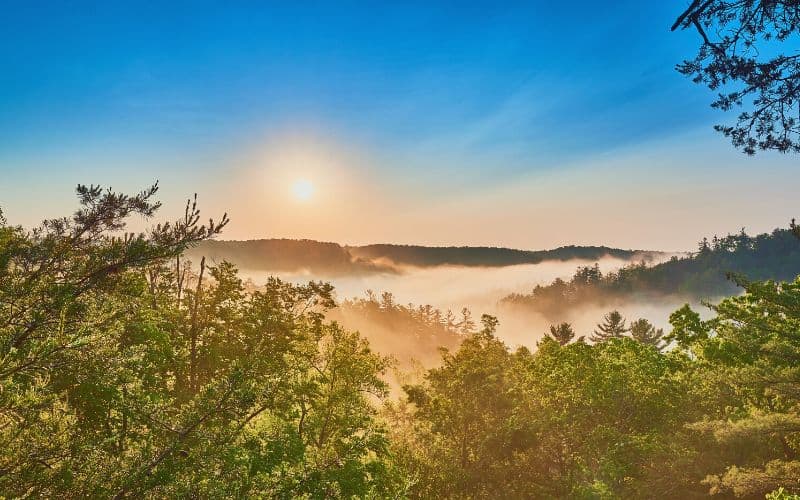 In our guide to Kentucky's top trails you'll discover some of the best hiking spots in the Bluegrass State. From short hikes with rewarding vistas to the 290-mile Sheltowee Trace Trail, these treks will inspire you to get outdoors.
Click here to return to the main USA page.