If you're looking for an outdoor activity that's a little more challenging than simply taking a leisurely stroll in the park, hiking and camping in Maryland are excellent options. The varied landscapes of Maryland offer plenty of opportunities for hikers of all levels of experience, from easy nature trails to strenuous backcountry hikes. And when it comes time to set up camp for the night, there are plenty of beautiful camping spots throughout the state.
Whether you're looking to explore the mountains of Western Maryland or camp along the shores of the Chesapeake Bay, you'll find what you're looking for in Maryland. So get out and enjoy all that nature has to offer in this great state!
Latest Maryland Posts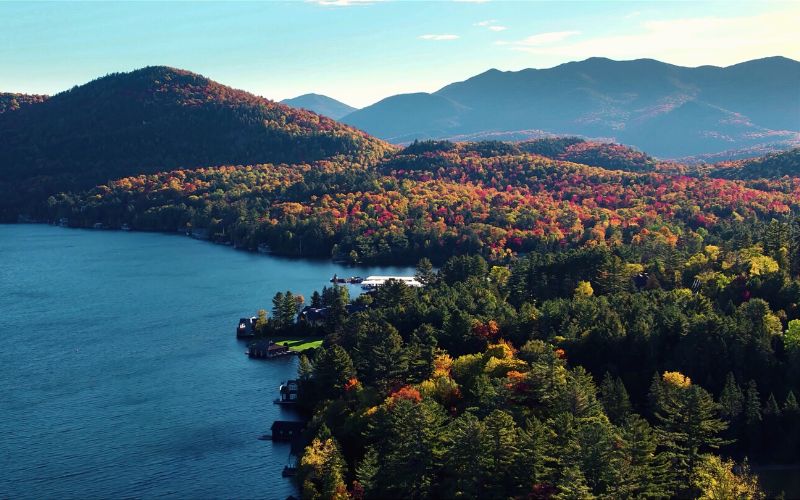 Whether it's trekking to see the state's tallest waterfall at Cunningham Falls or scrambling up boulders on the famous Goat Trail, these are the top trails in Maryland.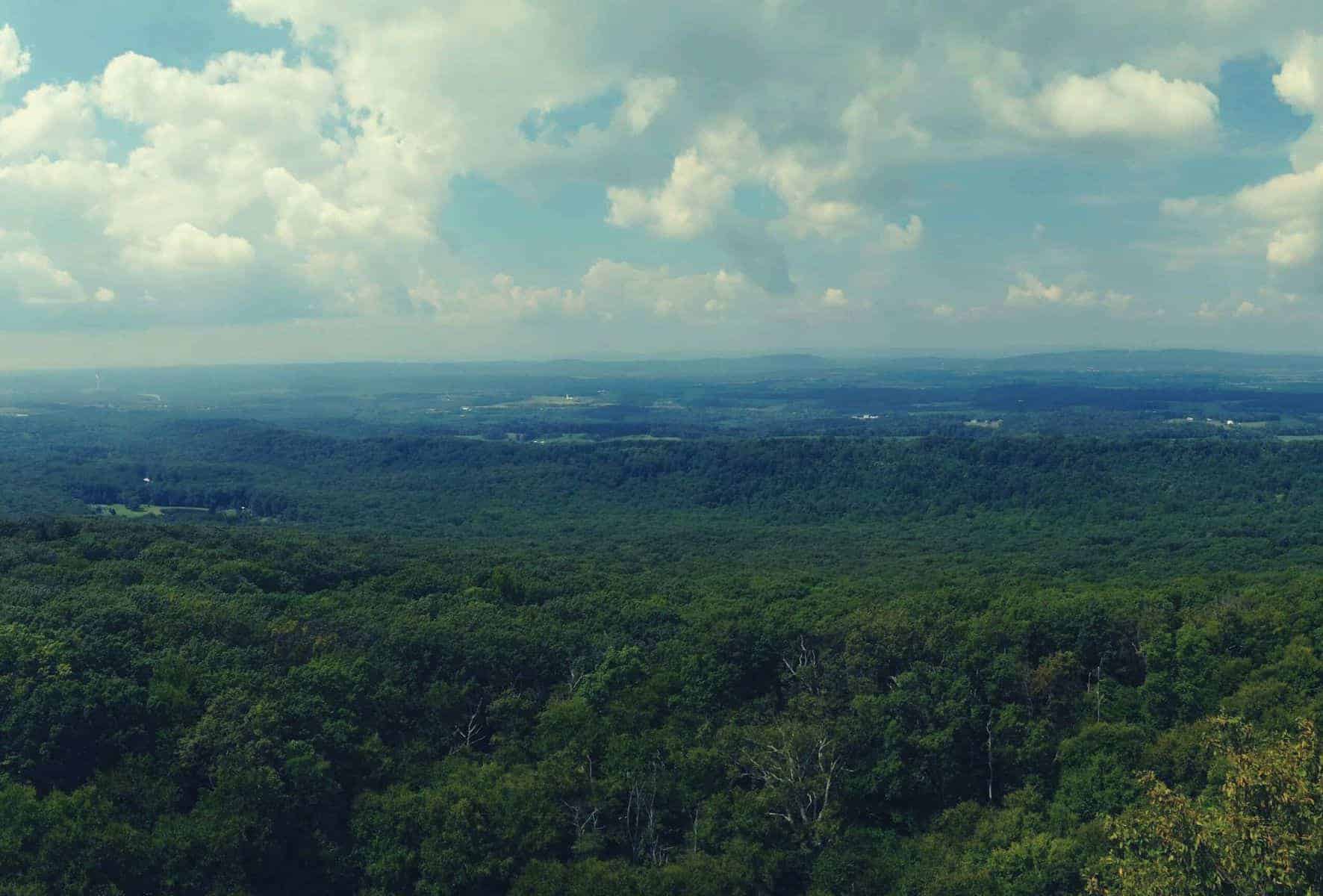 Maryland's Sugarloaf Mountain offers an easy, family-friendly half-day hike that packs a surprising amount of natural eye-candy into a short network of trails. We'll run you through the need-to-know for hiking on and around Sugarloaf Mountain.
Click here to return to the main USA page.