Oregon is a nature lover's paradise, with towering forests, rushing rivers and pristine lakes. It's no wonder that hiking and camping are two of the most popular outdoor activities in the state. Whether you're a beginner or an experienced outdoorsman, Oregon has something to offer everyone who loves spending time in the great outdoors.
Latest Oregon Posts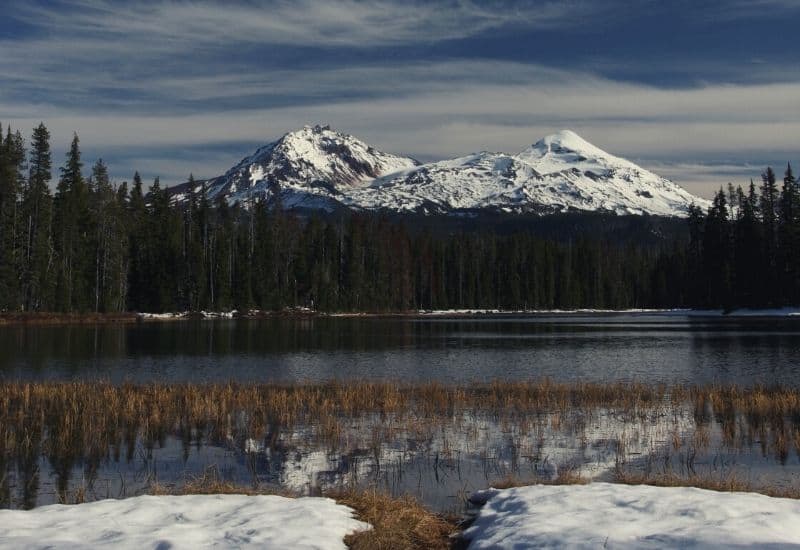 From multi-day backcountry excursions to mellow, 2-mile out-and-backs hike, there is something for everyone on this list of our 19 favorite hikes in Oregon.
Click here to return to the main USA page.