If you're looking for an outdoor adventure, consider hiking and camping in Pennsylvania. This state is home to a number of scenic trails and campsites, perfect for nature lovers of all ages. Our guides below should help you get started.
Latest Pennsylvania Posts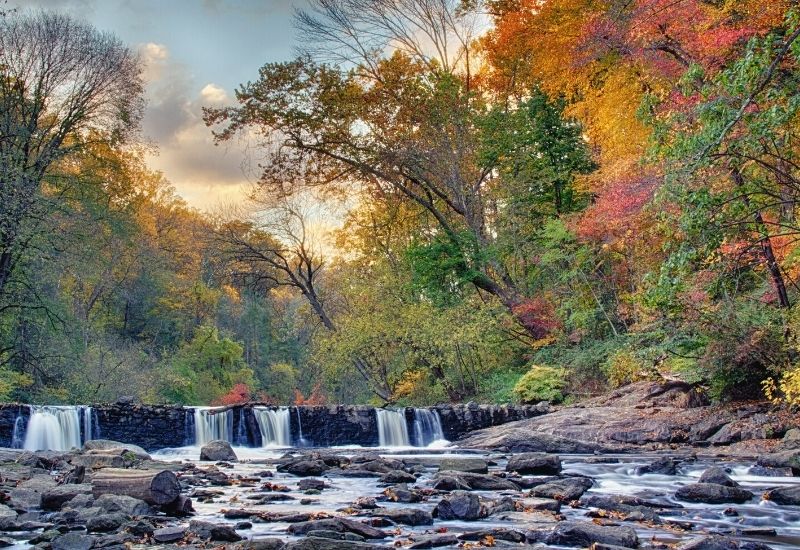 Wondering if there are any good hiking trails in Philadelphia? We're happy to report that there are more than you might think. We introduce you to 11 of the best of them in this post.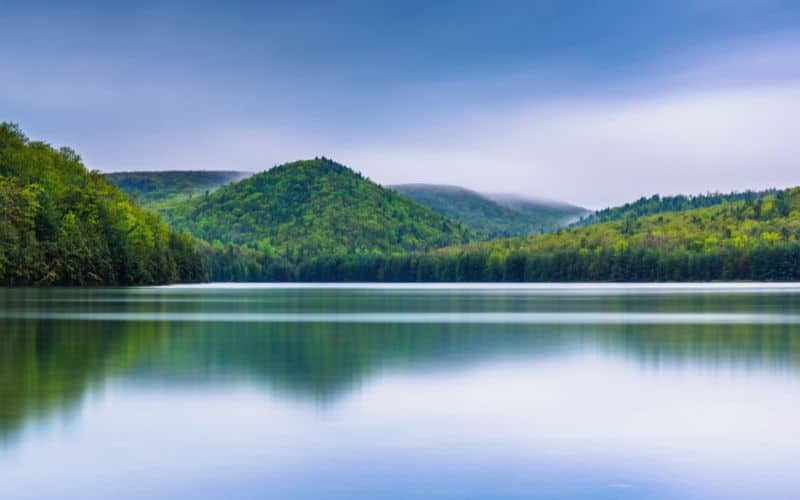 From wandering through forests, to hiking to waterfalls, to exploring canyon floors, Pennsylvania offers countless opportunities for outdoor adventure. This guide covers the top places to camp when exploring the Keystone State.
Click here to return to the main USA page.