If you're looking for an outdoor adventure, California is a great place to explore. With its miles of coastline and towering mountain ranges, the Golden State has something for everyone. Hiking and camping are two popular activities that can be enjoyed in many different areas of California.
Latest Wyoming Posts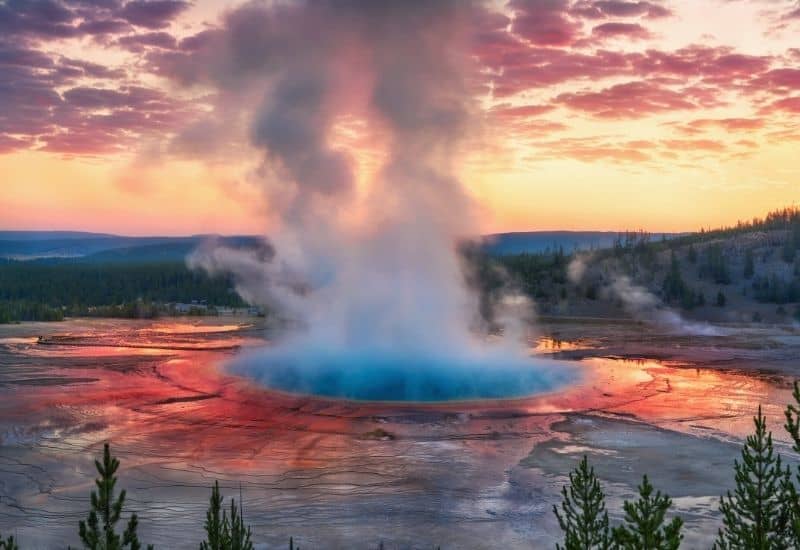 Searching for the top trails to explore in Yellowstone National Park? We've got you covered! Here are 11 hikes showcasing mountain landscapes, geothermal formations, diverse wildlife, and river or waterfall views.
Click here to return to the main USA page.