There's something about hiking and camping that just seems to appeal to the human spirit. Maybe it's the opportunity to get back to nature, or the chance for some peace and quiet in an increasingly noisy world. Or maybe it's just the chance to explore new places and see things most people never get to see.
Whatever the reason, hiking and camping has become a popular pastime all around the world and with our guides we hope you find your perfect next adventure.
Latest Posts from Around the World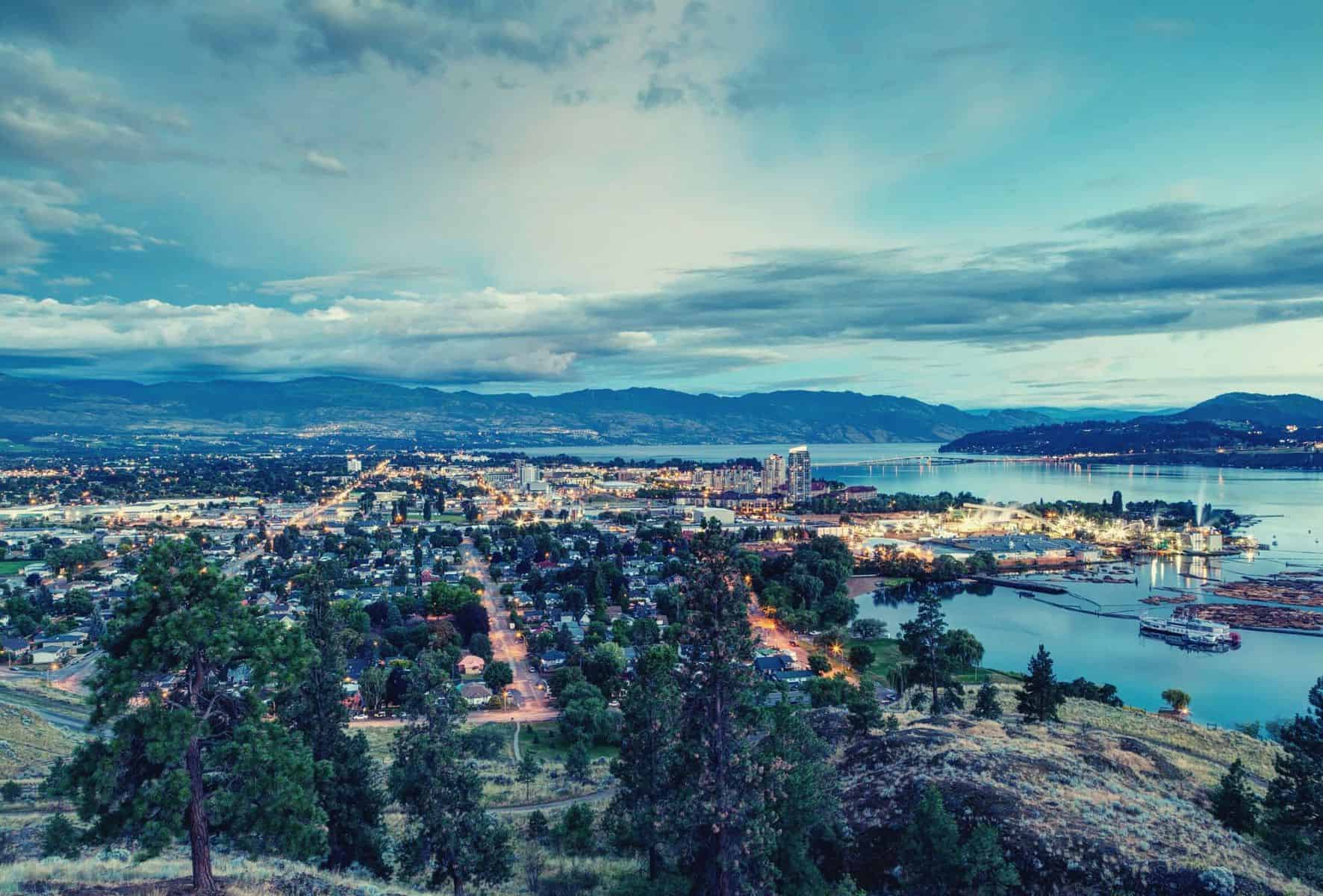 We've compiled around 30 parks, and hiking trails surround the city of Kelowna based on their difficulty and duration to help you plan your next hike around Kelowna.