If you're looking for a great outdoor adventure, Texas is the place to be. There are plenty of hiking and camping opportunities in this huge state, from the wide-open prairies of the Panhandle to the rugged canyons of Big Bend National Park. You'll find everything from easy nature walks to challenging backcountry trails, so no matter what your level of experience, there's a hike for you in Texas.
Latest Texas Posts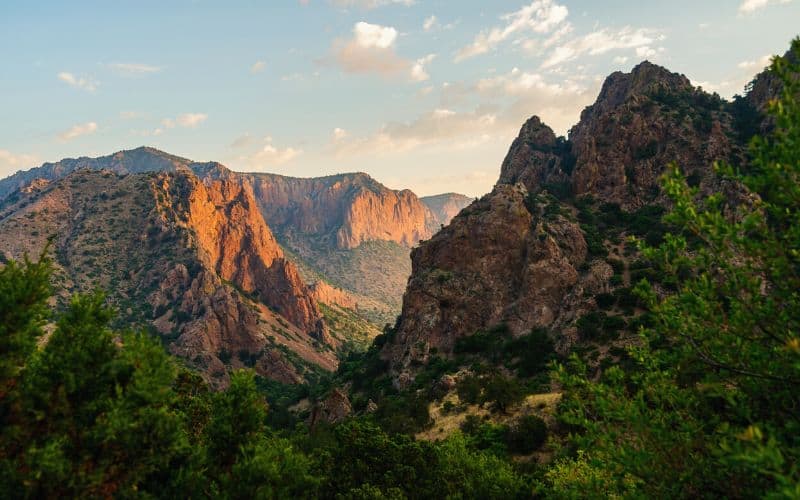 Texas is home to some of the best hiking trails in the nation. A bold statement, sure, but one you'll be more inclined to agree with after casting an eye over – and trying – some of the gems on this list!
Click here to return to the main USA page.