If you're looking for a great outdoor adventure, Texas is the place to be. There are plenty of hiking and camping opportunities in this huge state, from the wide-open prairies of the Panhandle to the rugged canyons of Big Bend National Park. You'll find everything from easy nature walks to challenging backcountry trails, so no matter what your level of experience, there's a hike for you in Texas.
Latest Texas Posts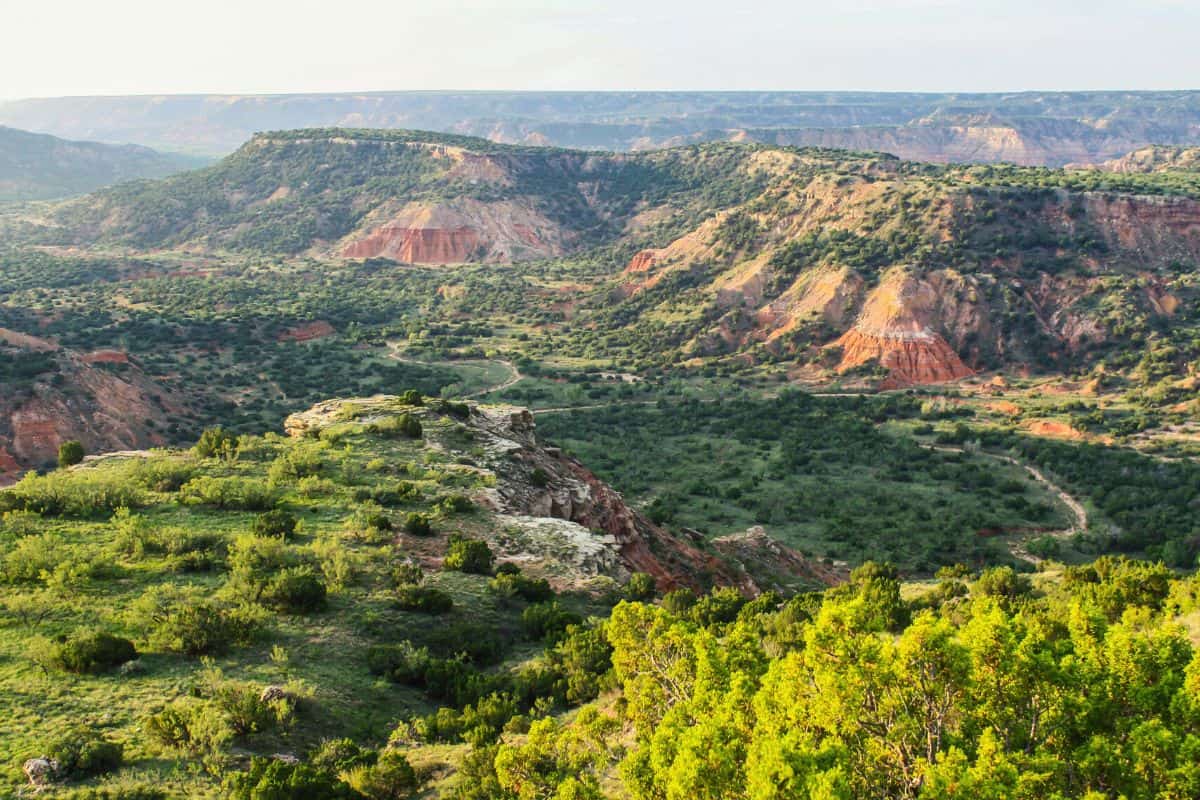 Everything is bigger in Texas, and that includes the camping possibilities! Check out our guide to the 19 best places to camp, Texas edition.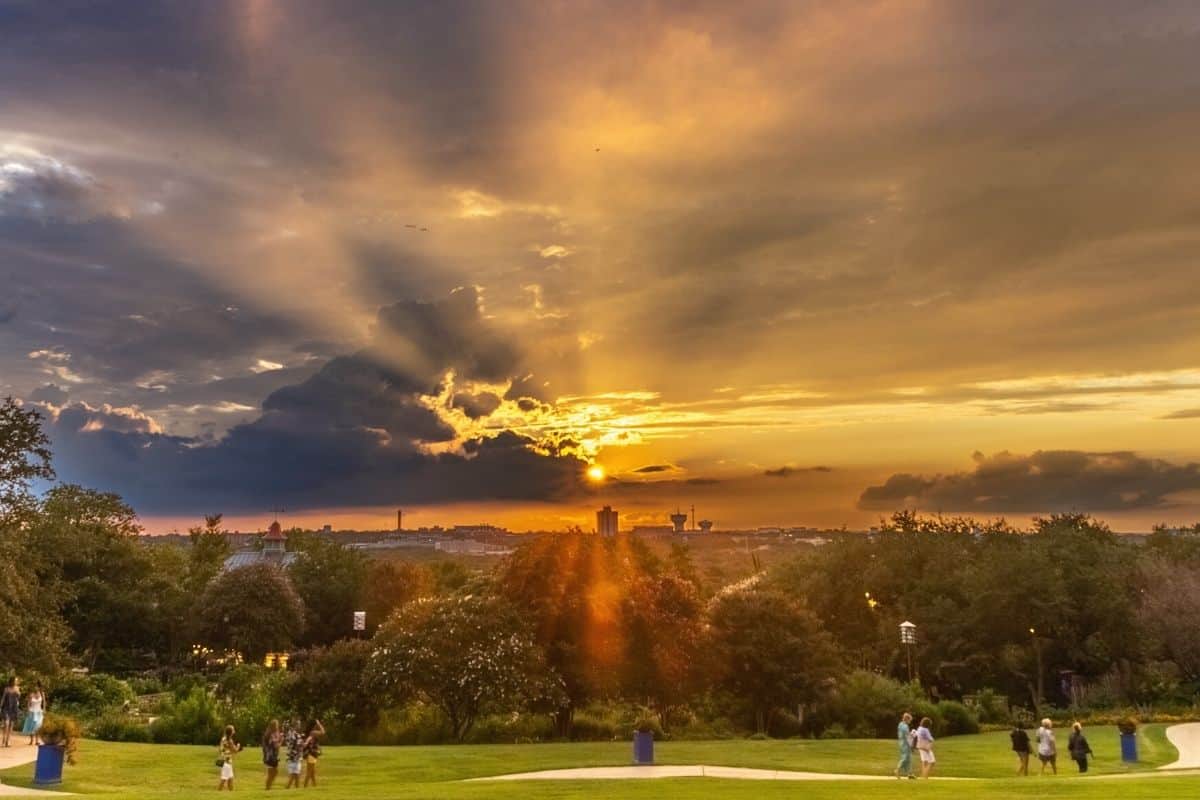 Planning a trip to the Alamo City? For inspiration on the best hiking near San Antonio check out our guide to the top 10 hikes within short driving distance of the city.
Click here to return to the main USA page.