If you're looking for an outdoor adventure, Utah is the perfect place to go hiking and camping. With its diverse landscape, including deserts, canyons, and mountains, there's something for everyone who loves the great outdoors. And thanks to the state's many parks and recreation areas, it's easy to find a spot to enjoy nature without having to drive too far. Some of the best places to hike and camp in Utah include Bryce Canyon National Park, Moab, and Zion National Park.
Whether you're looking for a quiet getaway or a more adrenaline-fueled experience, there's something for everyone here in Utah. So if you're ready to explore some amazing landscapes and make unforgettable memories, put on your hiking boots and pack up your camping gear – it's time to hit the trails!
Latest Utah Posts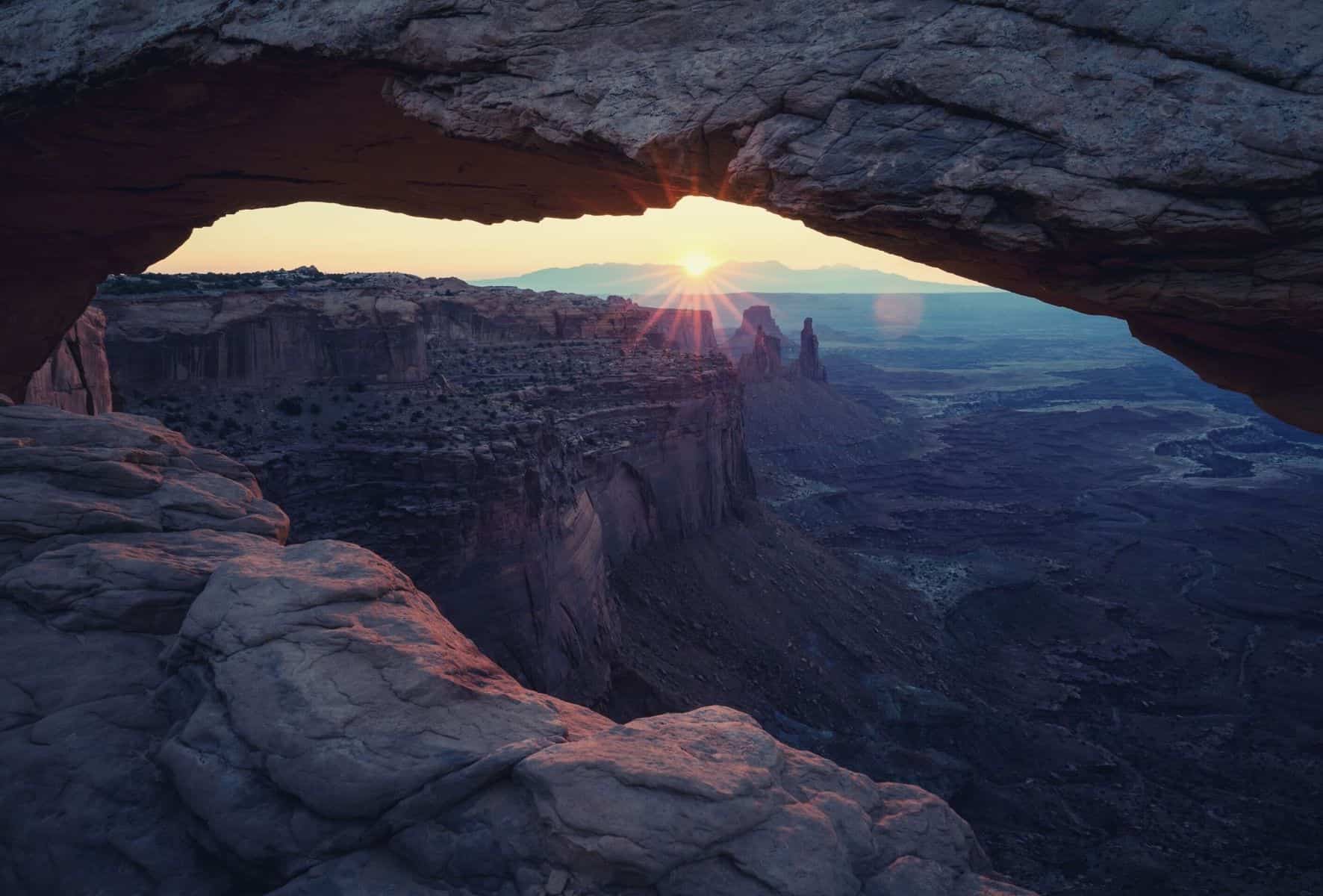 From Zion to the Dixie forest, UT has truly awesome landscapes – make sure you enjoy your time check our guide to the Best Camping in Utah!
Click here to return to the main USA page.