If you're looking for an outdoor adventure, Washington is the place to be. With rugged mountain ranges and pristine forests, this state offers plenty of opportunities for hiking and camping. Whether you're a beginner or experienced outdoorsman, there's something for everyone in Washington.
Latest Washington Posts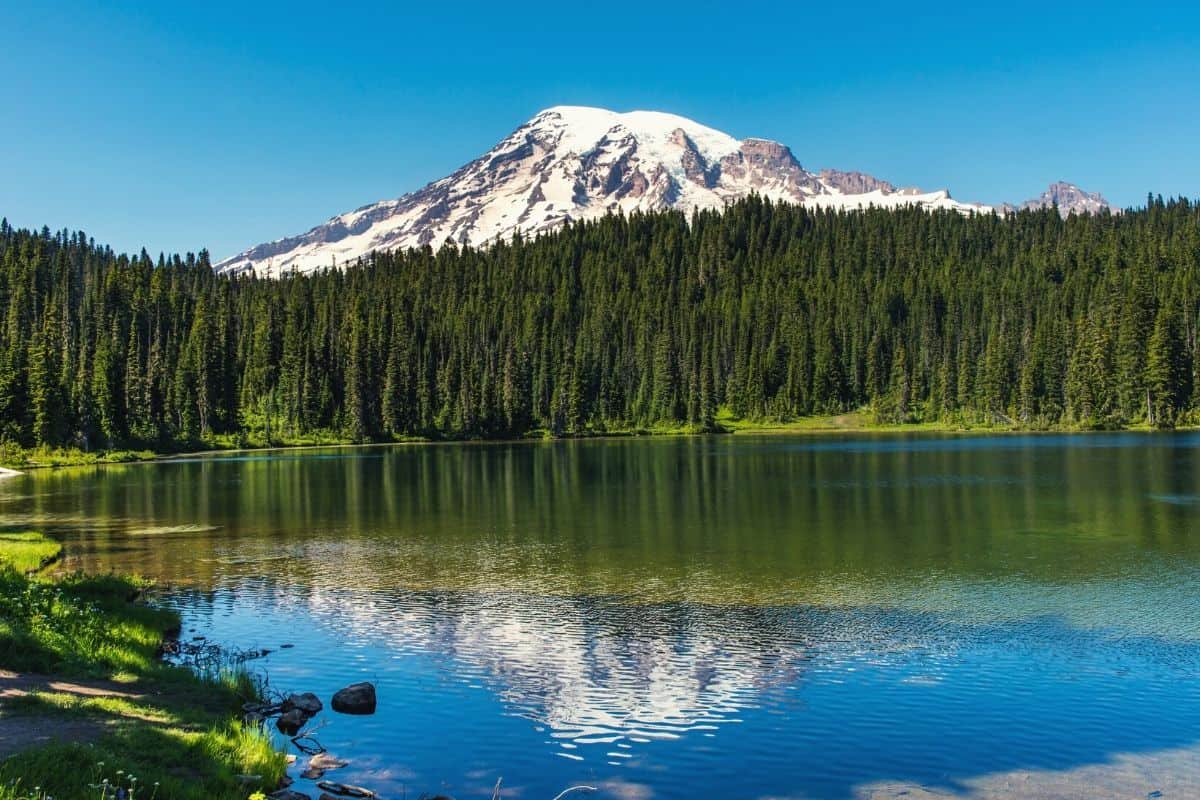 Come see why the Pacific Northwest is a hiker's paradise! This list of the best trails near the Emerald City will introduce you to 17 of the area's most unmissable hikes.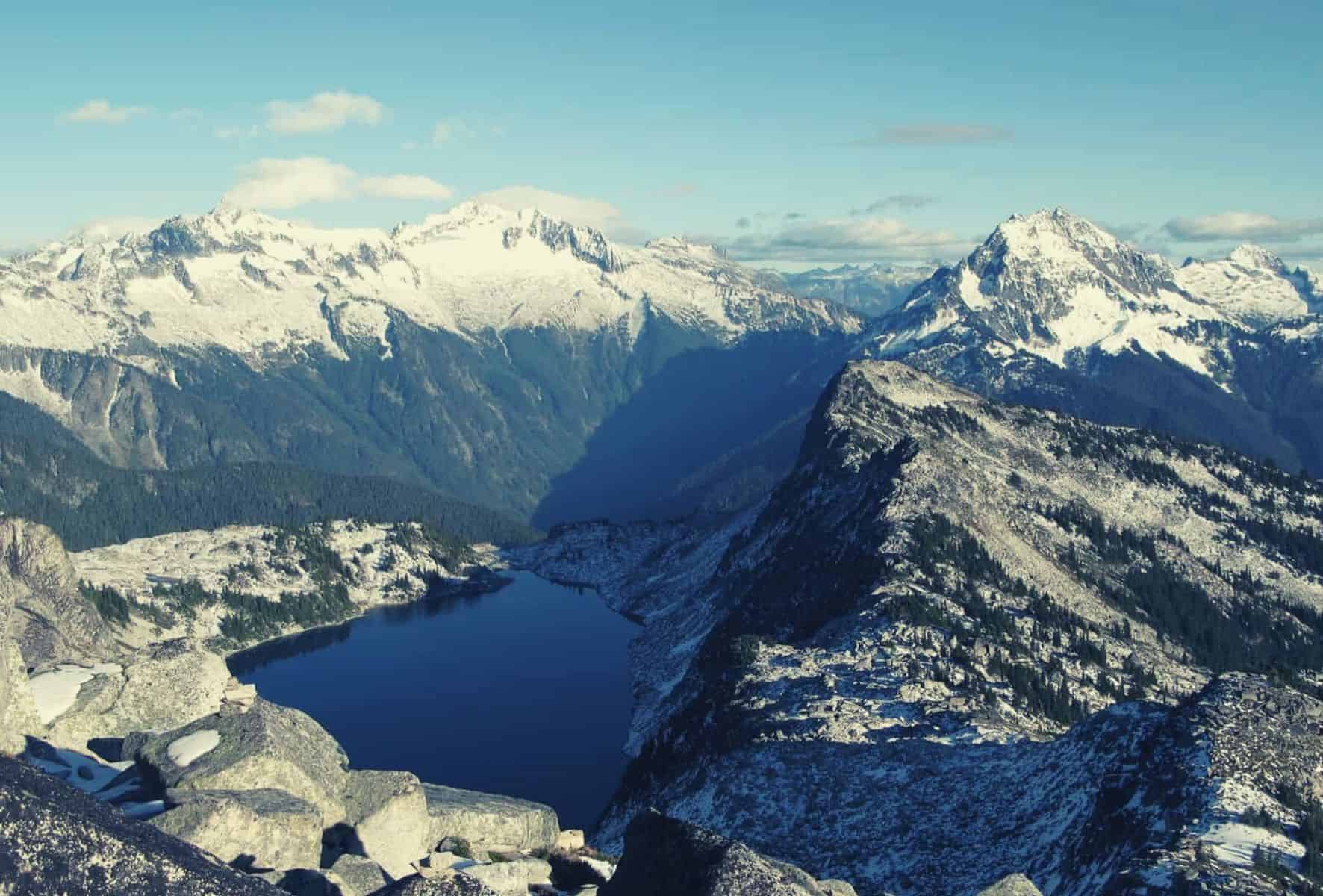 Forests, alpine meadows, stay in an old Forestry Service firehouse. Sounds awesome, right? Find out what you need to hike the Hidden Lake Trail, WA.
In this guide, you'll find 19 of our top picks for camping in the Evergreen State, from spartan dispersed sites for hardy tenters to full-hook-up sites for RVers.
Click here to return to the main USA page.