If you're looking for an outdoor adventure, Washington is the place to be. With rugged mountain ranges and pristine forests, this state offers plenty of opportunities for hiking and camping. Whether you're a beginner or experienced outdoorsman, there's something for everyone in Washington.
Latest Washington Posts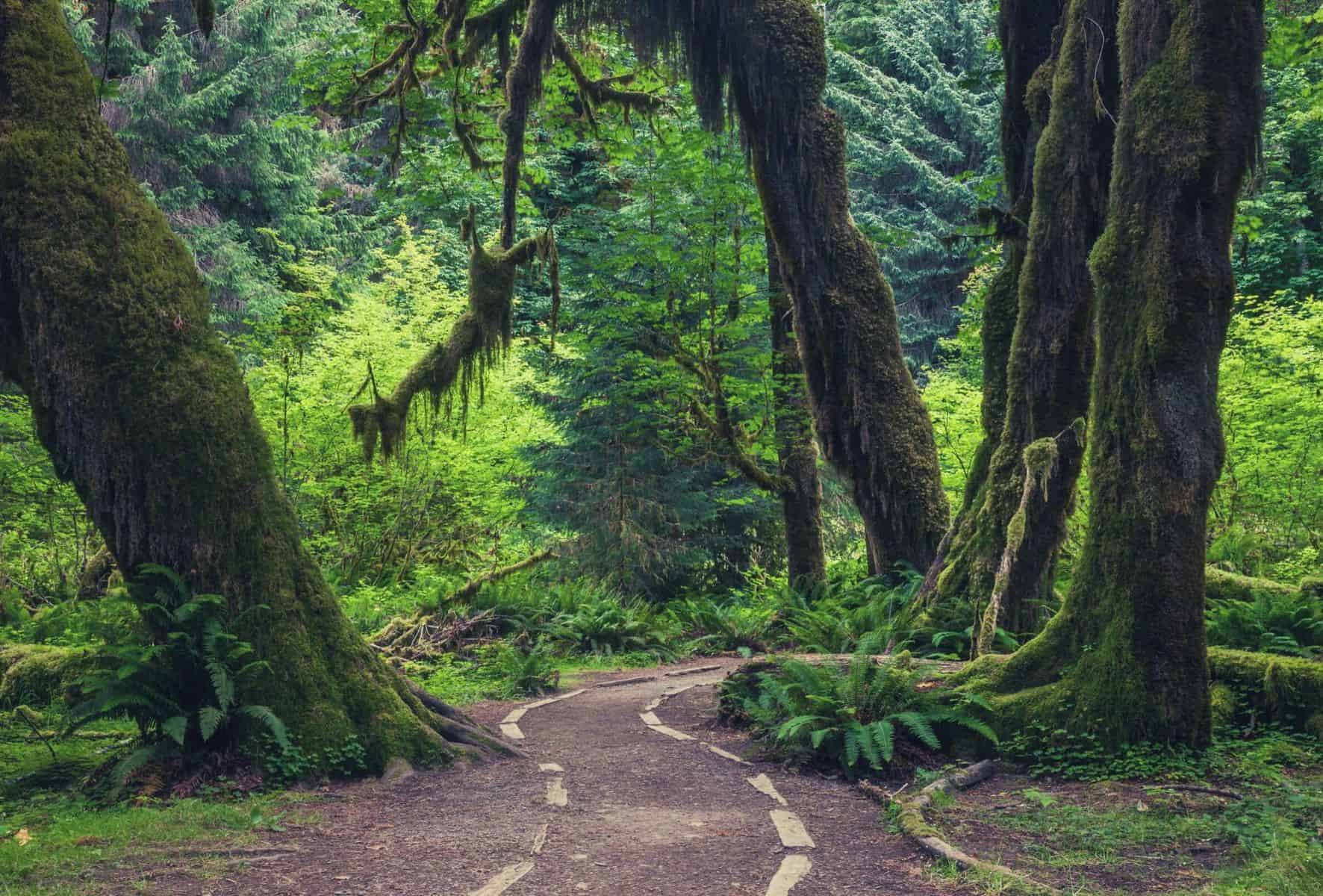 Few trails spoil their visitors with quite so diverse and delightful an array of scenery as the trail along the Hoh River in Washington State's Olympic National Park. We're going to take you through all you need to know when planning this hike, from pre-trip logistics, route descriptions & gear requirements.
Click here to return to the main USA page.