If you're looking for an outdoor adventure, Washington is the place to be. With rugged mountain ranges and pristine forests, this state offers plenty of opportunities for hiking and camping. Whether you're a beginner or experienced outdoorsman, there's something for everyone in Washington.
Latest Washington Posts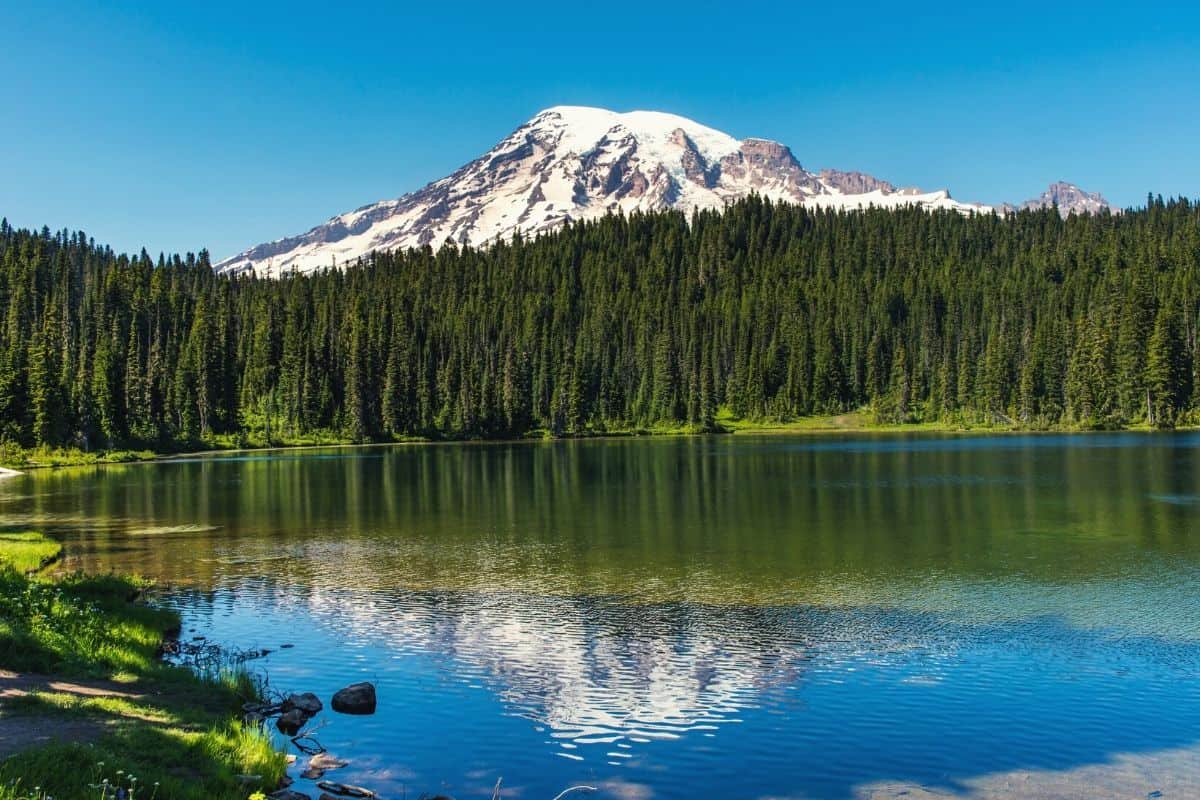 Come see why the Pacific Northwest is a hiker's paradise! This list of the best trails near Seattle will introduce you to 17 of the area's most unmissable hikes.
Click here to return to the main USA page.