Minnesota is a great place to go hiking and camping. There are many state parks with campgrounds, and the scenery is beautiful. The forests are full of pine trees and the lakes are full of fish. In addition, Minnesota is also home to many great hunting and fishing preserves. If you are looking for a fun outdoor adventure in nature, then consider hiking or camping in Minnesota!
Latest Minnesota Posts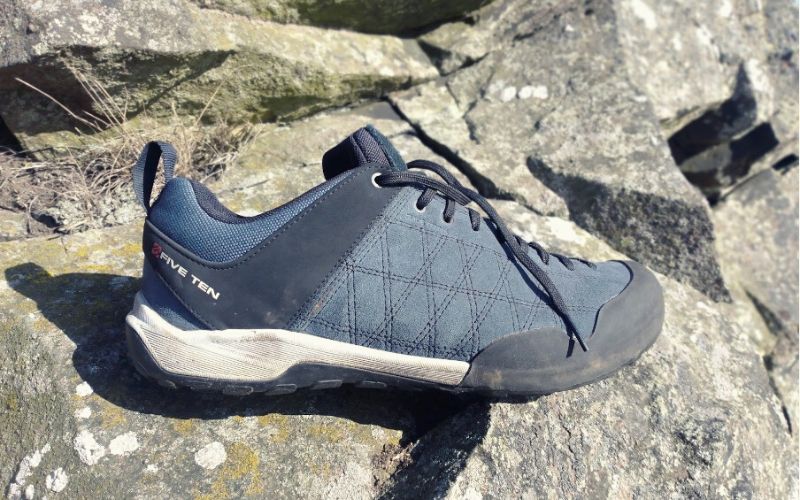 If you're looking for a great approach shoe, make sure you throw the Five Ten Guide Tennie's name into the hat. Find out why these shoes earn our seal of approval in this detailed review.
Click here to return to the main USA page.