If you're looking for an outdoor adventure, Arizona is the place to be. With miles of hiking trails, national parks and campsites waiting to be explored, you're sure to find something that appeals to you. Here are just a few of the many options available in the Grand Canyon State.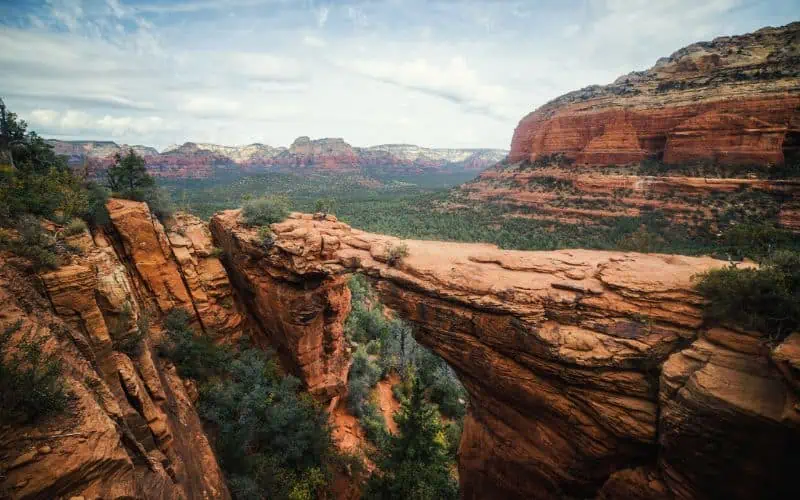 Devils Bridge is the largest sandstone arch in the area and one of the most photographed spots in Arizona. Learn more about this Sedona must-do in our handy guide.
Click here to return to the main USA page.