If you're looking for an outdoor adventure, Arizona is the place to be. With miles of hiking trails, national parks and campsites waiting to be explored, you're sure to find something that appeals to you. Here are just a few of the many options available in the Grand Canyon State.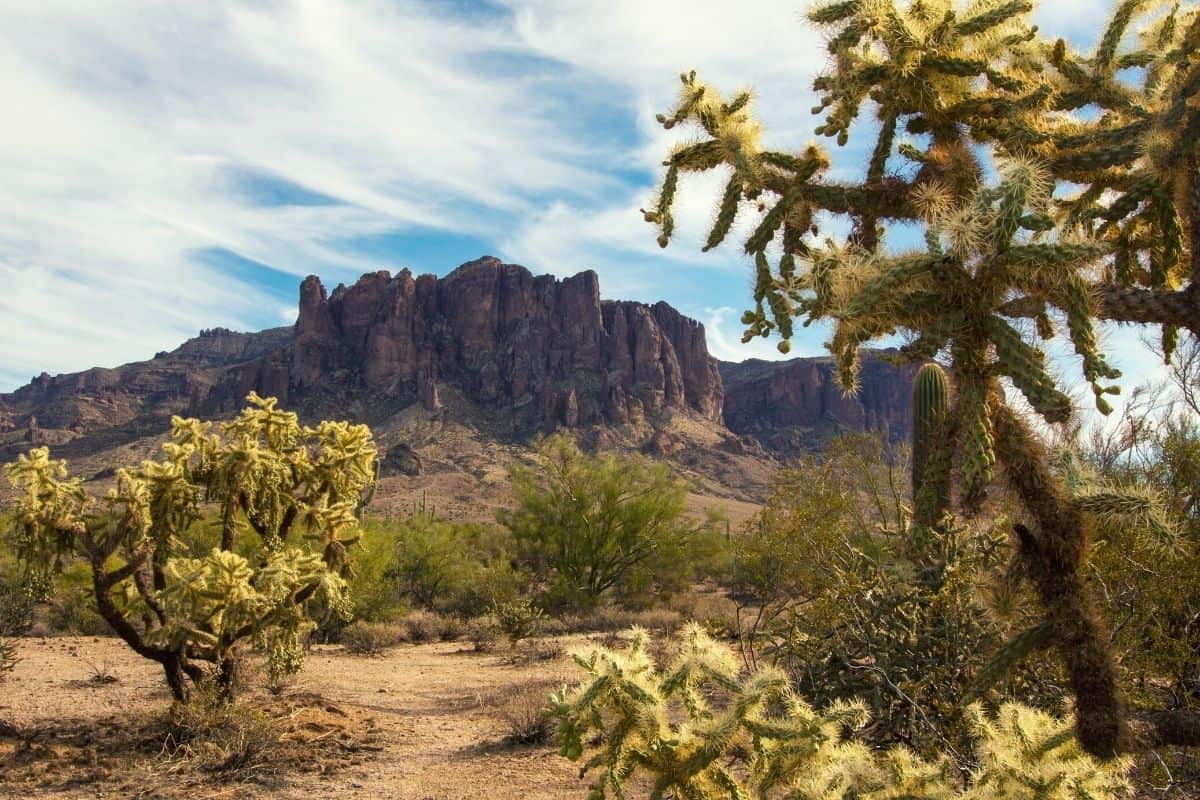 You don't have to go very far from Phoenix to find some awesome hiking! In this guide, we share all of our favorites, including options for beginners, families, and your four-legged companions.
Click here to return to the main USA page.