If you're looking for an outdoor adventure, Arizona is the place to be. With miles of hiking trails, national parks and campsites waiting to be explored, you're sure to find something that appeals to you. Here are just a few of the many options available in the Grand Canyon State.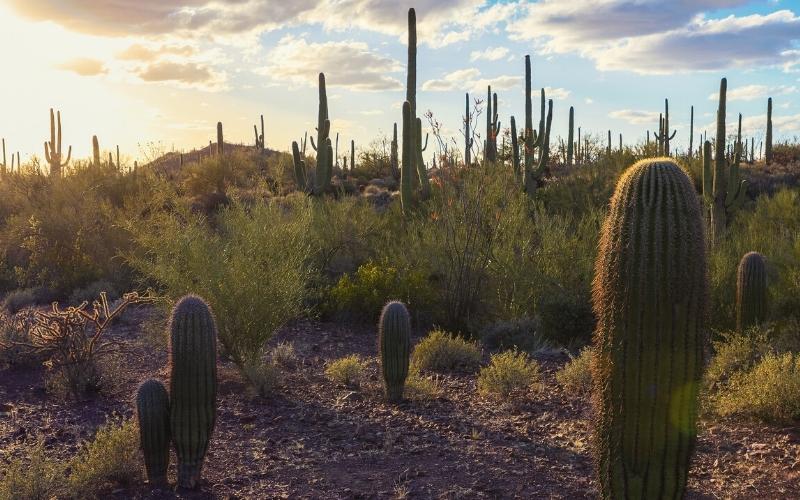 From desert cacti to blooming wildflower meadows, few places have such amazing biodiversity as Tucson, Arizona. See for yourself on any of these top Tucson trails. We've included all the popular favorites and some lesser-known hidden gems.
Click here to return to the main USA page.