If you're looking for a great way to get outside and explore the Colorado landscape, consider hiking or camping. There are plenty of trails and campsites to choose from, and the best part is that each one offers its own unique set of challenges and rewards.
No matter what your experience level is, there's a trail or campsite waiting for you in Colorado.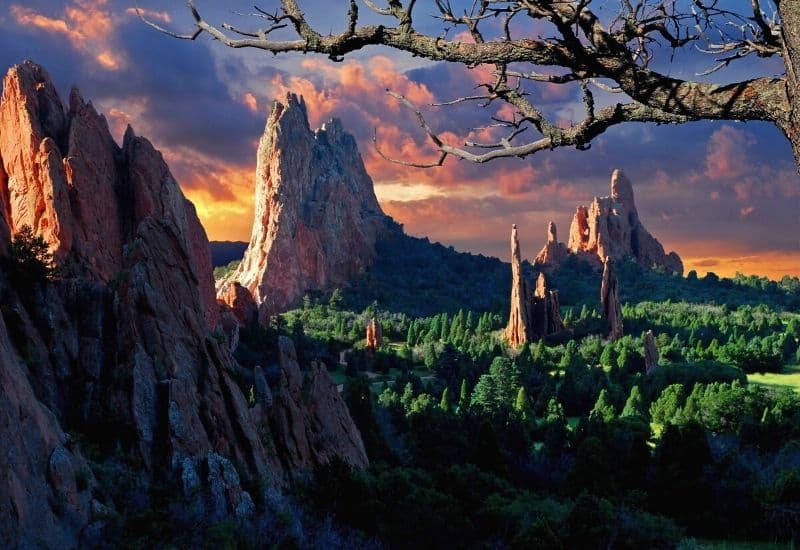 Our list of the top hiking trails in Garden of the Gods will help you enjoy the very best this utterly unique hiking destination has to offer.
For a full list of our guides to Colorado click here, or here to return to the main USA page.